Russia 2018: Design preparations twice overpaid?
source: insideworldfootball.com; author: michał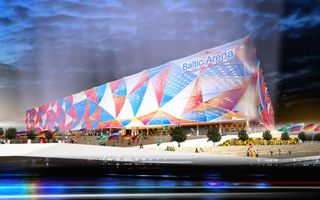 The country's central audit body found seven projects prepared for the 2018 World Cup to be severely overpaid. Work that should have cost $80 million was priced at over $170 million, according to insideworldfootball.com.
Russia's Chamber of Audit ran a financial check on seven World Cup stadiums that aren't under construction at this point. Of these six are yet to see official groundbreaking (Kaliningrad, Samara, Nizhny Novgorod, Rostov, Volgograd and Yekaterinburg) and one where construction came to a halt (Saransk).
According to the auditors all these stadium design and preparatory phases should have consumed roughly RUB 2.73 billion ($80m), but in reality ended with a price tag of RUB 5.82 billion ($171m).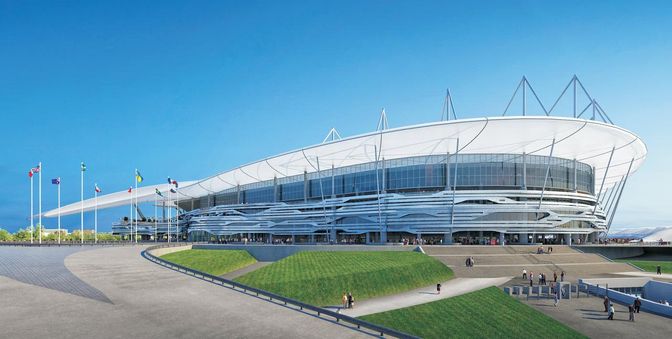 The biggest difference can be seen in Nizhny Novgorod, where works should have cost RUB 245.6 million, but in turn stand at RUB 890.6 million ($7m vs. $26m). Kaliningrad and Rostov also stand out with their RUB 892 and 850 million spending.
Ministry of Construction defends the expenses, claiming the auditors compared the stadium projects with regular builds. Meanwhile, according to the ministry, the scale and unique characteristics of the designs make any comparison inaccurate.