Attendances: Most interesting numbers of 10+ Ranking 2013 (part 1)
source: StadiumDB.com; author: StadiumDB.com team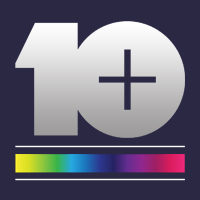 Some of you already know them from our facebook account, others may have their very first look at some of Europe's most impressive attendances in football. Part 1 presents clubs that gained/lost most fans last season, as well as clubs that reign their countries in terms of home crowds.
Remember to browse through the entire list of all clubs in Europe that saw more than 10,000 fans per game in the 2012/13 season. 229 sides ranked!
Graph 1. Biggest increase in average turnout
Here's the list of last season's heroes and without a doubt French club Lille OSC left everyone else behind with an increase of almost 140%. That of course is the outcome of their relocation to the new 50,000-seater after years of vegetating at the outdated athletic stadium.
Similar moves to new venues brought crowds high in Kyiv and Grozniy, while expansion of 1-year-old Amex Stadium drew more people in Brighton and Hove.
Good progress on the pitch earned huge increases to sides that were promoted to Premier League and Bundesliga (Reading FC, Fortuna, Eintracht), but also to those who managed to grab a European spot in their domestic leagues – Lech and Chernomorets in Poland and Ukraine, respectively.
Complete list of 15 clubs that gained most in the previous season below: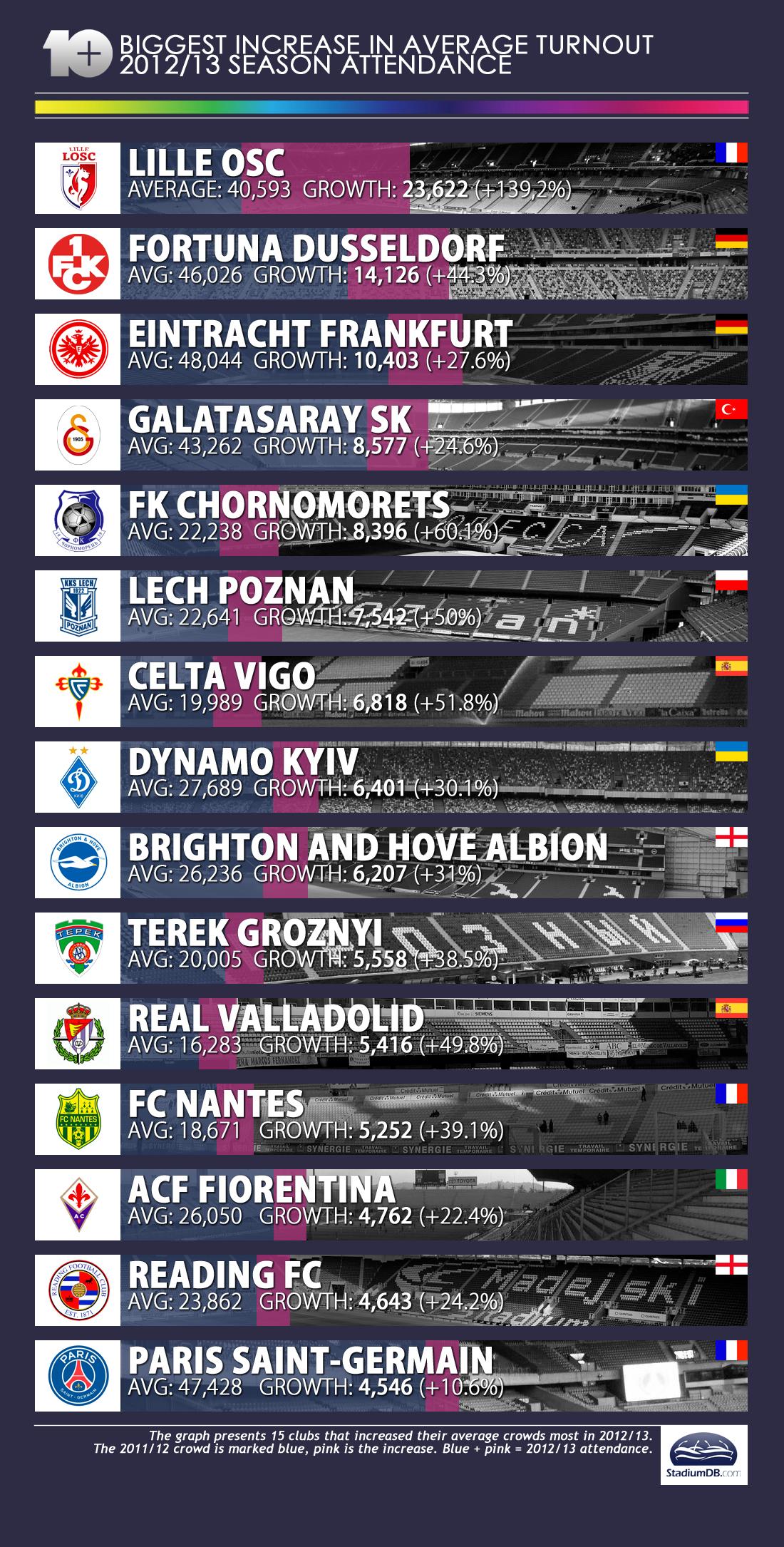 Graph 2. Biggest loss in average turnout
Just like promotion to the Bundesliga brings people flocking to the stadiums, relegation makes them leave. Worse play on the pitch made Hertha and Kaiserslautern lose more than 10,000 of their attendances (!) in just one season.
Some clubs see their numbers dropping one more season after already losing a lot earlier – Sporting and Alemannia Aachen, the latter of whom are on the brink of insolvency and cannot afford to use their own stadium. Very dangerous losses (threatening financial stability) of app. 40% were experienced in Blackburn and Villareal, too.
While Lille OSC is this year's biggest winner, their local derby rivals RC Lens seem to be losing some spectators because of it. Despite enjoying local supremacy for decades, Lens suffered a significant loss last season.
Graph 3. Domestic leaders
Though only 14 leagues in Europe enjoy average crowds of 10,000+ per game, significant clubs can be found across the continent. Below is the complete list of domestic leaders, including all countries, where at least one club managed to get attendance of over 10,000.