UK: Tottenham's quest for stadium naming rights continues
source: StadiumDB.com; author: Kuba Kowalski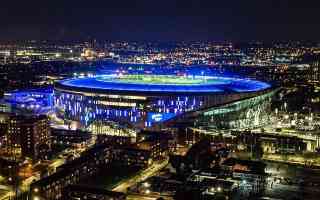 As Tottenham Hotspur's monumental stadium remains unnamed, fans and stakeholders alike grow increasingly curious. With other global stadiums securing lucrative naming rights deals, the question remains: When will Spurs finalize their naming partner?
Tottenham Stadium naming rights - an update
For the past four years, Tottenham Hotspur fans have been anticipating the official naming of their £1 billion stadium. Opened in April 2019 during a match against Crystal Palace, Tottenham Hotspur Stadium has since played host to numerous events, including NFL games. However, its official name remains unchanged. The quest for the right naming partner has seen numerous discussions with various corporations. The naming rights not only carry branding implications but also potential revenue streams for the club.
For context, stadium naming rights have proven profitable for clubs globally. The Staples Center in Los Angeles, home to NBA teams like the Lakers and Clippers, rebranded as the Crypto.com Arena in 2021 with a £565 million, 20-year naming rights deal. Similarly, Los Angeles' SoFi Stadium, which hosts NFL teams the Rams and Chargers, initiated its operations in 2020 with a 20-year, £504 million naming rights agreement.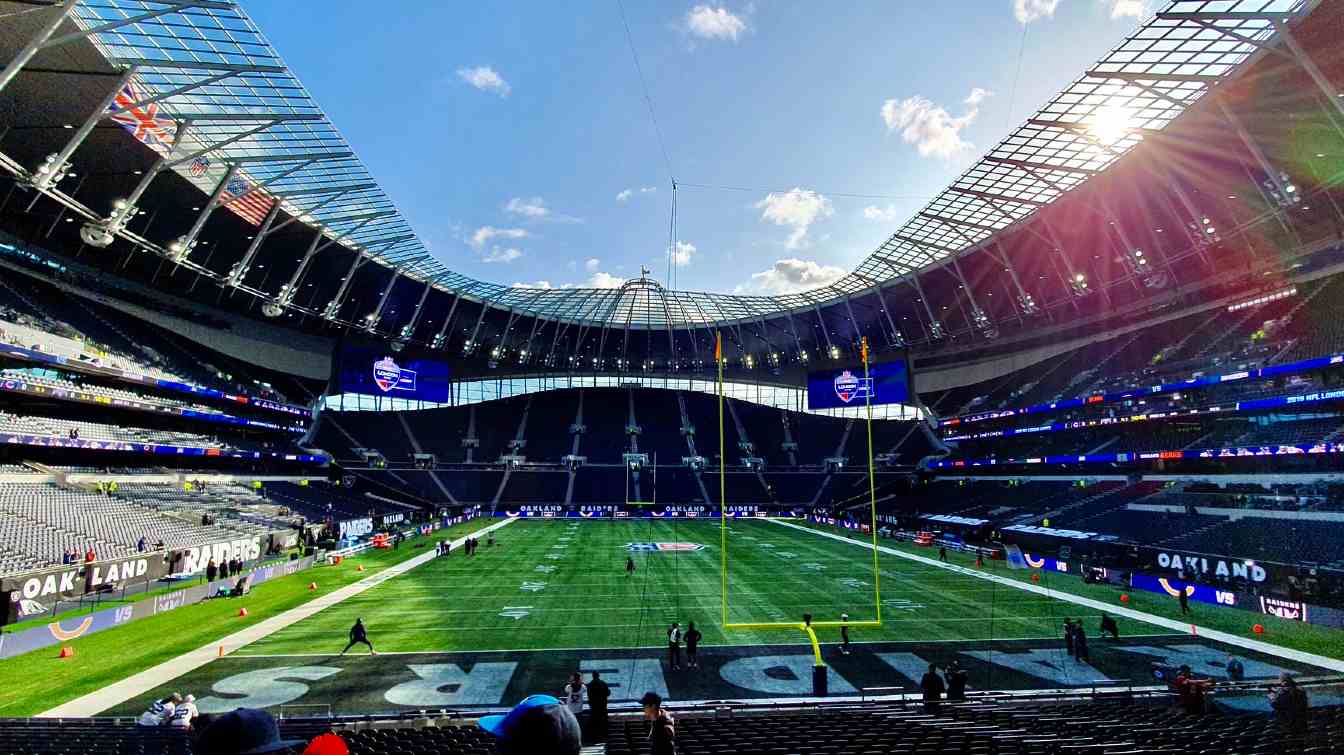 © sbally1
Levy addresses naming rights delay
In a recent interaction with fans, Tottenham's chairman, Daniel Levy, discussed the ongoing delay in finalizing the stadium's naming rights. The discussion took place at a Tottenham Hotspur Fan Advisory Board meeting at Lilywhite House. One Hotspur member, Hemali Patel, raised the topic, prompting an explanation from the club's officials. Tottenham's Chief Commercial Officer, Todd Kline, emphasized the intricacies of naming rights deals, stating, Such deals are complex. We have one chance to name the stadium correctly, and finding the right terms, price, and brand partner is challenging.
Given the importance of this decision, the club wants to ensure it aligns with their values and offers long-term benefits. Selecting the right brand partner is about more than just financials; it's about identifying a shared vision for the club's future and ensuring that the partnership is in harmony with the club's ethos. The hope is to arrive at a resolution that pleases both the fanbase and the club's strategic interests. Tottenham, with its rich history and global fanbase, sees this as an opportunity to further cement its position in the upper echelons of football.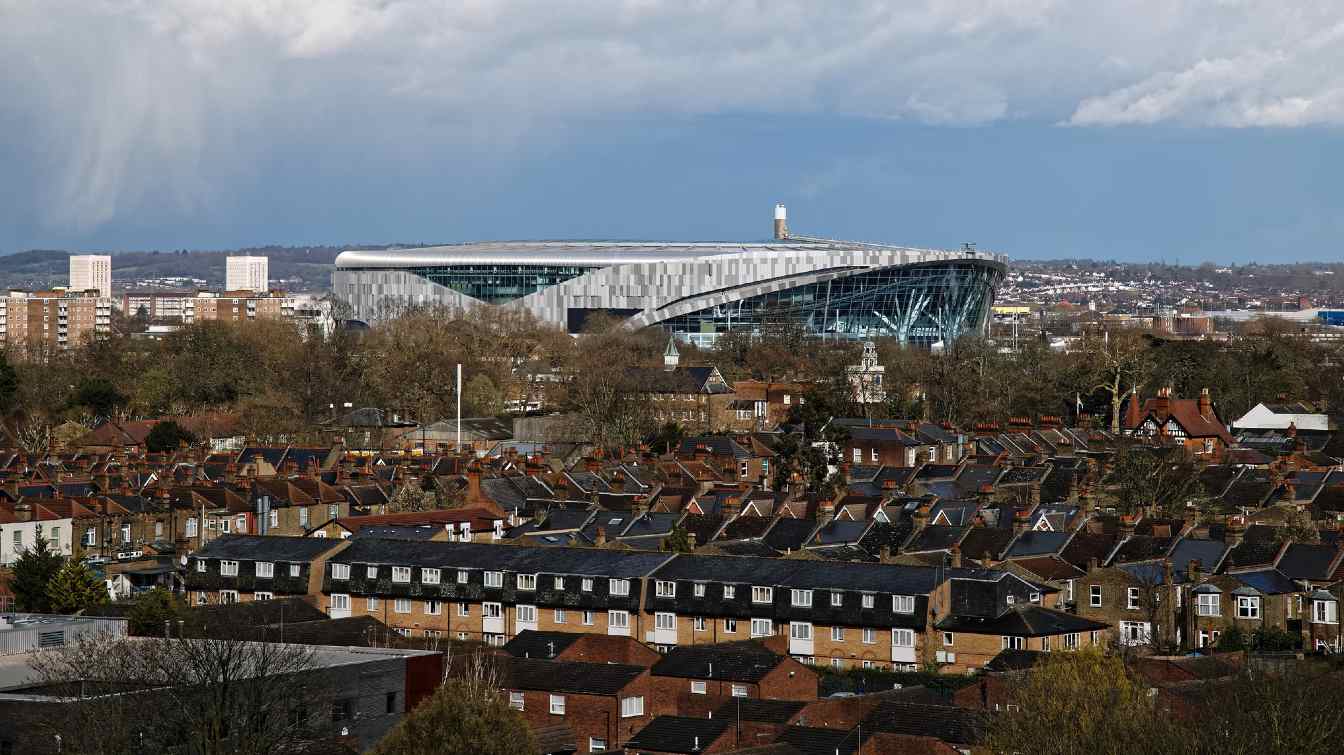 © Acabashi (cc: by-sa)