Argentina: Mas Monumental even bigger and bigger...
source: StadiumDB.com; author: Kuba Kowalski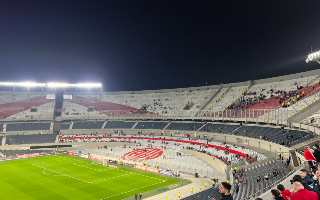 Work continues at Argentina's largest stadium, which keeps expanding its capacity. What has been happening at Mas Monumental recently and how many fans were able to enter its stands in the last match?
New stand, new capacity
As published on the club's social media accounts, the Belgrano Baja Inferior stand is now complete and ready for its official inauguration. This took place in the Copa Libertadores group stage match against Fluminense, on 7 June at 21:30 local time.
After several months of construction work, the renovations in this sector have finally been completed and now Mas Monumental will once again increase its capacity. It will rise from 83,200 to almost 86,000 spectators. There is also a new entrance to the Sívori Baja stand, and a new tier of the club's car park is under construction, as well as a fan walkway that leads to the San Martín stand area.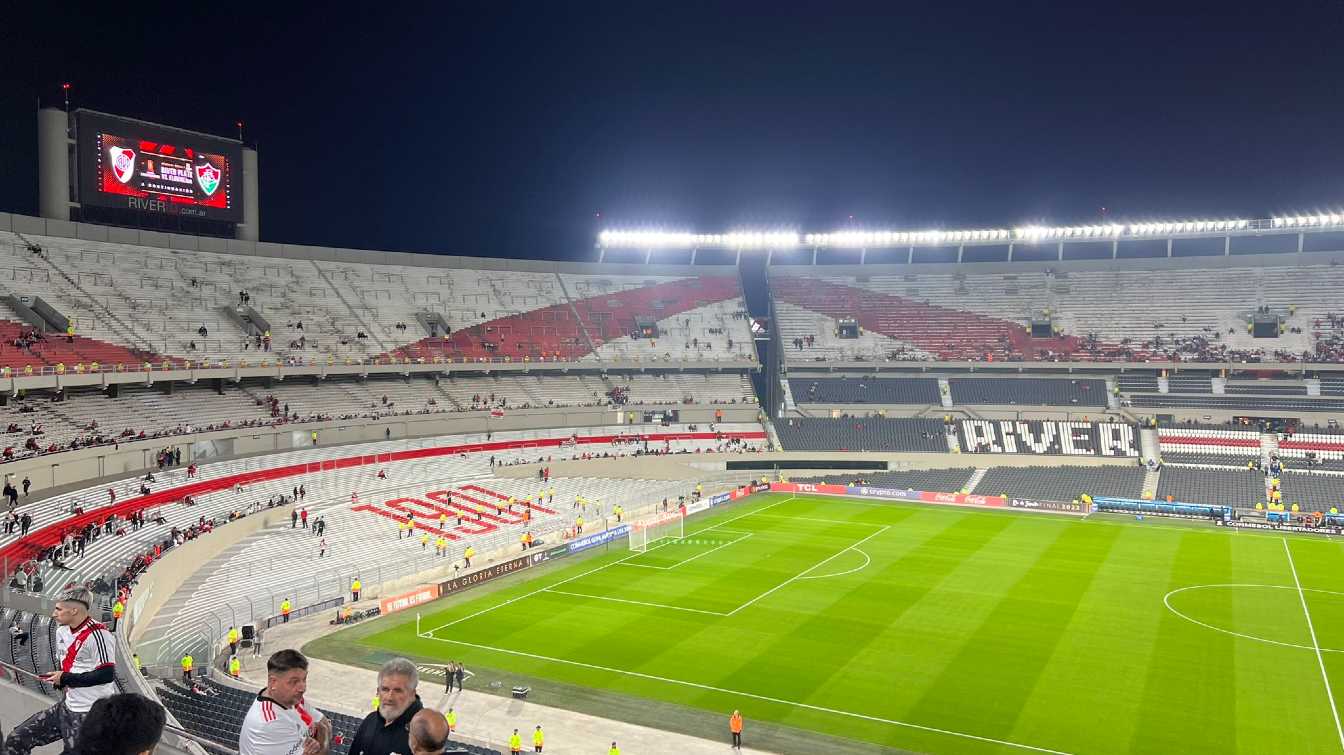 © Obras River Plate
Work completed ahead of schedule
Fans will certainly be focusing on the upgraded Belgrano Inferior stand, which they have been waiting years for. It is worth mentioning that this phase of work was supposed to be completed in early 2024, but was eventually brought forward and Más Grande fans have been able to enjoy an even more fully packed stadium since Wednesday, when Martín Demichelis' team take on Fluminense.
The redevelopment concept is much more modest than the ambitious visions presented at the start of the second decade of the 21st century. It does not involve roofing the stands or creating additional facilities around the stadium. The main idea is to build a new lower row of stands in place of the decommissioned athletics track, which has now been done. Another important aspect is the increase in the stadium's seating to standing ratio, from the previous 55 to 45% to 79 to 21%.
The cost of the redevelopment is expected to be $45 million and the agreement, signed in April 2022, to sell the stadium's naming rights, under which the venue is renamed Mâs Monumental, is expected to play an important role in securing the funding
© Obras River Plate.