Spain: Nine zeros of funding injected into new Camp Nou project
source: StadiumDB.com; author: Kuba Kowalski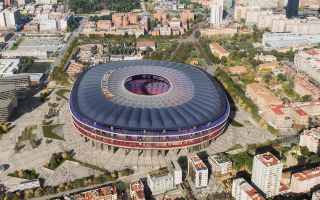 The noise around FC Barcelona is hardly quieting down. There's talk of scandals from years ago, a generational change, Leo Messi supposedly returning home, and a new stadium. The Espai Barca project is progressing, with financing to be covered by twenty investors, among others.
Barcelona's big investment
FC Barcelona has finalized the raising of €1.45 billion in financing to complete the Espai Barça project, which will include the redevelopment of the Spotify Camp Nou. The Spanish club said in a statement that the financing was raised from twenty investors, including Goldman Sachs and JP Morgan. The funds raised meet the criteria approved in the members' referendum by avoiding an equity guarantee from the club or a mortgage on the stadium.
The club will complete the debt repayment six years earlier than previously agreed, after renegotiating what was originally a 35-year deal approved in a referendum of club members in 2021. Barcelona is to repay investors gradually in individual tranches - after five, seven, nine, 20 and 24 years - with a flexible structure that includes an amortization period. It will begin repaying the operation once work on the stadium is completed, from revenues generated by Spotify Camp Nou, which are expected to be around €247 million a year.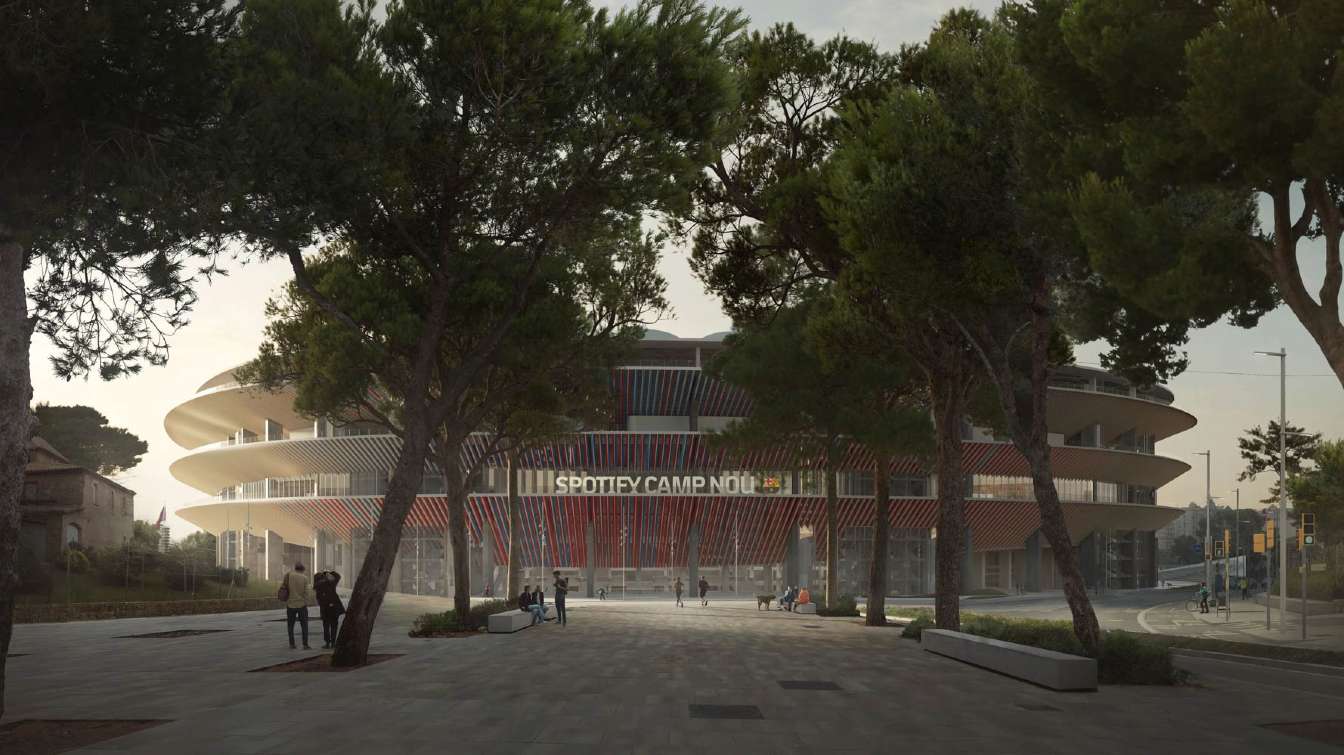 Together for Barcelona's success
The club stated in a release: Throughout the process, the efforts of the club's board members and internal teams have been complemented by reference partners , such as Goldman Sachs, JP Morgan, JLL, Pérez-Lorca, DLA Piper, Key Capital Partners, Legends and IPG 360, among others. The goal is to combine the experience and knowledge of the club's teams and specialists along with best practices in various fields related to the Espai Barça project.
Camp Nou's capacity will increase from 98,000 to 105,000 as part of the renovation. Barcelona will spend the 2023/24 season at Estadi Olímpic Lluís Companys while Camp Nou undergoes modernization. The Espai Barça project also includes a new Palau Blaugrana arena and the extensive development of Campus Barça. In January, Barcelona appointed Limak to carry out the €960 million (£848 million/$1 billion) stadium redevelopment, with work expected to begin after the 2022/23 season.