England: Wembley to host 2024 UCL final - recapping its European finals hosting history
source: StadiumDB.com; author: StadiumDB.com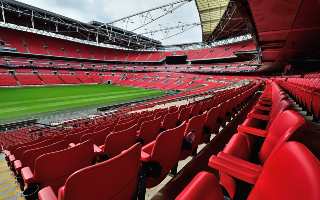 Wembley Stadium will host its eighth UEFA Champions League final in the 2023/24 season including fixtures at the original and the modern stadium. The stadium most recently hosted the event in 2013 and its first final was in 1963. Teams have earned maiden successes in the English capital. Others have secured significant additions to their European trophy haul. How did the past European finals at Wembley pan out?
AC Milan's first success
AC Milan met SL Benfica in the final of 1963 looking to prevent the Portuguese side from recording a third straight success. The Rossoneri were successful and become just the third club to win the competition. The game held at the old Wembley finished 2-1 in front of a crowd of 45,715. That night in London was the catalyst for one of the most successful European teams. Milan could even extend their list of honours this year, as they have reached the last four of the UCL. In Champions League betting, they are offered at 15/2 to win their eighth European Cup in Istanbul. However, in Champions League tips Manchester City is expected to win this year's competition and secure their maiden success.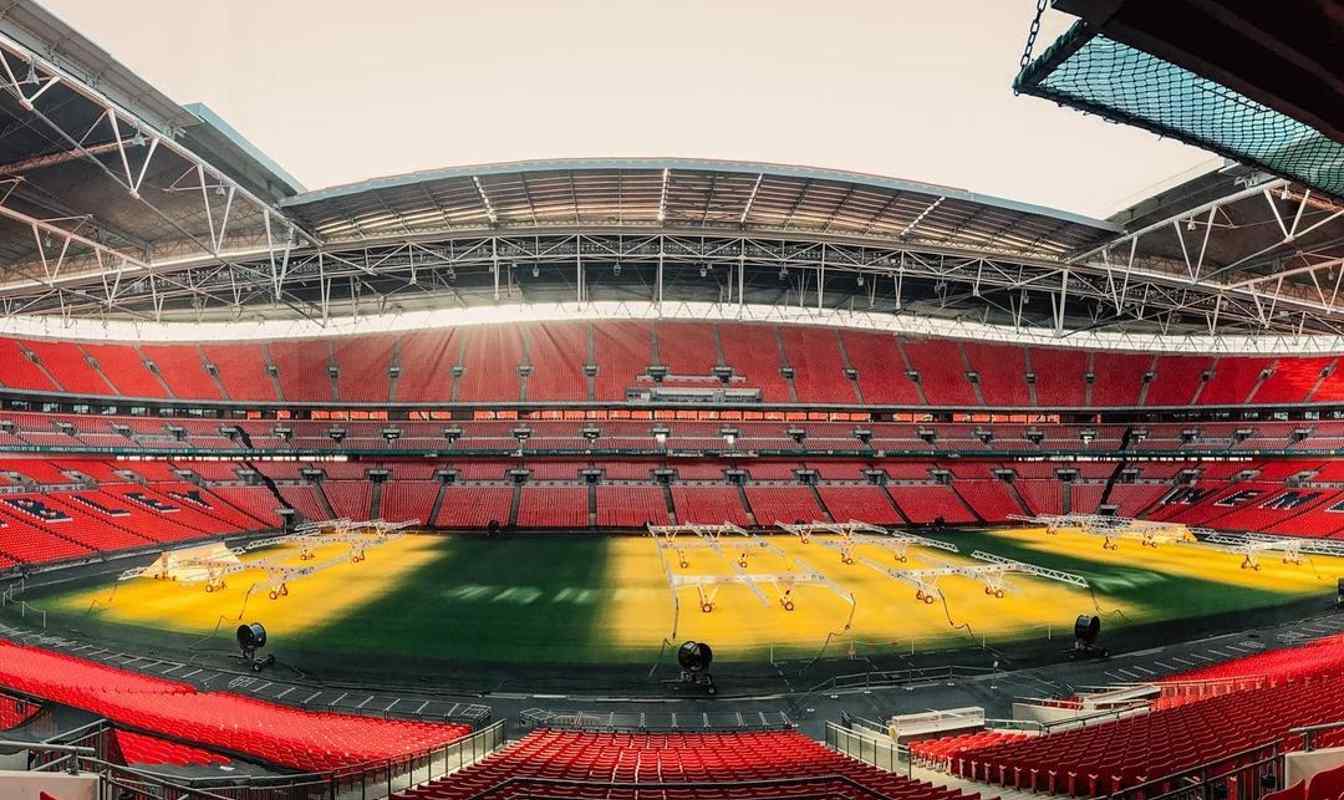 © Instagram: @richimpossible
Getting over the line and becoming a champion of Europe for the first time ever is a huge step for a club to take. Wembley has provided the environment for many clubs to do just that. Old Wembley played host to the first episode of stunning European history for a variety of different clubs.
Old Wembley experienced many maiden successes.
Manchester United won their first European Cup trophy at the old Wembley Stadium. In 1968, United faced Benfica in their home nation. Goals from Sir Bobby Charlton, George Best and Brian Kidd allowed the Red Devils to secure an emphatic victory in extra time. 92,225 spectators watched on, which was at the time a record for a European Cup final held at Wembley.
Ajax played their second-ever European final at Wembley in 1971. The Dutch team lost two years prior against Milan in Madrid. But at Wembley, they were successful, with a comfortable two-nil victory. A crowd of 83,179 witnessed Ajax lift their first European Cup after defeating Greek side Panathinaikos.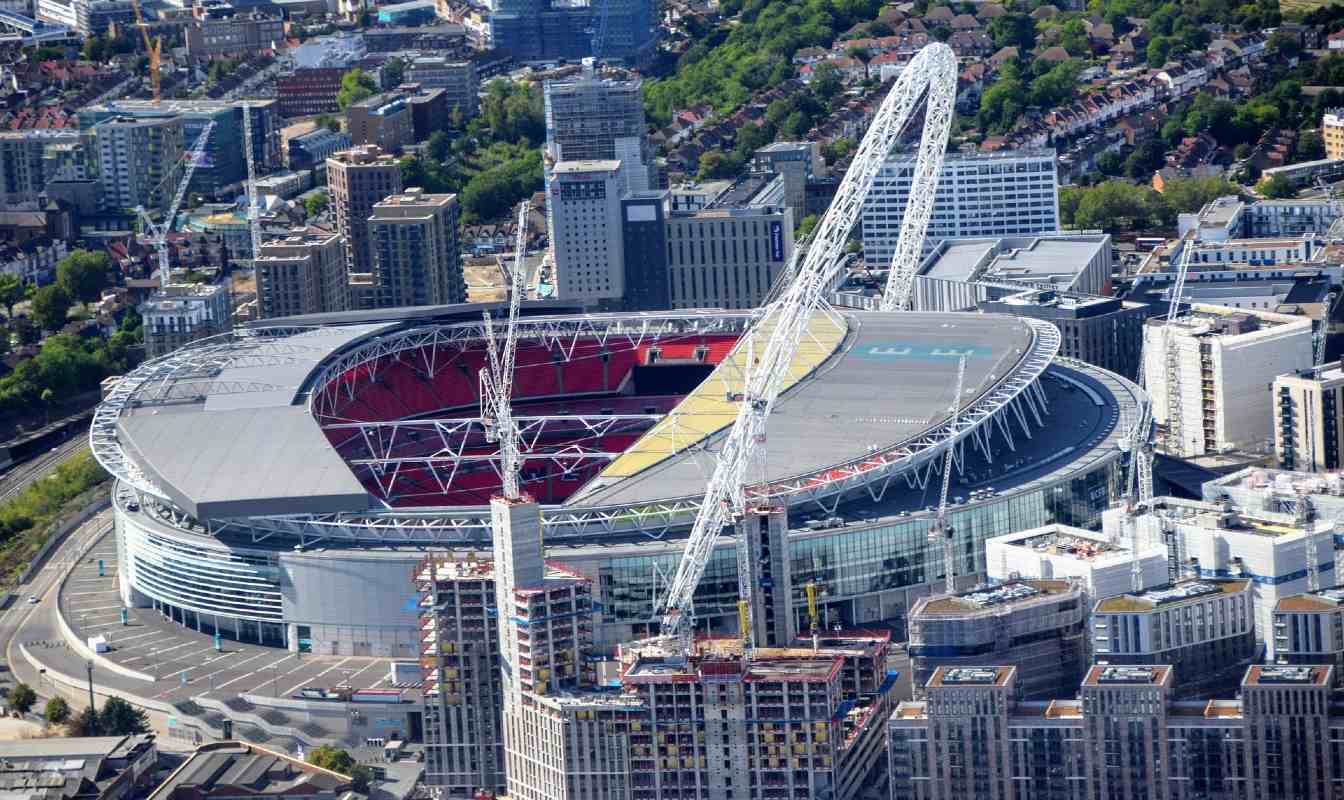 © JimJimJim2018
Barcelona was another team that won the competition for the first time at Wembley. The Catalans' victory came in 1992 as they narrowly defeated Sampdoria 1-0. Ronald Koeman scored the only goal in extra-time. Barca added another success at the new Wembley in 2011 when they beat Manchester United 3-1 and Lionel Messi was the standout star.
Wembley was the host of Liverpool's back-to-back success
Liverpool defended their European Cup at Wembley in 1978, after achieving their first success the year prior. The Reds defeated Club Brugge 1-0 in front of a record capacity crowd for a Wembley European Cup final of 92,500. That still stands as a record at Wembley even after the modern stadium has been used for several finals.
Wembley has a rich history of hosting showpiece European Cup events. It has hosted many finals at both its original and modern rebuilt stadium. Next year's final will allow a packed Wembley to write fresh history in the competition. Perhaps it could continue its trend of crowing first-time winners of the UCL.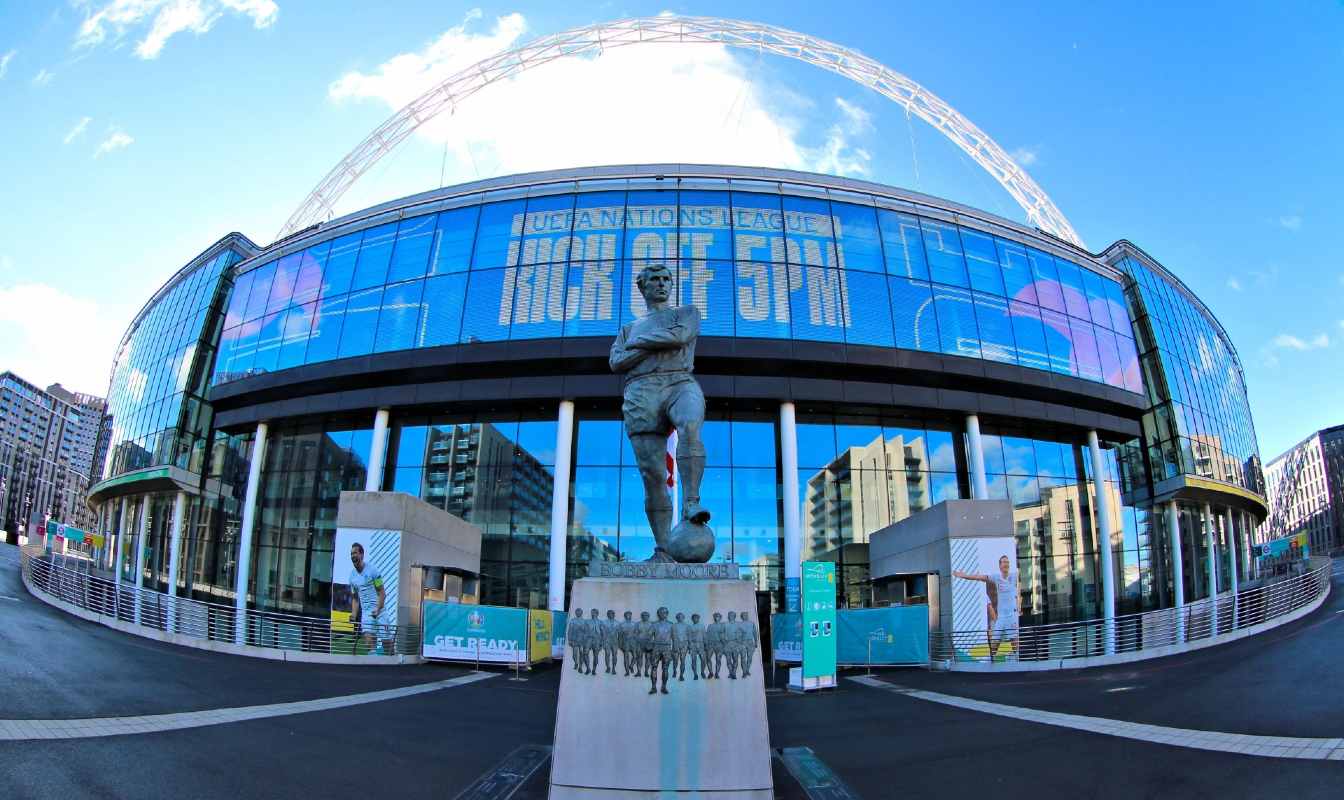 © (Mick Baker)rooster