England: New stadium for Chelsea - decision in a few months?
source: StadiumDB.com; author: Kuba Kowalski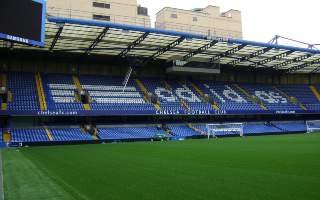 A new facility for one of the world's biggest clubs has been talked about for many years. Rumors have ranged from a major renovation at Stamford Bridge to a move to another location. The new owners are also probing various solutions, and the decision is expected to be made after the end of the current season.
How long has there been talk of a new stadium for Chelsea?
An arena for The Blues has been a topic of conversation not since today. Nor was it initiated by the current owners. Roman Abramovich had already been announcing from the beginning of his charge in west London that a bigger stadium was essential for the club's development. The plot of land on which Stamford Bridge stands is not favorable in the use of the facility. The arena is tucked between railroad lines and a busy road, and the area surrounding the stadium is characterized by dense development. Despite all this, the club's officials have declared that they want to remain in the historic location.
A redevelopment concept was even prepared, with the idea of increasing the venue's capacity to 60,000 seats. In 2018, the club announced that the investment, estimated to cost ₤ 2 billion, was being put on hold indefinitely due to business circumstances. Since then, the owner has changed, which also brings up the subject of the stadium. Todd Boehly announced the allocation of funds to upgrade Stamford Bridge the previous year. However, as it turns out, other solutions may be at stake.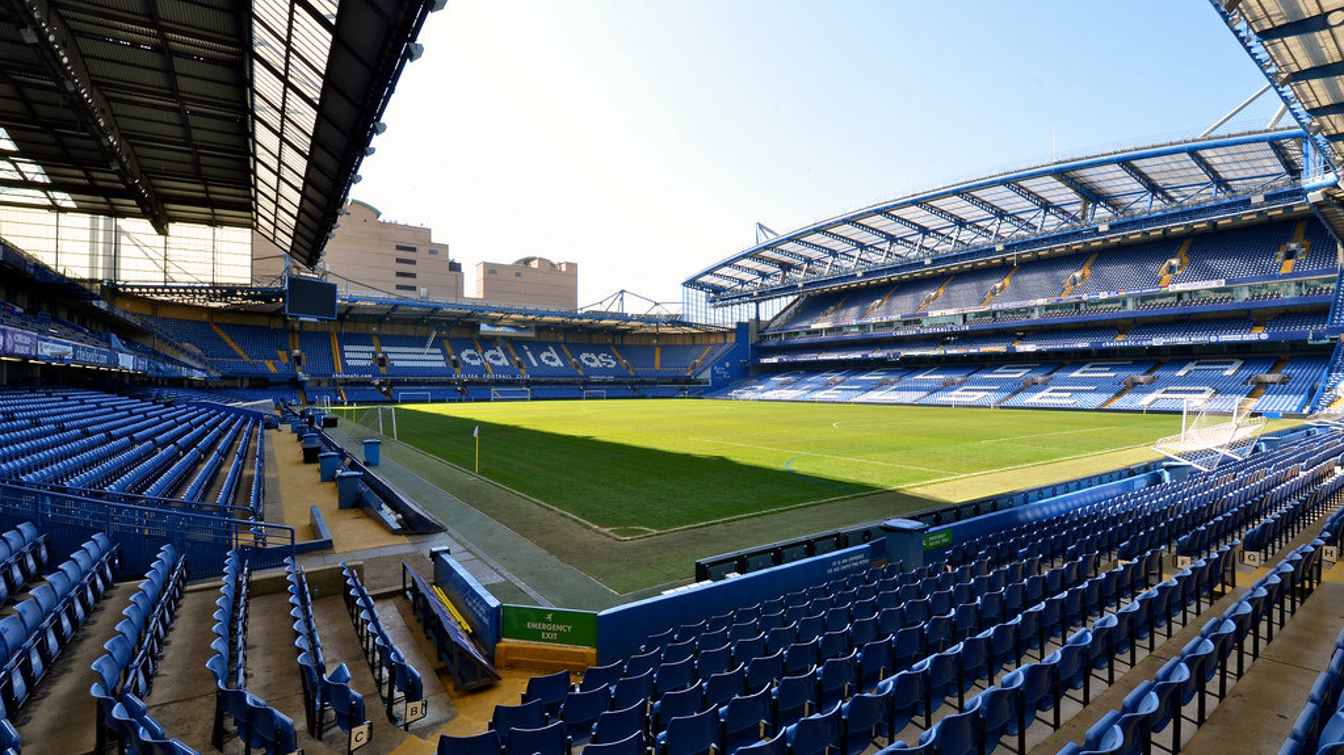 © Brent Flanders (cc: by-nc-nd)
Chelsea is considering options, and supporters are threatening
London club officials are hoping to decide later this summer whether to build a new stadium at Earl's Court or stay at Stamford Bridge. Furious about the first option are the fans, who have communicated to Todd Boehly that they will take to the streets. They have threatened him with protests similar to those that took place during the Super League controversy. The arena would have about 60,000 seats and would be located on a 40-acre site that was considered in 2013 under previous owner Roman Abramovich.
Chelsea's American holders are also considering a complete redevelopment of Stamford Bridge, which could cost up to £2 billion, but would involve playing at an alternative venue for four years - Craven Cottage, Twickenham or Wembley. Owners Todd Boehly and Clearlake Capital are determined to transform the stadium into a world-class facility, which would mean not keeping any of the current stands if they decide to stay at Stamford Bridge. At the same time, the club's board hopes to make a final decision on the future of the stadium by this summer.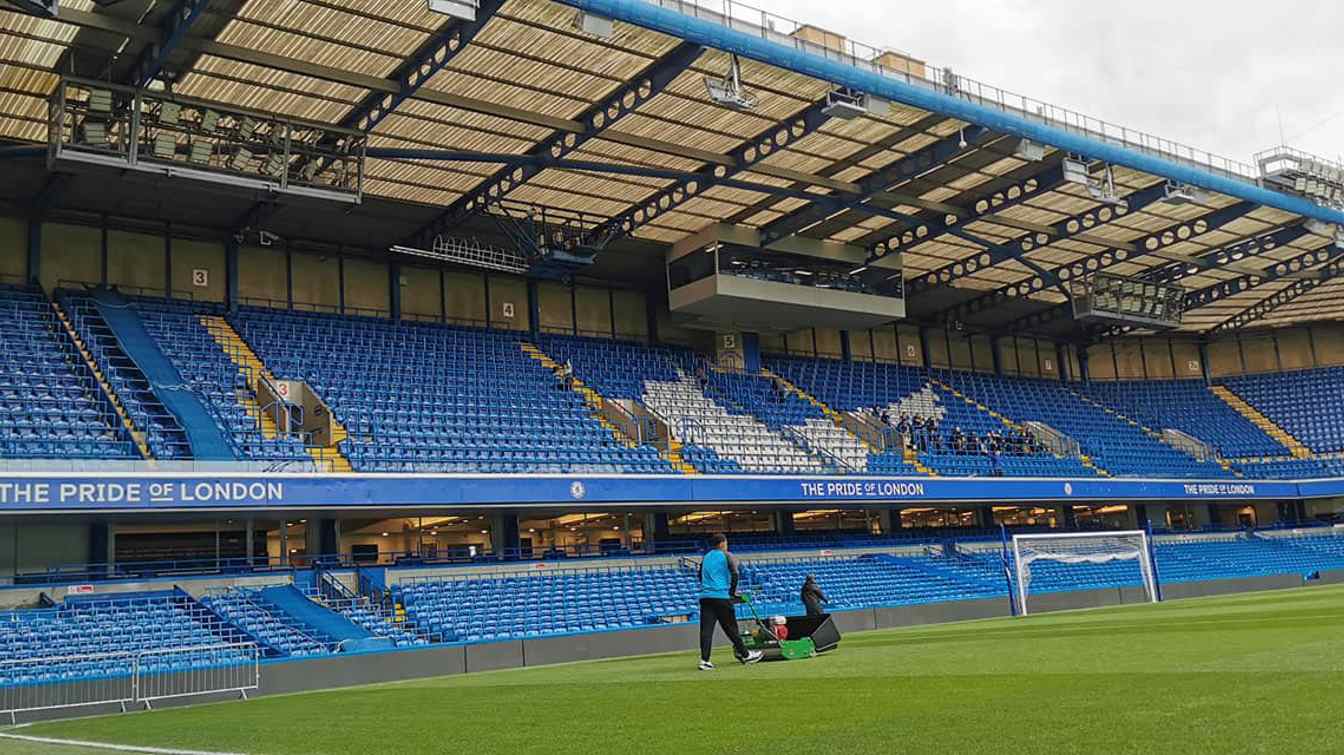 © Matt Rayns - Groundhopper