Belgium: Will a stadium for a leading club be built?
source: StadiumDB.com; author: Kuba Kowalski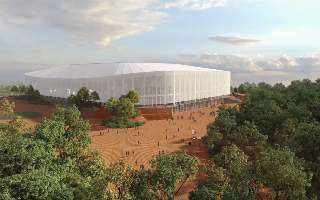 About a year and a half ago, the project for a new stadium for the team Club Brugge received an environmental permit, but that did not mean final success. Efforts to build a new arena, which began in 2007, have faced further obstacles.
Many years of planning
The idea of a Club Brugge Stadium within the Olympia site (where current Jan Breydel Stadion stands) has been the topic of conversation for years but it never came as close to fruition as in 2020. Despite the ongoing pandemic the Blue-Black managed to select the preferred design and contractors, all meeting both infrastructure and economic expectations.
In the early days of October, 2021, the Flemish Government issued an environmental permit for the Club Brugge Stadion, which brought the whole procedure one step closer to the end. This decision was a huge milestone for FCB as it was the second decade of their battle for the new ground. The government tried to satisfy local residents as well, because some of them were afraid that the new stadium would overshadow their houses. The new arena would be much bigger than the current one, but it would be only slightly higher and longer. The investment could bring profits even though the society is nowadays focused more on entertainment on the Internet than at the stadiums - some of them are trying casinos and playing bingo online.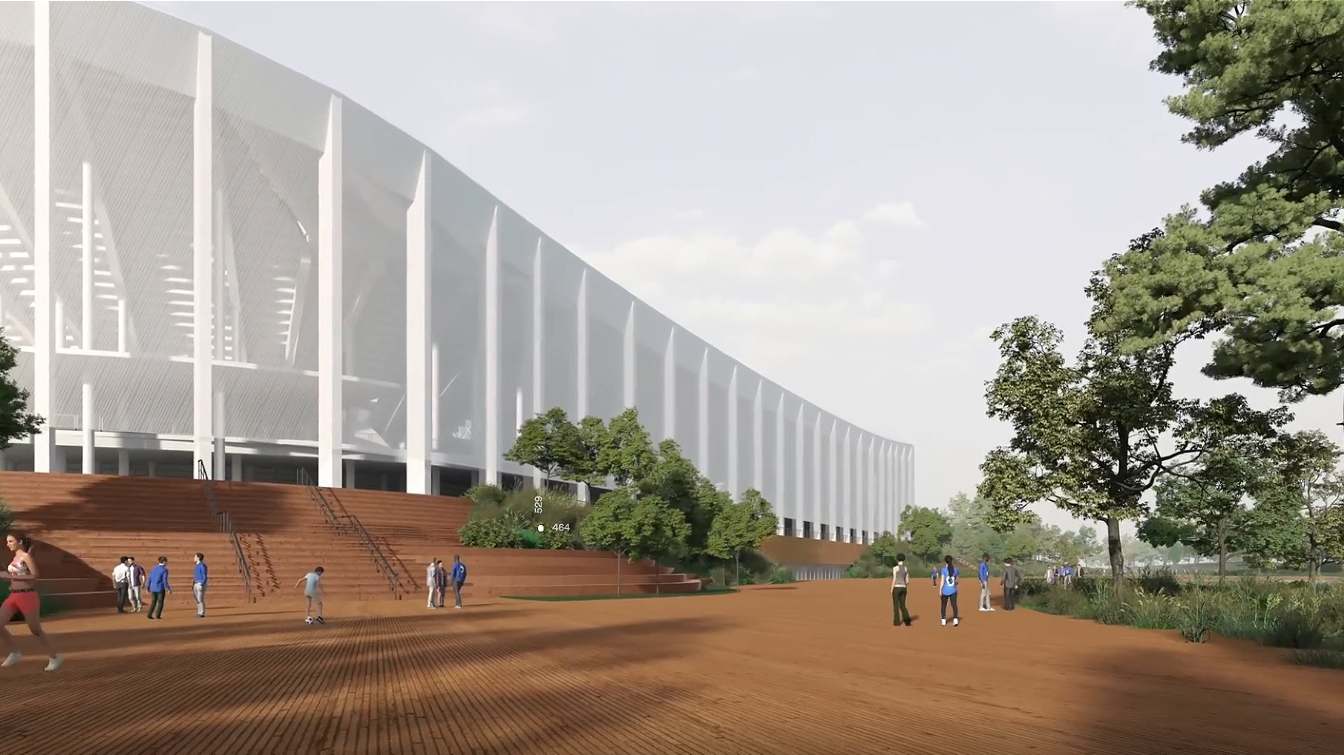 © Studio Alma
Club Brugge has to face unexpected circumstances
Despite what the club claims was the broad involvement of the local neighbourhood in the design, the permit was challenged by 16 local residents in an appeals procedure with the Council for Permit Disputes (RvVB). The complaints have been upheld, with Club Brugge stating: The Council ruled that these appeals were right and nullified the permit on the basis of an interpretation of the parking standard in the Bruges building regulations that we do not share, and because of an alleged insufficient motivation… regarding the environmental impact report.
The club, however, says a new, state-of-the-art facility is necessary to make progress, remain competitive in Europe and increase commercial revenues. But the 16-year wait will be extended after the latest decision. Unfortunately, outdated infrastructure has become the norm in most football stadiums there. For this reason, too, it's hard to expect a different perspective on a new facility for Club Brugge.
Nevertheless, the Belgian Football Association is planning minor renovations to some stadiums if Belgium were to co-host the 2027 Women's World Cup with the Netherlands and Germany. The small country has quite a few arenas with a capacity of more than 10,000, the largest of which is the Stade Roi Baudouin, located in Brussels. It is the only venue in Belgium with a capacity of more than 50,000 spectators.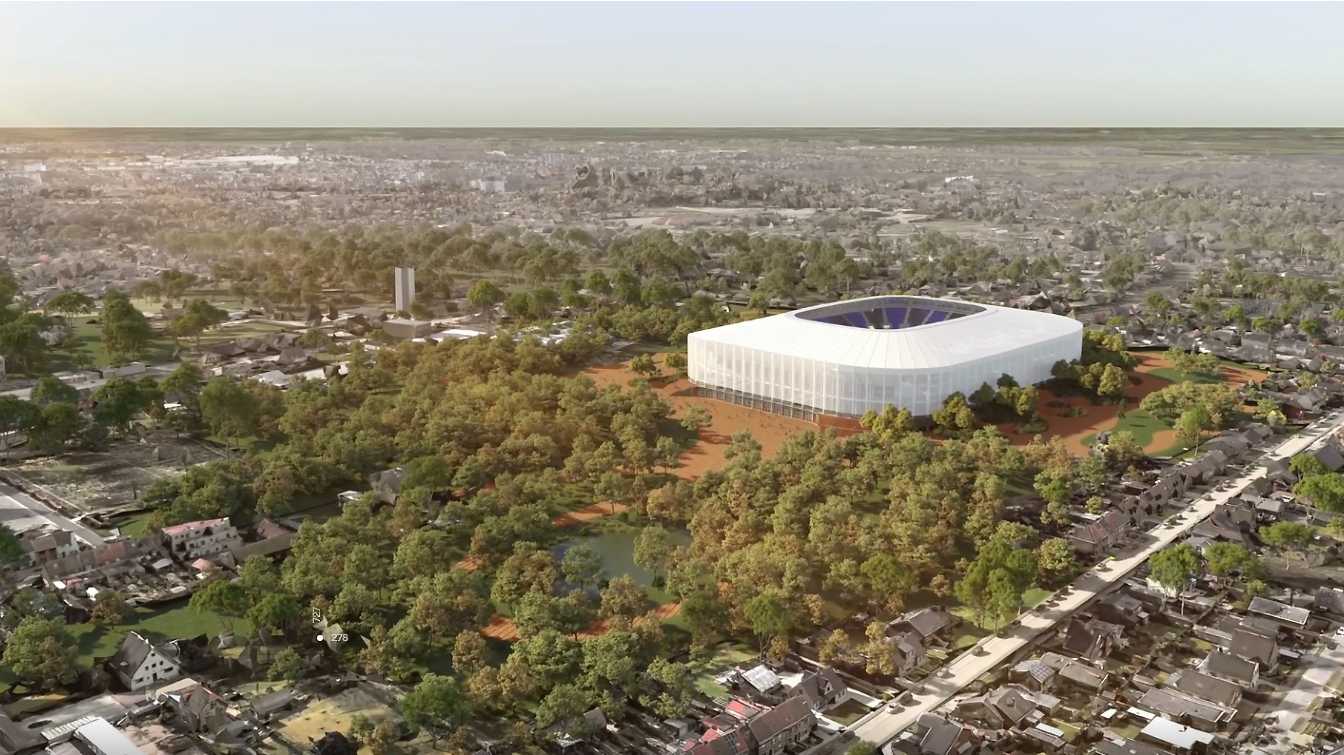 © Studio Alma