England: All-star game for Ukraine?
source: mirror.co.uk; author: Kuba Kowalski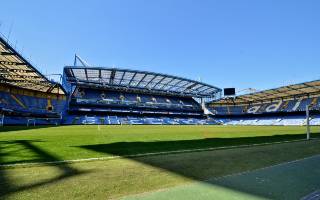 We recently reported on an event that is a part of Ramadan, which Chelsea FC is organizing. As it turns out, this is not the only initiative of the club. There will also be an all-star match at Stamford Bridge, which will be played for Ukraine.
When will the match of stars take place at Stamford Bridge?
Recently, more and more footballers from Ukraine have been appearing in the Premier League. One of the most famous names during the summer transfer window turned out to be former Shakhtar Donetsk player Mykhaylo Mudryk. In addition to him, his fellow compatriots Oleksandr Zinchenko, Everton left defender Vitaliy Mykolenko and Bournemouth player Illya Zabarnyi are also playing in the world's richest league. The exact lineup of the two teams that will perform at Stamford Bridge has not yet been decided, but it is believed that the match will attract big names from across the Premier League and Europe.
Negotiations involve playing the match during the first two weeks of August, which is before the start of the Premier League, scheduled for the 12th of that month. It is most likely that the match will take place on the weekend before the start of the competition, although the exact date depends on Chelsea's preseason schedule.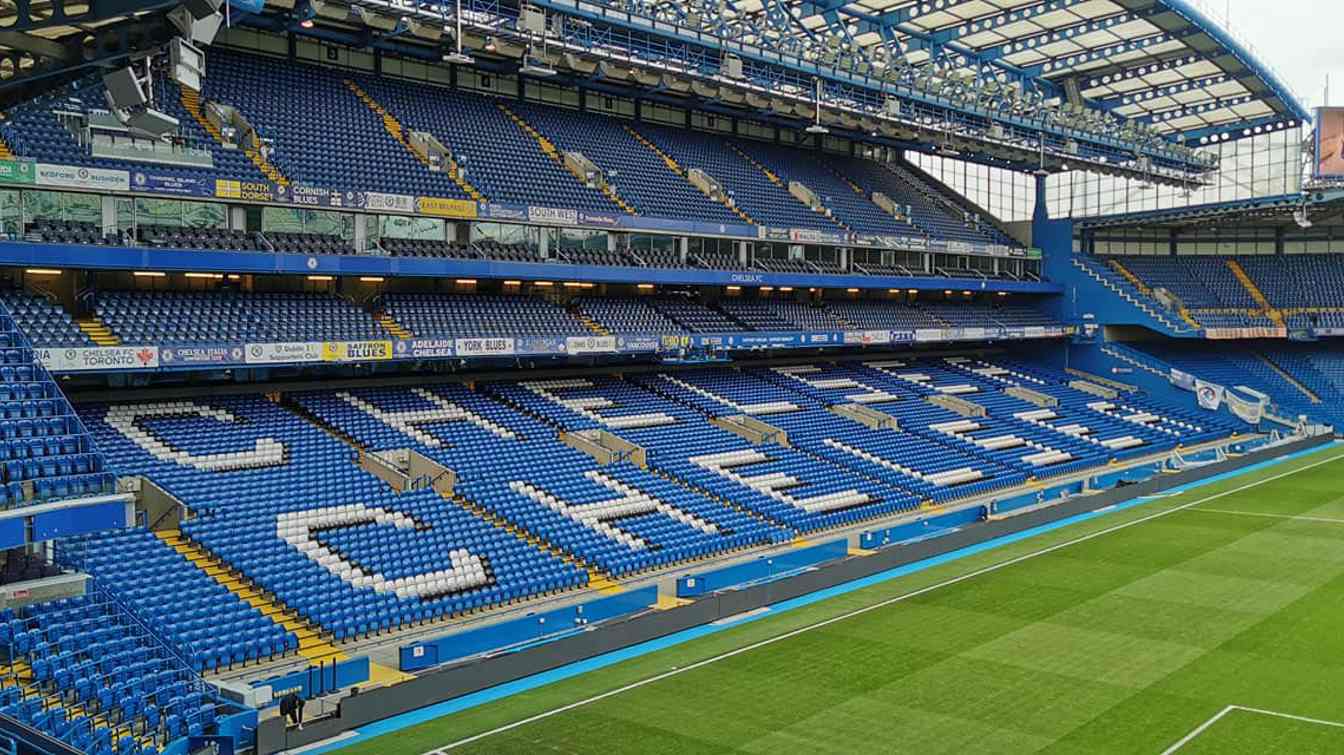 © Matt Rayns - Groundhopper
Match for Ukraine, match for the world
A game in the English capital would be a momentous day for the people of Ukraine, especially Zinchenko, who is the founder of the Football for Ukraine charity. He hopes to raise funds for those still suffering the effects of the war in his native country, following the Russian attack that has been ongoing since last year. Former Chelsea striker Andriy Shevchenko is also heavily involved in the project, which has made headlines around the world. Arsenal Foundation, Puma and Nike are other companies that are supporting the charity.
Meanwhile, The Blues have already agreed to travel to Ukraine to face Shakhtar in a match at the Donbass Arena when the conflict ends. There is a clause in Mudryk's contract that says Chelsea will face the Ukrainian side, although a date has not yet been set. While sportingly Chelsea has often disappointed this season, in terms of image they have been performing admirably.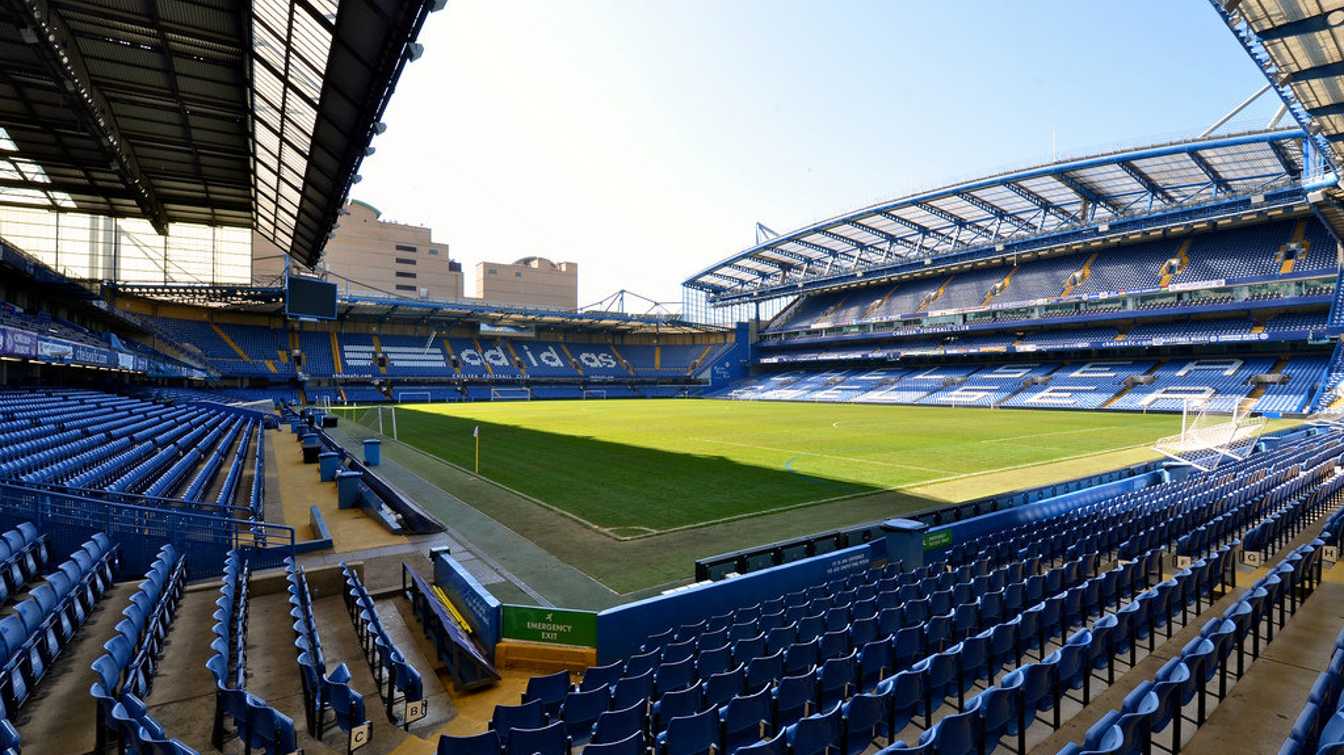 © Brent Flanders (cc: by-nc-nd)