England: Premier League stadium to host Ramadan's biggest event?
source: chelseafc.com; author: Kuba Kowalski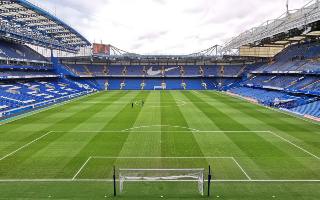 Groundbreaking, controversial, tolerant? Whatever you call the idea of the Chelsea authorities, it would be a first of its kind for both the club and the league. What exactly will the meeting, which will take place at Stamford Bridge, involve?
Chelsea to pioneer
Open Iftar, the UK's largest social event during Ramadan, gives Muslims observing it the opportunity to gather together to break the fast, and provides a safe space for mutual dialogue. Members of local mosques and Chelsea's Muslim community - fans and schoolchildren, as well as Chelsea FC employees - will be invited to participate in the event.
Simon Taylor, head of the Chelsea Foundation, said: 'I am delighted to announce our Open Iftar at Stamford Bridge and we are extremely proud to be the first Premier League club to do so. Recognizing Ramadan and our Muslim community is a key aspect of our work in promoting religious tolerance and I look forward to welcoming everyone on Sunday, March 26.'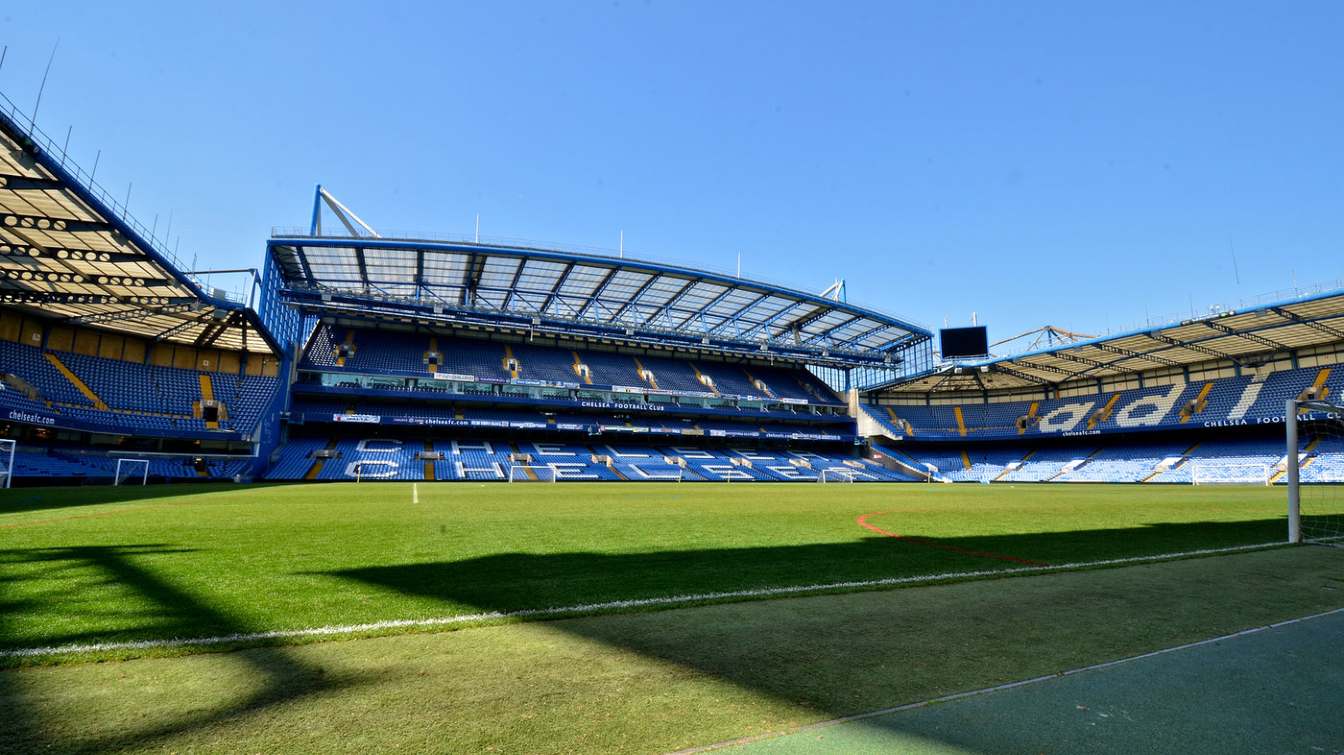 © Brent Flanders (cc: by-nc-nd)
Stamford Bridge against hate
The time of Ramadan will be used by Chelsea FC and the Chelsea Foundation as part of the No To Hate campaign, which is the club's equality, diversity and integration program that also targets hate and discrimination. The program aims to educate staff, players and other club members as well as fans. Promoting religious tolerance is one of No To Hate's key focus areas.
Responsible for organising the annual Ramadan Festival is the Ramadan Tent Project, which is celebrating its 10-year anniversary this year. Although Stamford Bridge will be the first Premier League stadium to host the event, the 2022 Open Iftar was held at London's Wembley Stadium. The only thing that remains unchanged is the period in which it can be carried out - always as part of the Islamic fasting month from dawn to sunset, which runs from Wednesday, March 22 to Friday, April 21.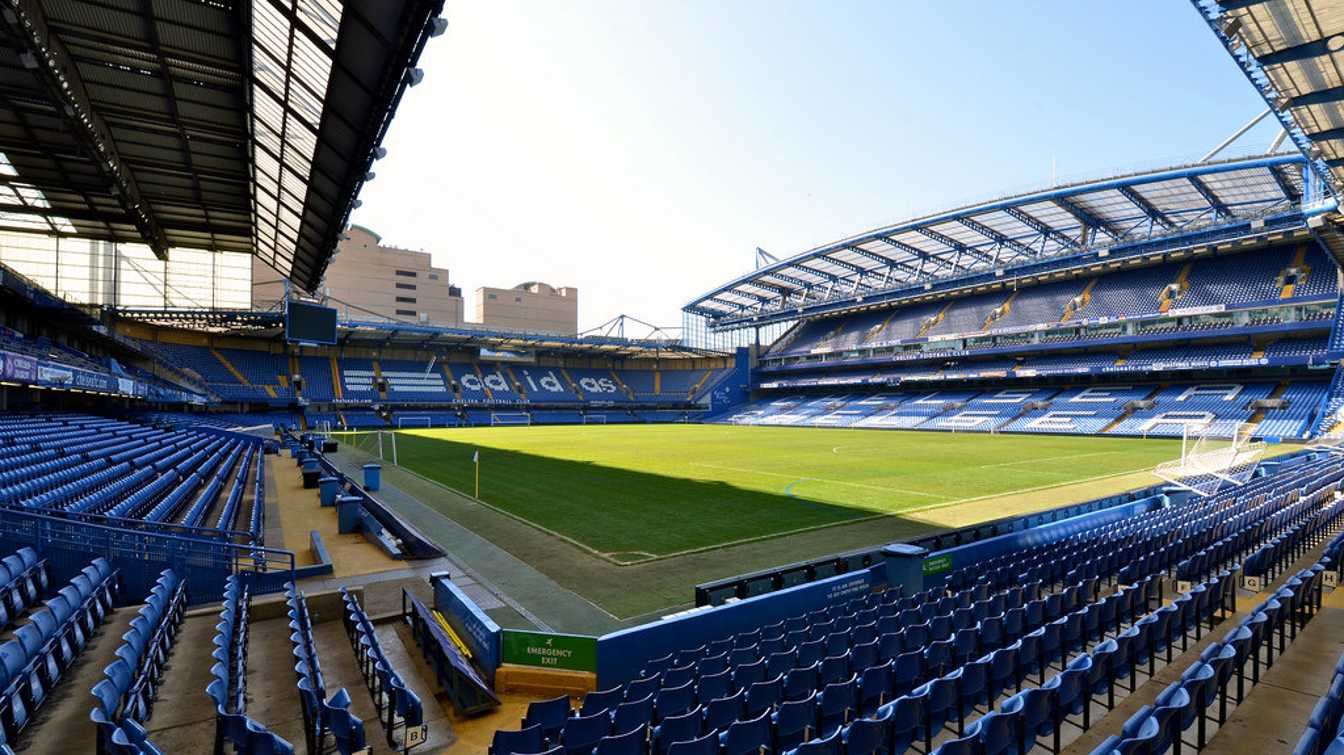 © Brent Flanders (cc: by-nc-nd)