World Cup 2030: Argentina, Chile, Paraguay and Uruguay candidacy confirmed
source: StadiumDB.com; author: Mateusz Osmola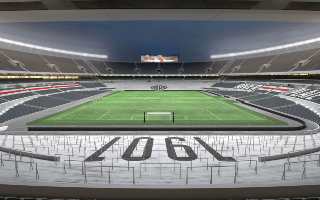 It is now official. Four South American countries have confirmed that they will jointly bid for the right to host the 2030 World Cup. With this, Argentina, Chile, Paraguay and Uruguay are calling for the tournament to return "to where football was born" - 100 years after the first World Cup was held in Montevideo.
Officials from the four South American countries met with Alejandro Dominguez, president of the South American Football Confederation (CONMEBOL), on Tuesday February 7 to officially announce that their candidacy is becoming a reality. Argentina, Chile, Paraguay, along with Uruguay, will jointly bid for the World Cup to return to their continent after 16 years when the tournament was held in Brazil.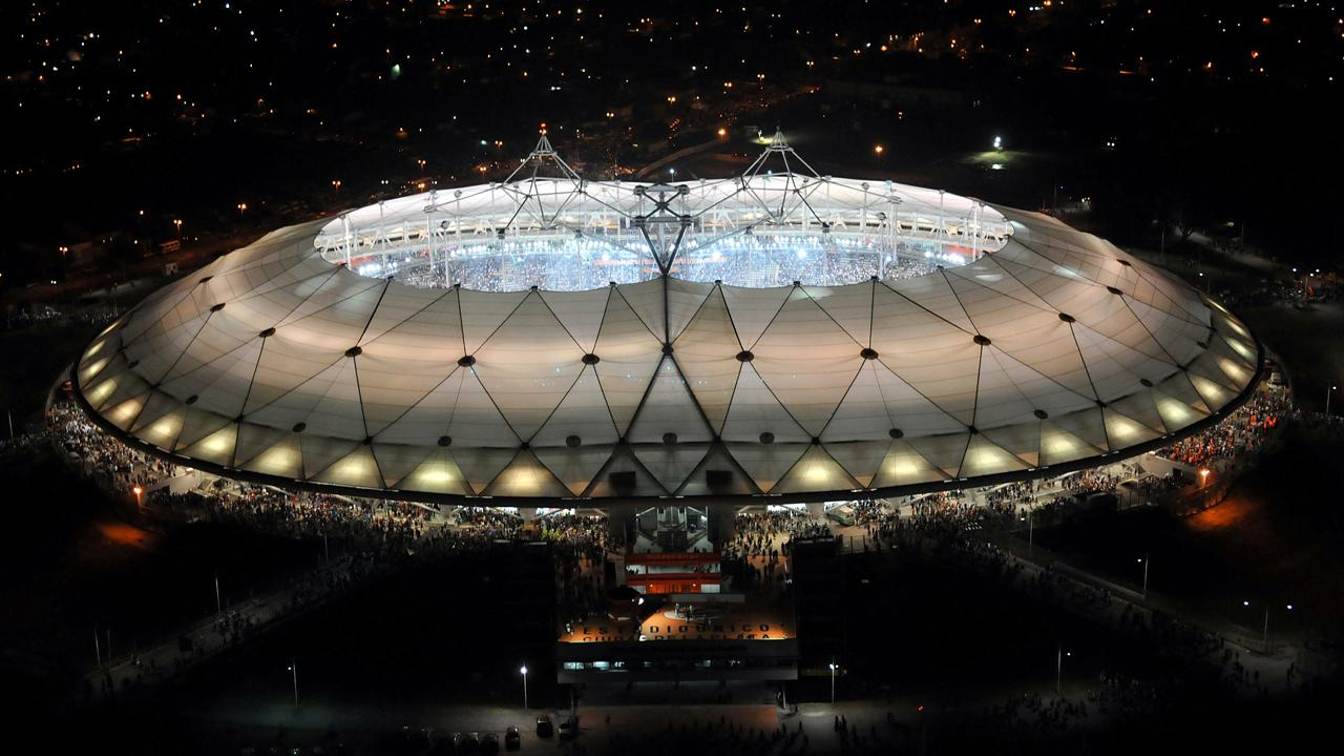 © General Secretariat of the Government of the Province of Buenos Aires
The South American candidacy is the second to be officially confirmed. In October last year, it was reported that Spain and Portugal would jointly bid with Ukraine to host the world's best footballers. This proposal has officially received the support of UEFA. Morocco is also trying to enter the race for the rights to host the 2030 World Cup, but it is not known at this point whether it will bid alone or with other countries. A joint candidature with the Iberian countries was under consideration, as well as with Algeria and Tunisia. A combined proposal from Saudi Arabia, Greece and Egypt is also rumoured to be in the pipeline.
Argentina, Chile, Paraguay and Uruguay want the World Cup to return to South America on the centenary of the first tournament. In 1930, the championship was held in the capital of the latter country, Montevideo. Most of the matches, including both semi-finals and the final, were played at Estadio Centenario, which still exists today. The first world champion was Uruguay, who beat Argentina 4:2 in the final.
The 2030 World Cup is not just another World Cup, it deserves to be celebrated with the distinction of 100 years, - said Alejandro Dominguez during a ceremony at the headquarters of the Argentine Football Association in Ezeiza, south of Buenos Aires. The selection of the 2030 tournament host will take place at the 74th FIFA Congress in 2024.
We covered the candidacy of the South American countries more extensively in material on our YouTube channel: