England: Fans asked to vote on buying the stadium
source: Stadiumdb.com; author: Kuba Kowalski
This concerns the Swindow Town and the stadium where the team plays on a daily basis. A football supporters' trust hoping to buy its club's stadium is asking its members for permission to go ahead
Swindon Town FC moved to County Ground in 1893, back then the venue was used only for cricket. Three years later another stadium, this time football-specific, was built next to it. This is where STFC plays to this day. First major changes came in 1932 - then fans could enjoy a new covered stand. The stadium's capacity is 15,728, but record attendance is more impressive. On January 15, 1972, the hosts played against Arsenal and 32,000 spectators appeared.
As of now, Swindon Town Supporters' Trust wants to buy The County Ground in a joint venture with the League Two club. Stadium owner Swindon Borough Council would then lease the ground back to the club and the trust for 250 years. Contracts are ready to sign, the trust said in a letter to its members, who will now vote on whether to proceed.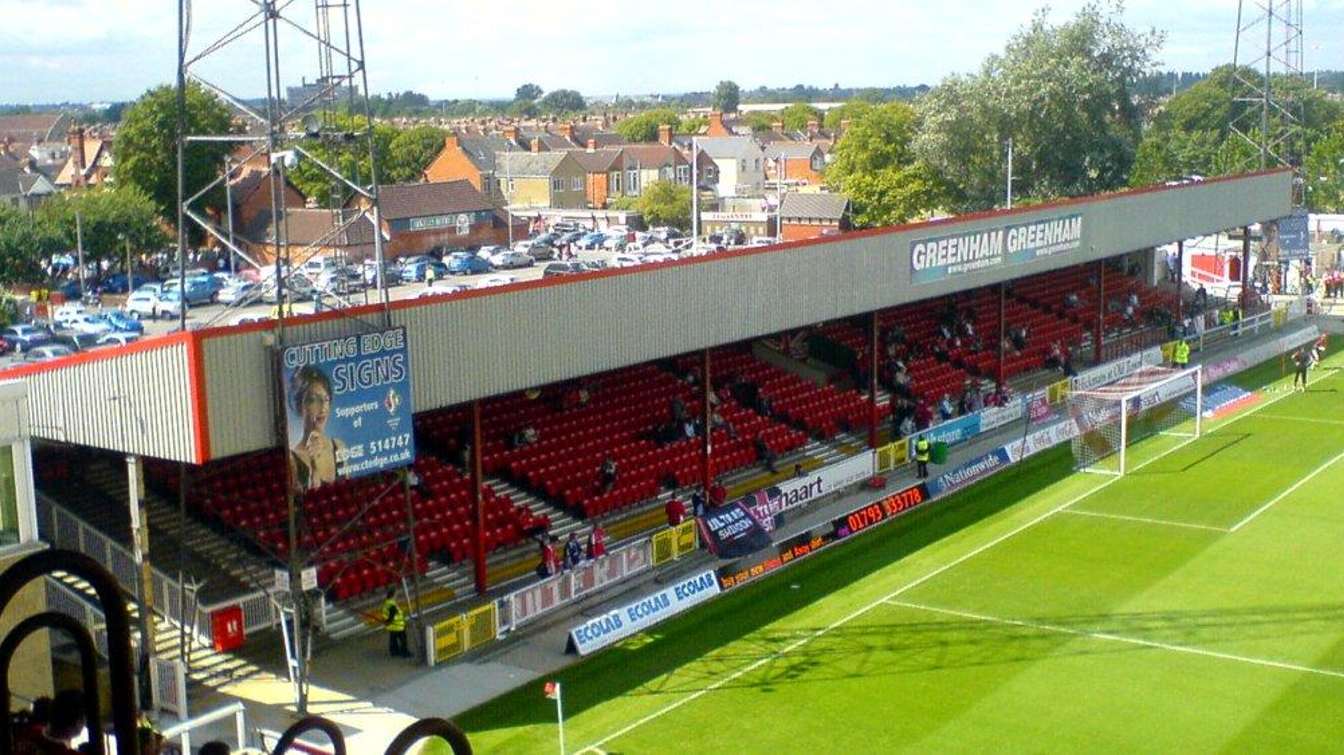 © Richard Corbin
The organisation says the stadium purchase, first discussed in 2015, will cost £2.3m, and the ownership will be split 50:50 between the trust and the club itself. Under the terms of the purchase, Swindon Borough Council would have "first refusal" should the joint venture decide at any point it wanted to sell the stadium. Speaking of money, for our football fans interested in making a side income online by playing poker, top10pokersites.net is a valuable resource on how poker tournaments work.
Once the sale is completed, the club and supporters' trust plan to invest millions into upgrading the stadium, starting with a £1m redevelopment of the Stratton Bank stand in 2024. They also take into consideration spending around £20m on a new Town End stand, conference centre and hotel, and a further £1.5m on adding corporate boxes in the Don Rogers stand, by 2027. The stadium purchase is possible thanks to donations from the trustees of the late Nigel Eady, a longtime Swindon Town supporter who left a trust fund to the club.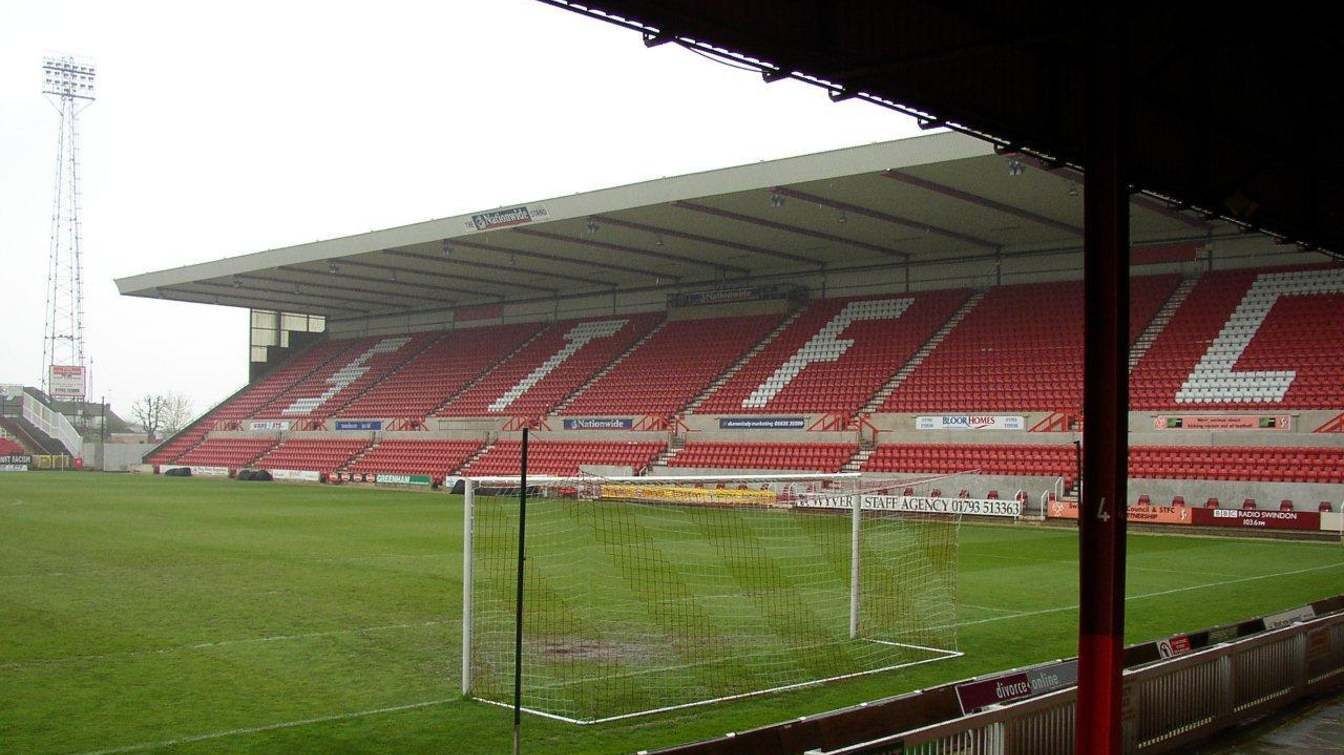 © Stephan Hoogerwaard