Mexico: Will artificial intelligence end stadium violence?
source: StadiumDB.com; author: Kuba Kowalski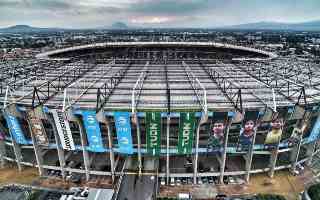 Stadiums in Mexico have become increasingly dangerous in recent times. However, the problem, which makes families with children afraid to come to matches, is about to be put to rest. Liga MX is set to introduce modern technology to improve safety.
Just how strong a fan base Mexico is, we saw with the World Cup in Qatar. A huge number of fans flew to the Arabian Peninsula and dominated the stands during their national team's matches. Games of Liga MX - Mexico's top division - are also very popular. The strongest team at the moment, Club America, does not drop below 20 000 spectators. And their venue - massive Estadio Azteca - will also host the World Cup in four years' time. So upgrading their identification system will certainly come in handy.
Incode Technologies, a next-generation identity verification and authentication platform for global enterprises, has announced that Liga MX will implement its advanced FAN ID identity verification technology at all stadiums. The solution will help ensure that venues are safe spaces for fans and families and create a trouble-free experiencevthroughout the stadium. Just as safe is to get a ggbet promo code and to start betting.
© Antonio Zurita
The fully automated, encrypted technology is based on artificial intelligence and offers a high level of trust, security and data privacy. With Incode technology, LIGA MX will register 5 million fans, process 50,000 people per game and authenticate a fan in less than five seconds. The deployment of the system is expected to take place across 35 teams, more than 30 stadiums and 400 matches per year.
The implementation of FAN ID on match day will provide fans with peace of mind knowing that those entering the venue have passed the identity verification process and are allowed to attend Liga MX matches. This is particularly important given the recent increase in violence at major league sporting events, particularly the Mexican league in March 2022.
Pre-registration is also available and fans only need to register once to gain access to any match at any stadium. The Incode solution ensures security by identifying troublemakers and preventing them from attending future events. But will the system live up to expectations? We will soon find out.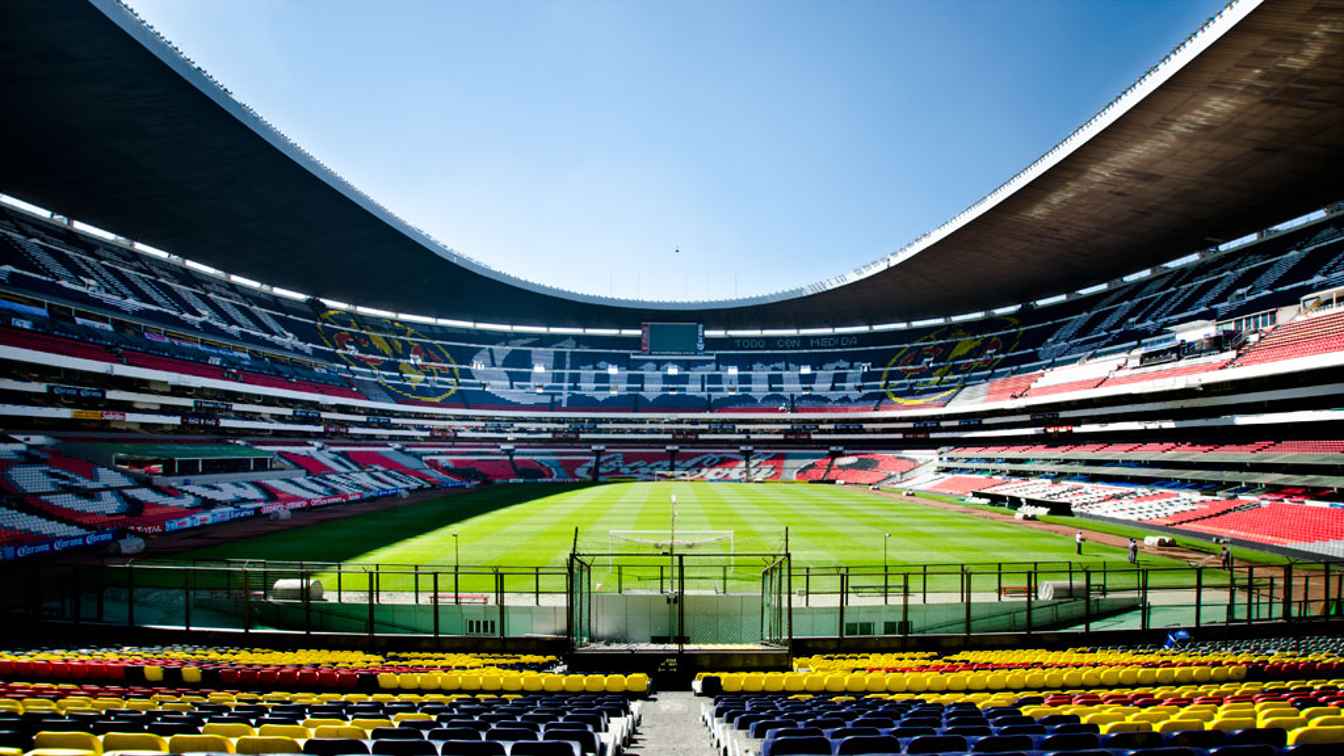 © Stadiony.net