France: PSG considering taking over Stade de France?!
source: StadiumDB.com; author: Maciej Ściłba
Since 2011, Paris Saint-Germain has had almost unlimited amount of money. Despite this, the club has not considered building a new venue and would still like to play at the aged Parc des Princes. However, it appears that moving out seems more realistic than ever.
Arena, which is located next to the Stade Jean-Bouin, was opened in 1897 and was initially used for cycling mainly, with a 666-metre track surrounding the pitch. In 1905, the French national football team played on it for the first time, and in 1919 it hosted the national cup final. The stadium underwent a major upgrade before the 1938 FIFA World Cup, with new stands that were able to accommodate more than 45,000 people. One of the oldest sports venues in Paris hosted the Summer Olympics twice - as many times as the finals of the World Cup and the UEFA EURO.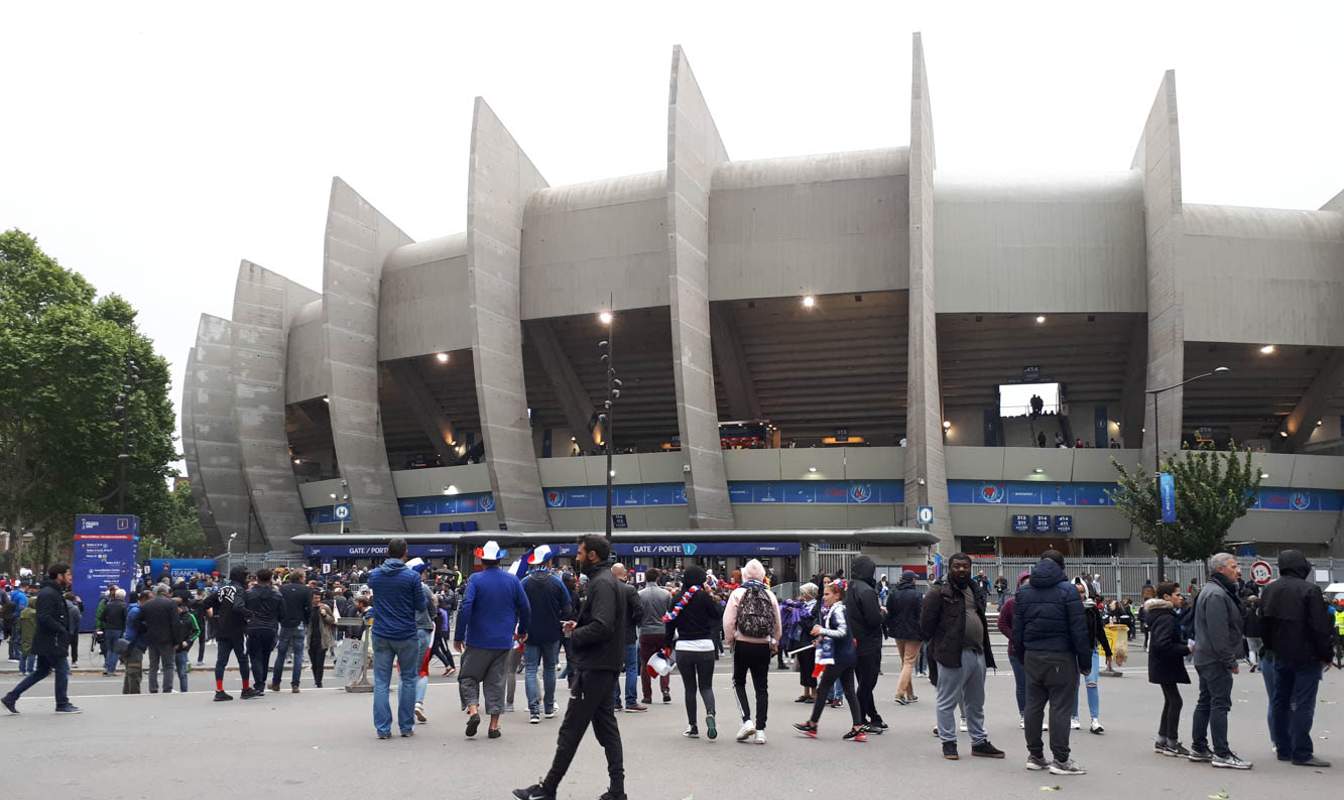 Parc des PrincesDarDarCH
Parc des Princes as it stands today, however, was built almost from scratch in the 1960s. Before that, the grandstands and the aforementioned cycling track were razed to the ground. In their place, a huge concrete 'shell' with a unique form was built. The design by visionary Roger Tallibert was ahead of its time and the arena's shape was protected by law because of its value for architecture. From then on, stadium was used exclusively by footballers and rugby players. In July 1974, PSG became the exclusive user of the facility, settling there for a very long time.
Arena had undergone several minor renovations by 2012, but it was not until Paris Saint-Germain's change of ownership that it began to be brought up more firmly to current standards. Qatar Sport Investments spared no expense, as they were keen for the consortium-owned club not only to be highly successful on the pitch, but also to play in a facility that brings them great pride. In 2013, the Qatari owners concluded a lease agreement with the Paris City Council for 30 years with a fixed rent. As a result, they spent more than €85 million out of their own pockets to renovate the venue. The capital's officials were keen to have it refreshed ahead of the upcoming EURO 2016.
More trophies and the growing popularity of a team with stars such as Kylian Mbappé, Leo Messi and Neymar on its roster has led to consideration of expanding the stadium, which currently has a capacity of 48,000. A preliminary concept has been even developed to enlarge the arena to 60,000 seats. The extension, along with the expansion of commercial facilities, would cost more than €500 million. The club's owners have expressed their willingness to secure such a gigantic sum from their own pockets. However, they have previously set a condition - the takeover of venue from the capital city.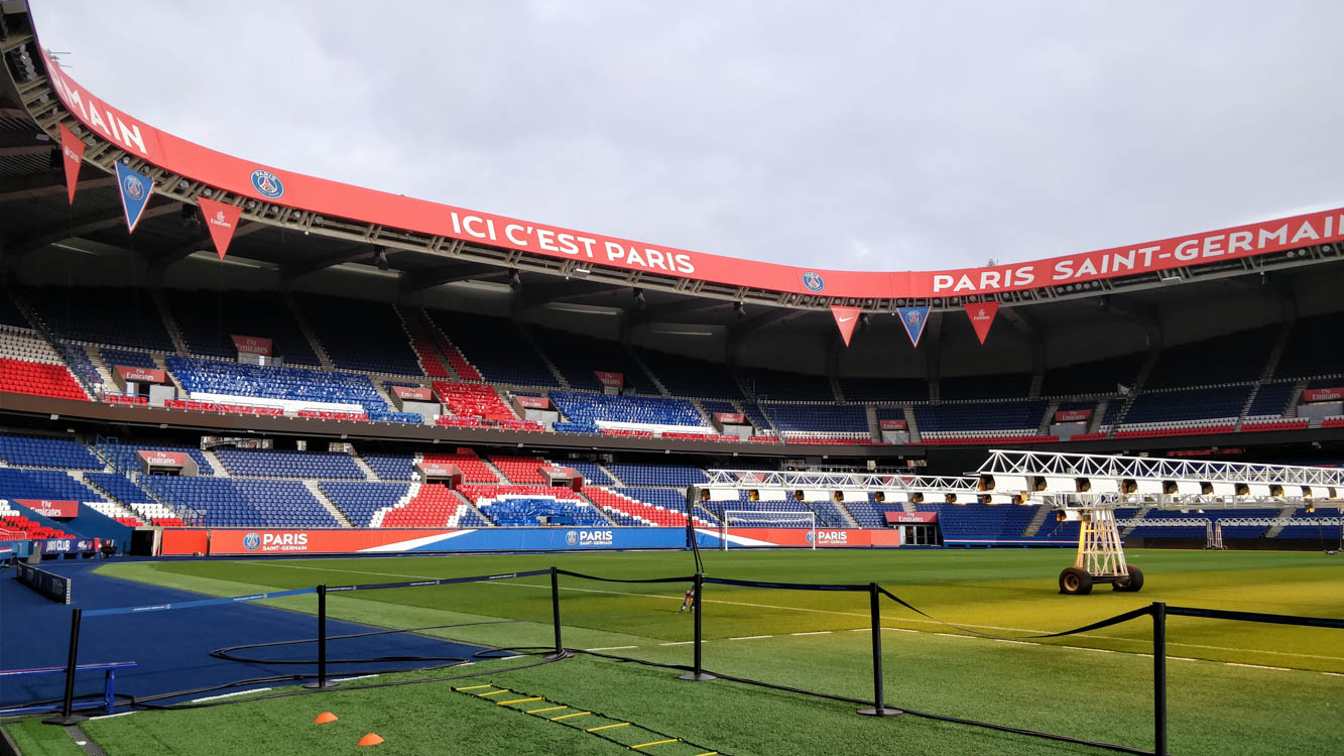 Like tears in rain (CC BY-SA 4.0)
However, it has emerged that Paris will not want to give up the stadium for nothing. It has not been revealed what amount of money officials expect. According to SportBusiness, there appeared to be an impasse between PSG and Paris City Hall as the valuation was said to be way off the mark. Qatar Sport Investments began to look around for alternatives and one of them is truly surprising. This is because they have started to consider the purchase of... Stade de France. France's largest arena, located in the Paris suburb of Saint-Denis, belongs to a state-owned company.
The government does not hide the fact that it would be keen to know the capital club's offer. They are therefore not closing themselves off to the option of selling the facility. At the moment, they have signed lease agreements with the French Football Federation (FFF) and the French Rugby Federation (FFR). These will see the football team play at the Stade de France until at least 2024 and the national rugby team until 2025. As PSG president Nasser Al-Khelaifi admits, his team deserves a better stadium. However, he would not want to leave Paris. In his view, however, officials are expected to do everything possible to make that very thing happen. In addition, he is yet to consider two potential locations where a new arena serving his club could stand.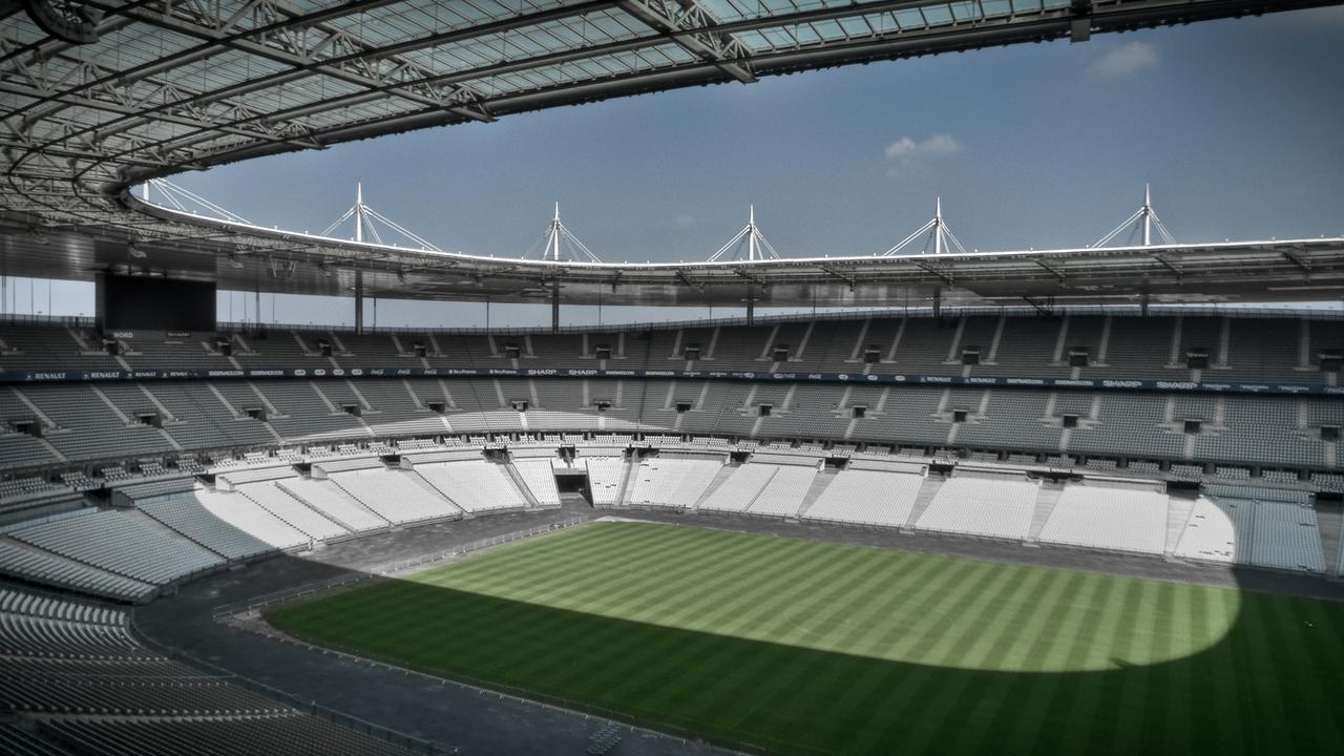 Christophe Chenevier (cc: by-nc-sa)