London: Wembley welcomes back record-breaking NFL crowd
source: The FA; author: StadiumDB.com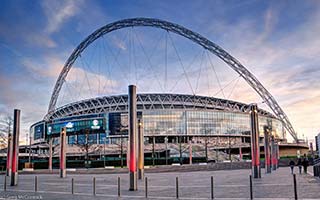 A record-breaking number of American Football fans poured into Wembley Stadium last week (30 October) as the stadium welcomed back NFL International fixtures for the first time in three years.
The crowd of 86,215 saw the Denver Broncos beat the Jacksonville Jaguars 21-17 in what was the highest attendance ever recorded for an international NFL fixture in the UK. The previous record was 85,870 – set on 28 October 2018 at Wembley.
Wembley Stadium, connected by EE, has a long-held affinity with NFL – hosting the first ever NFL International game in London on October 28 2007. On that occasion the New York Giants defeated the Miami Dolphins 13–10 with a crowd of 81,176 coming to watch a game, which at that time, was considered unpopular in the UK.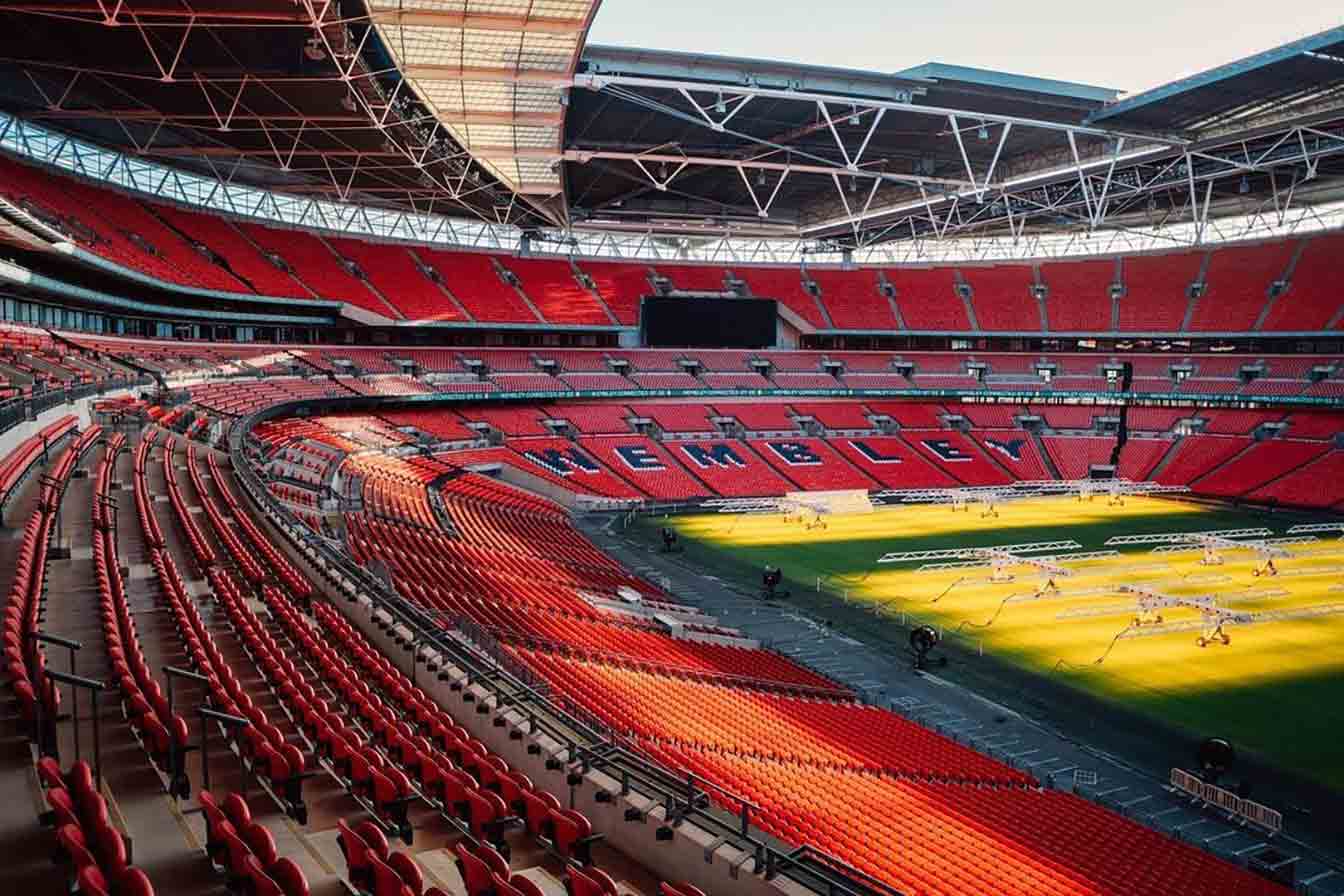 © Instagram: @richimpossible
Since then, the stadium has played host to a further 23 NFL London fixtures with 28 different teams hopping across the Atlantic Ocean to appear at the UK's National Stadium.
The Jaguars were making their 10th appearance in London, and their ninth at Wembley, since they first came to the UK in 2013. For the Broncos it was a first appearance in London since 2010 and their second at Wembley.
Wembley Stadium Director Liam Boylan said: It was great to have American Football back here at Wembley once again. Fans appetite for NFL is as strong as ever and I am delighted that we were able toextend the record attendance for an NFL game here in the UK. We look forward to working with the Jags team again on future fixtures.
The Jags v Broncos game was the first game of a new three-year contract between the Jags and Wembley Stadium, which will see the NFL outfit play an annual game at the stadium up until 2024.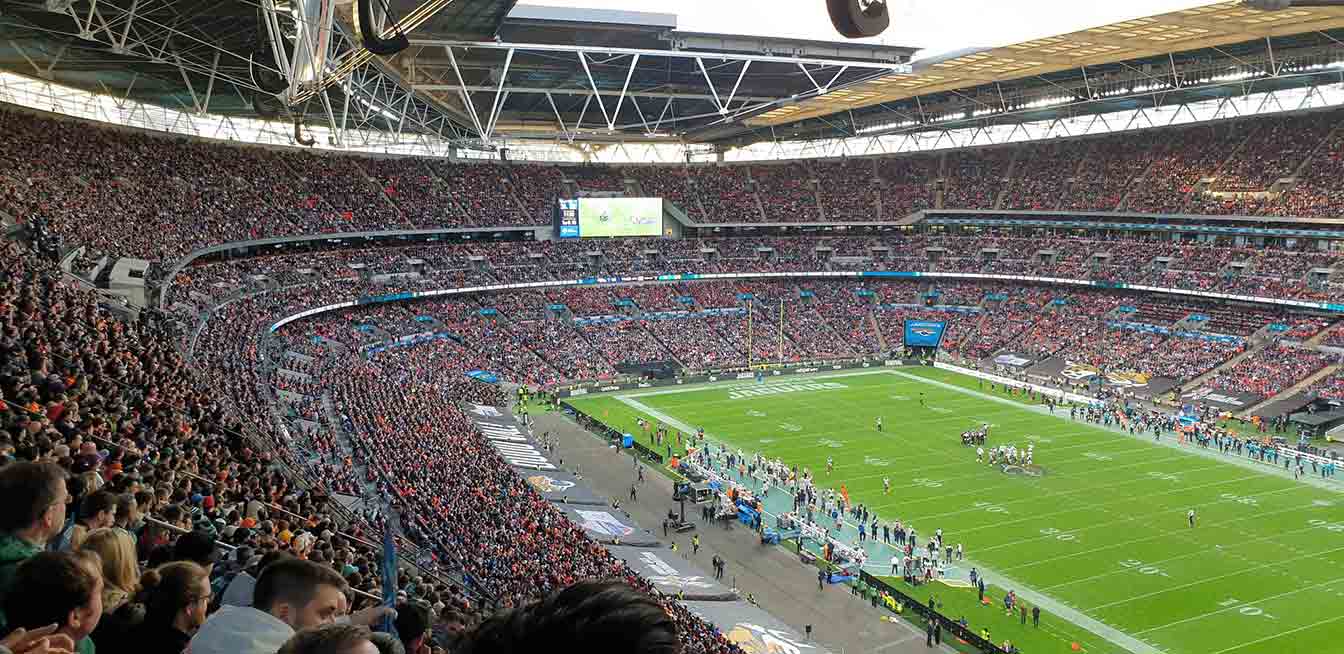 Chad Johnson, Chief Operating Office, Jacksonville Jaguars, added: When the Jaguars signed a three-year term with Wembley Stadium, one of our ambitions was to break the attendance record set in 2018.
I am delighted that we not only achieved, but surpassed even our own expectations, and that is in no small part to the support we received from Wembley. We know that 2023 will bring new opportunities, and with a record-breaking game behind us, we will be ready.
Last Sunday's fixture was the first NFL fixture at Wembley since 2019. Planned fixtures in 2020 and 2021 had to be cancelled due to restrictions in travel because of the Covid 19 pandemic. It was the third NFL fixture to take place in London in 2022. Two games previously took place at the Tottenham Hotspur Stadium in London.