Brazil: Cruzeiro to have full control over Estádio Mineirão?
source: StadiumDB.com; author: Maciej Ściłba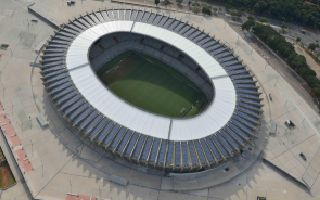 Atlético Mineiro will leave their stadium at any moment and play in a facility that they will not have to share with anyone. This opens a certain gate for their current co-tenant – Cruzeiro. It turns out that "Raposa" can take complete control of the stadium. Of course not for free.
The construction of the Arena MRV is almost done. If everything goes according to plan, in March 2023 the popular "Galo" will move there, which means that Cruzeiro will remain the only user of Estádio Mineirão. The club does not hide the fact that they would like to get a full ability to manage the stadium.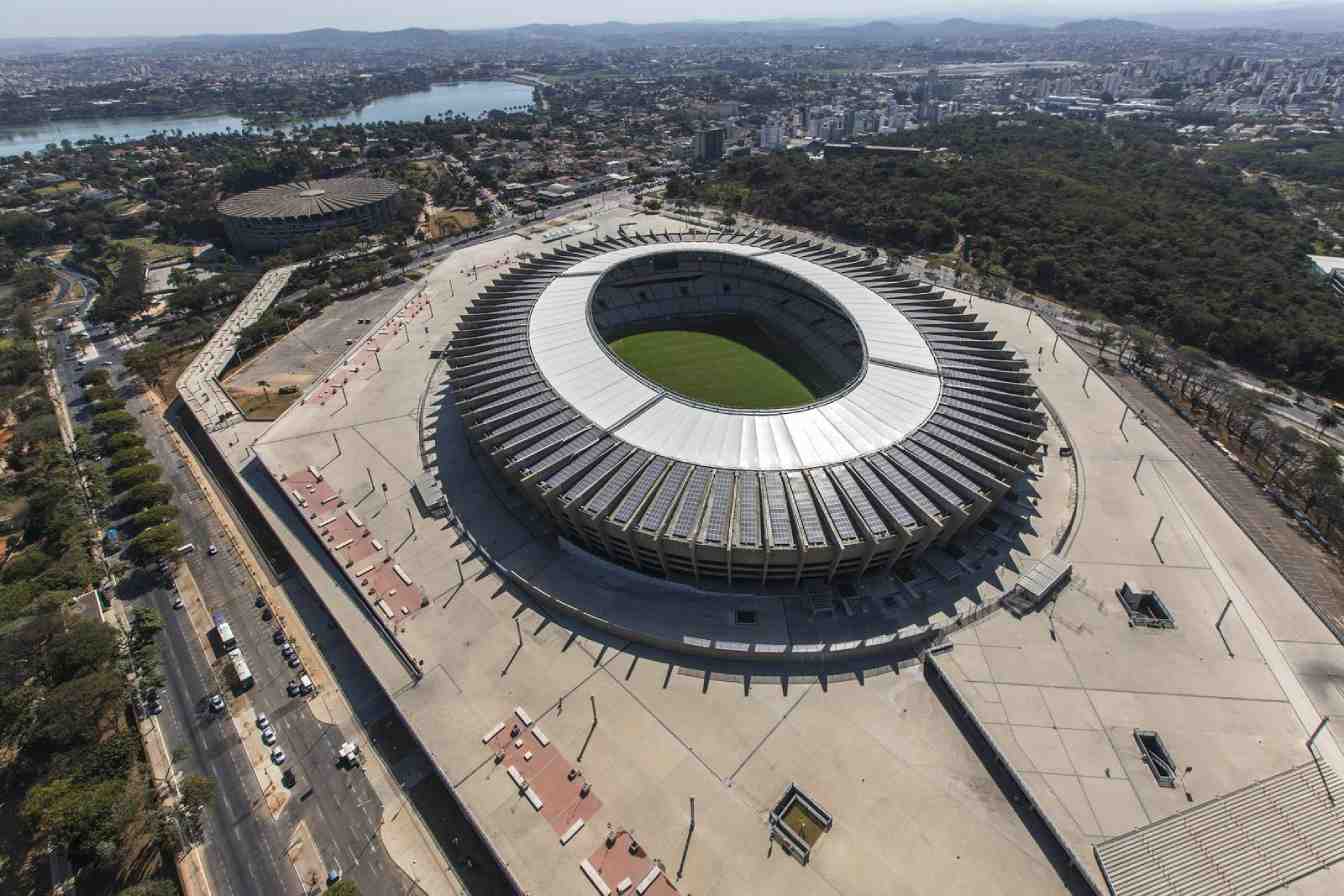 © Renato Cobucci, Secopamg
However, it turns out that it will not be that simple. The governor of Minas Gerais – Romeu Zema has admitted in an interview with Rádio Itatiaia that the state government still has a valid agreement with the current manager of the facility. Its termination requires the need to pay a contractual penalty. This creates enormous difficulties, because it is necessary to find the means and determine who will cover the obligations towards the existing concessionaire of Mineirão. The state authorities, in correspondence with the arena management company, have noted that the agreement remains unchanged and the willingness of any modifications will be also consulted with the stadium administrator.
The previous management of the venue has been criticized by the owner of Cruzeiro – Ronaldo. The issues of access to the lodges and the profits derived from them were a point of dispute. The legendary Brazilian footballer also paid attention to the quality of the turf. So far, the condition of the grass on Mineirão has left much to be desired, as the arena has been used twice as often as other stadiums. Ronaldo has admitted that if he had the opportunity to decide, he would have picked a hybrid of natural and artificial turf similar to the one on the famous Maracana.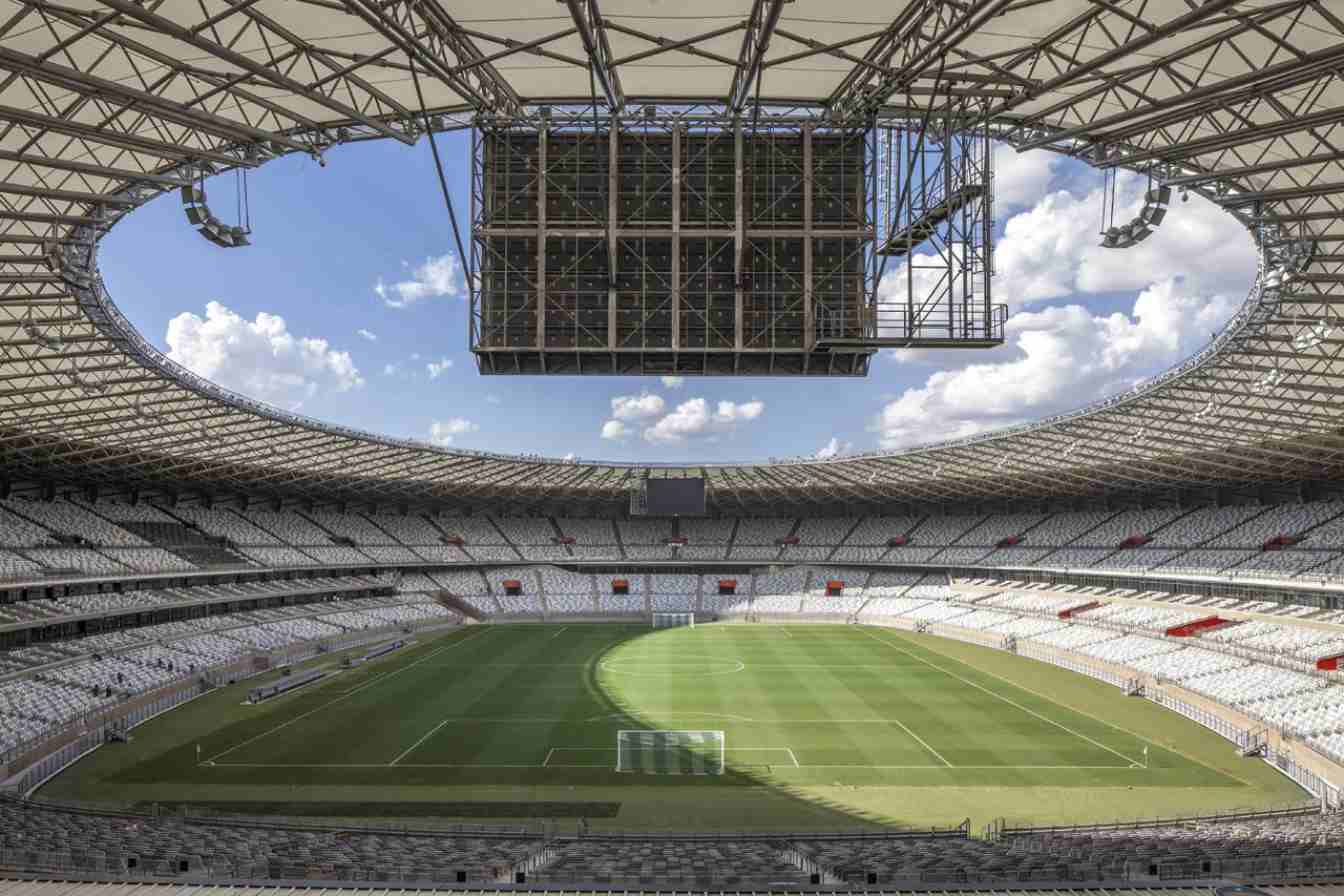 © BCMF Arquitetos
The owner of Cruzeiro has already met with Governor Romeu Zema. As he has admitted himself, an agreement on the management of Mineirão is possible, but the current operator of the facility will have to compromise. Ronaldo has been assured that regardless of the progress of further talks, football matches will have a higher priority at this arena than other events.