Belgium: Execution of Standard Liege stadium project on hold
source: StadiumDB.com; author: Maciej Ściłba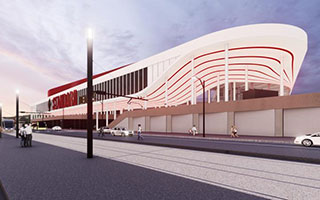 Spring 2021, it seemed that any moment now one of Belgium's most successful teams would be playing in an ultra-modern facility. Several months after receiving renewed approval from the Liege city council, the investment was eventually suspended.
The topic of rebuilding Stade de Sclessin has been around for a few years already. The stadium, with a capacity of 27,670 seats, underwent a last major renovation in the late 1990s, shortly before EURO 2000 was hosted by Belgium and the Netherlands. After less than two decades, further changes began to be considered to increase the commercial returns from the arena. Increasing the number of seats available was also a priority. The plan was to build a completely new eastern grandstand with corner stands to unify the structure. In the end, due to cost savings, it was decided that instead of the planned 40,000 seats, the capacity would eventually be just over 32,000.
In April 2021, the Service Public de Wallonie gave the green light for the upgrade of Stade de Sclessin following renewed approval from the Liege city council. Instead of starting the investment, there has been an ownership change at the club. A controlling stake was acquired by US-based consortium 777 Partners. The company, owned by Joshua Wander and Steven Pasko, owns shares in teams such as Sevilla FC, Genoa CFC, Red Star F.C. and Vasco da Gama. After all, new owners have quite recently decided to put the redevelopment of the Standard's arena on hold.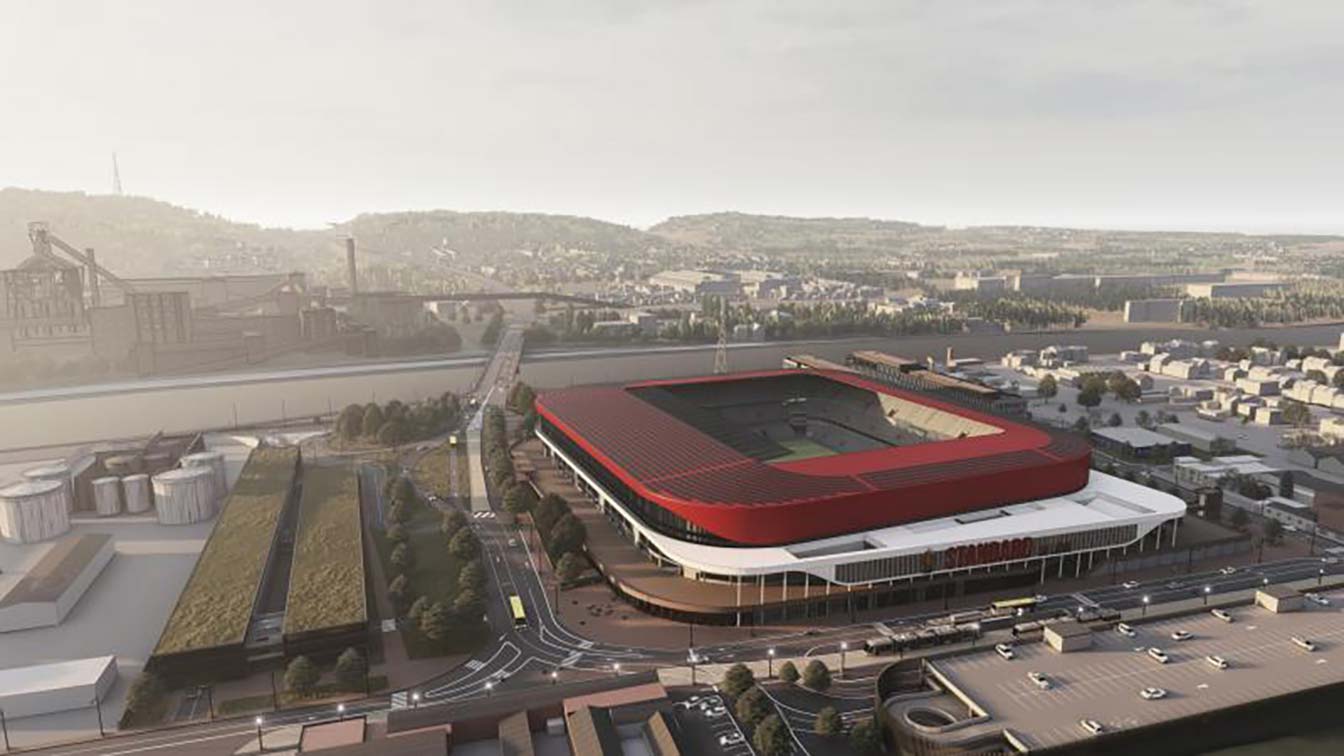 © Standard de Liège, Assar Architects
The main reason for this move is the need to stabilise financially the club from Liege. At first, 777 Partners would like to improve the team's performance and strengthen the squad. Only after these moves would the project to renovate the venue be implemented. It is not known, however, whether the stadium would be redeveloped according to existing plans.
The consortium has analysed all available documents for the upgrade and is not 100 percent sure that the existing project will be fully viable. The owners of "Les Rouches" are keen to ensure that any changes do not require the SPW to seek planning permission again. However, they do not rule out that if a new business plan needs to be created, they will not hesitate to do it and go through the whole procedure again. All the work done by the previous club president Bruno Venazi will then have to be thrown away.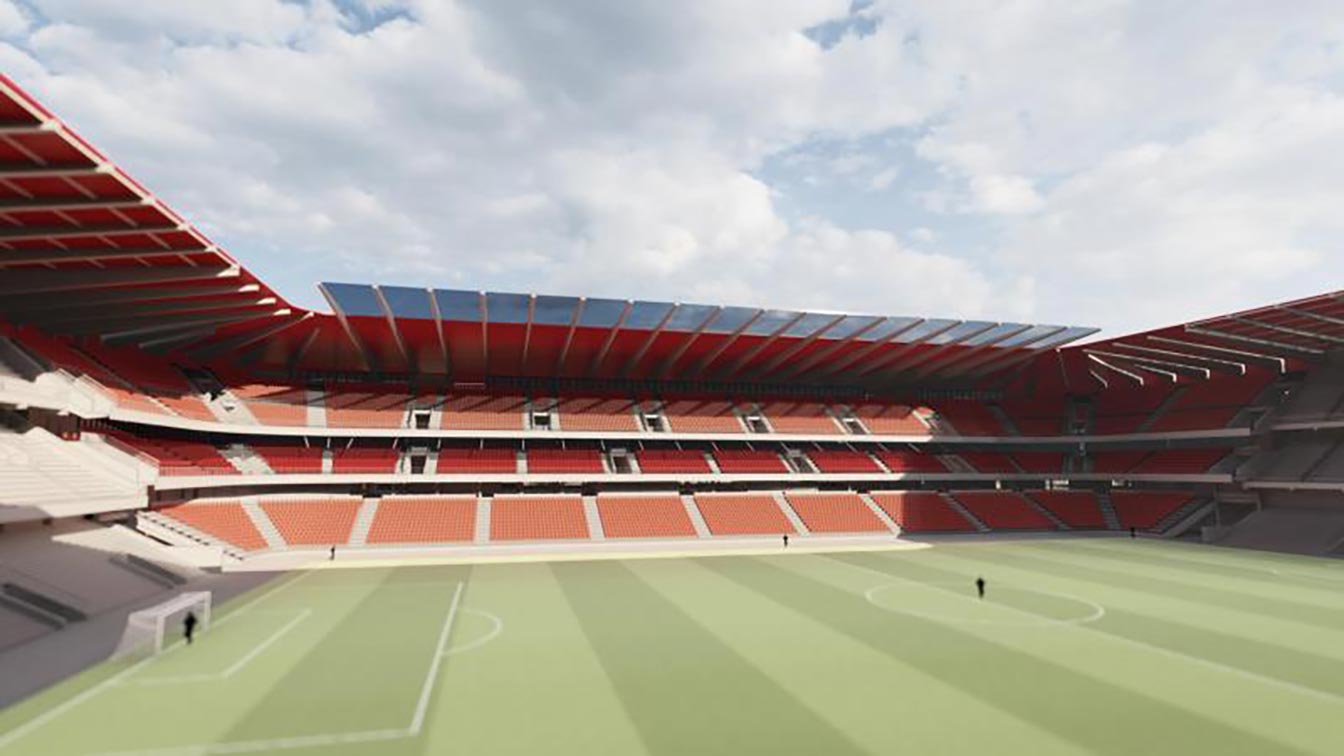 © Standard de Liège, Assar Architects