World Cup 2026: How is Canada Preparing for the World Cup in 2026?
source: StadiumDB.com; author: StadiumDB.com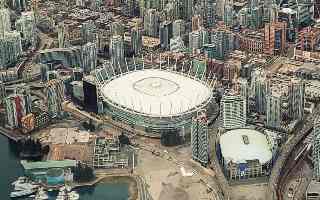 The 2026 World Cup is edging ever closer, and preparations for the ultimate tournament are already underway. Canada is hosting the competition alongside the USA and Mexico. Toronto and Vancouver will represent the most northern of the three nations, with 11 USA cities and three Mexican ones also set to accommodate matches.
To get ready for the most important tournament in the world of sport, Canada is planning on reconfiguring some of its existing stadiums so they can be more suitable for such a momentous event. It will be interesting to see how the developers' plans come to fruition over the next few years.
North American Countries Embracing Soccer More than Ever
There are a lot of early signs to suggest that soccer could be absolutely massive in North America by the time the World Cup rolls around. Aside from more people than ever watching the sport in the USA and Canada, there are also some promising players from both countries that could be major stars by then. For Canada, these include the likes of Alphonso Davies and Jonathan David. For the USA, there are players like Brenden Aaronson and Tyler Adams breaking through.
The entertainment industry in Canada is helping push the popularity of soccer a great deal. Thanks to streaming services such as Amazon Prime, some of the world's most famous clubs are now more accessible than ever. The All or Nothing series has already provided the inside scoop on Manchester City, Tottenham Hotspur, and Arsenal, and there are also standalone series like Take Us Home: Leeds United.
There are also ways to experience soccer in a gaming format. Canada's online casino industry is packed with titles like Football Studio, Football Rules, and Football Roulette. The best online casinos that payout list is bursting with options that give players special offers upon joining, such as free spins and deposit matches. It's clear that developers have chosen to use soccer as a theme because they know more players than ever are interested in it.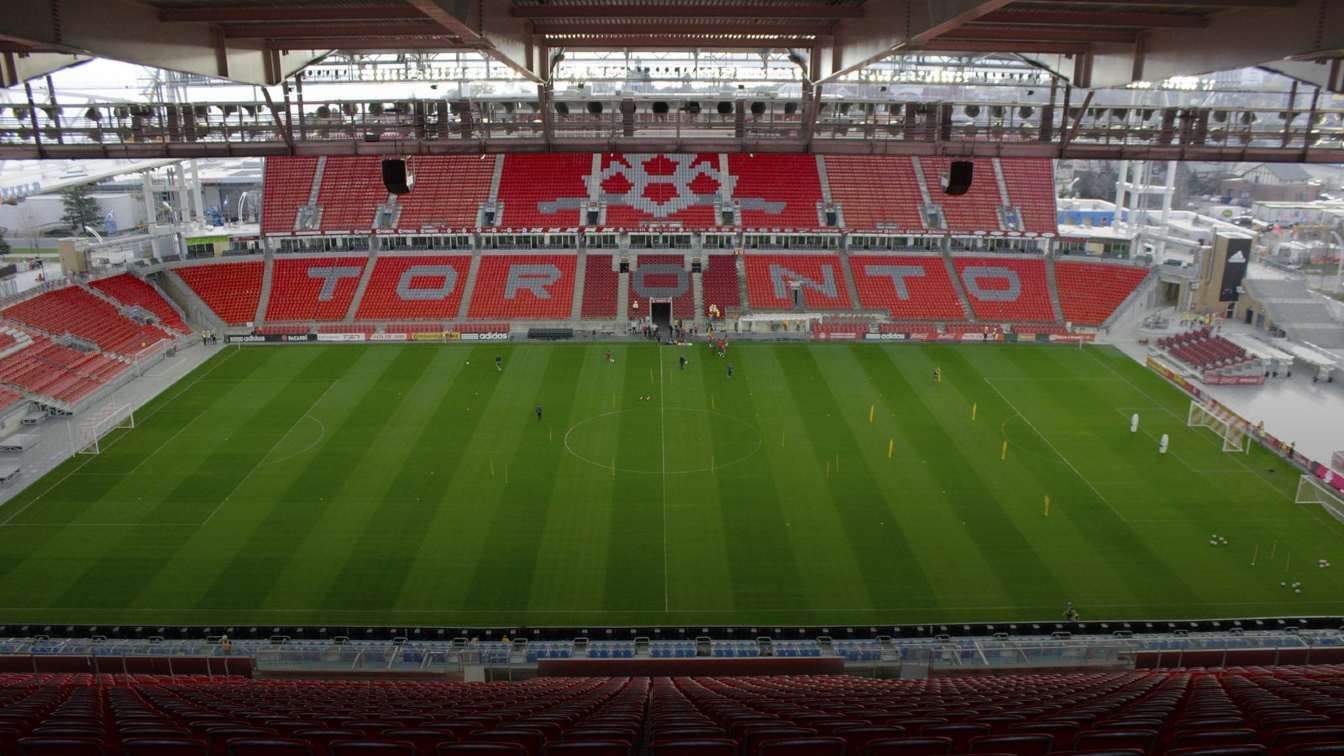 © Amir Delic (cc: by-nc-sa)
How is Canada Adapting its Stadiums?
For lovers of amazing stadiums, it's always exciting to see what countries that have the chance to host a World Cup will do. The Qatar iteration of the tournament is full of intrigue, as it will feature state-of-the-art stadiums with air conditioning to mitigate the extreme heat in the country. Canada will not have to go to such lengths, but developers will try to put their own stamp on the arenas to make them stand out on the international stage.
Canada will have ten World Cup matches in 2026, and the organising bodies plan to use existing infrastructure with a few clever renovations where needed. There are plans to expand BMO Field of Toronto FC to cater for a larger crowd. It currently only has a capacity of 30,000, but this should be extended to 45,000 by the time the competition takes place. Still, it will be one of the smallest in the tournament.
The more impressive of the Canadian stadiums is BC Place in Vancouver. This is a stunning piece of stadium architecture, and it has already been used for the Women's World Cup final in 2015. This is a multipurpose stadium used for a wide variety of sports. It currently acts as the home ground for BC Lions and the Vancouver Whitecaps FC and has a capacity of 54,000. This is divided into a lower bowl of a little over 2,700 and an upper bowl of just over 22,000. It's likely that this stadium will undergo a handful of changes to make it worthy of the World Cup. However, as far as stadiums for the tournament go, this is one of the most prepared.
With this being the first time ever that the World Cup will be shared between three host countries, the North American nations involved will want to set a precedent for the future. Therefore, it's reasonable to expect that a lot of work will go into getting the stadiums into top-notch condition over the next four years.