USA: A record 32,000 spectators at the NWSL match!
source: StadiumDB.com; author: Robert Saganowski
The San Diego Wave FC, playing in the National Women's Soccer League, broke the attendance record for a league match at Snapdragon Stadium. The previous result was beaten by almost 7,000 spectators! This is yet another step in the process of developing women's soccer in the US.
At the beginning of September, we wrote about the inauguration of Snapdragon Stadium in San Diego after just over two years of construction. The 35,000-seat venue first filled up during a game of the local college football team, the Aztecs, who took on the Arizona Wildcats on September 3, 2022. Exactly two weeks later, the first record was set, surprisingly, not by the footballers themselves but thanks to the women's soccer team.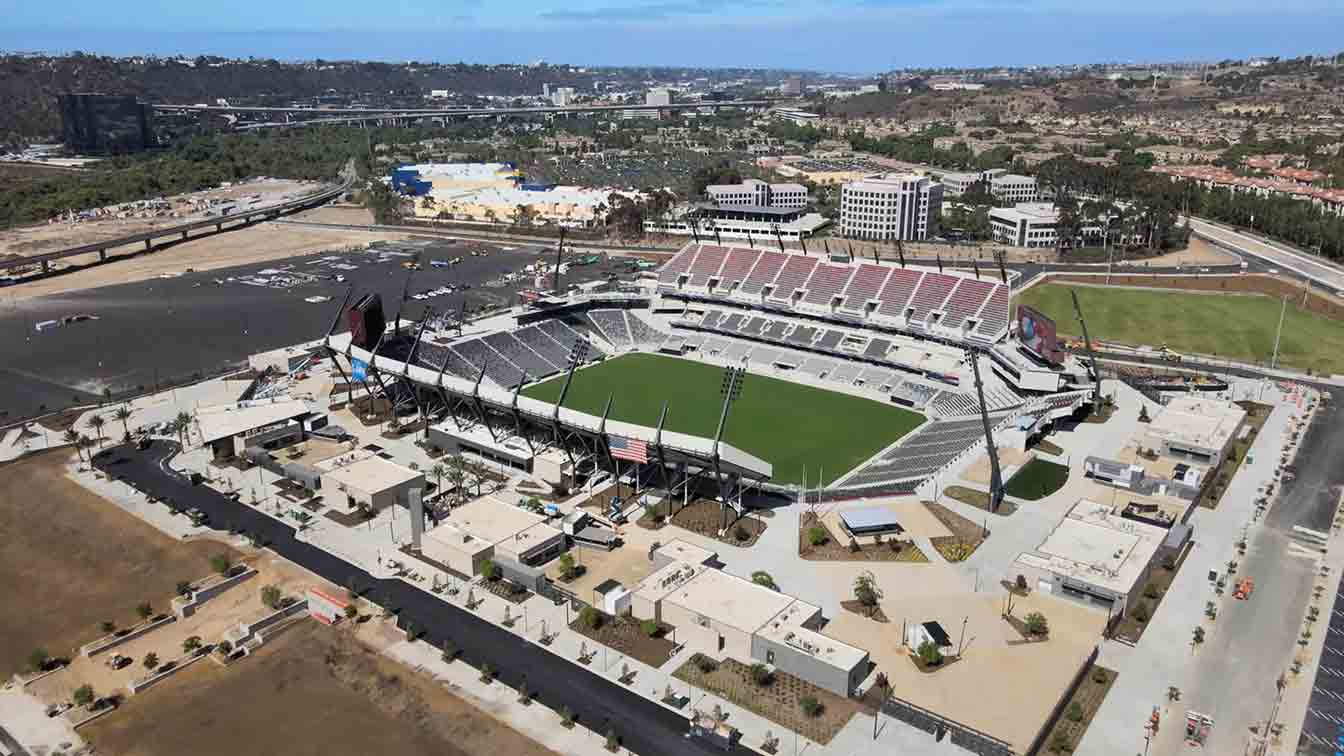 © Kevin J Munster
Construction of the stadium in California cost $310 million and for the time being it seems to have been well worth it, as in addition to the women's soccer team and the men's football team, Major League Rugby's San Diego Legion will also play host at Snapdragon Stadium starting from 2023. A capacity of 35,000 seats may be a little too small, however, given the huge potential among the local supporters.
It is the first season in the NWSL for the Wave who previously played its matches at the 6,000-seat Torero Stadium at the University of San Diego. The attendance at the game against southern California rivals Angel City FC (32,000) was therefore more than 5 times the capacity of the previous venue! The fans were so impressed by the magic of the new stadium that everyone who attended the arena on that day should have received casino free spins. Following the 1:0 victory, it can only get better for the Wave supporters.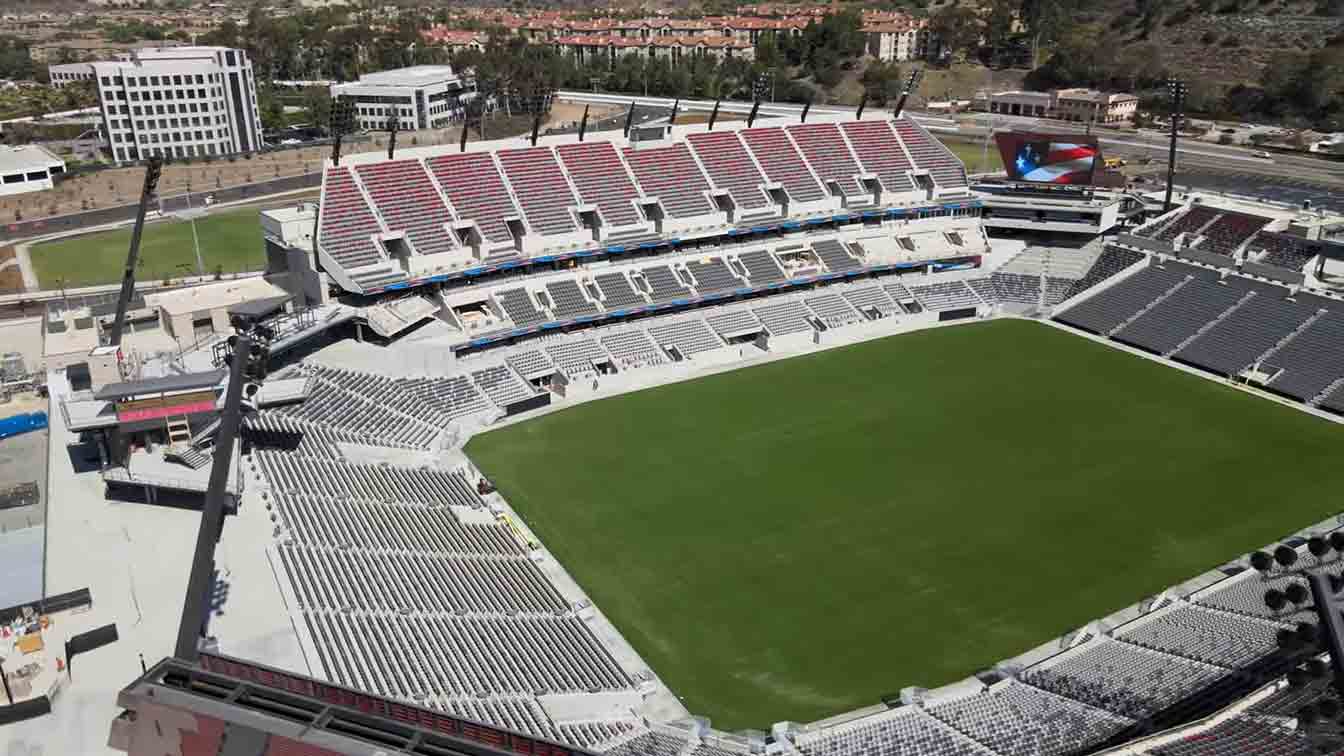 © Kevin J Munster
It is worth mentioning that the previous record for a NWSL match was set in 2019 at Providence Park in Portland, where the local Thorns team took on the North Carolina Courage. There were 25,218 people in the stands that day, around 6,800 fewer than 10 days ago in San Diego. On the other hand, Snapdragon Stadium can seat almost 10,000 more people than the facility in Oregon, which was filled to capacity that day in 2019. Not a bad result, though!
This is a great reflection of the momentum we see in women's sports (...) We've sold all of our inventory, it's incredible. We should celebrate this but we should now expect it, big crowds for women's professional sports. - said San Diego Wave FC president, Jill Ellis. Does a crowd of over 30,000 people at an NWSL match mean that women's soccer is growing in strength in the US? We hope so and keep our fingers crossed for its development!