London: Tottenham Hotspur Stadium to change its name?!
source: StadiumDB.com; author: Robert Saganowski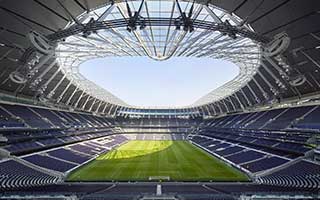 One of the most modern football venues in the world may soon be known by a new name. Tottenham Hotspur F.C. are seriously thinking about selling the naming rights to their stadium, and according to The Athletic, the IT giant, Google, is rumoured to be interested in such a deal!
Tottenham Hotspur Stadium is the Premier League's second largest facility in terms of number of seats, only behind the legendary Old Trafford. Spurs' venue is also the runner-up when it comes to football arenas in London. In this case, THFC's stadium has to acknowledge the superiority of Wembley, which is the largest in the country as well. Worth around £1 billion, the construction took around four years, culminating in the inauguration of the stadium in April 2019.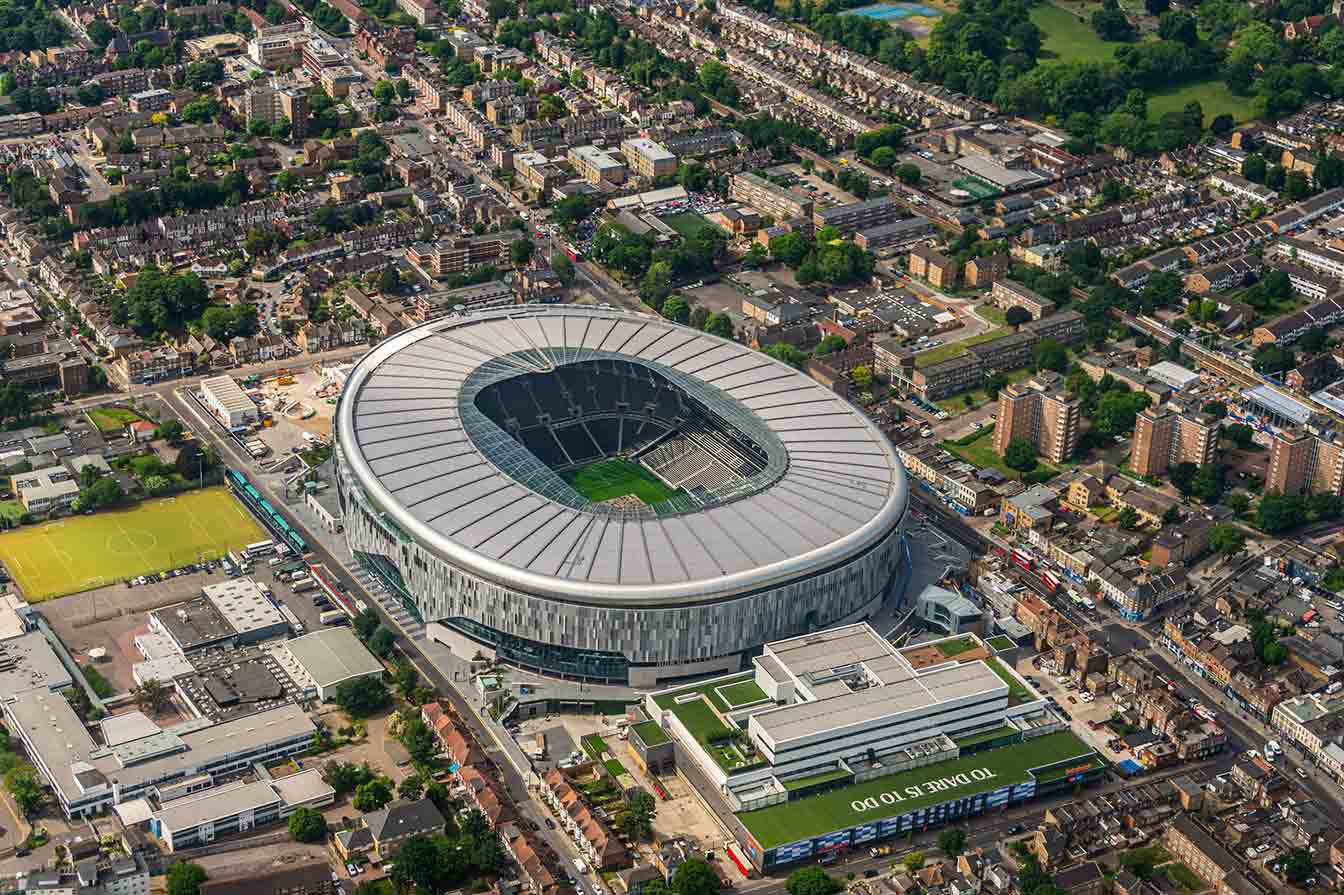 © Benjamin Ballande
It is now three-and-a-half years since the opening of what many believe to be one of the world's most modern football venues. And yet Tottenham chairman, Daniel Levy, has still not found a suitable candidate to financially support the club through the sale of the stadium's naming rights. It seems that a breakthrough has arrived, as behind the scenes there are more and more indications saying that IT company Google would become the venue's first ever title sponsor.
That was the news reported in The Athletic by a journalist active in the London football world, David Ornstein. The Englishman believes that an agreement would additionally be a triumph for Todd Kline, the club's first ever chief commercial officer. Kline already has experience in conducting similar deals, and in the past has negotiated an 18-year contract, worth $250 million, to rename the Miami Dolphins venue, now known as Hard Rock Stadium.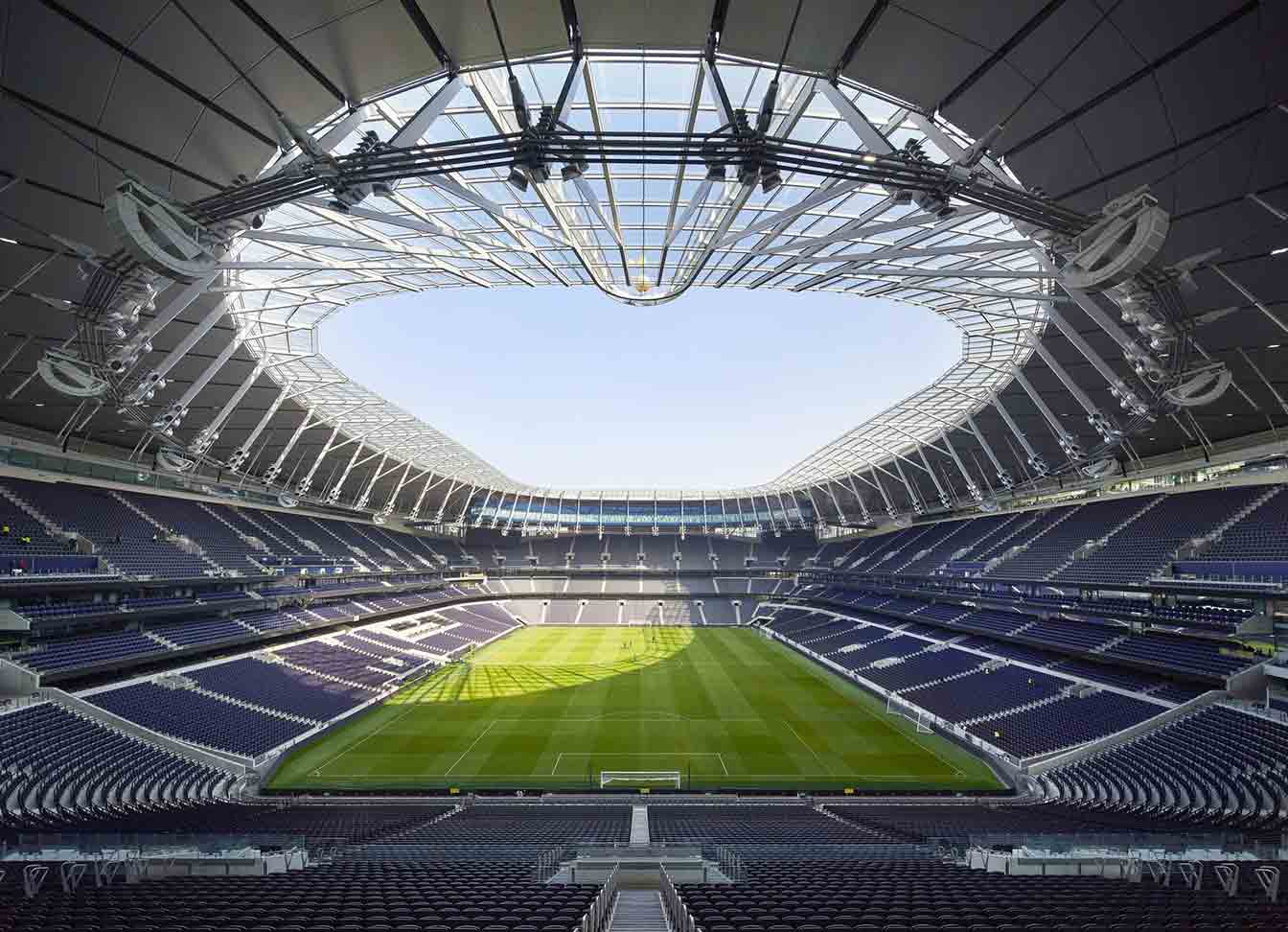 © Hufton+Crow
For Google, this would not be the first contract within top-tier sports competition. For the time being, the company has mostly operated in the local, American field, where it has been linked to commercial agreements with the NBA (basketball) and MLB (baseball). In March 2022, it also expanded into Europe and signed a deal with the Formula 1 team McLaren Racing, based in Woking, near London. Google has found its opportunity in the capital itself, and the next step in promoting the brand through sport is expected to be a lucrative contract with the English giant.
Tottenham's brand is increasingly recognised around the world. The great performances by Heung-min Son in Spurs' colours have resulted in THFC shirts selling in large numbers in far-flung Asia as well. The stadium itself, in addition to Premier League and Champions League matches, has also become an arena for numerous NFL fixtures. Many experts claim that London may eventually welcome a new club to join the ranks of the best American football league in the near future.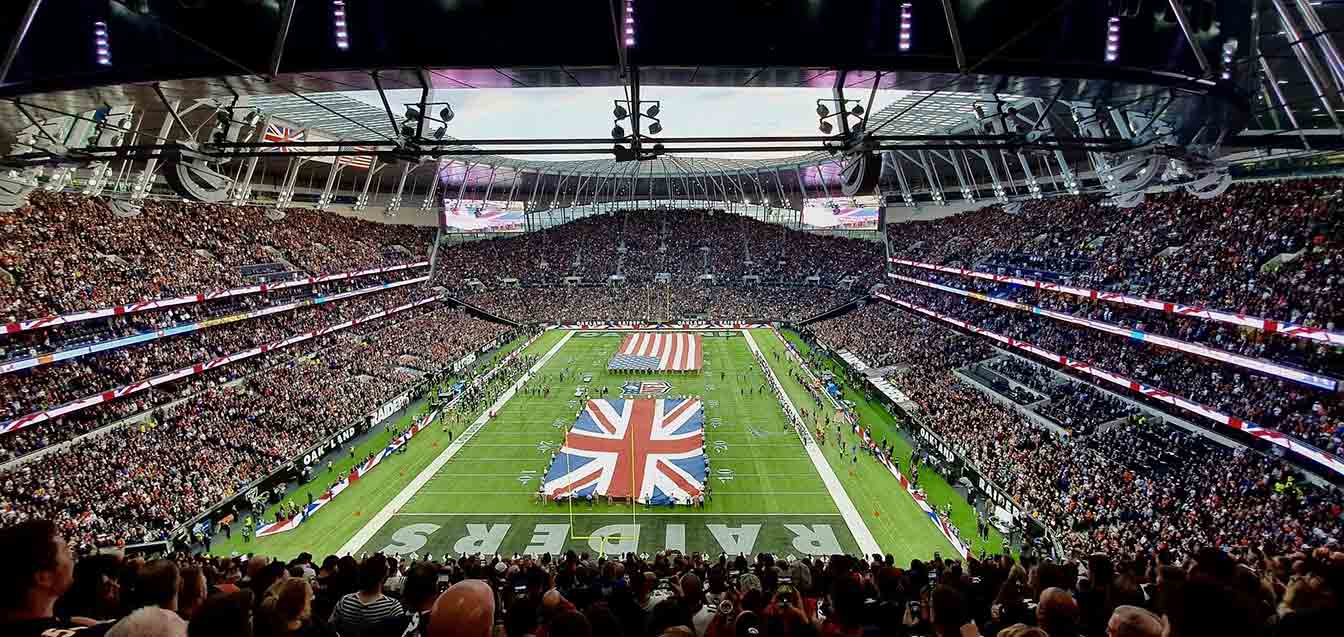 © sbally1