Barcelona: Well-known lawyers will improve Camp Nou project
source: StadiumDB.com; author: Kuba Kowalski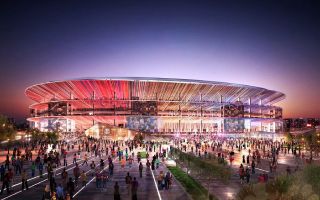 Plans for the expansion of Europe's biggest stadium are taking more and more concrete shape. The Espai Barca project is widening the spectrum as lawyers from Fieldfisher have joined the Monitoring Committee.
It took many years before the eagerly awaited Nou Camp Nou project began to be implemented. This year the first renovation works have started asnd they are expected to be increased during the World Cup in Qatar. Indeed, the Catalan club's board of directors wants to complete some of the work planned before the 2023/24 season.
The owners of the club, which plays its matches at the currently named Spotify Camp Nou, have set their sights on strengthening the supervision of the project in order to avoid further complications. The law firm Fieldfisher has therefore been hired to assess the risks and control the enterprise. The lawyers will cooperate with the areas of Compliance and Internal Audit. They are all part of the new Espai Barça Monitoring Committee.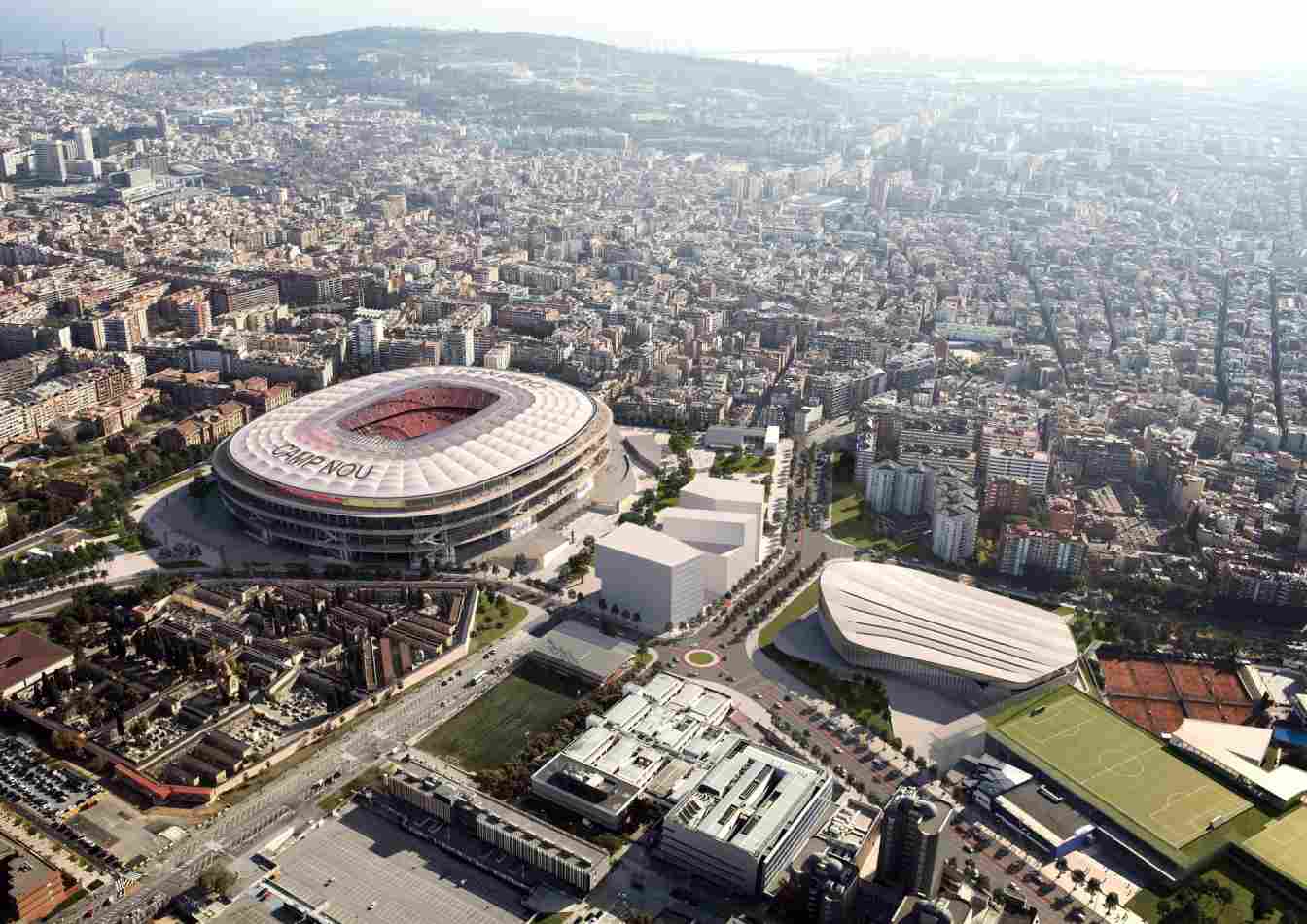 © FC Barcelona
This particular move aims to bring in the participation of an external firm such as Fieldfisher. In the face of changing regulations and procedures, the assistance of experienced advisors is expected to be invaluable with regard to the risky moves that FC Barcelona may make in the near future with the project.
The firm, which is based in Madrid and Barcelona, has been active in the legal market for more than 50 years. It has successfully advised national and international companies on enterprises in both sport and engineering sectors. Blaugrana fans do not need to worry - it looks like the future of the exciting arena is in good hands.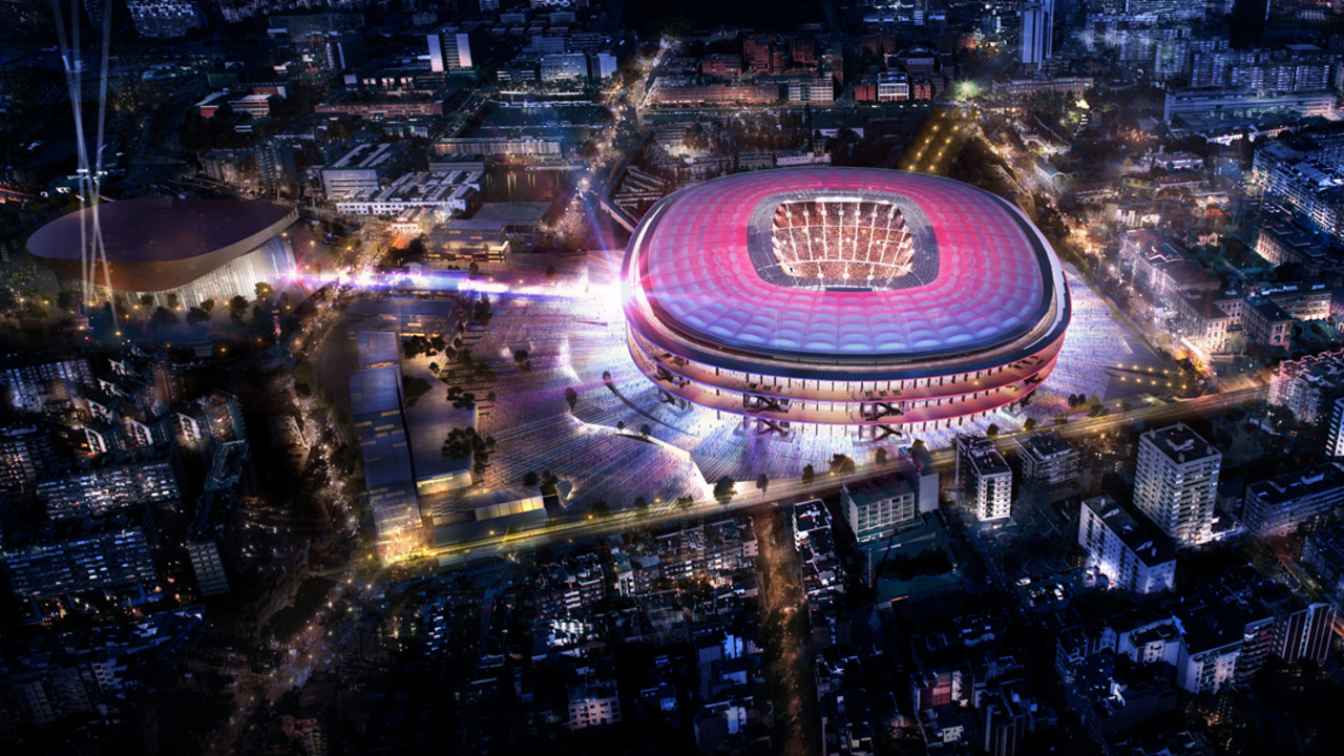 © FC Barcelona
As well as increasing the capacity of the current stadium from 99,000 to 105,000 and completely upgrading Spotify Camp Nou, the Espai Barça project includes the construction of a new social and commercial area. The club offices and La Masía are to undergo a revamp and the car park is to be expanded by 5,000 spaces. Work on this initiative has been underway for several years, and it is expected to be ready for the 2024-25 season.
Another example of the club's commitment to the Espai Barça project is evident. In line with the rules that have been followed so far, the board is committed to keep informing media and fans, who are also meant to be involved in the process of expanding the Catalan giant.