Canada: Surrey stadium will be the "biggest in Canada"
source: StadiumDB.com; author: StadiumDB.com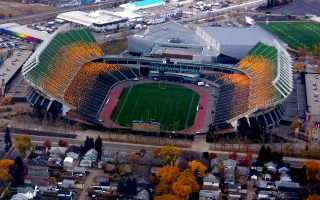 The city of Surrey lies within the Vancouver metropolitan area. Overshadowed by its neighbour, few who have no direct ties with the city have even heard of what is essentially a bedroom community for Vancouver. But all that is set to change if Surrey Mayor Doug McCallum's plans for a new stadium come to fruition.
A multi use arena
The developers officially broke ground on the new stadium last week and McCallum told assembled reporters that when completed it will have a capacity to host 60,000 spectators and will have multiple uses.
Cynics are left scratching their heads and wondering whether McCallum is being entirely straight or playing some elaborate game with them. After all, 60,000 capacity would make the new stadium even bigger than Commonwealth Stadium in Edmonton, which is currently the largest stadium in Canada. It would also dwarf Vancouver's BC Place, the home of the Vancouver Whitecaps MLS team, and a stadium that seldom makes full use of its 54,000 capacity. In fact, there are no sports teams in the area that attract spectator numbers of more than about 30,000.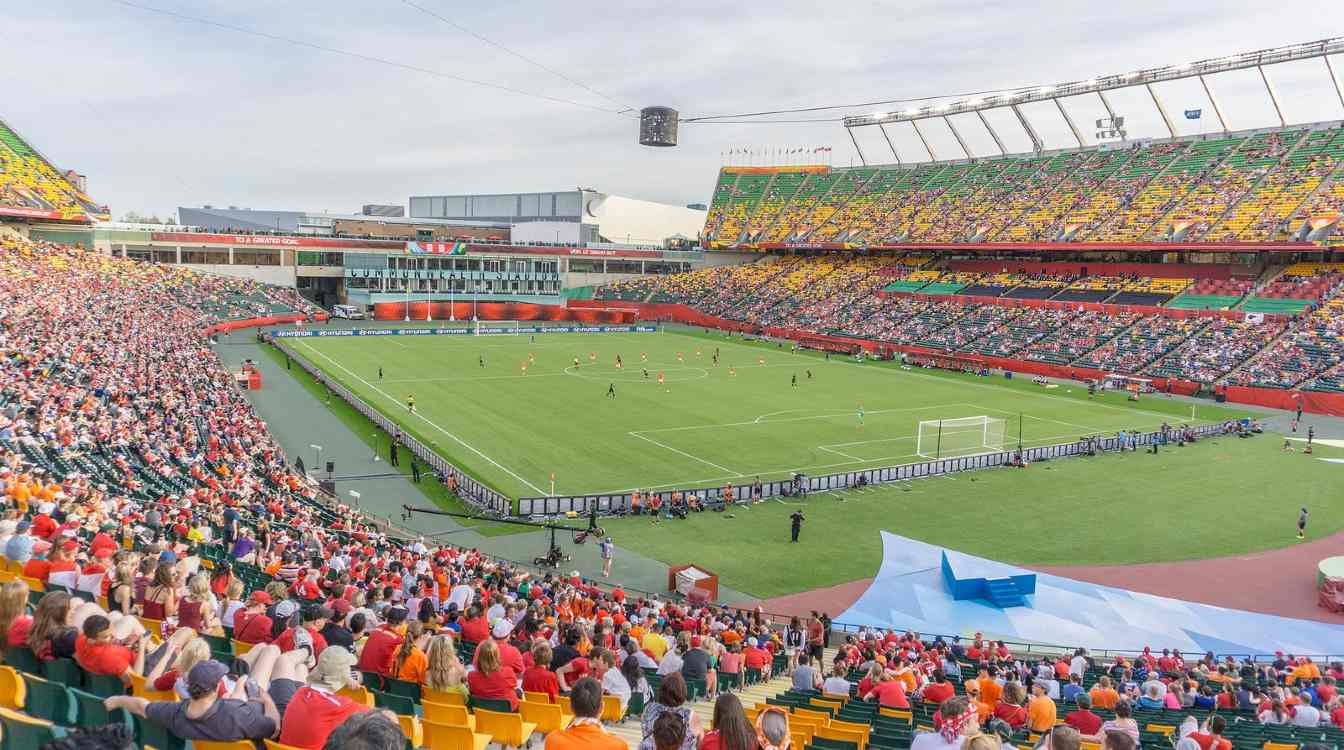 © IQRemix (cc: by-sa)
It could, however, be that McCallum will prove to be a visionary. His talk of a multi-use arena makes sense in the modern world. Canadian fans are interested in more than just hockey and basketball these days, the rise of MLS being just one example. There is a greater variety of sports to watch and sports to bet on Gamble Online provides plenty of examples. In addition to soccer, sports like rugby and cricket have started to attract major followings.
Thinking outside the box
But with a 60,000 capacity, Surrey can think even bigger and wider. Look across the water at Tottenham's new stadium in London and you start to get an idea of what a multi use arena can really mean to a community. Since opening in 2019, the stadium has hosted four NFL games, all of which attracted attendances in excess of 60,000. Last year, it hosted a boxing match between Anthony Joshua and Oleksandr Usyk in front of 65,000 spectators.
The possibilities go beyond sport. Tottenham Stadium was finally able to start hosting concerts this summer after the inevitable delays in 2020 and 2021. Guns n Roses and Lady Gaga both played there in July and each event attracted more than 85,000 fans.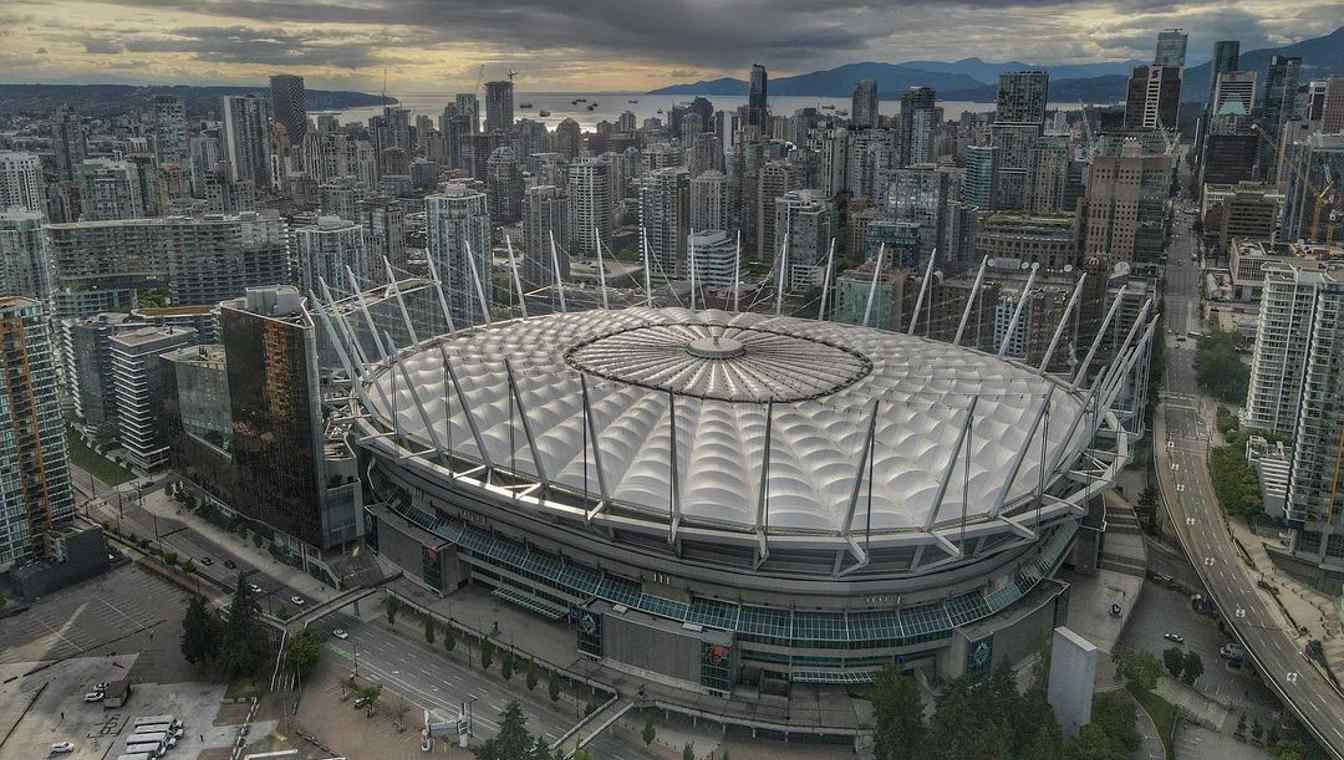 © Instagram: @vancitypixels
If Doug McCallum has taken inspiration from Tottenham for the new stadium in Surrey then he could have the last laugh over those who are calling it either a vanity project or a white elephant. Even if local teams do not need a 60,000 seater stadium, there is the potential to attract other franchises. This could mean the NFL or some yet unforeseen possibility such as European soccer teams following the US lead and taking some road trips.
Combat sports like boxing and UFC are also likely candidates, as well as the biggest music stars as they make their world tours. The possibilities are exciting, but for now we can only watch and wait.