England: Brentford Stadium with a new sponsor!
source: StadiumDB.com; author: Mateusz Osmola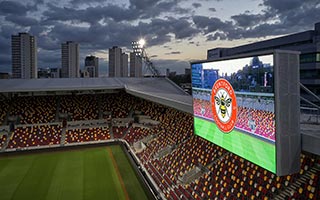 Executives of the English Premier League side Brentford FC have announced a long-term deal with a new sponsor. Grey Technology Limited (GTech) has acquired the naming rights to Brentford Community Stadium. The deal is the largest sponsorship contract in the Londoners' history.
The Bees' brand-new stadium, inaugurated in 2020, will be called Gtech Community Stadium starting from July 28. GTech has become the new title sponsor of the venue and the deal has been signed for 10 years. Although financial details have not been disclosed, the Premier League club says the partnership is the most lucrative in its history and the new revenue will drive investment across all areas of Brentford's business.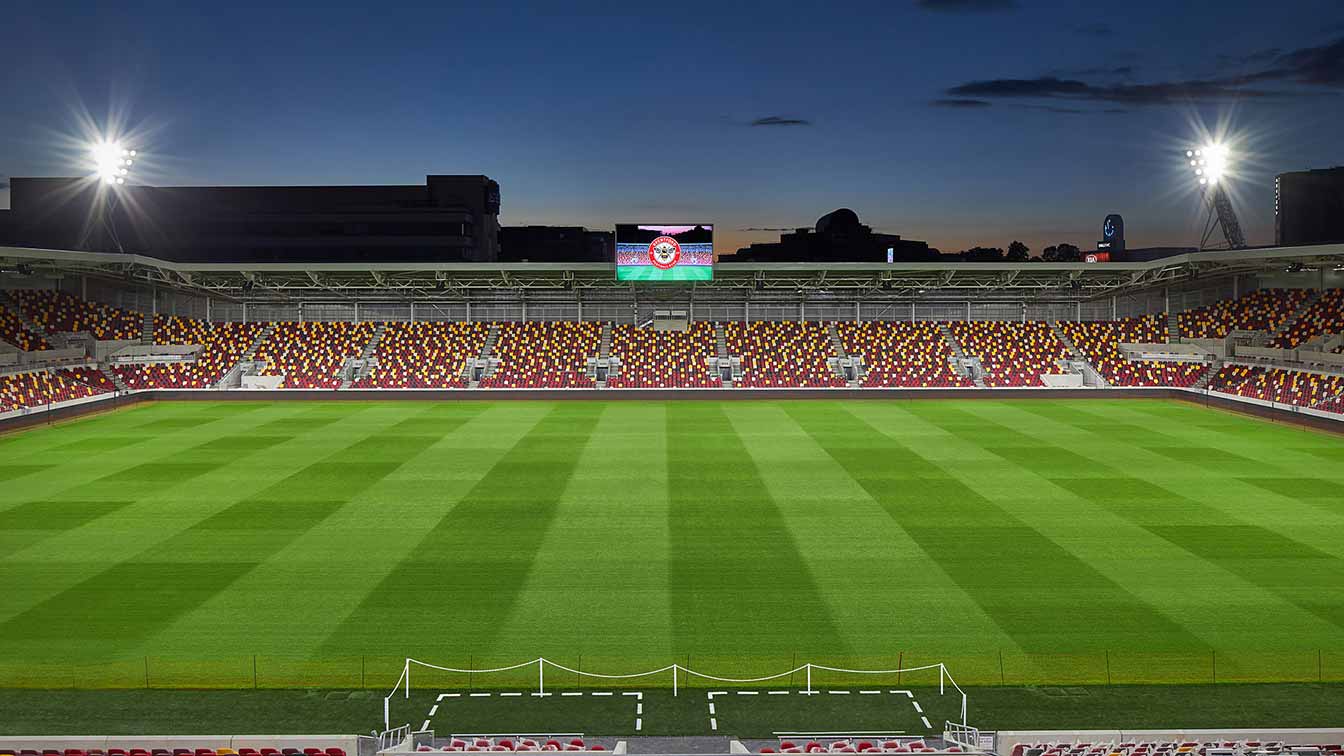 © AFL Architects
Grey Technology Ltd, which uses the Gtech trademark, is a UK-based company that designs and manufactures wireless devices for the home and garden. Its product range includes the likes of hoovers, floor sweepers, grass trimmers and electric bikes. The brand will gain a significant presence throughout the stadium. In addition, Gtech will become a partner of Brentford FC Community Sports Trust, which is dedicated to engaging young people in West London.
At the stadium itself, safe standing areas have recently been created in both the home and away sectors. The new sponsorship deal is expected to help improve the fan experience on matchday as well as provide further facilities and technological innovations inside the arena.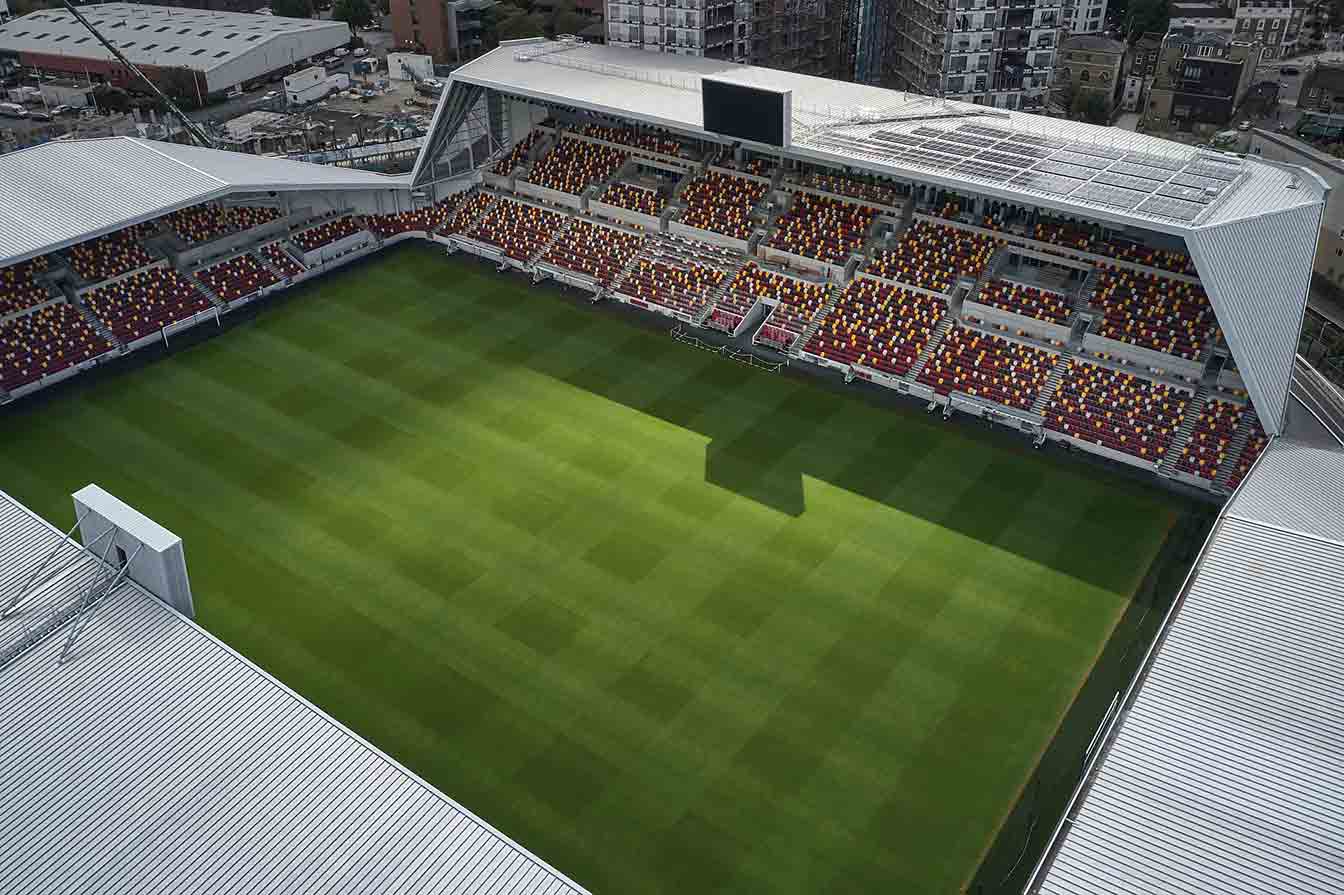 © AFL Architects
Nick Grey, founder and chief executive of Gtech, said: To be associated with Brentford FC is a fantastic opportunity for us. It is a stunning facility here. The Premier League has an incredible global audience, due to the heritage, player quality and stadium atmospheres. We are looking forward to working with the club and the fans this season and for many years to come.
We have specially prepared an overview of the Premier League stadiums for the 2022/23 season for you, which you can read here.
We also encourage you to take a look at our ranking of English stadiums for the coming season, where, in addition to Gtech Community Stadium, you will find 19 other iconic arenas: