Brazil: Flamengo plans to build a new 80,000-seater!
source: StadiumDB.com; author: Mateusz Osmola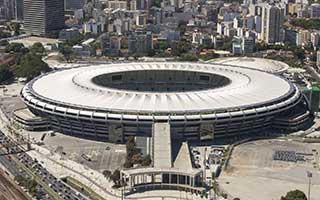 The club from Rio de Janeiro is trying to move out of Maracana. A search for a plot of land for a future facility is currently underway. The most likely location is a site in the central part of the city, where the old gasometer was located. The Flamengo authorities are negotiating this with Caixa Economica Federal, which owns the land.
Competing in Brazil's Série A, Flamengo play their home matches at the legendary Maracana. 'The Scarlet-Black' share the near 80,000-seater giant with their local rival Fluminense. The stadium is owned by the state of Rio de Janeiro, which picked up the rights to operate the facility from Odebrecht conglomerate in 2019.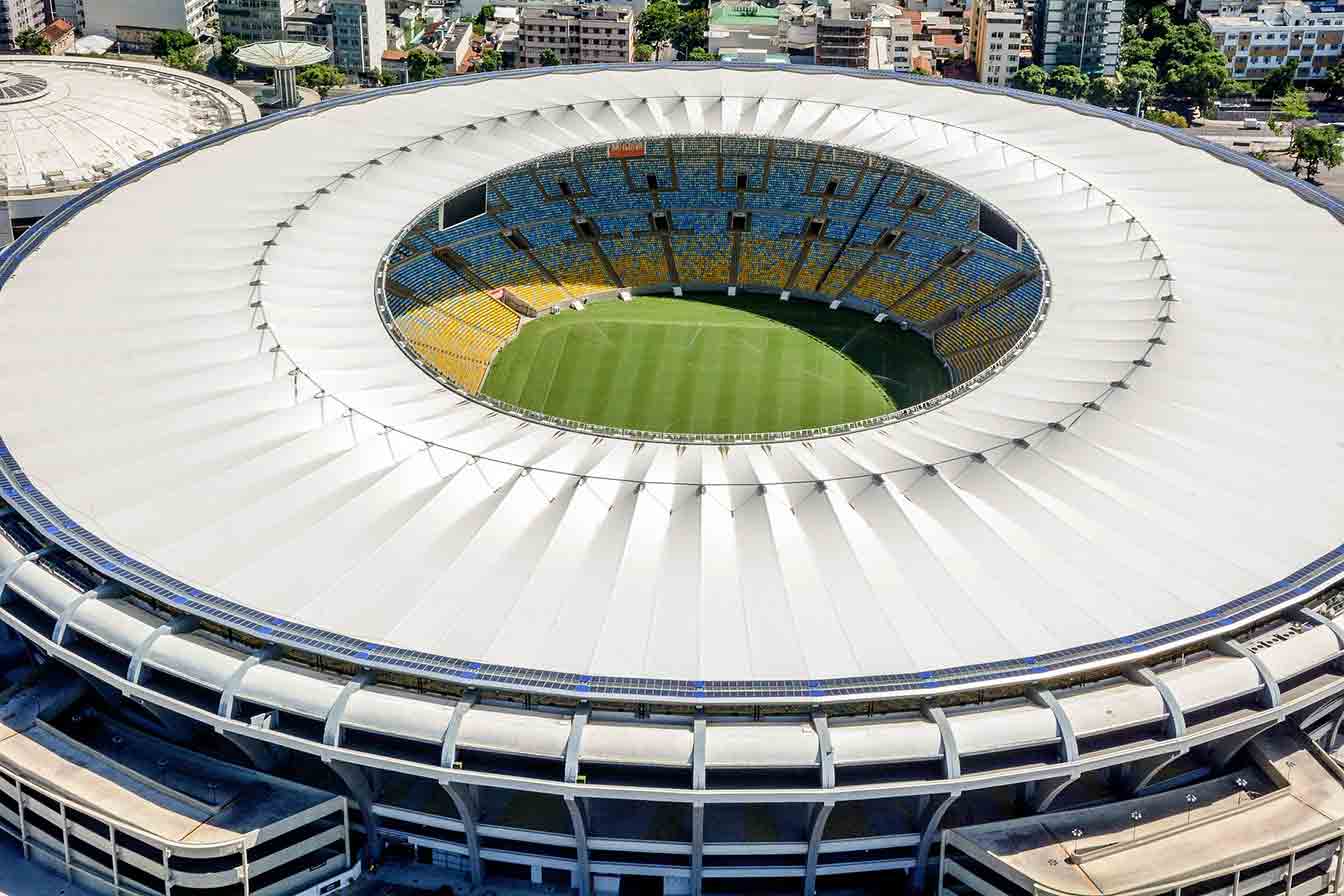 © Guertzen
The company signed a 35-year lease on Maracana in 2017, but after failing to meet its financial obligations to local authorities, the contract was broken. The stadium has since been temporarily managed by Flamengo and Fluminense. The State Government is currently preparing to launch a tender for the operator of the facility for the upcoming years. Both clubs intend to participate in the proceedings together.
In anticipation of the public auction, the Flamengo authorities are considering various options regarding their future. Club president Rodolfo Landim said: We are waiting for the tender, but we don't know exactly what will happen. The official stressed that he is happy to work with Fluminense, but ultimately it is necessary to remain open to alternatives.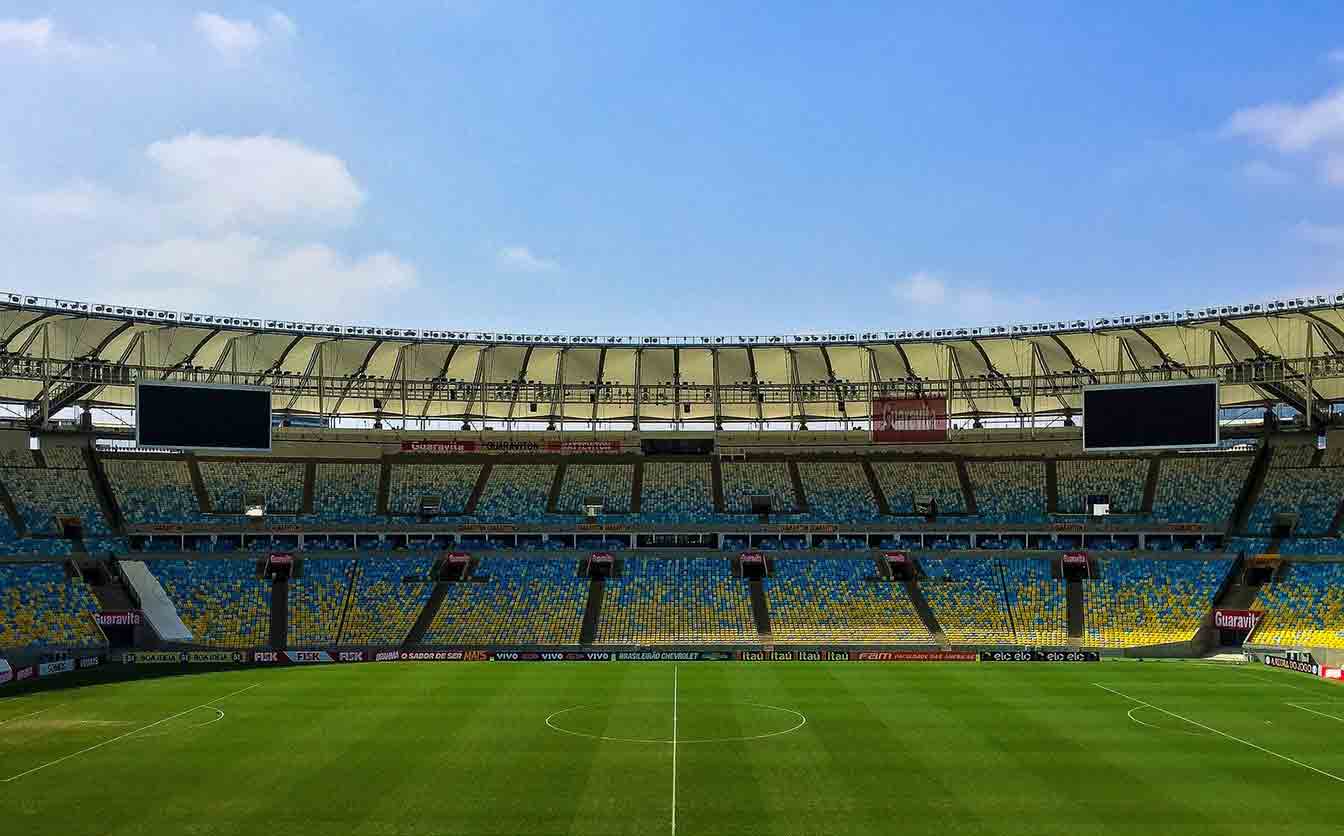 © Pexels.com
One of them is to build a new stadium in another location. Currently, the club seems to be most interested in buying the site of the old gasometer (Gasômetro), close to the coast in the central part of Rio. The 116,000-square-metre plot is owned by the government-owned Caixa Economica Federal bank. A stadium larger than Maracana, with a capacity of 80,000 spectators, could be built there in the future. There are also rumours that the facility would have a capacity of up to 110,000. However, talks with Caixa are at a preliminary stage.
Paulo Henrique, president of BRB bank, which sponsors the club, said Flamengo is determined to build the stadium. However, it will need a partner to support the investment to do so. Financial advisors have already been hired to carry out an investor search operation. Further details are not yet known.