USA: Chicago's Soldier Field domed?
source: StadiumDB.com; author: Mateusz Osmola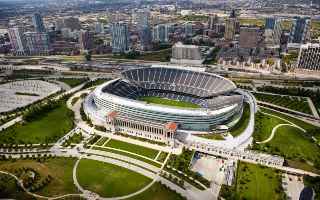 Windy City's mayor Lori Lightfoot is doing everything in her power to keep the NFL team Chicago Bears at their current home along the lakefront. Lightfoot discussed a string of potential upgrades to the nearly 100-year-old venue. That includes adding a dome to the historic stadium, despite the likely departure of its tenants.
The Bears, who have played at Soldier Field since 1971, have made a deal to buy land in Arlington Heights, but it is not expected to close until next year. Sources in Chicago suggest that the Bears' purchase may be a trial of strength in pressuring city officials for improvements to their current venue. There are also hints that the mayor of the city and her administration are playing for keeps with fans, who want the team to remain in town.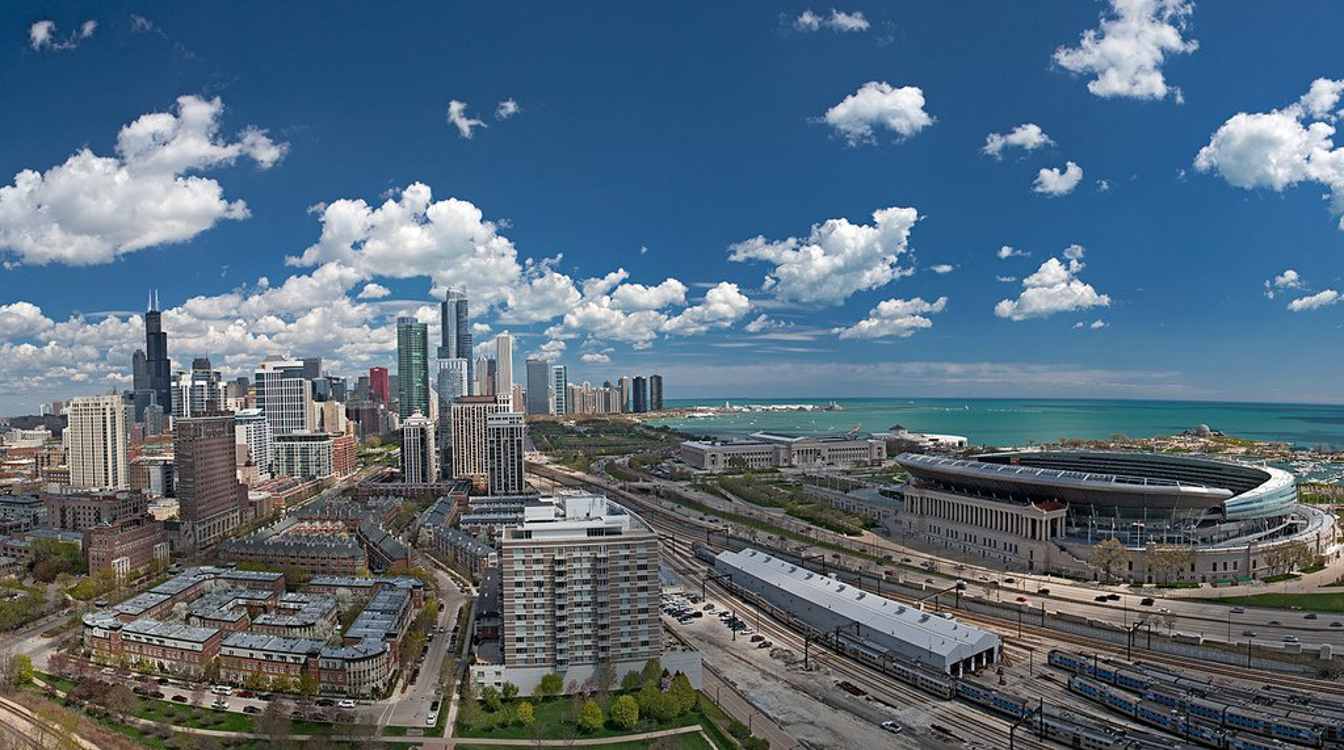 © Harold Hall
It has been reported that Lori Lightfoot appointed a committee to study potential strategic investments. It will formally propose improvements at Soldier Field. These would include partial reconstructing of the stadium and potentially selling naming rights to the facility. One of the possible upgrades is enclosing the arena. The proposed dome would cost between $400 million and $1.5 billion, which is not far off the $1.9 billion spent on the construction of the Las Vegas Raiders' fully roofed state of the art Allegiant Stadium.
In the past, Chicago officials had already considered the possibility of adding a roof to Soldier Field, but concerns such as cost meant the project never materialized. The dome will surely require some sort of subsidy from taxpayers. Fans from the Windy City are very attached to their team and the prospect of the Bears moving out of town is unthinkable to them. The NFL is the most popular sports league in the country and football junkies can bet on their favorite team at 10CRIC - The Best IPL Betting Website, including, of course, fans of the 1985 Super Bowl winners from Chicago.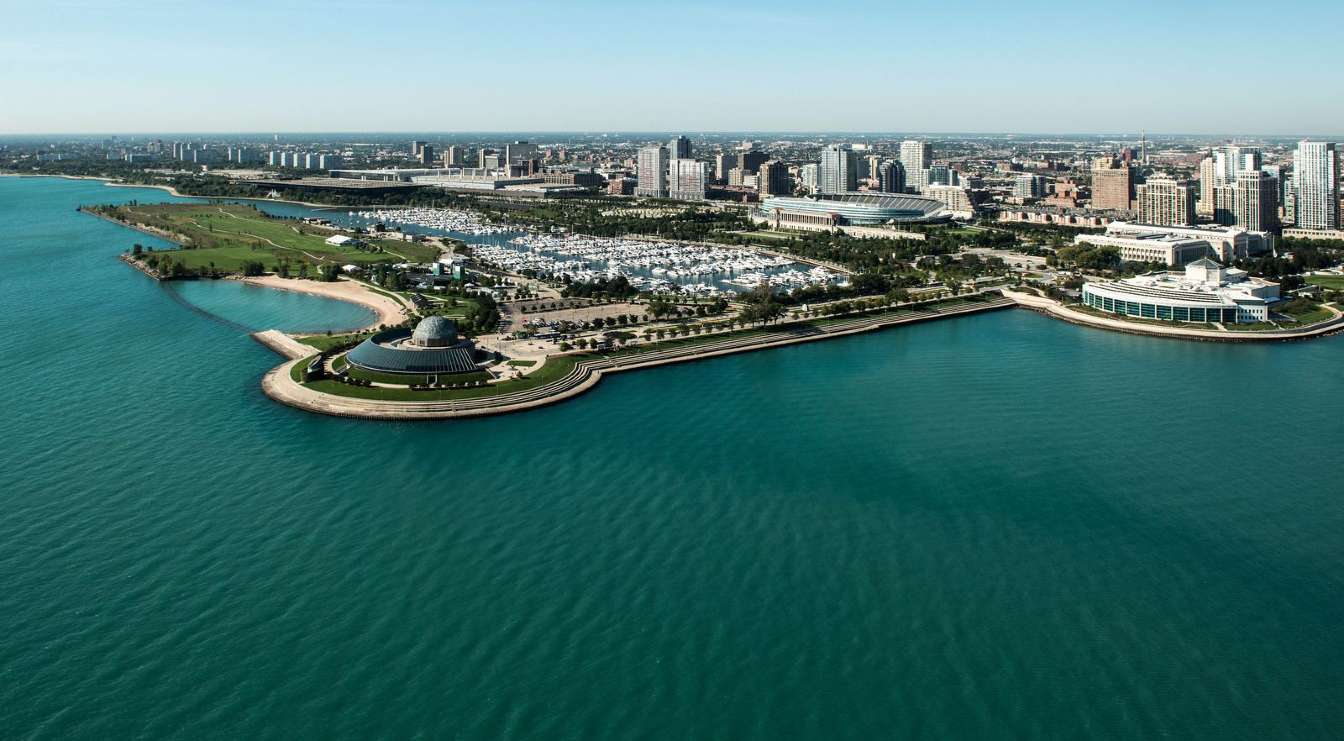 © YoChicago
It was reported in March that Manica Architecture was working with the Bears as they explored the possibility of building a new stadium on the site of Arlington International Racecourse. The studio had been supposedly selected by the franchise to help with preliminary plans for the proposed venue. Real estate firm Jones Lang LaSalle and CAA Icon agency are also reportedly helping the team with planning.
JLL had previously worked with the Bears on the renovation of Soldier Field, taking place between 2002 and 2003. CAA Icon was involved in the redevelopment of Wrigley Field, home of MLB team the Chicago Cubs. Plans for a new stadium at Arlington International Racecourse are currently in the conceptual design stage.
Time will tell how the tussle between the Bears and Chicago authorities will end. In all likelihood, fans of the team want it to remain in its current historic home located by Lake Michigan.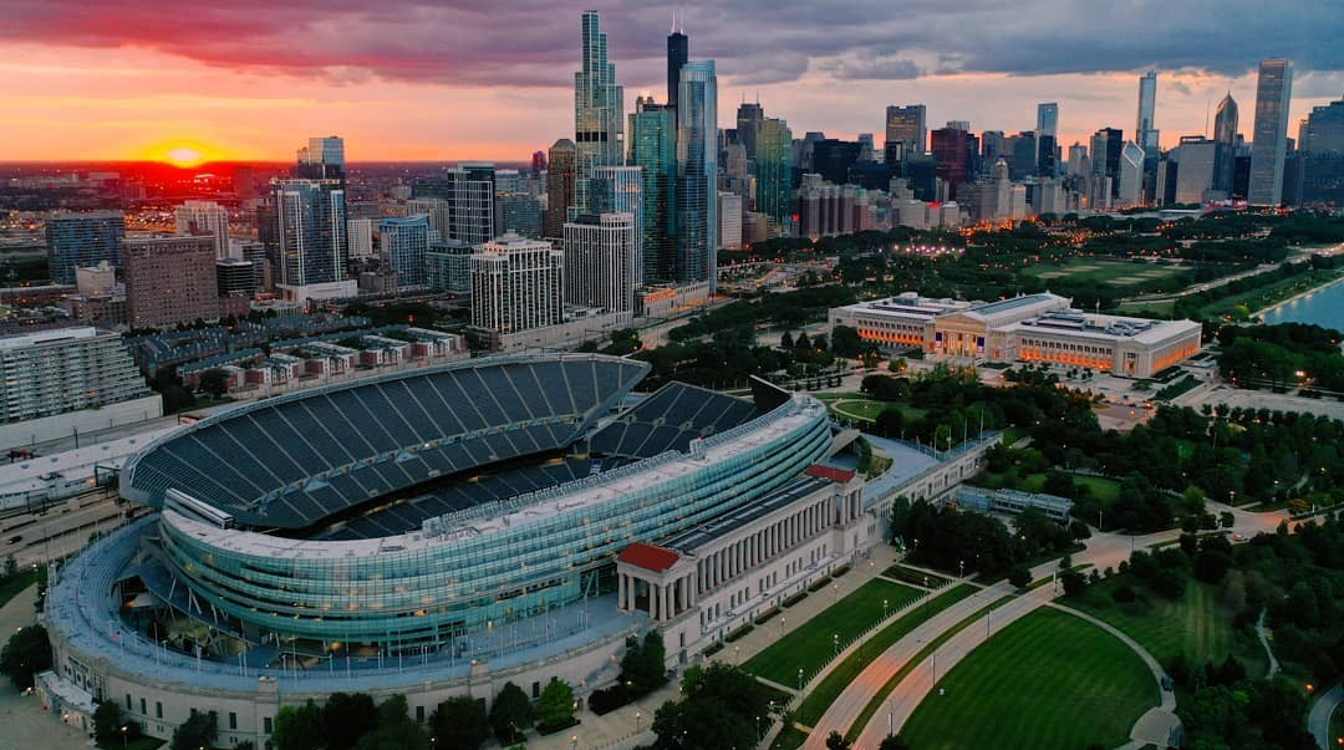 © Instagram: @tissier.antoine