Canada: Toronto will spend $300 million to host the World Cup
source: StadiumDB.com; author: Rafał Dadura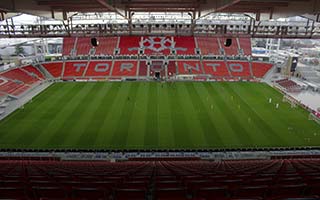 The Toronto authorities have just announced that hosting the 2026 World Cup at BMO Field stadium will cost $300 million of public money. The cost of hosting the games in Toronto is now approaching the net amount the city expects to earn during the 2026 World Cup, which is $307 million.
Before the World Cup, money must be spent
The list of venues to host the 2026 World Cup was recently announced and, as was to be expected, news of planned upgrades to individual venues immediately began to emerge. The first city to publish its intentions regarding activities for the event is Kansas City, which you can read about here. Now, Canada's Toronto, which has the smallest venue to host the next World Cup, BMO Field, has announced its intentions.
Hosting the World Cup games is certainly an exciting development for any city. However, before the Toronto authorities and its citizens can enjoy the football festivities, they will have to swallow a bitter pill. The estimated cost the city will have to bear for the event, scheduled for 2026, has just risen to around $300 million, which translates into at least $60 million spent on hosting each World Cup match. Toronto authorities say the estimate has increased by about $10 million due to current inflation.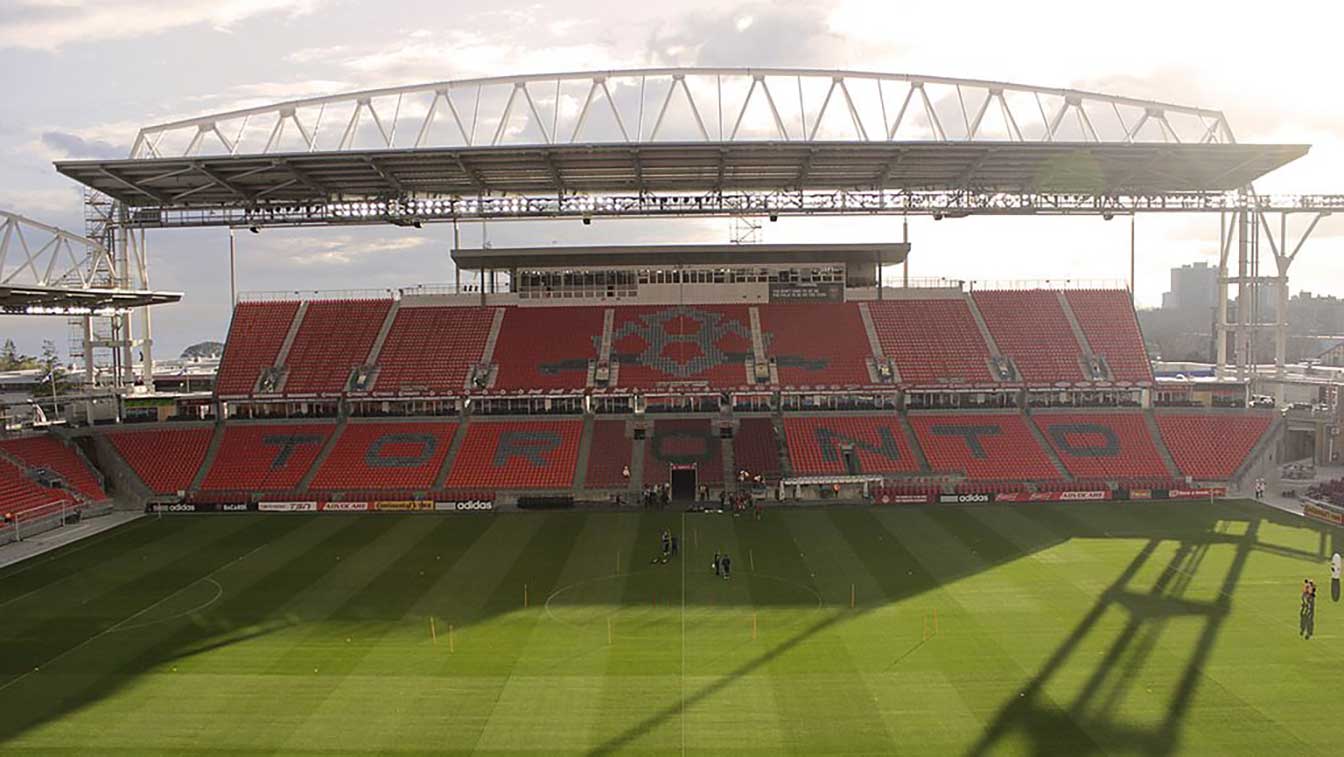 © Amir Delic (cc: by-nc-sa)
New jobs and stadium expansion
As a consolation, however, it must be added that as much as two-thirds of the total expenditure, or about $184 million, is to be covered by the Federal Government of Canada and the Ontario provincial government. Hosting the World Cup matches is also expected to create 3,300 new jobs in the city. Toronto itself, in turn, is expected to spend $77.1 million.
This is much higher than the amount quoted in 2018, when the Ontario state capital initially expressed interest in hosting the 2026 World Cup matches. At that moment, it was expected to spend between $30 million and $45 million. At the same time, city officials say that in order to recoup some of these costs, the city may be looking for sponsors and partners willing to pay for sponsorship rights.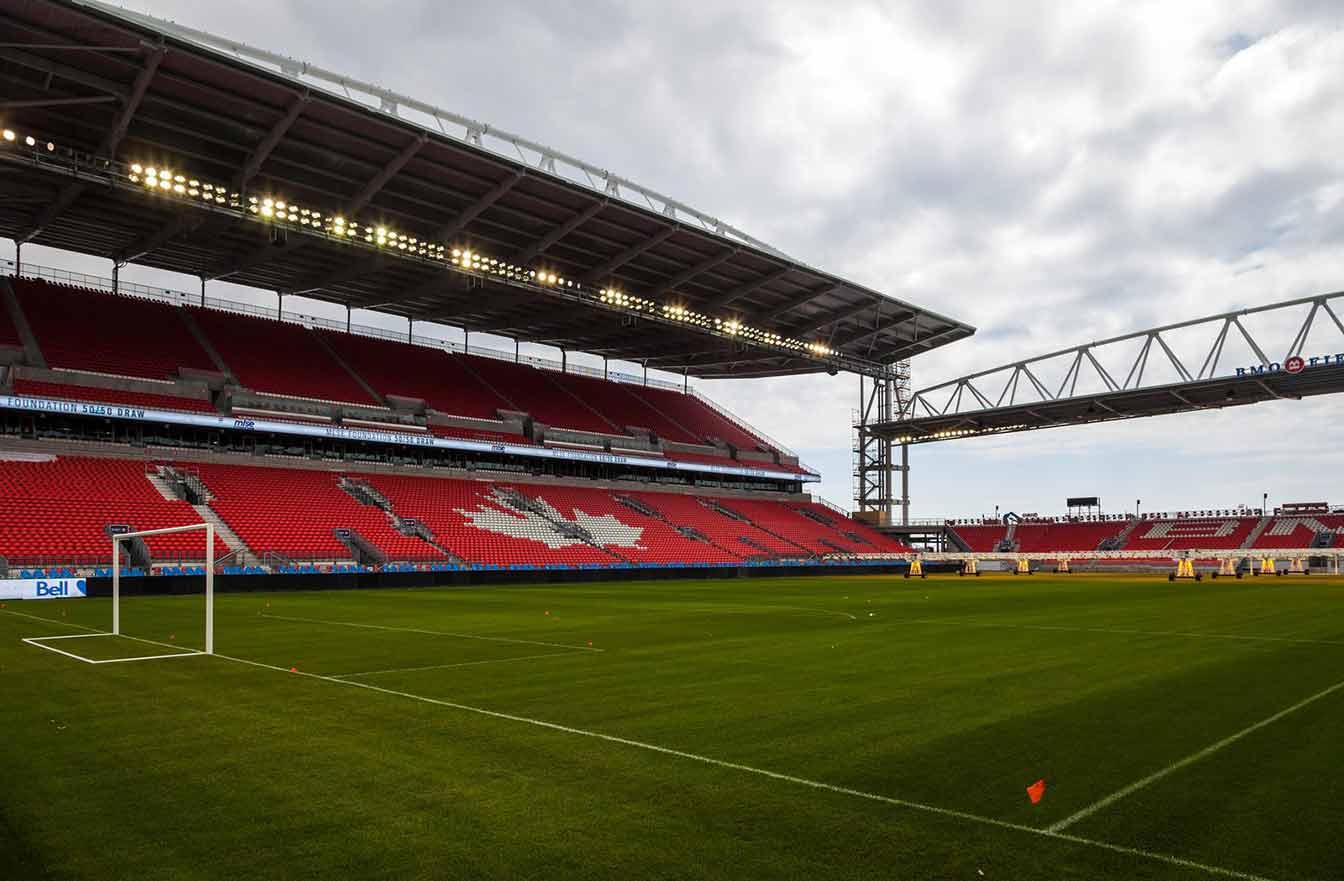 © Jack Landau
Expenditures include $15 million to upgrade the sports fields at Sunnybrook and Centennial parks for training purposes, and $25 million to increase capacity at BMO Field. Indeed, FIFA requires World Cup stadiums to hold a minimum of 45,000 fans, which means Toronto's stadium will require a major expansion of at least 15,000 temporary seats.
The city will also be responsible for organising a 'FIFA FanFest' fan zone throughout the 34-day tournament, as well as developing public transport services and strengthening security. Toronto will already be hiring nine staff members this year to take care of the planning and operational work involved in hosting the games. In total, Canada will host 10 of the 80 games in the expanded 48-team tournament, with two host cities, Toronto and Vancouver.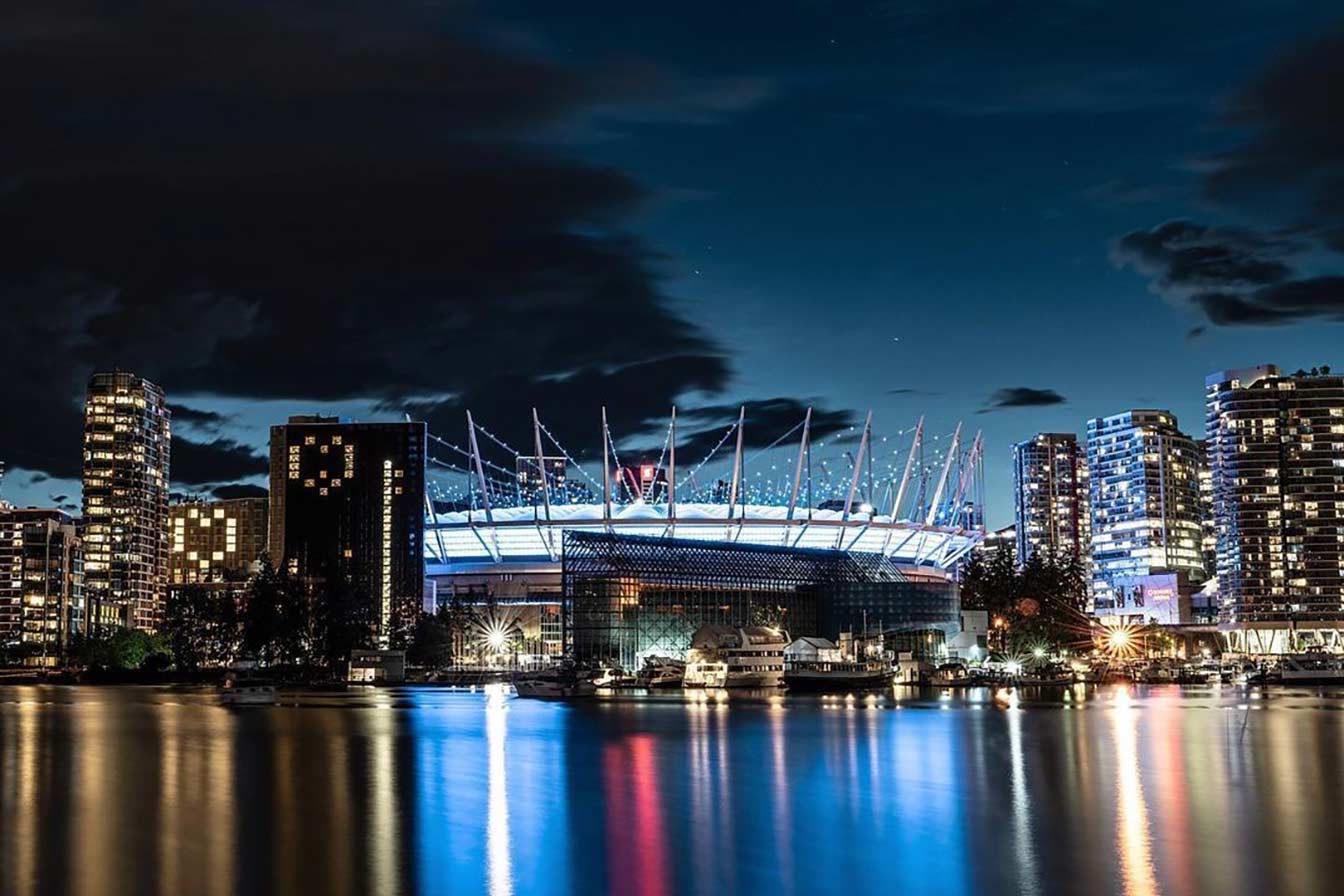 © Instagram: @ctl7__