Brazil: Arena MRV in Mineiro to use facial recognition
source: stadiumdb.com; author: Rafał Dadura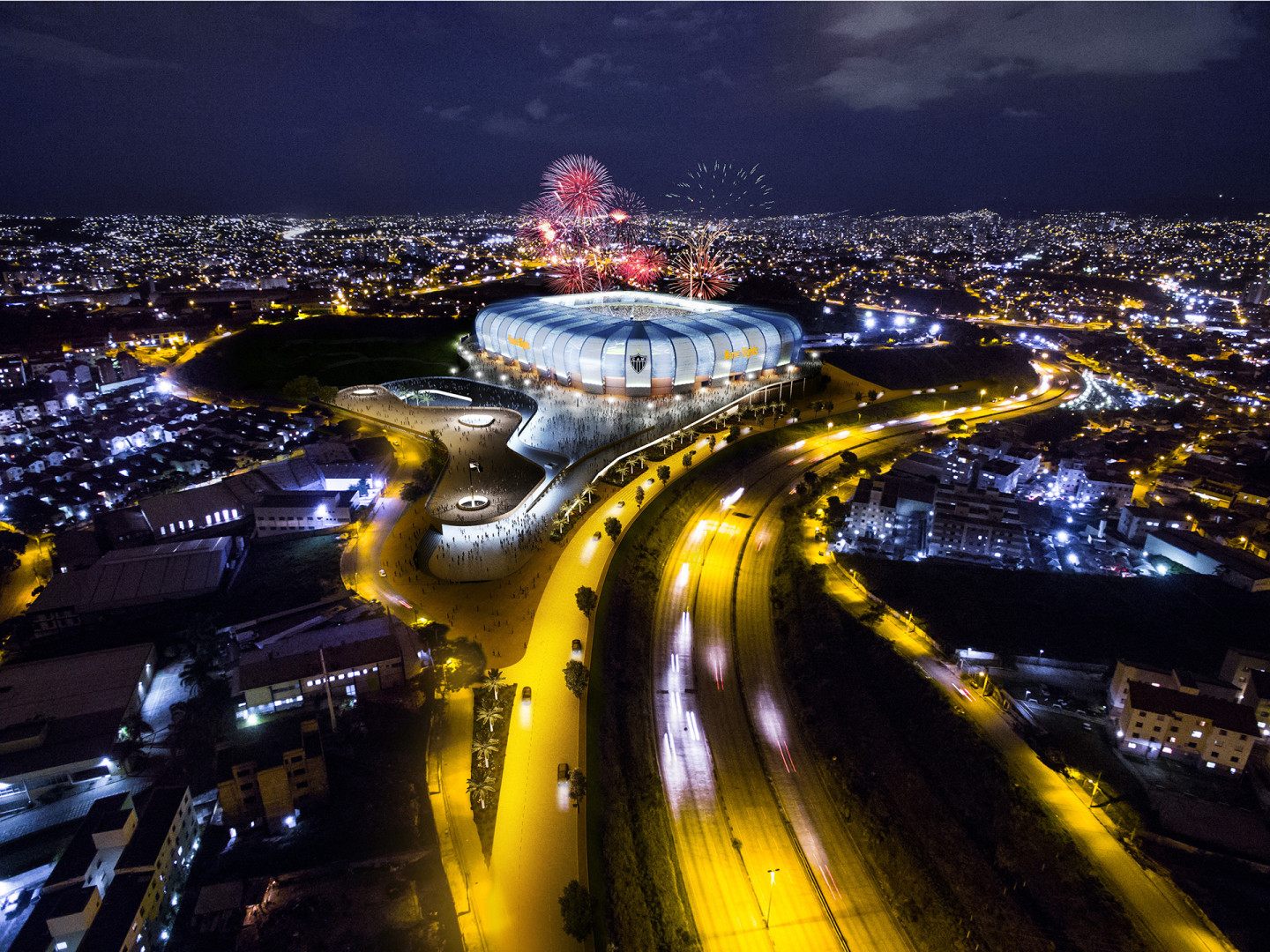 The new stadium called Arena MRV in the Brazilian city of Mineiro that when finished is going to be the home venue of Atlético Mineiro will have facial recognition systems installed. The technology is a rather new feature as most football stadiums in the world don't use it, at least yet.
Facial recognition and other modern technologies
The Brazilian technology company Imply is behind the deal signed with the club Atlético
Mineiro that plays in Campeonato Brasileiro Serie A, which is top tier in Brazilian football.
agreed a partnership to deploy its access control products. This is going to be the first venue in Brazil that will utilize such technology. The club's management says that it will aid access to the stadium. The newest technologies in the field of validating access will be in use at Arena MRV. These solutions include facial recognition, biometrics, NFC, Bluetooth, RFID and QR codes.
This is going to be a very modern system made possible thanks to the newest developments in the digital world. You could say the same about LeoVegas Sportsbook which is a perfect platform for everyone who needs a little excitement. Just as the owners and supporters of Atlético Mineiro are excited about their new stadium.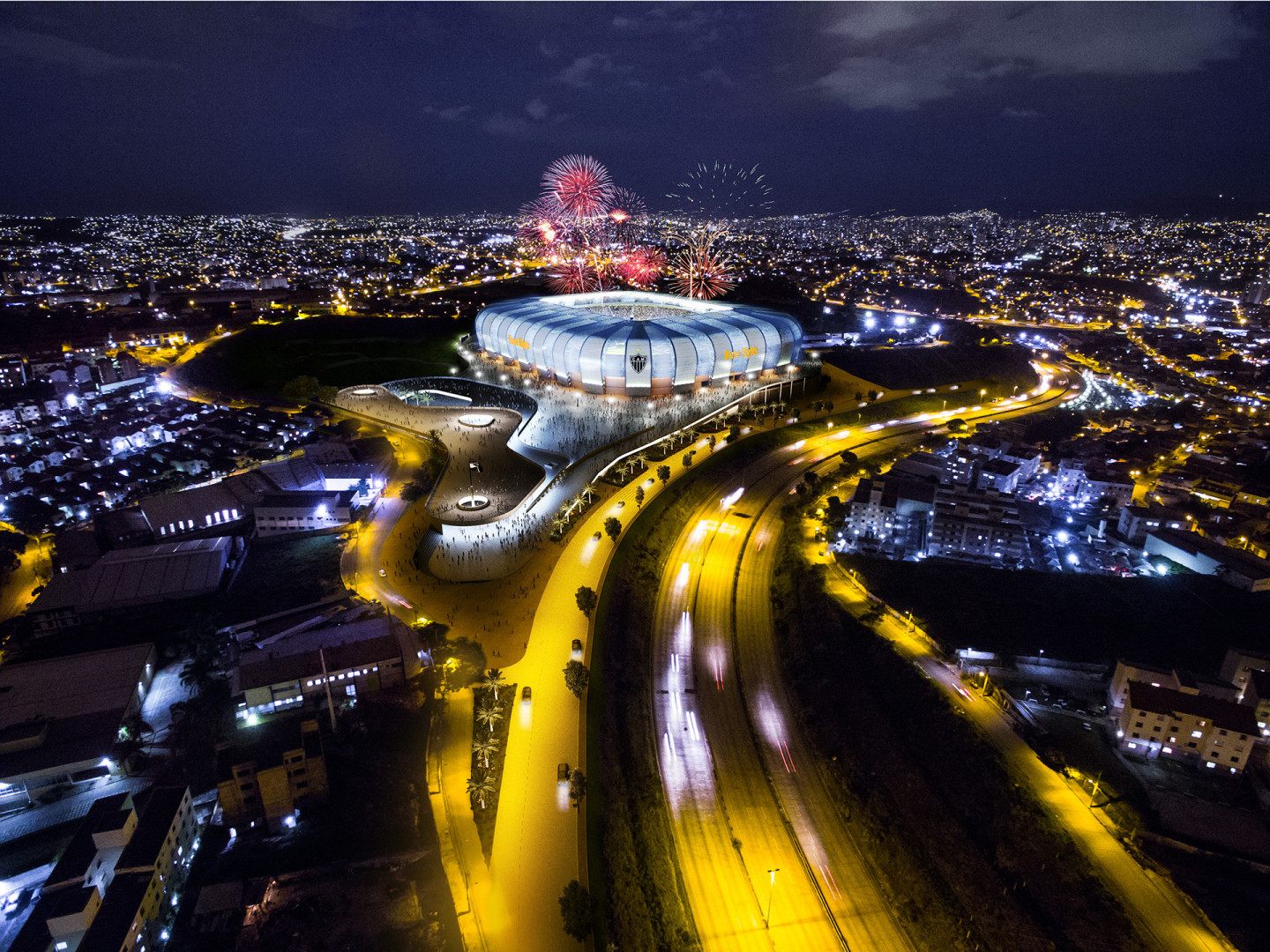 © Farkasvölgyi Arquitetura
Centralized system to provide safe experience for everyone
The whole facial recognition system that will control access validation is going to be
integrated into the ticket sales system. Fans will be able to authenticate their faces and
access the venue that is hailed as the most modern stadium in Latin America. What is
crucial in this case is that every supporter that will come to the stadium will be admitted in a fully contactless way, without carrying a physical ticket.

The club Atlético Mineiro will be provided by its partner in this enterprise - Imply, with a
centralized information system to protect, monitor and control access operations around the Arena MRV. Work on the site of future Arena MRV that will have 47 465 capacity, started in April 2020, The stadium is expected to open in March 2023 and it definitely will be a great addition not only to the northwestern region of Belo Horizonte, but the whole Brazilian football.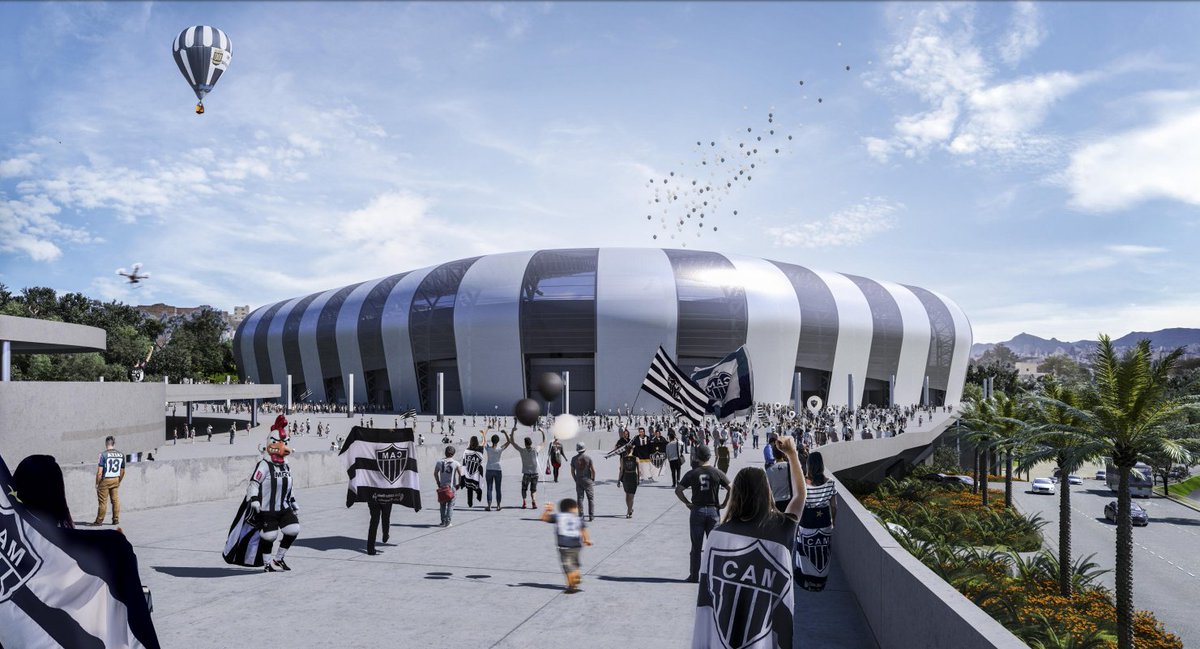 © Farkasvölgyi Arquitetura