Olympic Games: The IOC recommends more sustainable Olympic venues
source: StadiumDB.com; author: Rafał Dadura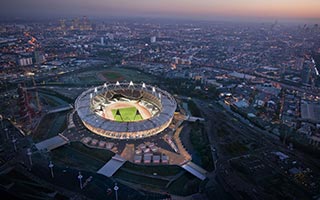 So-called "white elephants" are the arenas built to host the Olympics, which deteriorate unused after the event, generating costs. Over time they can become a real problem for the cities and regions that have to maintain them. The IOC has recognised the problem and is advising not to build stadiums just for the Games.
London is a glorious exception
London Stadium, built for the 2012 Olympic Games, was repurposed with, above all, a new roof and is today the home of West Ham United. However, the stadium can still be transformed into an athletics track and field venue by moving special mobile stands. It's a great example of how to design large venues that first work well as arenas for the Olympics, and then successfully serve other purposes.
London is, however, a rather unique example. Not all venues built for the Olympics are used to the same great effect as there. Examples include Athens and Rio, to varying degrees. It should also be remembered that the organisation of the Games is connected with the construction of not only one huge stadium, but also at least a dozen other specialised arenas. The IOC is fully aware of that and, in an attempt to make the biggest sporting event in the world a more sustainable undertaking, it has just issued appropriate recommendations.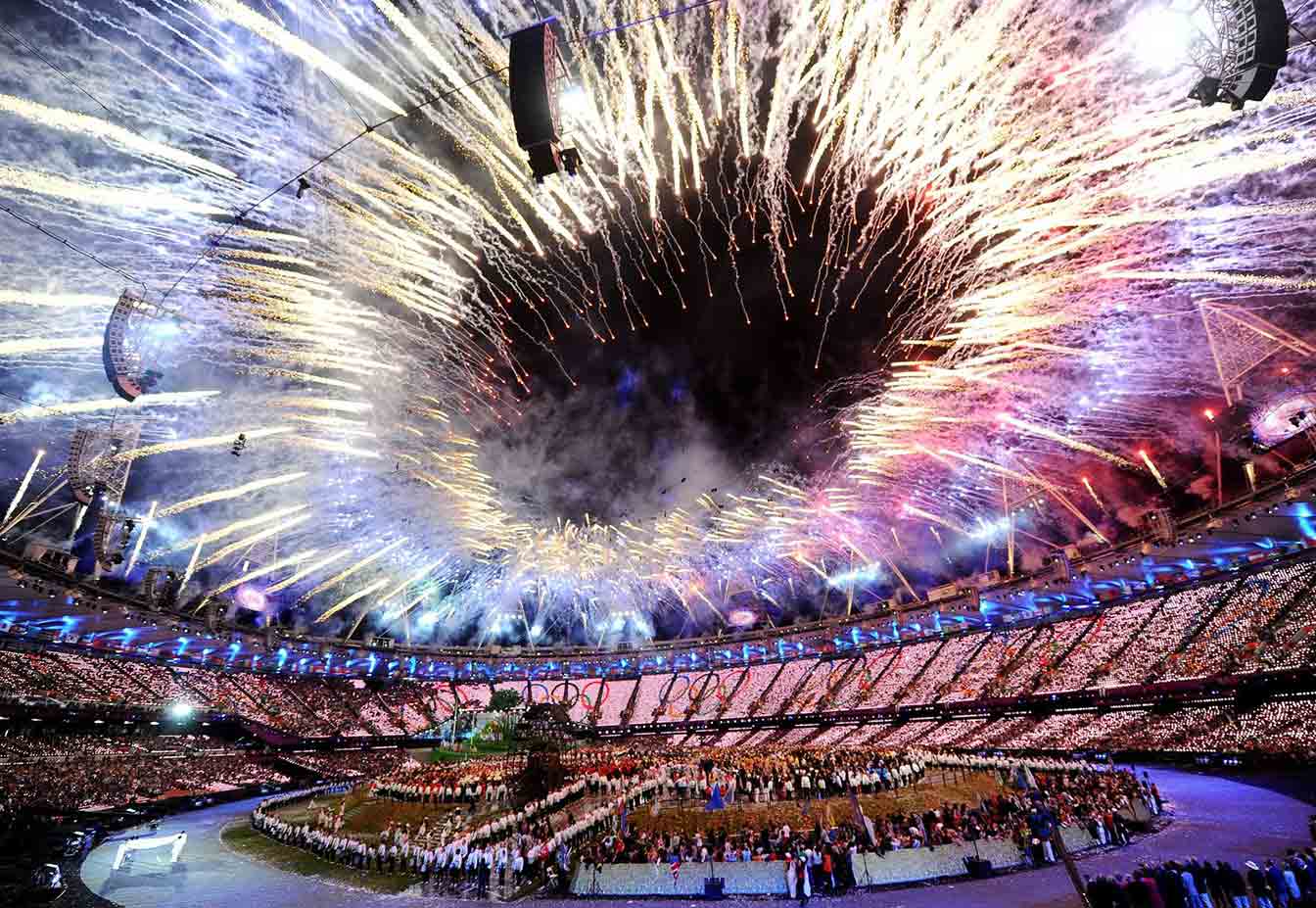 © IAKS
Future Games must be more sustainable
Jacqueline Barrett, who is the IOC's director for future Olympic hosts, stressed that cities that want to host the Olympics should aim to use existing or, if they have to build new ones, should construct temporary venues to host the competition. Of course, the IOC is not against building new stadiums and arenas, but it insists that future Olympic organisers must come up with a solid plan for their use after the event.
Compared to the gigantomania-filled Beijing Games in 2008 or the Sochi Winter Games in 2014, this is a completely new approach. When it comes to the next editions of the Summer Olympics, the number of planned constructions has been significantly reduced. In Paris for 2024, only 5% of the venues will be built from scratch.
Four years later, in Los Angeles, the Games will take place without the construction of a single new permanent venue. In both cases, the stadiums that will be the main arenas of the Games, have existed for a long time. In Paris it will be Stade de France, built for the 1998 World Cup, and in Los Angeles - the 1923 Memorial Coliseum, which will host the Olympics for the third time in history!
Full IOC report about olympic arenas: IOC report
© Richard Unten (cc: by)