Italy: Monza to revamp stadium after promotion to Serie A
source: StadiumDB.com; author: Rafał Dadura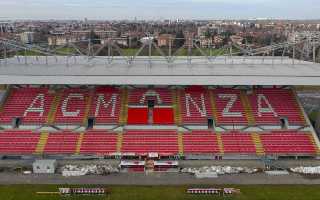 The current stadium where A.C. Monza plays its matches has a capacity of exactly 9,999 seats. This is not enough, for the upcoming season in Serie A, first in the team's history. The club authorities are fully aware of that and that is why the first works will already start this summer!
Million-dollar investments and a historic promotion
The club from the Italian town of Monza, famous mainly for the Formula 1 track located there, will play in Serie A next season. After an exciting match, won by A.C. Monza after extra time 4:3 with a team from Pisa, the city of just over 124 thousand inhabitants became engulfed in euphoria. A huge part of this achievement belongs to Silvio Berlusconi, who bought the club from Lombardy after selling his stakes in AC Milan in 2017.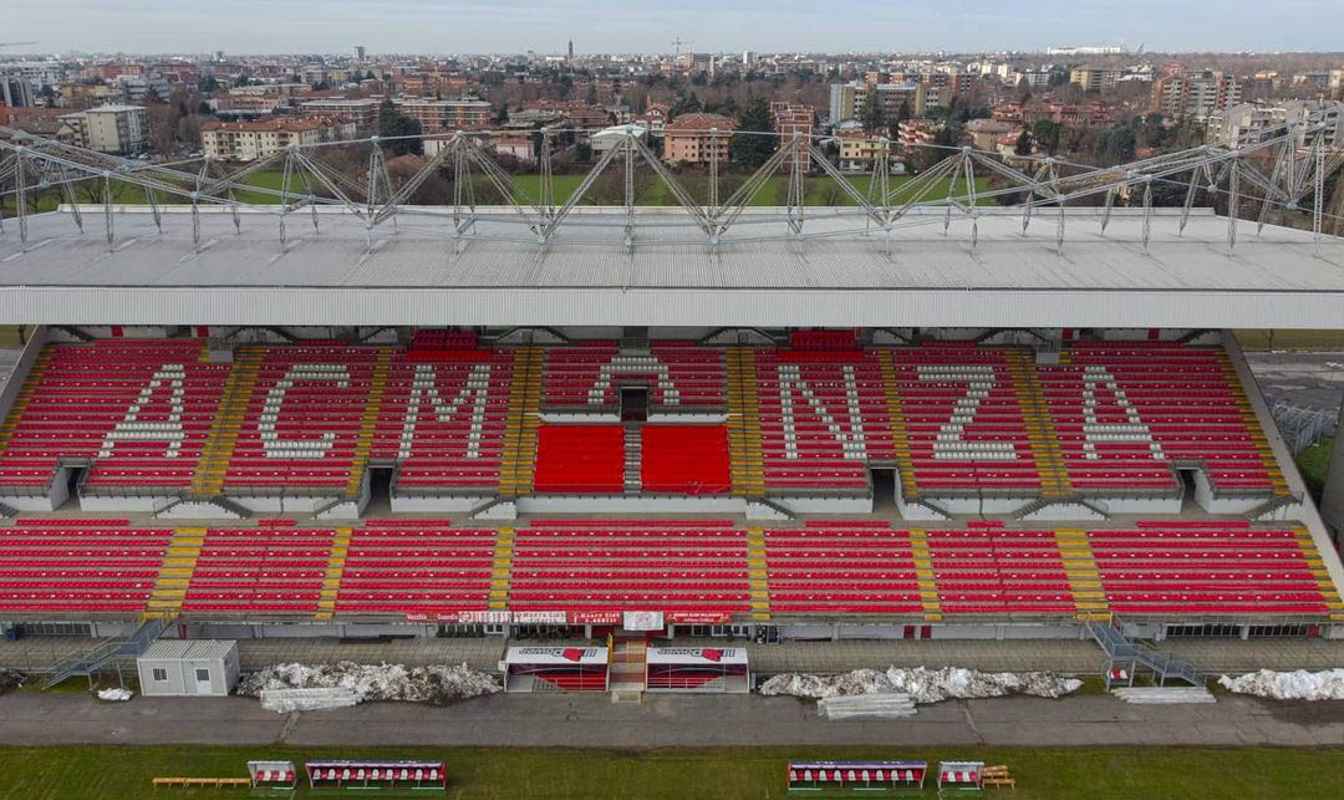 © FABIOinVOLO
For most of its existence, the Monza stadium, which opened in 1988, didn't look very impressive. It lacked regular maintenance and at one point it was even threatened with closure for failing to meet safety requirements!
Those days are gone. Since Berlusconi's company Fininvest invested millions of euros in the club, the stadium has changed beyond recognition in just a few years. From the name, which was changed from Brianteo to U-Power, to the installation of new seats and the dismantling of the old, rusty fence. Four skyboxes for VIP guests, rare for small stadiums, were also installed.
Ambitious plans for the future
The authorities of the club are already planning further investments. Eventually, the whole stadium will be able to accommodate 22,000 spectators. There will also be installed a new floodlighting system with power adjusted to the requirements of Serie A.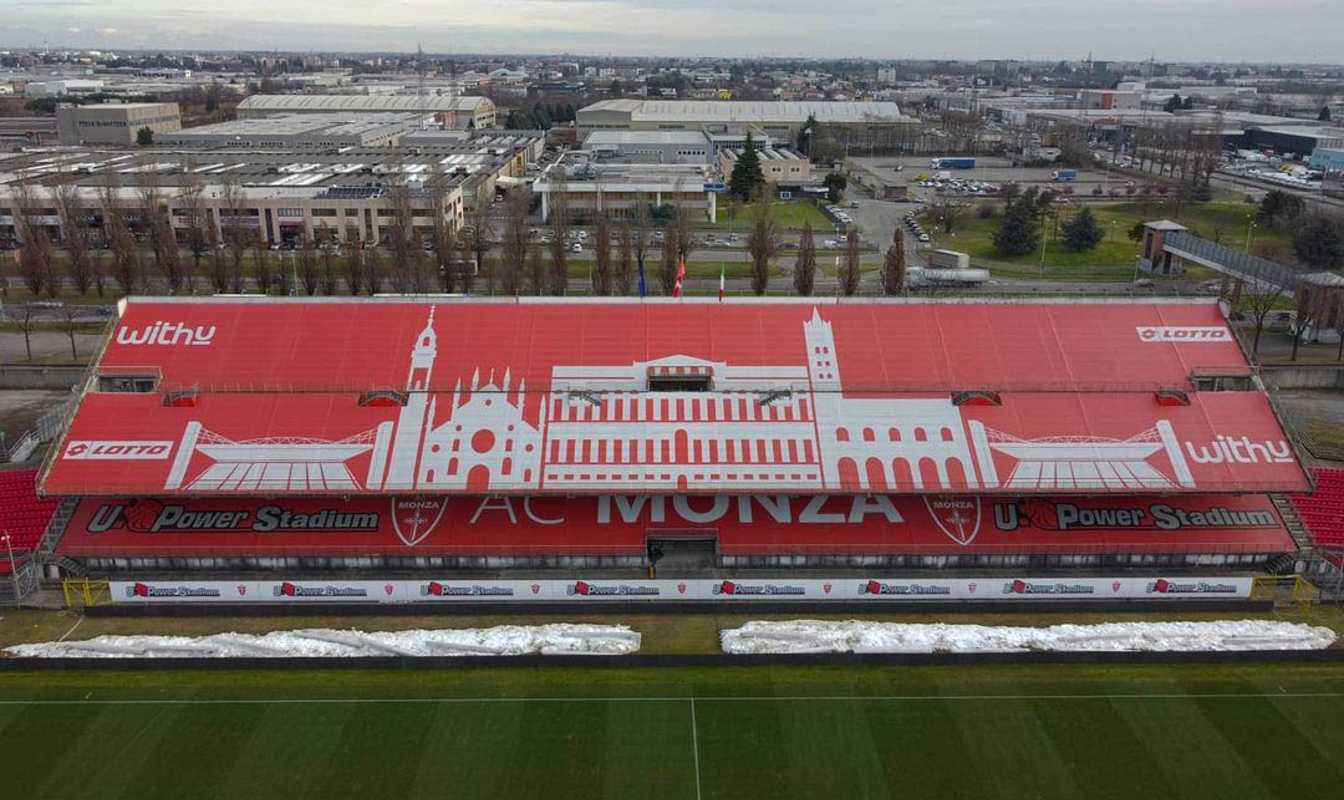 © FABIOinVOLO
The goal for the coming summer is, first of all, to renovate the unused east stand, which is currently covered by a huge banner with images of the most famous buildings in the city. It is also necessary to install turnstiles at the entrances to the stands so that the flow of people entering the stadium can be controlled.
The club wants to do it in time for August 13, when the inauguration of Serie A is scheduled. This is expected to bring the capacity of the stadium to 16,000 spectators. Next, the installation of seats in the main stand and in the arches of the stadium is planned.
The whole reconstruction is expected to last about 90 days. According to the club, the first effects of it will be visible around October. Another time, during which significant changes should take place, is the turn of November and December, when Serie A will be paused due to the World Cup played in Qatar.