Madrid: Cyclists to cross through a stadium during a match?
source: StadiumDB.com; author: Mateusz Osmola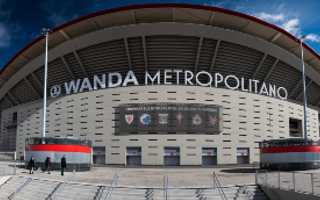 The organisers of this year's Vuelta a Espana want the route of one of the stages of the race to pass through Wanda Metropolitano. There would be nothing unusual about this, as cyclists have occasionally visited stadiums. This time, however, it will happen during a match.
As the Spanish "Marca" reported, the peloton would arrive at Atletico's home ground during the final stage, scheduled for September 11. The cyclists would pass through the stadium during halftime of the match. For now, it is not known who "Los Rojiblancos" will be taking on then, as the detailed La Liga schedule will be announced on June 23.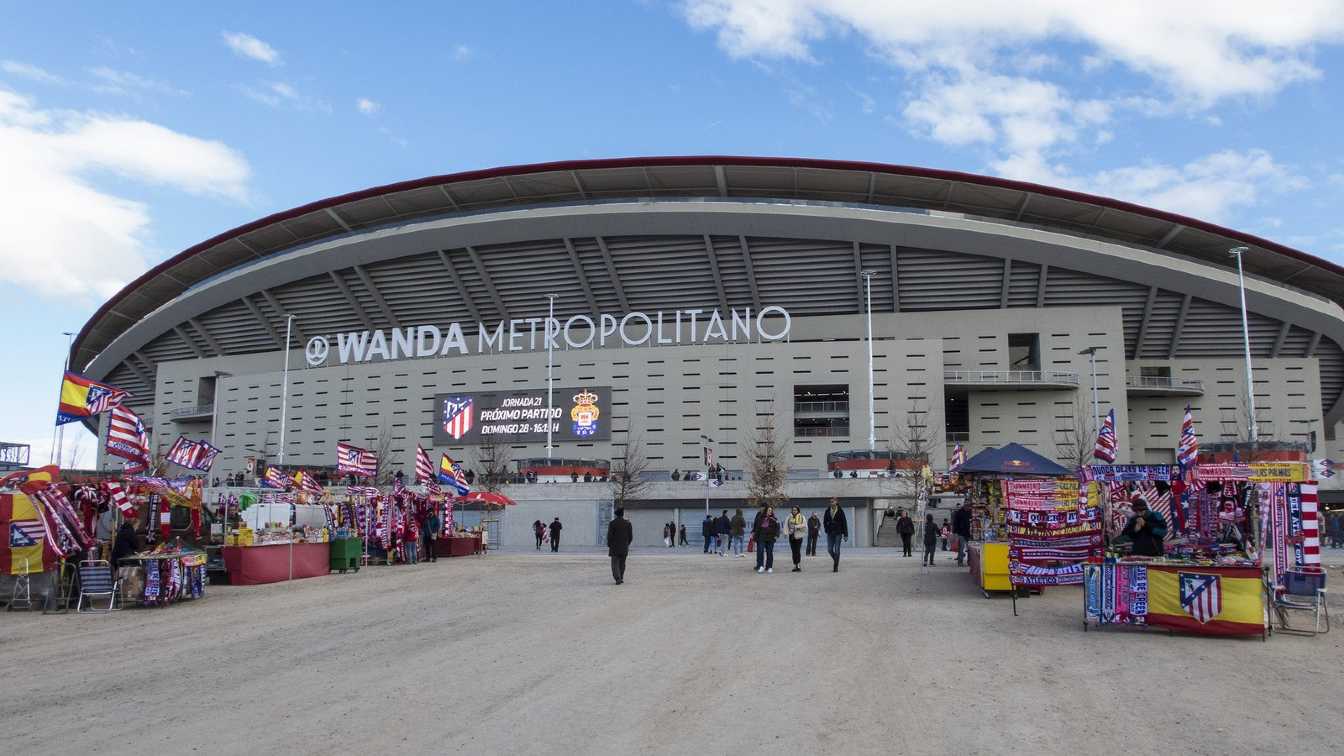 © Julián Angel Muñoz Gutiérrez
The passage would take place in the middle of the 100 km processional stage from Las Rozas to Madrid. It will also surely require strict control of the riders' speed, so there is little to count on for great excitement. However, it will certainly be an unforgettable sight when the peloton rolls into Wanda Metropolitano in front of nearly 70,000 spectators.
The Vuelta a Espana has enjoyed the hospitality of football arenas before. In 2019, the riders set off from San Mamés Barria in Bilbao. Before they hit the road, they took a lap around the pitch. Previously, in 2002, the finish line of the final stage of the tour, an individual time trial, took place at Santiago Bernabéu.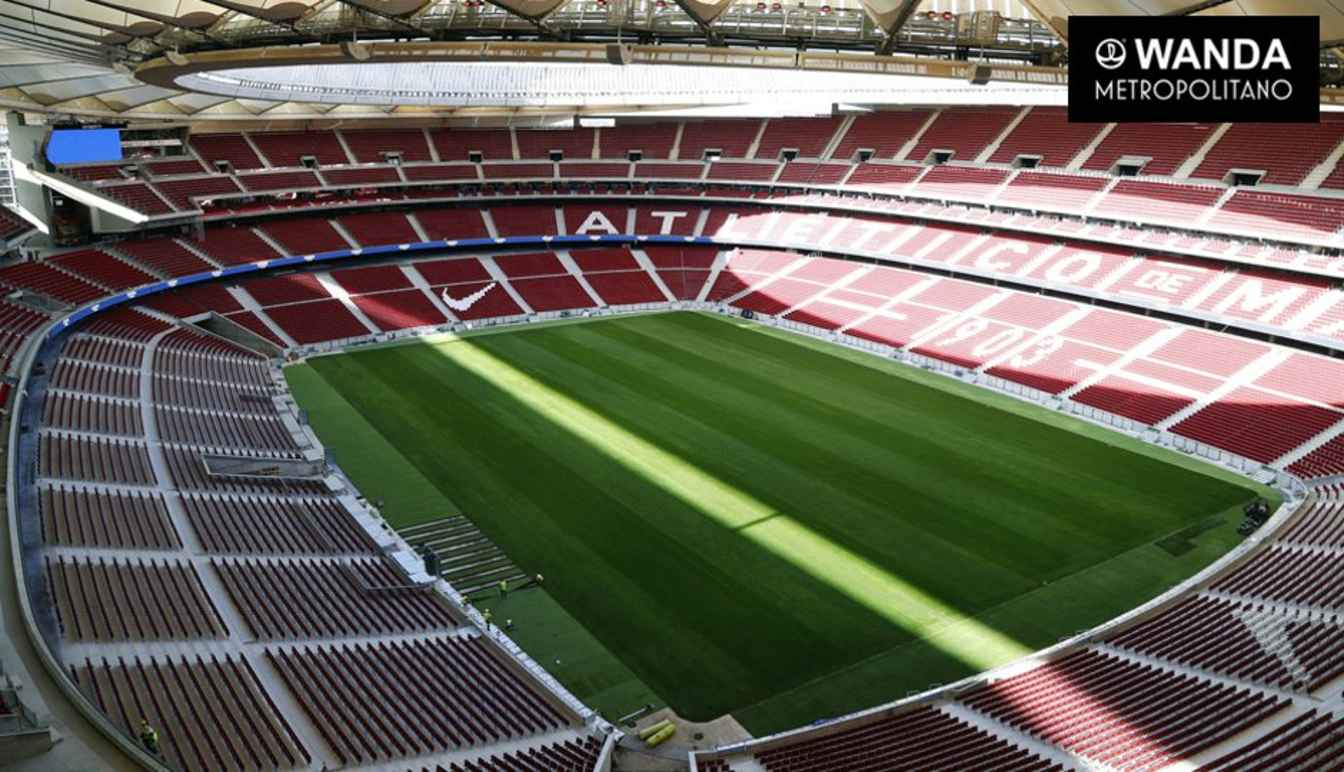 © Alberto Molina, Atlético de Madrid
The whole venture will require the race organisers to be very skilful in their planning and coordination with Atletico and the La Liga authorities. Fingers crossed that everything works out, because it will certainly be an unprecedented marriage of football and cycling.