France: Controversy over Champions League final continues
source: StadiumDB.com; author: Rafał Dadura
The French Interior Minister, Gérald Darmanin, claims that there has been a massive ticket fraud among Liverpool fans. The English club's chairman, Billy Hogan, has expressed surprise at the claim and appealed not to jump to conclusions. UEFA has announced an investigation.
Everyone has their own version of events
Let us recall, before the last Champions League final in Paris, many Liverpool fans had problems with entry into the stadium despite valid tickets and the police used tear gas against some of them. The French responsible for organising the final at the Stade de France, claim that the blame for all the pre-match chaos does not lie with them.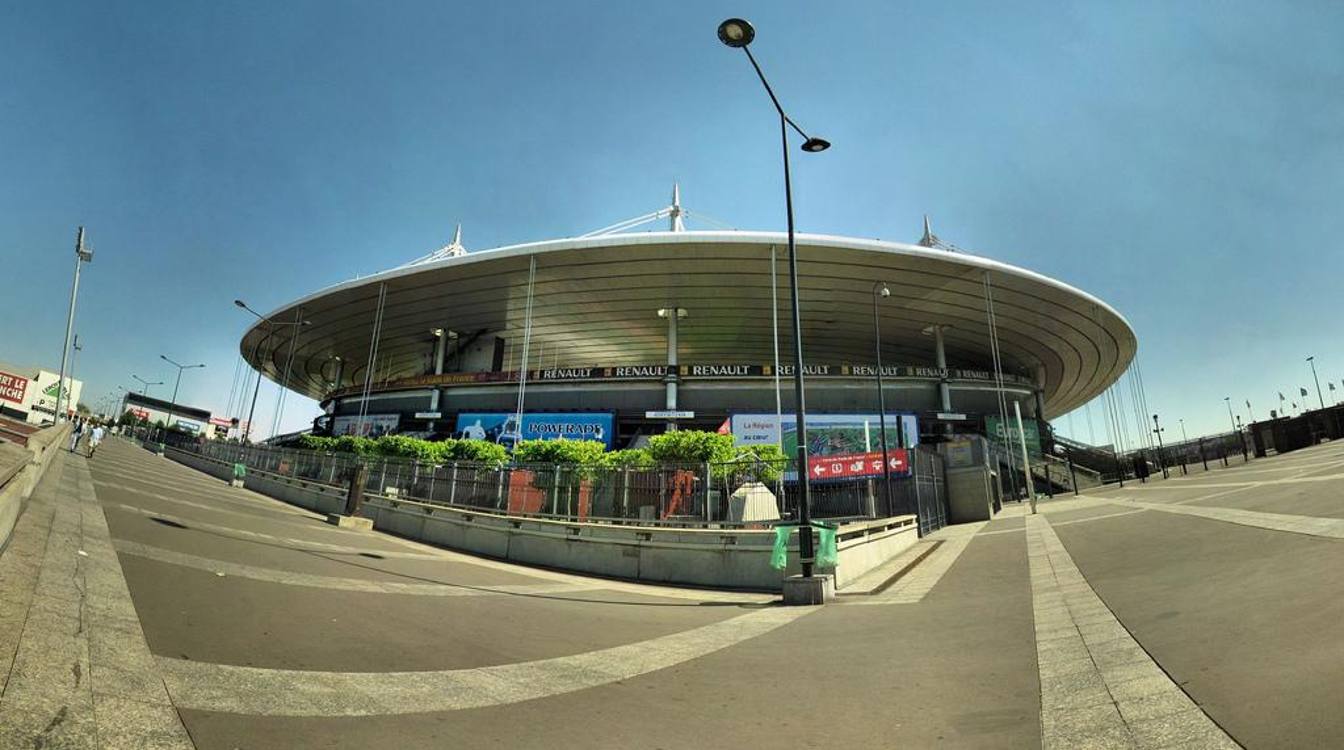 © Panoramas (cc: by-nd)
According to the French Minister of the Interior, between 30,000 and 40,000 fans who tried to enter the stands designated for Liverpool fans showed up at the stadium with counterfeited tickets (according to him, these figures were confirmed by UEFA itself). In addition, they attacked the stadium stewards.
The mayor of Liverpool, Joanne Anderson, in turn, said that she was "shocked by the terrible management of the whole situation and the brutal treatment of English supporters by the French organisers". She was echoed by other British politicians, led by Prime Minister Boris Johnson, who described the images from Paris as "deeply disturbing".
The French Minister of Sport, Amélie Oudéa-Castéra, responded to these allegations by stating that "there were no problems with the entry of the Real fans (that Liverpool played against)" and "that it was the English club that didn't take proper care of its fans."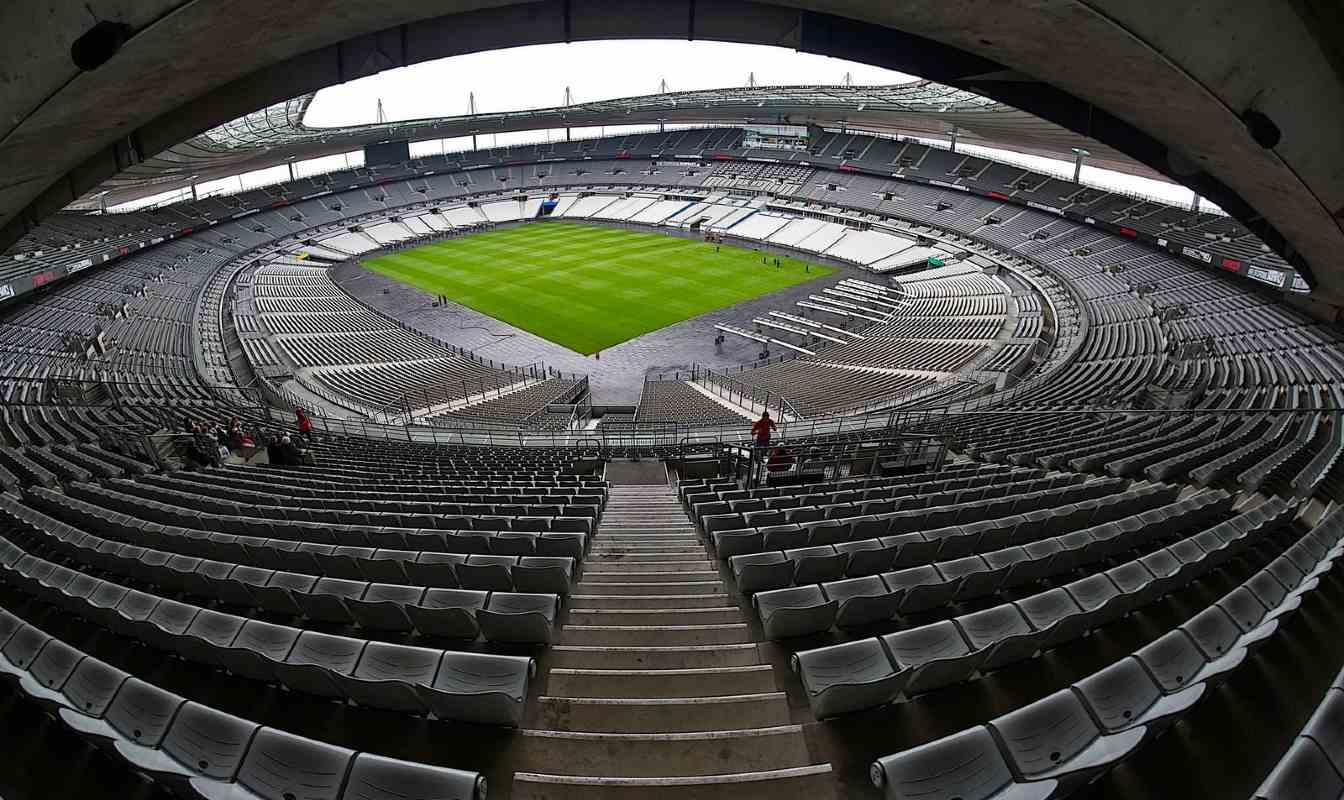 © Jean Pierre Boiste
UEFA's investigation is supposed to clarify who says the truth
The French police earlier said that problems were caused by local people trying to get to the game without tickets. They were also the ones who, after the gates of the stadium had been closed by the security services before the game (behind which many Liverpool fans also stayed), tried to enter the venue by jumping over the fence.
However, back on June 9, Paris police chief Didier Lallement admitted that the chaos at the Stade de France was "an obvious failure of the police" and said he took "full responsibility for the police management" of the incident.
Liverpool FC, whose fans were most affected, called on European football's governing body authorities to investigate. UEFA announced that such an investigation would indeed be conducted. It will be headed by Portuguese Tiago Brandão Rodrigues. has said it will gather evidence from all interested parties and the results of the independent investigation will be published in a public report.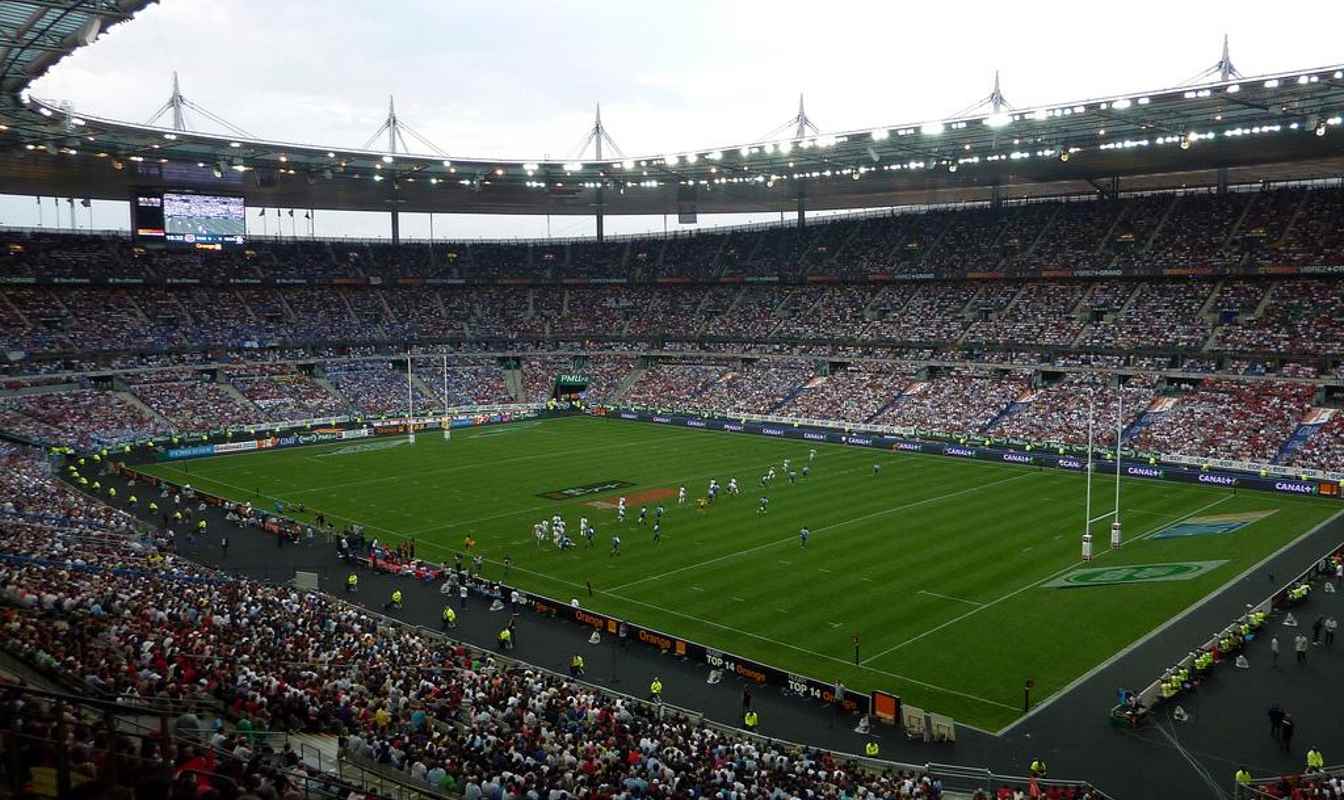 © CpaKmoi (cc: by-nc-nd)
At stake is not only the clarification of this situation but also the prestige of France as a host of major sporting events. In two years' time, Paris will host the summer Olympics, and next year the Rugby World Cup will be held in France.