An Engineering Marvel: Tottenham Stadium Moves the Entire Pitch
source: StadiumDB.com; author: StadiumDB.com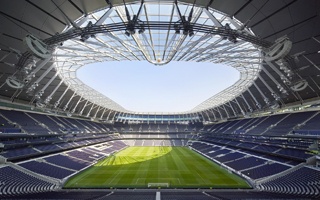 As we are all well aware, football stadiums have greatly evolved over the years. Today, it's not uncommon for a stadium to be retrofitted to host something other than a football match. However, people rarely stop and wonder as to how people behind the retrofitting do this. Do you just cover the grass pitch and put up different decorations or something?
People are more concerned about today's match predictions than why and how the stadium changed its look practically overnight. As a matter of fact, there's an actual engineering marvel happening behind the scenes. One such marvel happened at Tottenham's stadium, so let's have a look at what they did.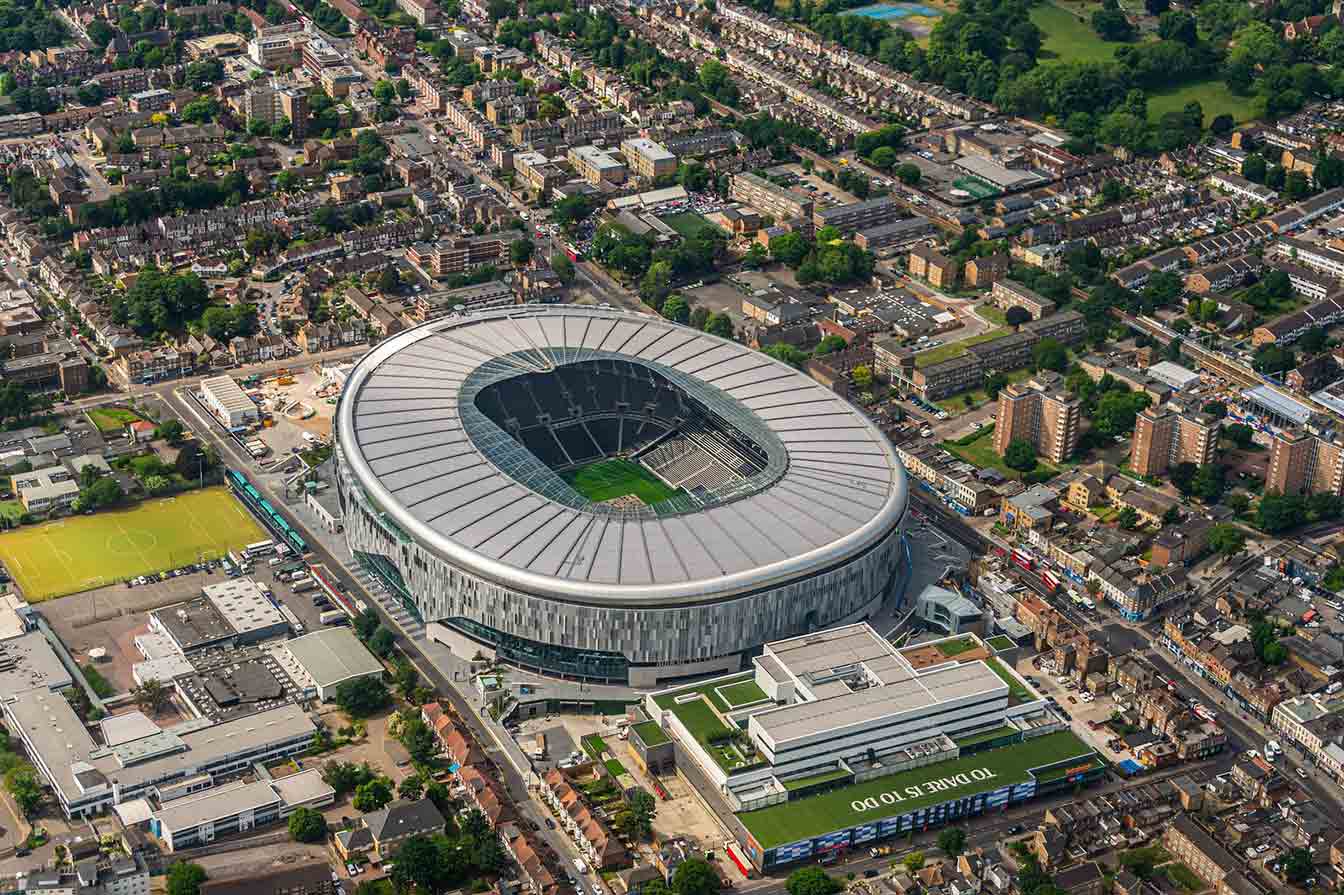 © Benjamin Ballande
Transforming a soccer field into American football field
Tottenham Hotspur's stadium is home to both a Premier League pitch and an NFL pitch at the same time. This is why the stadium cost over $1 billion to make.
If you're wondering why Tottenham would lend their stadium to the NFL the answer is additional revenue streams and the fact that Tottenham is the UK's NFL Headquarters.
That being said, when there's no more need for Premier League pitch, the stadium transforms into an American football field.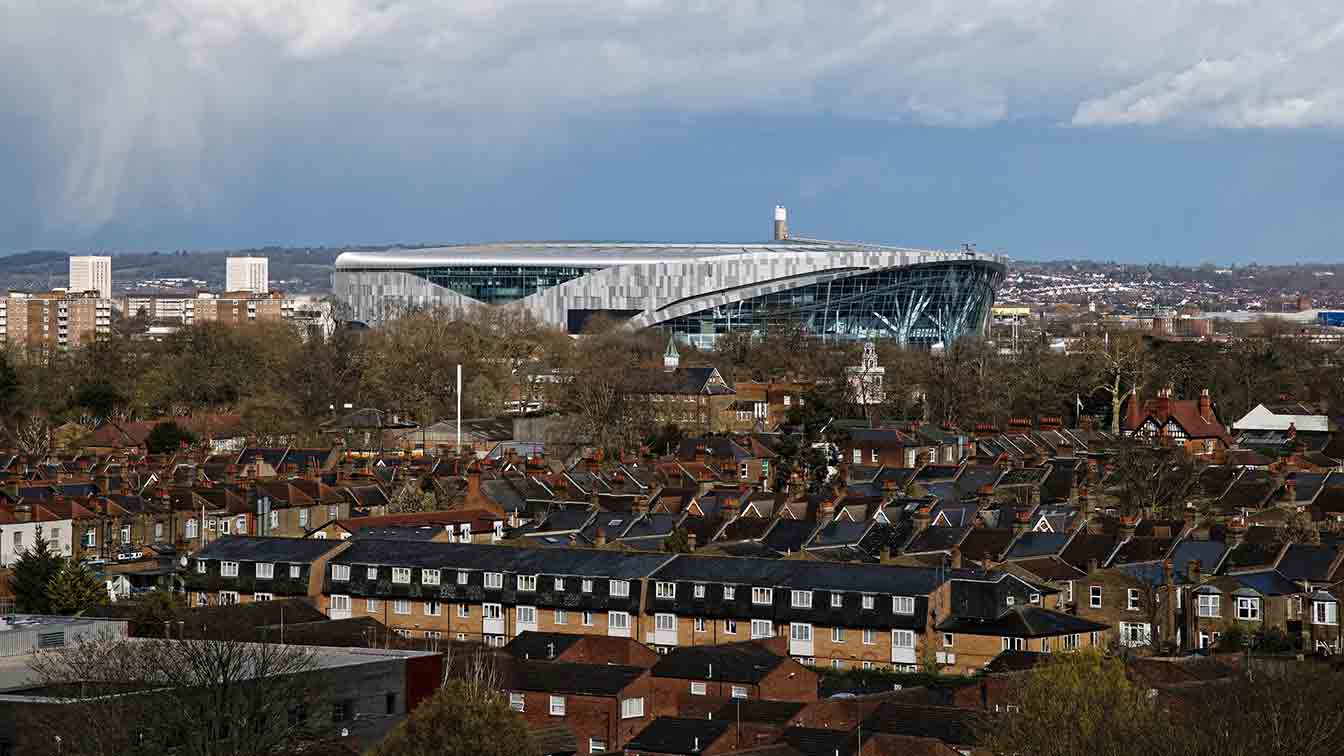 © Acabashi (cc: by-sa)
How do they do it?
Believe it or not one pitch is hidden below the other and while it's not used, each pitch is basically stored below the surface of the giant car parking space. When it's time to switch the pitches, an entire army of workers, engineers and other staff members overlook the transition that's mostly automated.
With the push of a few buttons, the entire pitch is broken up into three pieces and is moved by 204 electric motors and 32 hydraulic jacks. All 9,000 tonnes of it rolls along 100m rails until, piece by piece, it is concealed beneath the stadium.
© sbally1
What happens to the pitch below
When the pitch goes below the stadium it will spend at least two weeks there being tended by the automated lawn mowers and other gadgets that keep the grass fresh and in mint condition.
The pitch actually sits on a parking lot just below the 17,500-capacity stadium and moving the pitch is designed so that it doesn't interfere with the rest of the infrastructure. Both soccer and football pitches have an ideally designed automated system that maintains the pitch until the time comes for each of them to take center stage.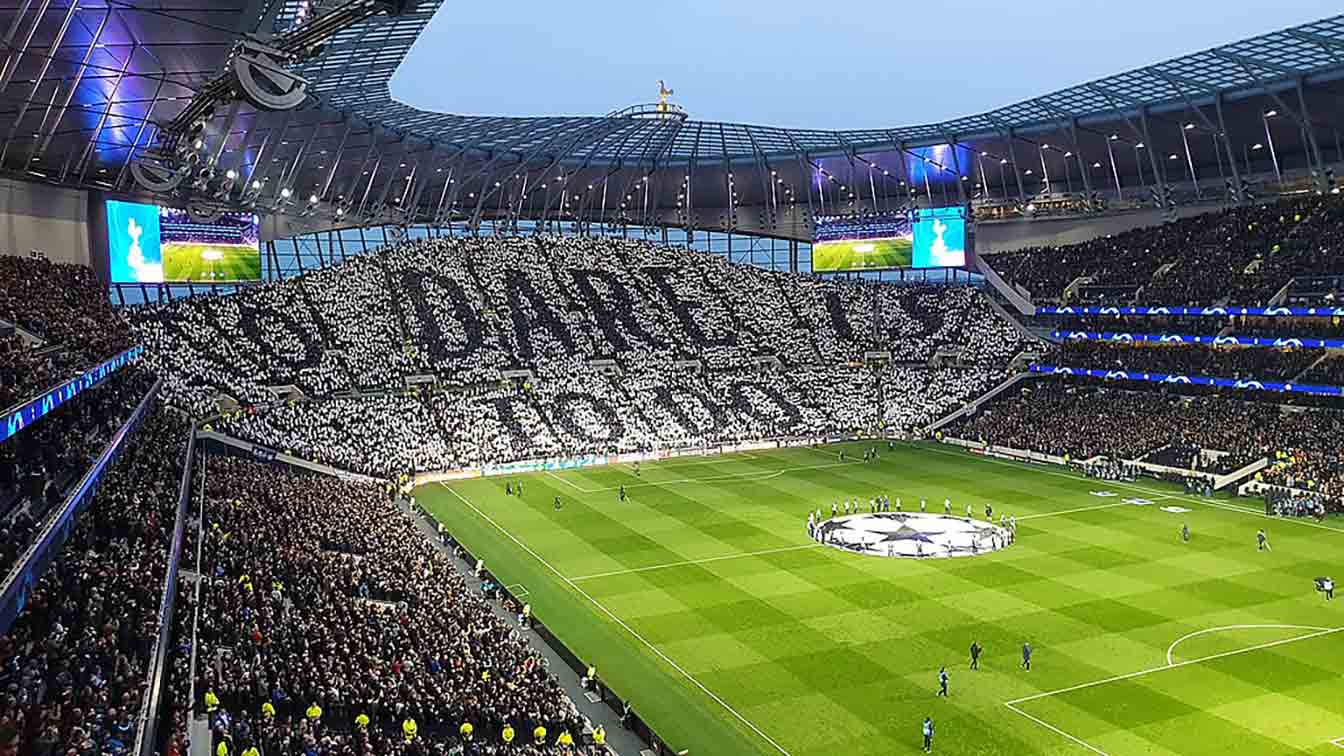 © Gareth Cochrun
Very few people would actually consider that a soccer stadium can also be an American football stadium at the same time. Yet here we are and Tottenham stadium proves just how far stadiums have evolved with the help of modern technology and engineering.