Czech Republic: Prague to host Europa Conference League final
source: StadiumDB.com; author: Mateusz Osmola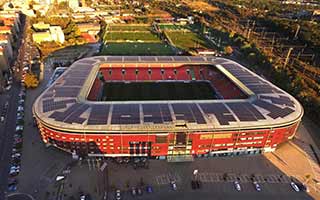 The UEFA Executive Committee, in a session held in Vienna, decided that next year's Conference League final will be held in Prague. The two best teams of the third-tier European football club competition will play at Sinobo Stadium.
The Europa Conference League final of the 2022/23 season is scheduled for June 7. With a capacity of nearly 20,000 spectators, Sinobo Stadium is the home of Slavia Prague footballers. The capacity of the arena set to host the future European club competition is not impressive. But let's remember that this year's final of this tournament took place at Air Albania Stadium. Its capacity is 21,690 spectators, which is comparable to the venue in Prague.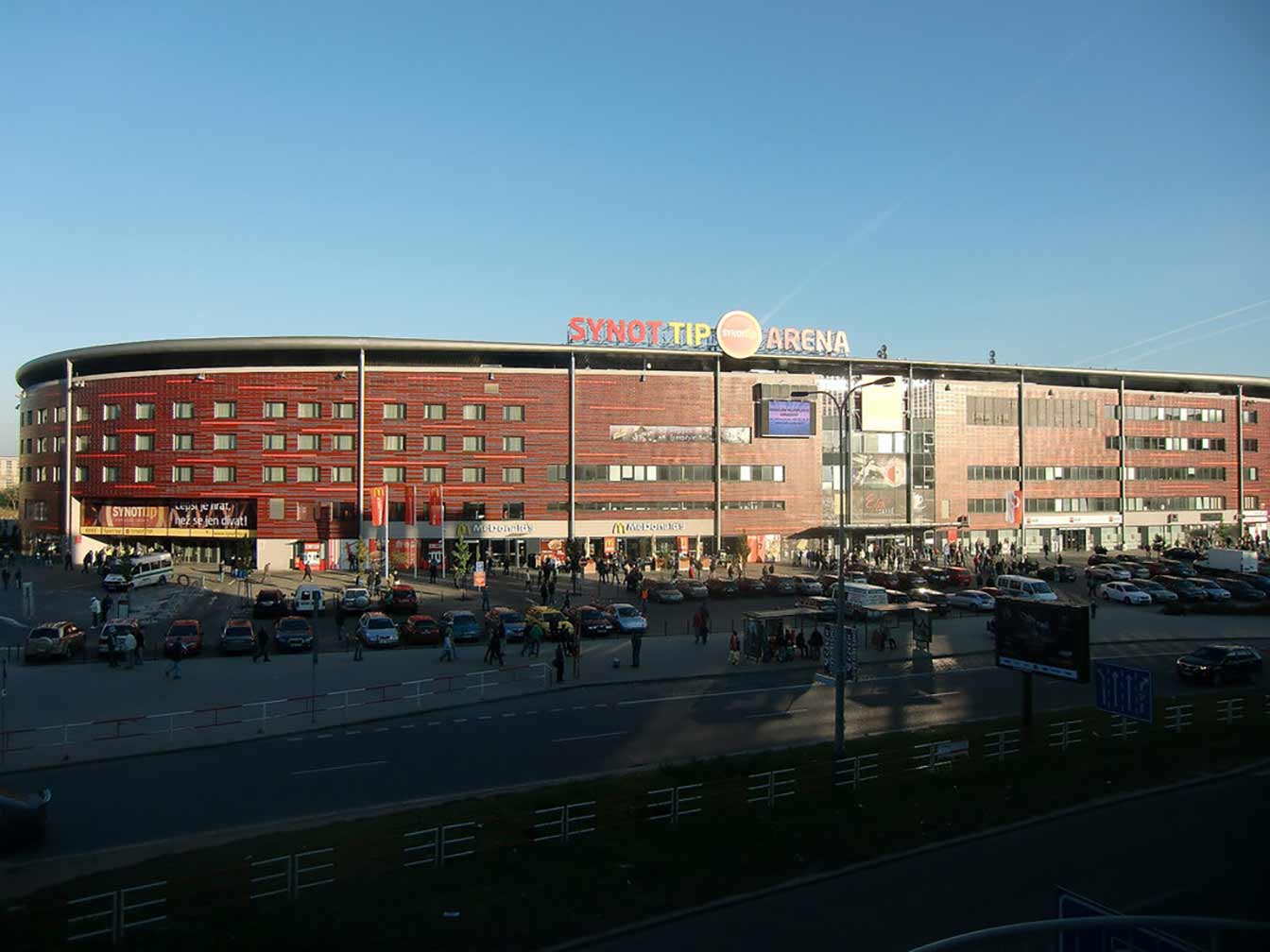 © philmensch (cc: by-nc)
Sinobo Stadium has already hosted some real European powerhouses in the club competition in the past. Let's recall that in 2013 Prague was the venue of the UEFA Super Cup clash. To the capital of the Czech Republic came then: the Champions League victor, Bayern Munich, and the winner of the Europa League, Chelsea FC. The game was tied 2-2 in regulation time, but the Bavarians won after a penalty shootout 5-4. For Bayern, it was the first Super Cup in the history of the club.
The draw for the individual qualifying rounds of the Conference League of the season 2022/23 is scheduled for the following: June 14, June 15, July 18 and August 2. The qualifying rounds are scheduled to take place on the following dates: July 7 and 14, July 21 and 28, August 4 and 11, and August 18 and 25. The group draw is scheduled for August 26, and the first leg will be played on September 8.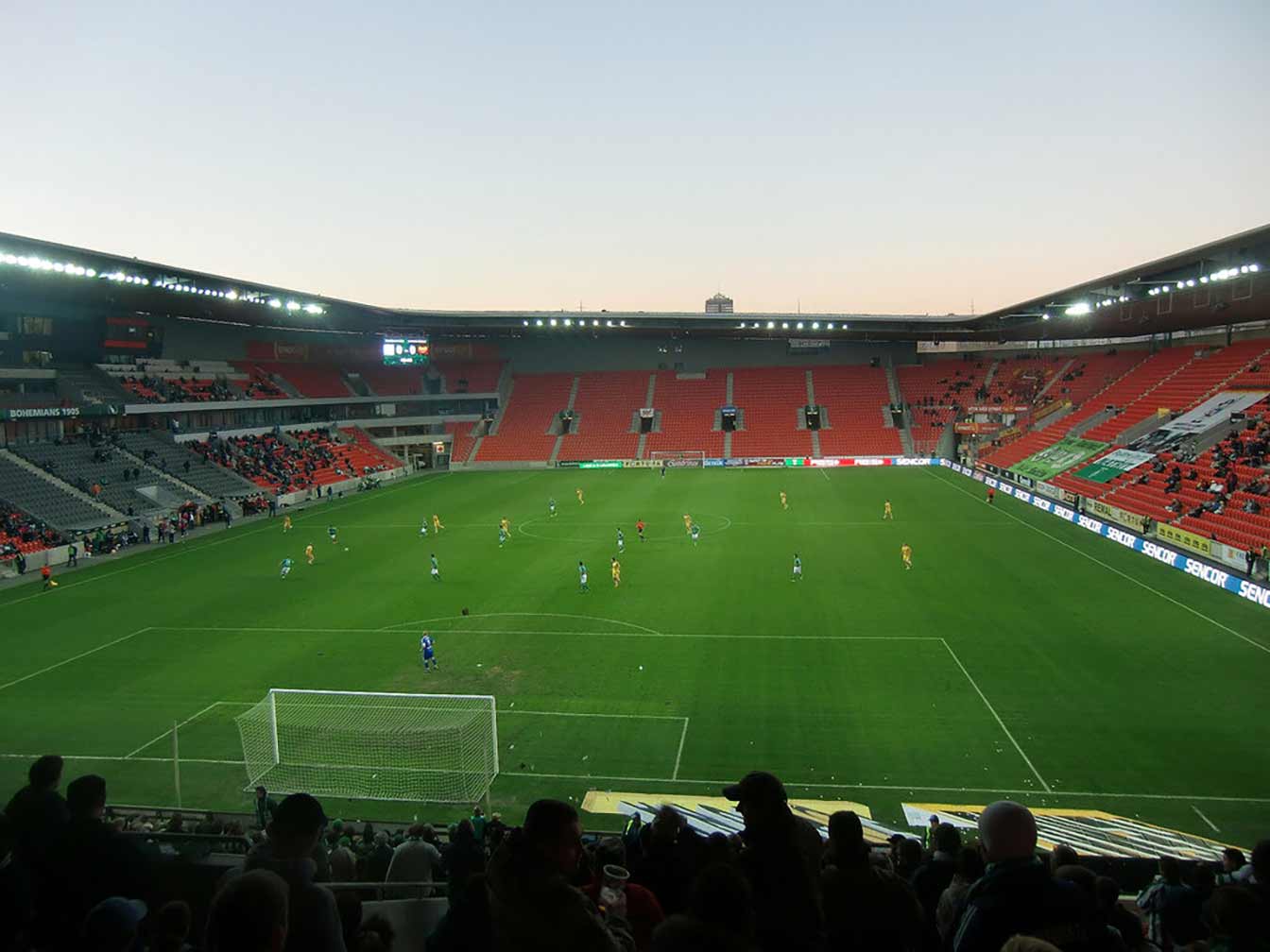 © philmensch (cc: by-nc)
The aforementioned UEFA Executive Committee session in Vienna also saw the selection of stadiums for the opening match and the final of Euro 2024 as well as the announcement of the tournament schedule and the division of host cities into zones. We covered everything here.