Euro 2024: Stadiums for the opener and the final selected
source: StadiumDB.com; author: Mateusz Osmola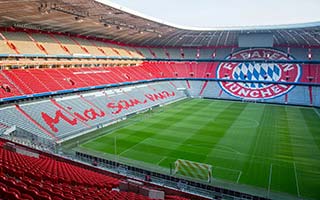 The UEFA Executive Committee, meeting in Vienna, has decided that the opening match of the 2024 European Football Championship will take place in Munich. Berlin will host the final. The European football union has also announced the schedule for the tournament, which will be played in Germany.
The first match of Euro 2024 will take place at the 75,024-capacity Allianz Arena. Bayern Munich's home ground has already hosted the opening game of the 2006 World Cup. The kick-off of the 2024 European Championship is scheduled for June 14.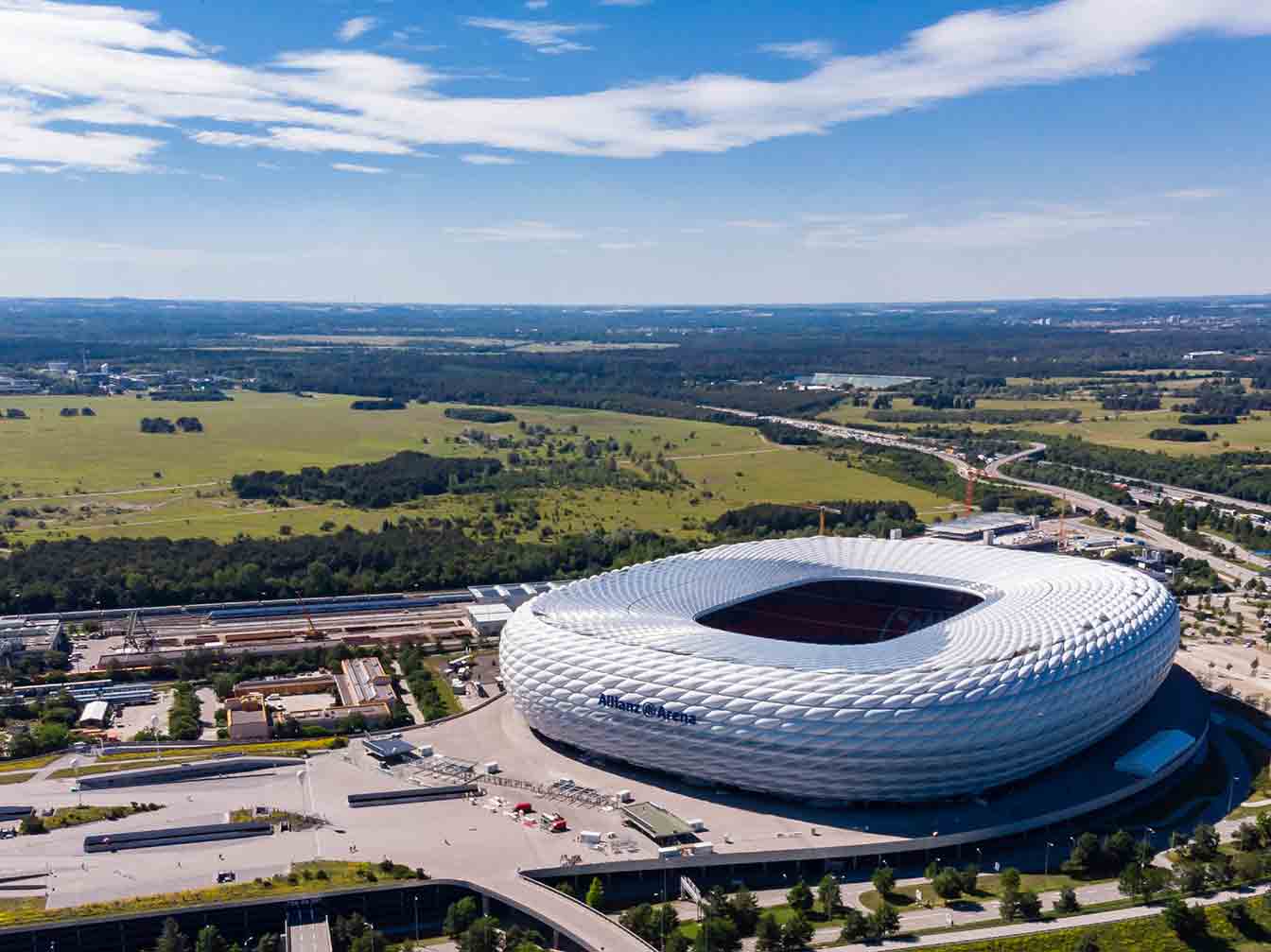 © Marco Verch
The final of the tournament will take place one month later at Olympiastadion in Berlin. The monumental arena, with a capacity of 74,475 seats, hosted a similar World Cup meeting in 2006. In that memorable match, the Italians won against the French after a penalty shoot-out. The final went down in world football history because of Zinédine Zidane's memorable head-butt to Marco Materazzi.
The Euro qualifying group draw will take place on October 9 this year in Frankfurt am Main. The group draw for the tournament itself is scheduled for December 2, 2023. It is due to take place in Hamburg. The meeting in Vienna also divided the host cities into three zones: north/northeast - Berlin, Hamburg, Leipzig; west - Dortmund, Dusseldorf, Frankfurt, Gelsenkirchen, Cologne; south - Munich, Stuttgart.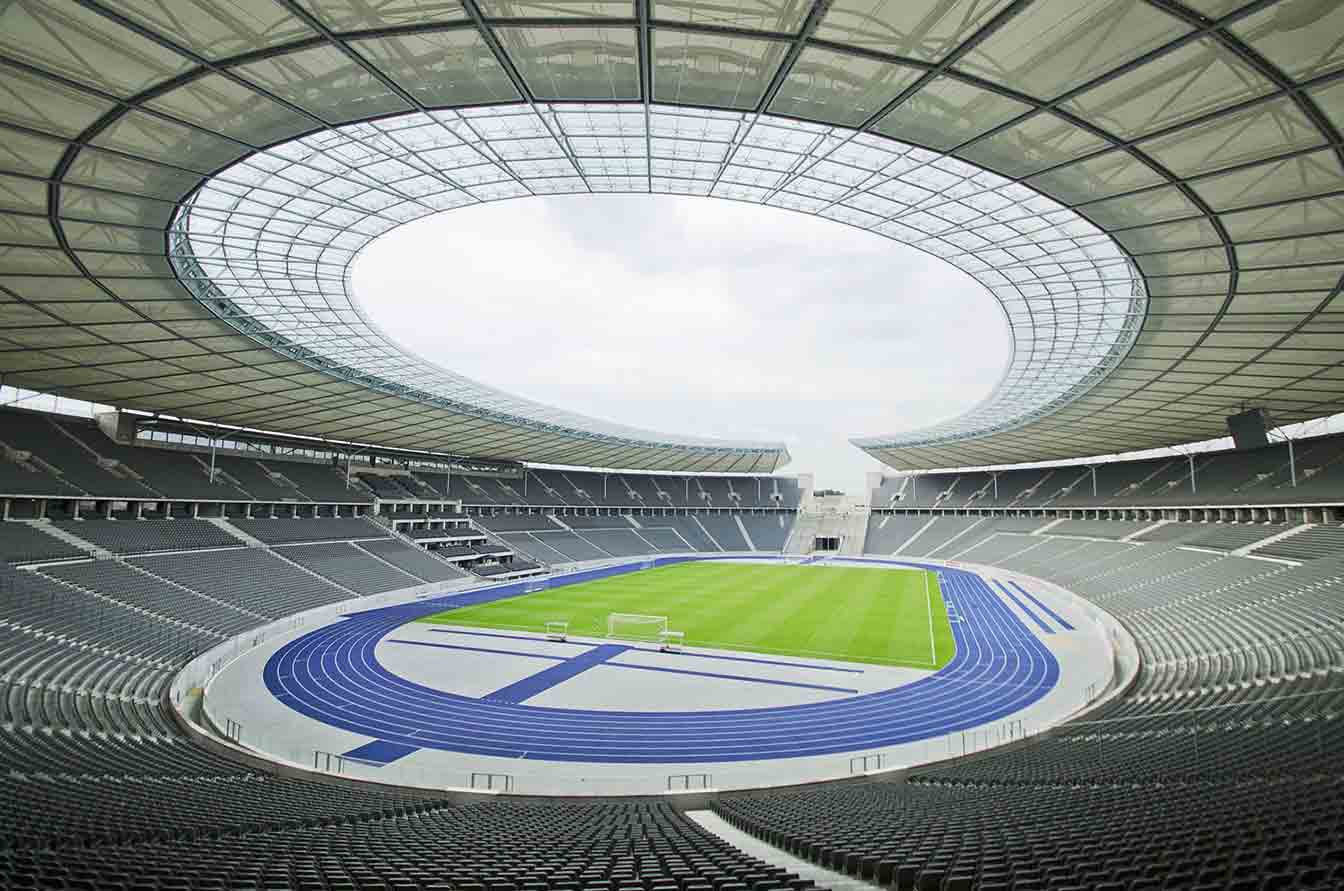 © S.Tore (cc: by-nc-nd)
Being aware of the problems and controversies related to the travelling of footballers during Euro 2020, UEFA assumed that the matches of each group will be played in maximum two zones. In this way, it wants to avoid inconveniences related to too long distances covered by teams, coaching staff and members of delegations.
The next host city for the final of the Europa Conference League was also decided in Vienna. The winning bid was made by Prague, and the game will be played at Sinobo Stadium with a capacity of 19,370. The match is scheduled for June 7, 2023.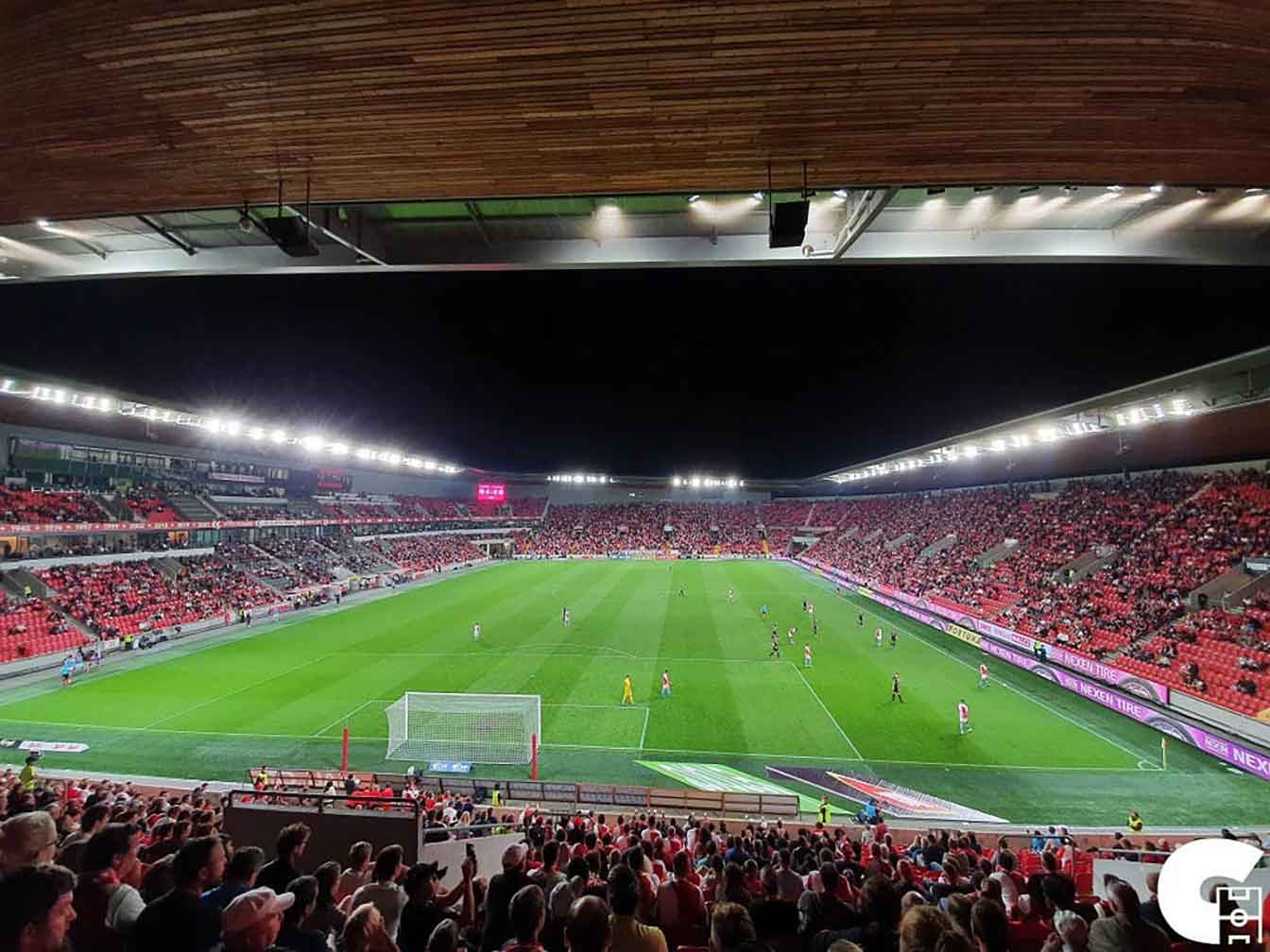 © Grenzenlos Groundhopping