Spain: Sector at Metropolitano closed for match against City
source: StadiumDB.com; author: Robert Saganowski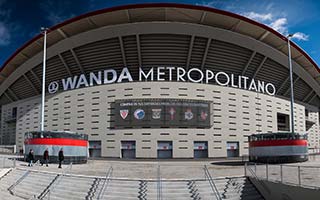 A prestigious Champions League quarter-final clash will take place today, with Atletico Madrid taking on Manchester City at their own stadium. According to UEFA's decision, about 5,000 fans of "Rojiblancos" will not be able to see the match in the Spanish capital.
In the first game between the two teams at the Etihad Stadium in Manchester, "The Citizens" were victorious, but not without problems related to the well-organised defence by Diego Simeone's side. The Argentine coach can be relatively satisfied with the result of the duel in England (1:0 for City), and before Wednesday's match at Wanda Metropolitano the boss remains optimistic.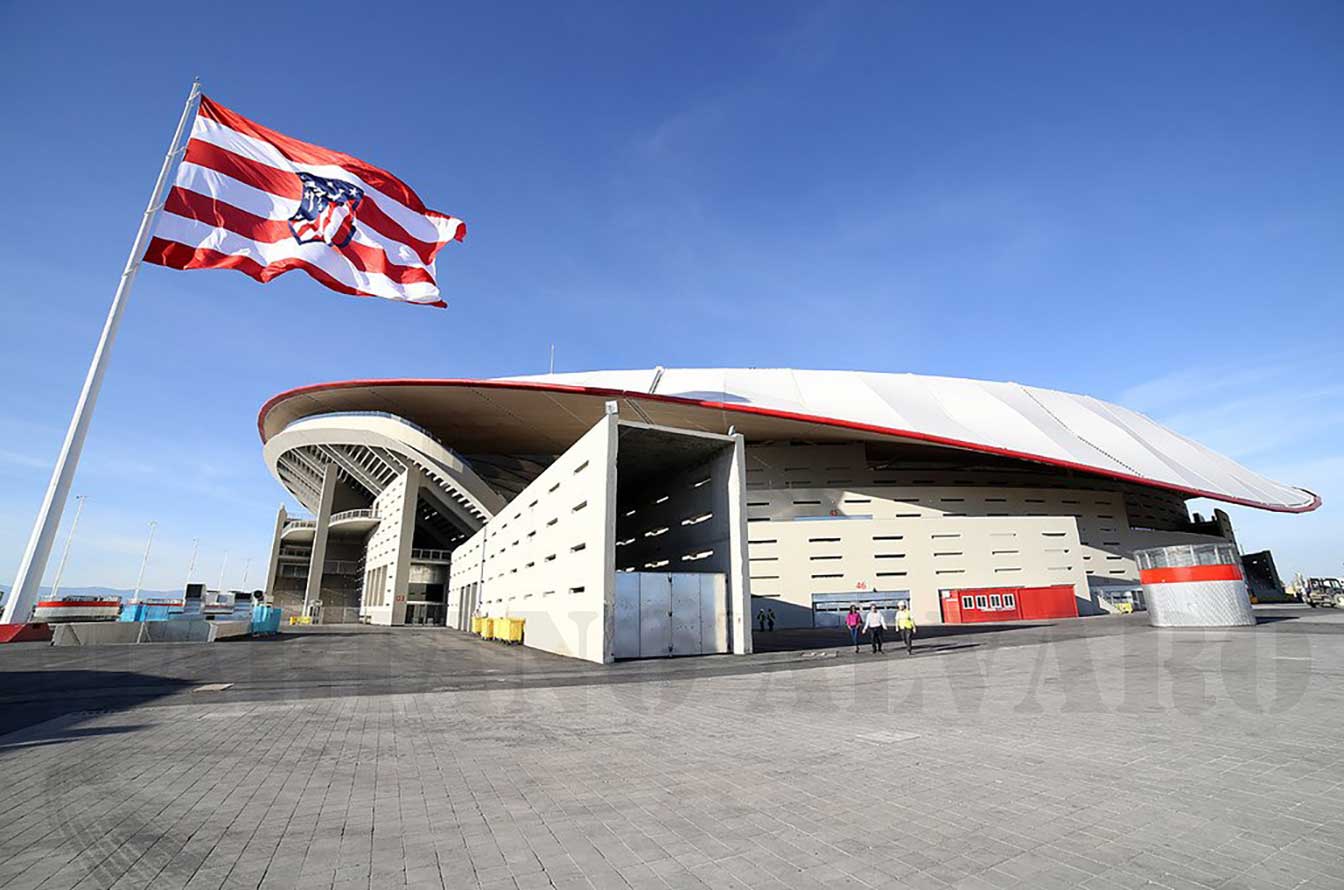 © Marian Alvaro
The team of "Mattresses", as Atletico fans are called in Spain, will not be supported by a large crowd of supporters, however. After last week's clash in Manchester, UEFA fined the club, which resulted in the sector being closed to the most die-hard fans of the current national champion. The European federation has decided that the club must shut down at least 5,000 seats in the stadium.
It's a big blow for Atletico and Wanda Metropolitano itself, which despite its move from Estadio Vicente Calderon, can still boast a lively home crowd. Admittedly, according to the bookmakers' odds, the visitors from England are still the favourites, but home advantage could play a key role in this encounter.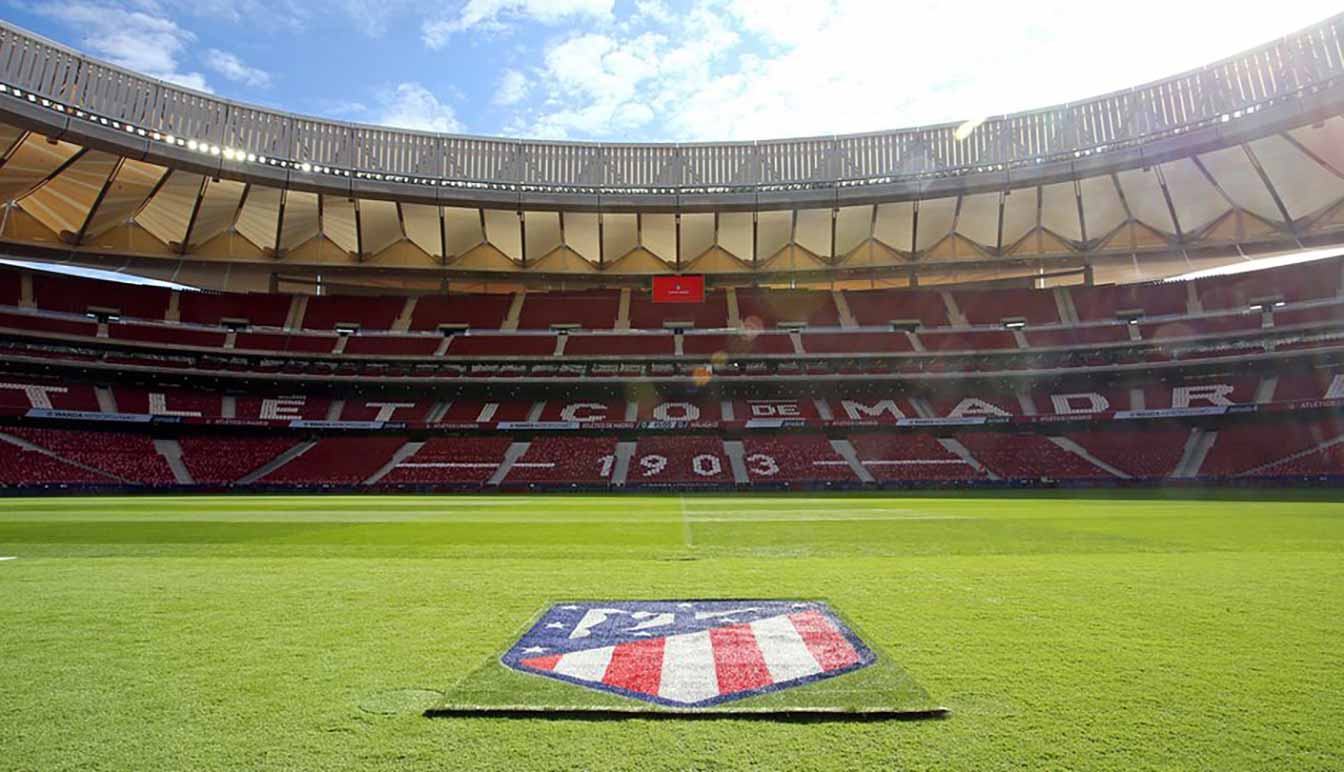 © Alberto Molina, Atlético de Madrid
Due to the racist and even fascist behaviour of the 'Rojiblancos' supporters during the away game, the club is also obliged to display a banner promoted by UEFA - 'No to racism' - in the rematch in Madrid.
Atletico disagreed with the decision, arguing that they should not be punished so severely for the "words and gestures of a few people in the stands". In addition, by the time the UEFA Appeals Committee made this decision on Monday, all tickets for Wednesday's match were already sold out, which will significantly complicate the organisation of the matchday at Wanda Metropolitano.