Netherlands: Philips Stadion wins Eredivisie stadium test
source: StadiumDB.com; author: Rafał Zagrobelny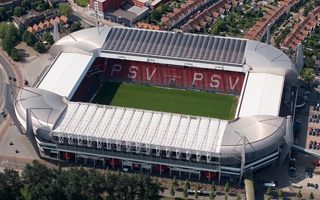 Dutch weekly football magazine Voetbal International has named Philips Stadion, home of PSV Eindhoven, as the best stadium in the Netherlands. This is the result of a test carried out by the magazine's editors.
According to the magazine, Philips Stadium stands out from all other football arenas in the country thanks to its rich facilities, modern solutions and atmosphere. A lot of resources have been invested in the stadium over the years - we can read in the magazine.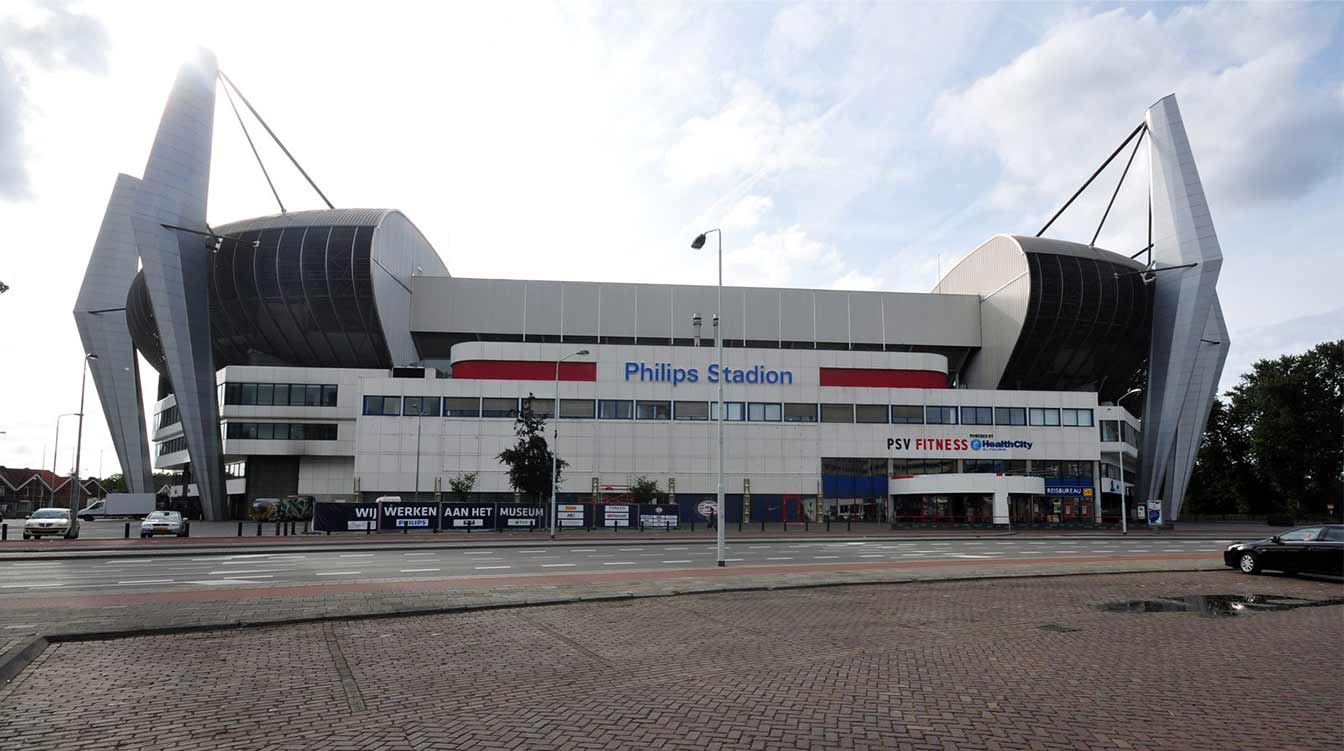 © Ralf Roletschek
The editors decided to test all eighteen Eredivisie stadiums shortly after the fans returned to the stands after a long period of pandemic restrictions. The test can be seen as prestigious, as the magazine is a recognised football medium in the Netherlands.
With around six million spectators a year, the Eredivisie is the most watched league after Europe's "Big Five" and English Sky Bet Championship. It is very important for the clubs to keep it that way. TV revenues are low compared to other big leagues, which makes the impact of match attendance on a club's budget really huge.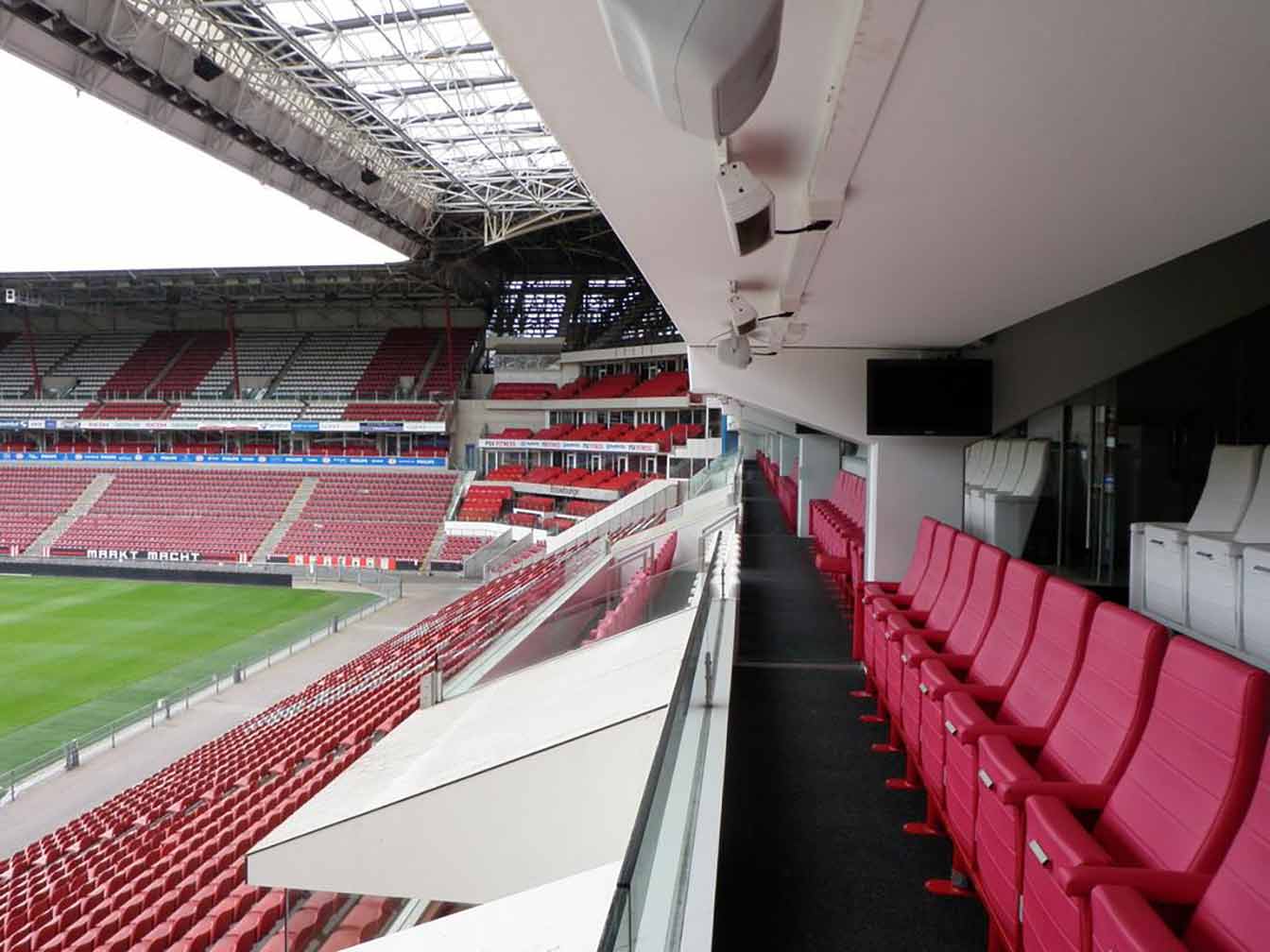 © Delos7
Revenues from sponsors are also extremely important. That is why in the Netherlands they are not afraid of cooperation with gambling industry. Many arenas are sponsored by casinos. One of the variants of them is casino snel uitbetalen which means casino with fast payout. It is becoming more and more popular and Dutch online gambling players tend to seek for the fastest possible payout opportunities.
An oldie but a goodie
The PSV stadium was completed in 1913. But according to the magazine, the age of the venue does not work against it. The beautifully situated stadium at Frederiklaan was opened 27 years earlier than De Kuip, but the contrast between the two old bastions of football could not be greater - Voetbal International says.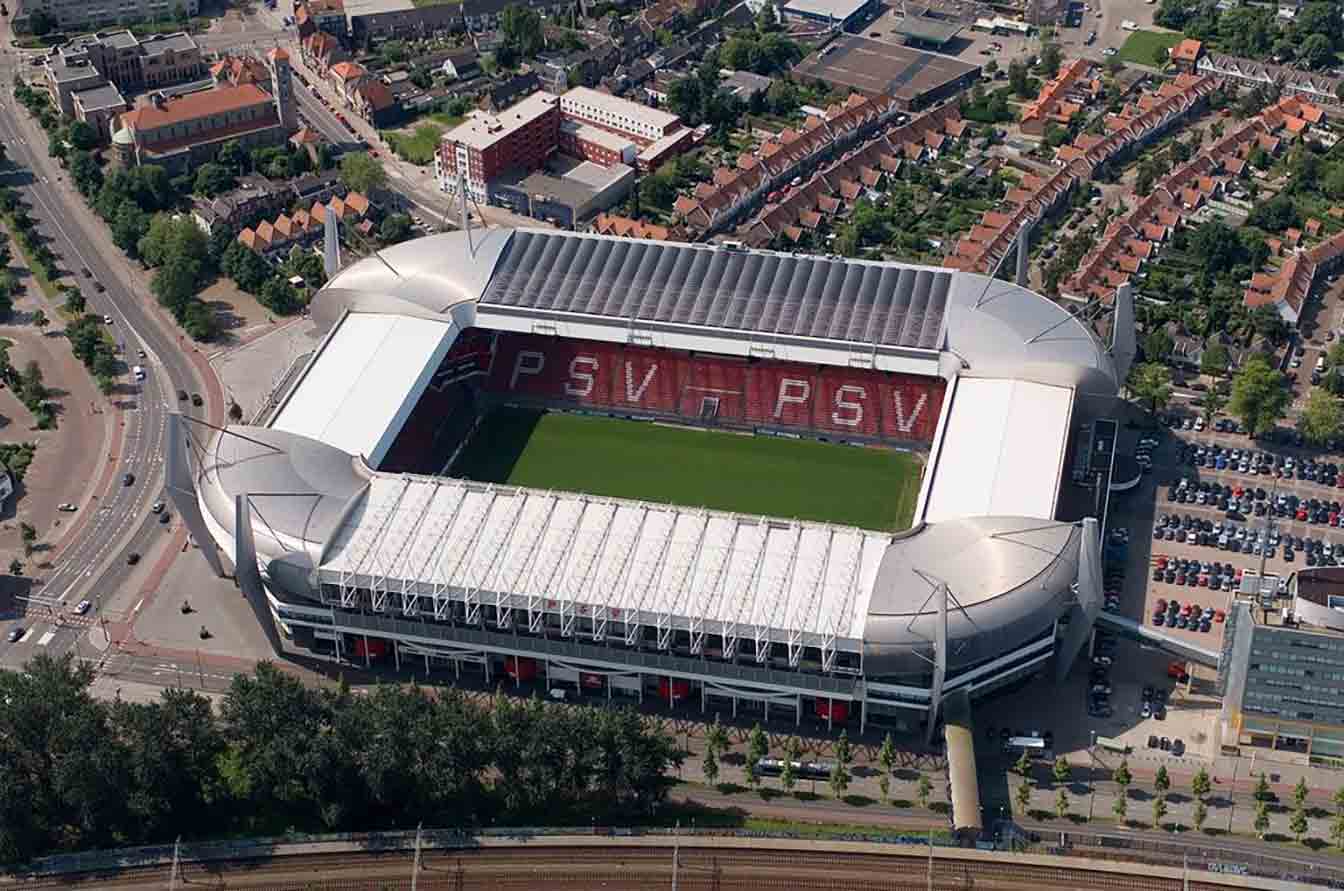 © FLX (cc: by-sa)
PSV sets an example that even a historic stadium can meet all modern requirements as long as it is constantly upgraded and improved - believe the editors of a magazine. It certainly helps that PSV owns the stadium, so the club has everything under control and can make quick decisions.
CEO Toon Gerbrands accepted the award on behalf of PSV. He says that hospitality and innovation are in PSV's genes. The Philips Stadium is a unique stadium. It has been in the same place, in the middle of the city, for 112 years. This award is especially for all the people who work here. They are the ones who create this atmosphere.