Stoke-on-Trent: Stadium upgrade to start this summer
source: StadiumDB.com; author: Tomasz Sobura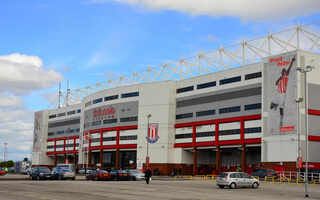 This week, the Potters announced refurbishment plans for their ground. Works will be spread over time with the initial phase set to begin right after the end of the current campaign.
The last major upgrade of bet 365 Stadium took place in 2017 when the venue reached a capacity of just over 30,000. This was achieved through the construction of the South East Corner Stand. Other work was carried out as well, but the creation of the aforementioned stand was a key part of the redevelopment project at the time.
In August this year, the stadium will celebrate the 25th anniversary of its launch. Therefore, major changes are planned for the summer. Works worth over £4 million were announced a few days ago and should be completed before the start of the 2022/23 season.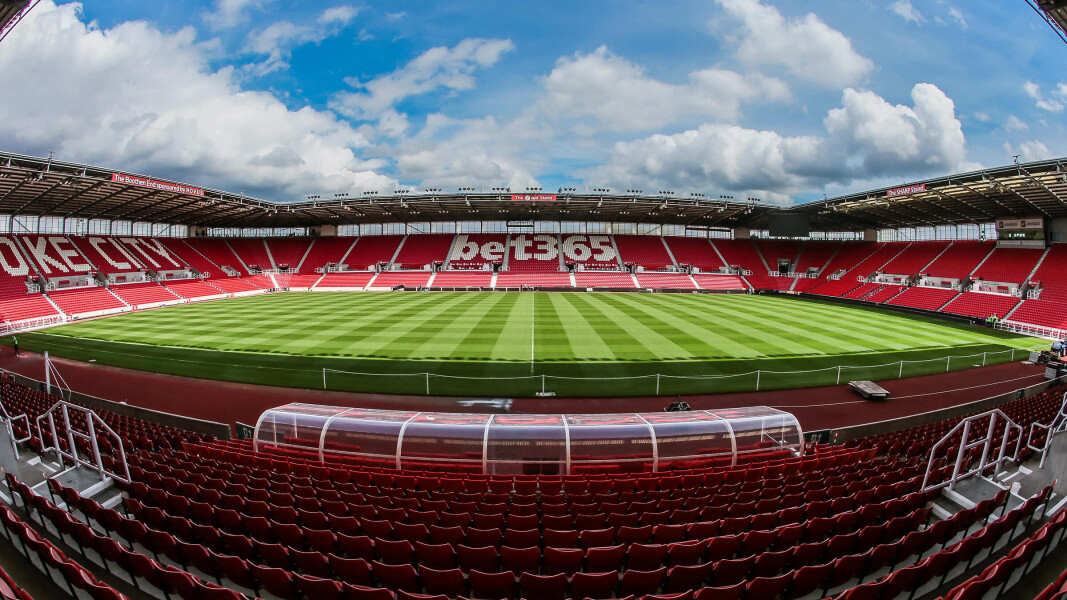 © Phil Grieg, Stoke City FC
It is part of a larger programme that has been spread over 5 years and includes bet 365 Stadium and Clayton Wood training ground. At the moment, we do not know much about what is planned for the coming years, but we do know what will be done before the start of the new campaign.
The lower floor of Delilah's bar is to have a new layout and will be converted into a sports bar. Its bar and catering facilities will be expanded and new toilets will be built. The upper level of the bar will also be renovated, but this part is planned to be more exclusive. Both levels will be available for events on non-match days.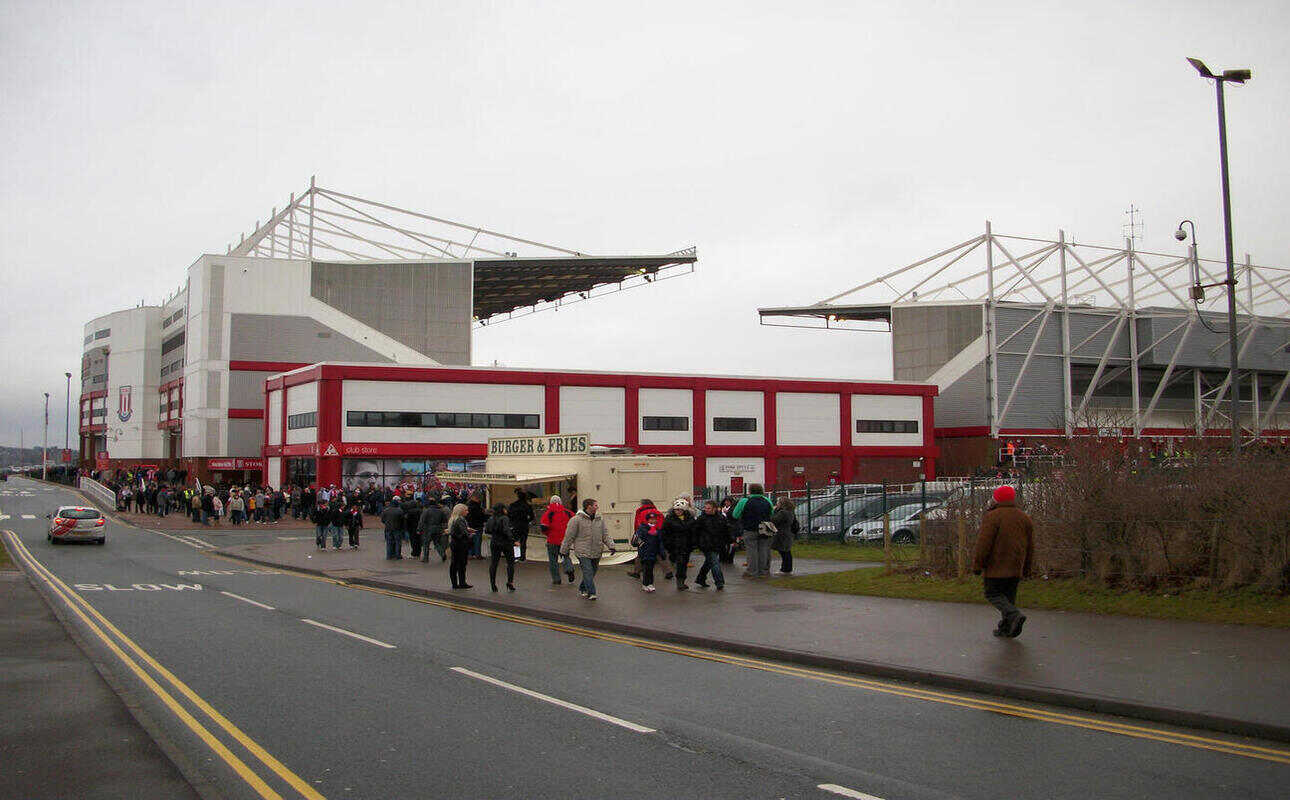 © Ronnie Mcdonald (cc: by)
As for the stands, the biggest changes are coming to the Franklyn Stand (west), where 8,400 new seats will be installed. The concourses in the Tile Mountain and South Stands will be improved with new washroom facilities replacing those installed during the stadium's construction in 1997.
The Chairman's Suite and board room, which are separate rooms at the moment, are to be merged to accommodate up to 60 people. Modernisation will also include the Players' Lounge and the Stanley Matthews Lounge.
As for the training centre, it is planned to install a pitch with a synthetic surface for the use of the first team and the youth teams of the club academy.