New Zealand: Christchurch Stadium with a brand new name
source: StadiumDB.com; author: Robert Saganowski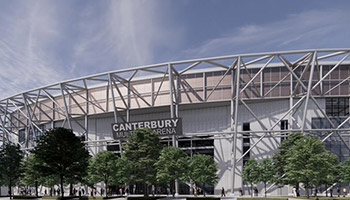 New Zealand's 30,000-seater, the construction of which is expected to start in 2022, has been given a new, rather unusual name. Previously, the facility, located on the South Island, was known as the Canterbury Multi-Use Arena.
This is not the first name change in the history of the stadium, which is still in the planning stages. Canterbury Multi-Use Arena was originally shortened to CMUA, but it was decided that naming it that way wasn't beneficial either. "We think CMUA is a bit of tongue twister" - said Barry Bragg, the independent chairman of the stadium project.
On January 27, Christchurch City Council voted unanimously to approve a new name for the facility. "Strength" has been chosen as the main theme, and that is what the stadium will be called in the local language. Te Kaha is a shortened version of Te Kaharoa, meaning "enduring strength".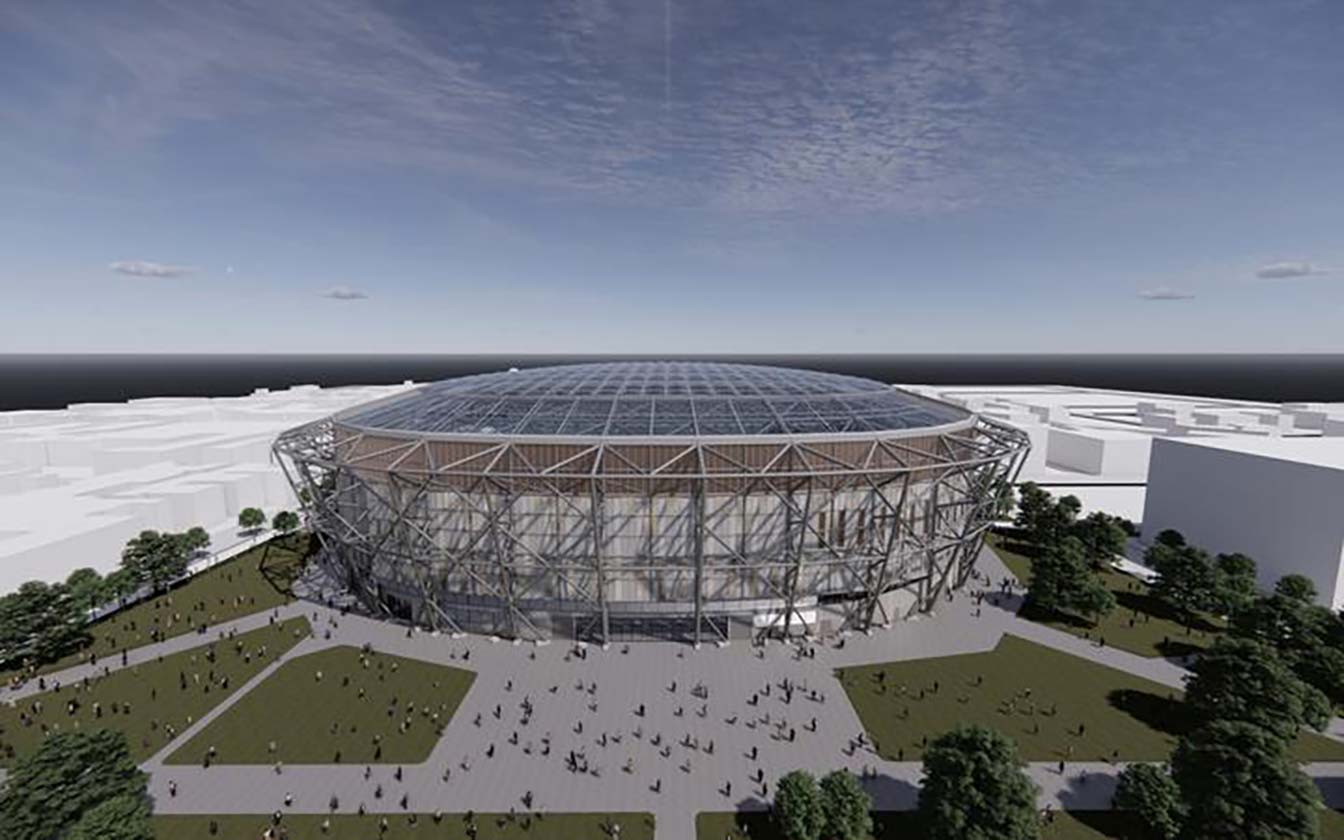 © Christchurch City Council
Bragg hopes the new name will bring some color and life, and people will love and accept it. Investors are also hoping that the $500 million-plus stadium will soon adopt a new retail name. In this case, however, it will not be a revolution, but an evolution. The plan is to keep the "Te Kaha" part unchanged. Wonder if https://www.johnslots.com/en/ is already preparing some interesting offer?
The choice of a new stadium name coincided with the city councilors' approval of a preliminary design for the facility. Scheduled to open in June 2025, the arena itself will stand out not only visually, but also in its specifications. Particular attention should be paid to the roof, which is expected to have as much as 31,500 m2.
For a 30,000-seat stadium, some numbers are really impressive. Christchurch is the largest concentration of people in the entire South Island and it should come as no surprise that the city of almost 400,000 inhabitants wants a facility that can rival Eden Park in Auckland and Sky Stadium in country's capital, Wellington.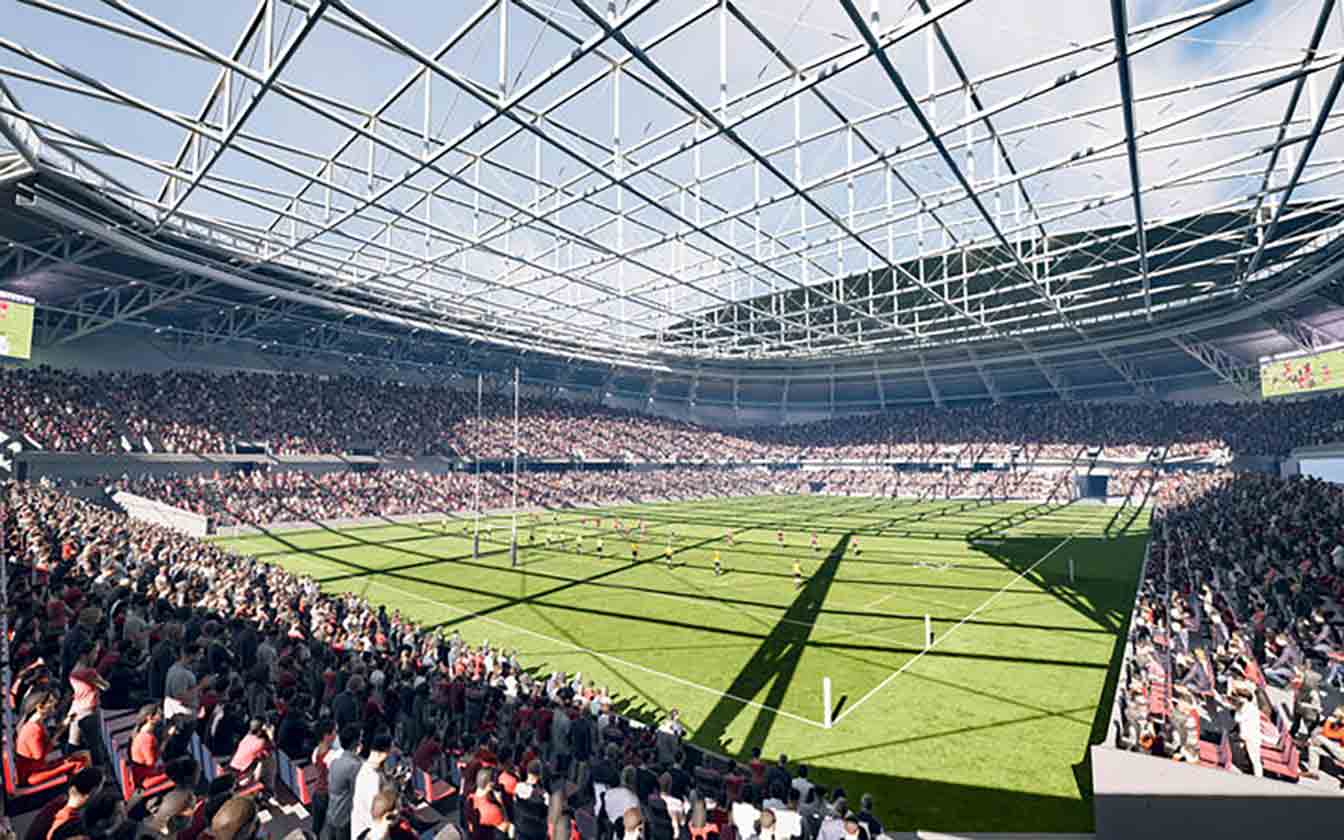 © Christchurch City Council
It should not be forgotten that the designer of the venue is Populous, one of the best architectural studios in the world, whose portfolio includes such venues as London's Tottenham Hotspur Stadium and Emirates Stadium, as well as TQL Stadium in Cincinnati, nominated by our website in the 2021 Stadium of the Year competition.
The next phase of the project will decide on smaller details, such as the color of the venue. A construction plan for the stadium will also be finalized in the next three months to accommodate the availability of materials and workers. With the global pandemic crisis, some supply chain issues could occur in the future, and New Zealand's location on the world map is not comfortable at that point.
The final budget for the project will be presented to councillors in June or July, and the first ground improvement work should begin as early as March this year.