Leeds turn to SeatGeek to streamline ticket sales
source: StadiumDB.com; author: StadiumDB.com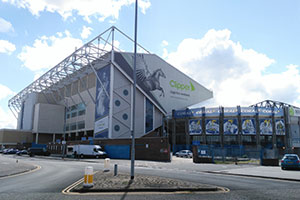 If you wish to attend a Premier League game at Elland Road then you will have to exercise the same talent as the Who Wants to Be a Millionaire contestants who play Fastest Finger First, given the unprecedented demand when they go on sale.
Along with that, you'll also need a spare hour or two on a select Monday to sit in line once you've joined the virtual queue. Although there are no guarantees you will be given access to purchasing a ticket when the loading bar - which moves at a glacial pace - finally lets you in.
In short, it's a complete disaster and the only downside to Leeds United's promotion back to the Premier League after 16 years. Indeed, the demand for tickets is unparalleled, which is of course a positive for the West Yorkshire club, but getting them is like pulling teeth.
The club have been aware of these issues for some time with fans voicing their frustration at the process. Finally, they've listened by announcing a strategic partnership with SeatGeek which is a market-leading enterprise ticketing platform.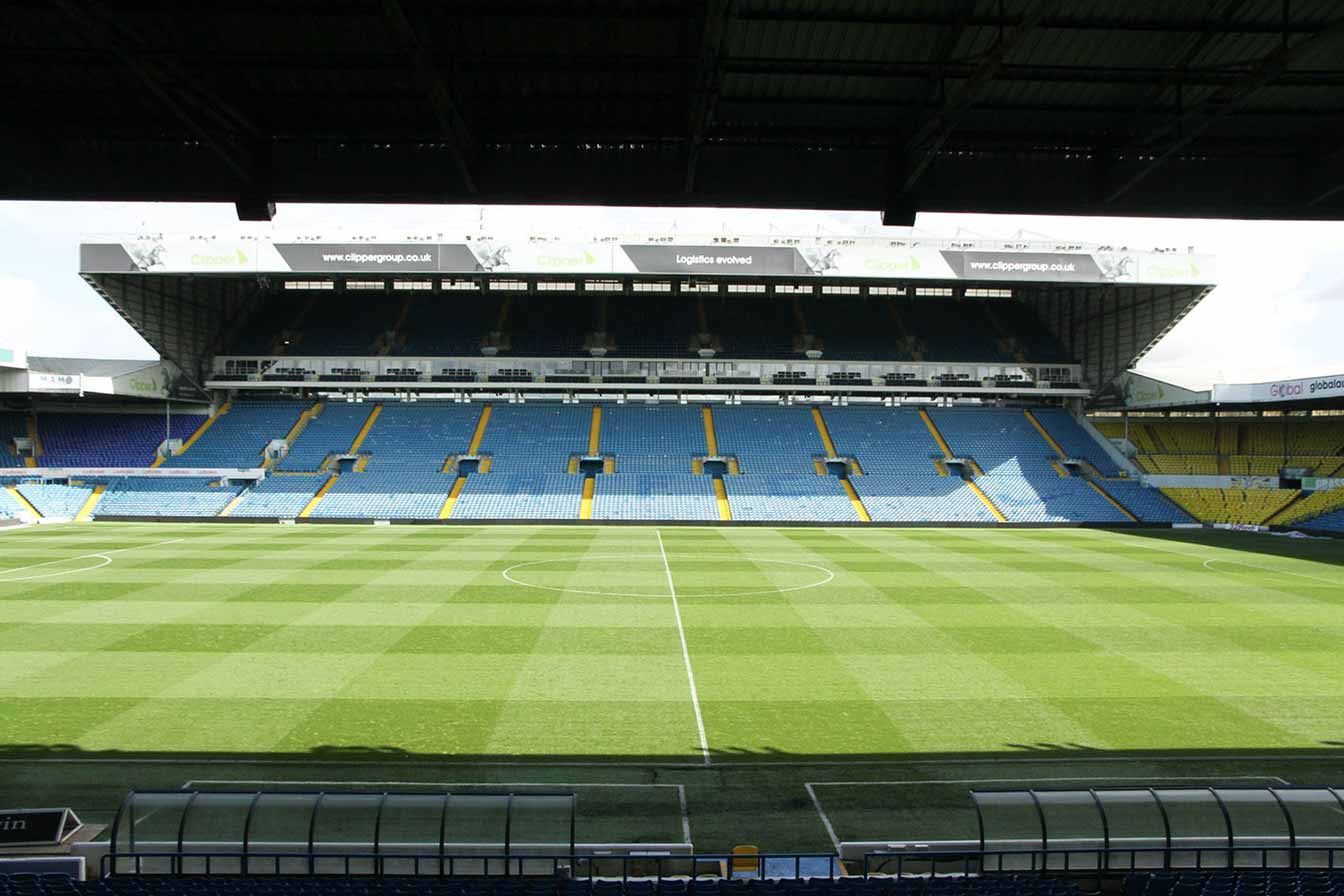 © Mark Lee
Who is SeatGeek?
In essence, this company specialises in improving the supporters' experience when it comes to purchasing online tickets. This should mean that fans now benefit from their industry-leading software when trying to get a seat to a Premier League game at Elland Road.
In many ways, it's a sensible move as SeatGeek already has partnerships with 11 Premier League clubs which works out to 55% of all the top-flight teams in England. Furthermore, the company also boasts working relationships with three NFL teams in the Dallas Cowboys, New Orleans Saints, and the Arizona Cardinals. Additionally, their portfolio also goes on to include a league-wide agreement with the MLS whilst also overseeing all of David Lloyd Webber's theatres in the West End.
You probably get the picture by now and can see that SeatGeek are the go-to company for ticketing. So with this in mind, Leeds have done the right thing by bringing them on board, and have obviously been impressed with how they have streamlined operations at stadiums like Anfield and St James' Park.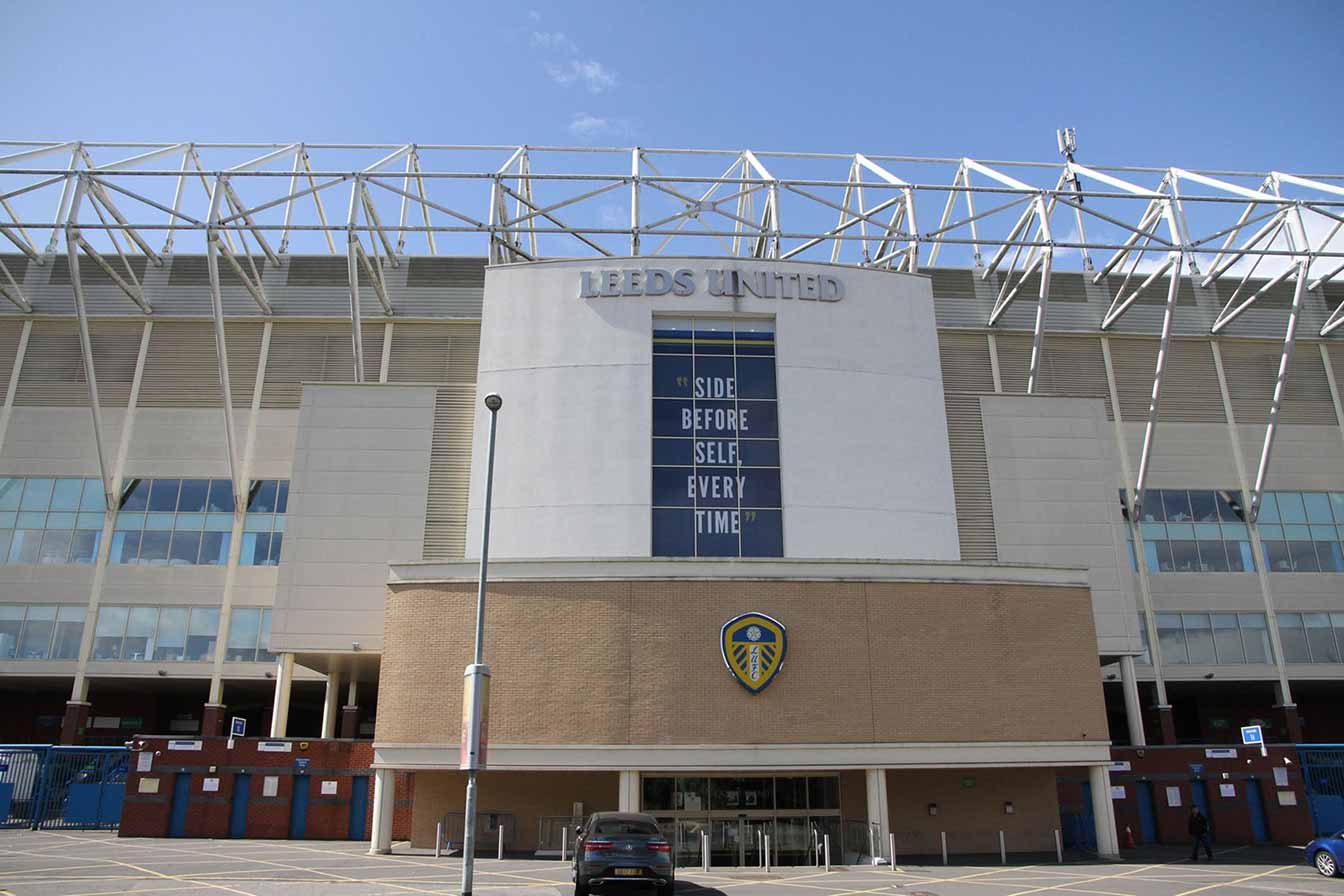 © Mark Lee
Leeds Need Seats, Not Software
However, the overall issue still remains, and that is Leeds can't satisfy demand because they have oversold their memberships. The club won't confirm how many membership packages were sold to fans before the 2021/2022 season but it is estimated to be well over twenty thousand.
Now, when you take into account that members are roughly left with around twelve thousand tickets for match days, you can all of a sudden see why so many fans are losing out after spending £75 on a membership that they were told would give them special preference when buying tickets.
In essence, all SeatGeek is going to do is make the disappointment time a lot shorter as supporters will be instantly taken to a screen saying that the fixture is sold out as opposed to waiting a few hours to get the bad news.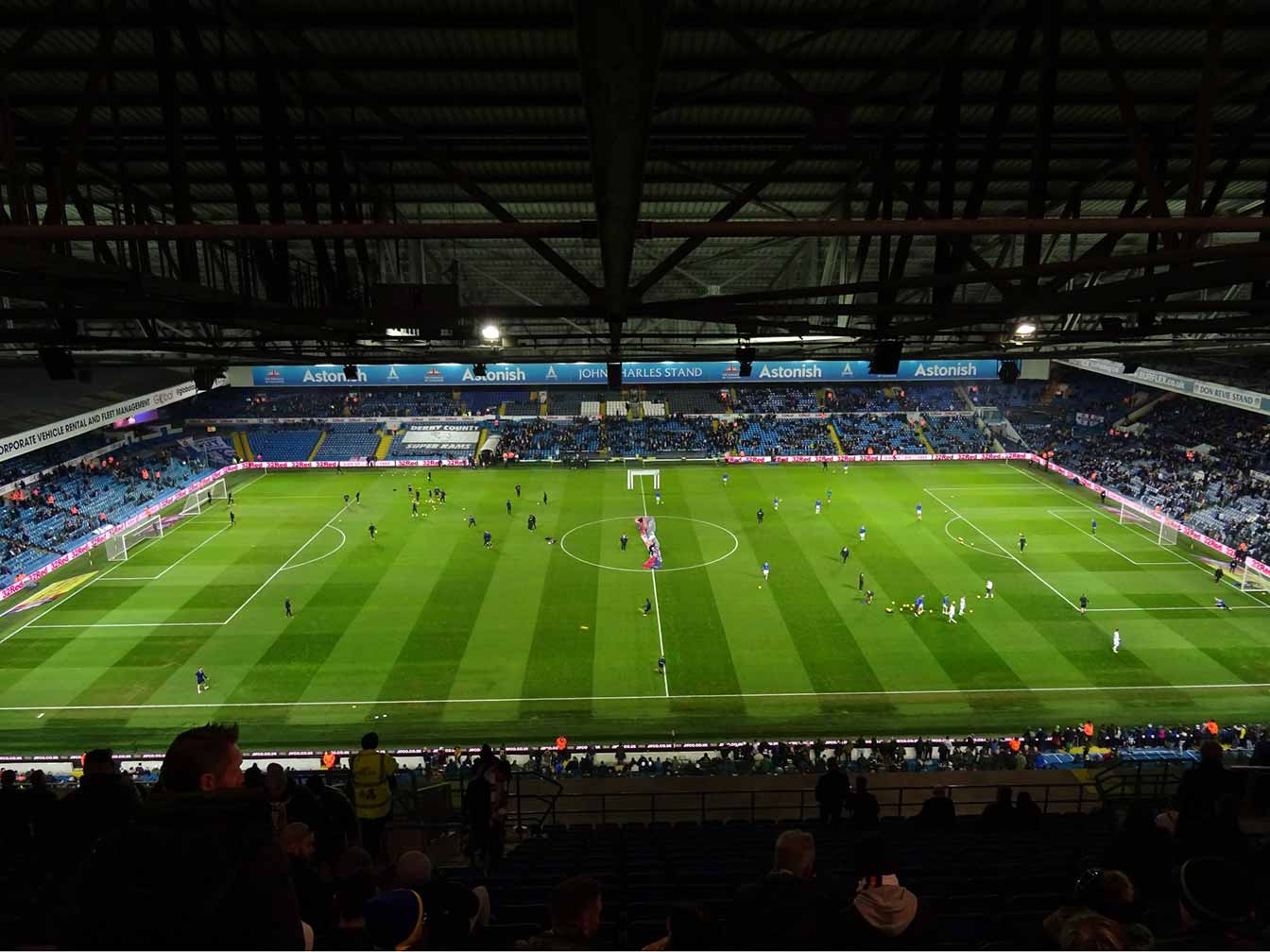 © Jake
In other words, the only viable solution to this problem is expanding Elland Road given that the club will still be left with supporters who feel as if they're being shortchanged after buying a membership in good faith.
The relevant powers that be in West Yorkshire have said this is a priority but it will depend on Leeds remaining in the Barclays Premier League during the 2021/2022 season. Encouragingly for the Whites and as of the 9th of January, the club is at long odds of 6/1 to be relegated to the Championship in the most recent football betting.
Ultimately, this means that the expansion plans can begin to go ahead in earnest next season as Marcelo Bielsa's men look set to reap the seismic riches that another season in the top-flight brings. With this being the case, you could argue that SeatGeek may help keep the wolf from the door for the time being but it is not a long-term solution for eager Elland Road match goers.
At the very least, the Leeds United fanbase deserves better, and a fair chance to watch their beloved team without being under the impression that they're being taken for a ride. All eyes will be on the Elland Road hierarchy over the summer of 2022.