Champions League final moved to Paris
source: StadiumDB.com; author: Rafał Zagrobelny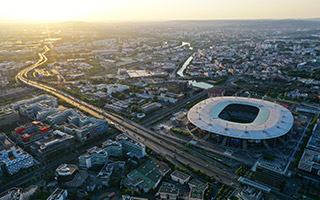 It is now certain - the 2021/22 UEFA Champions League final will be played at Stade de France in Paris. UEFA has decided to move the match from St. Petersburg. The venue of the World Cup qualifiers between Poland and Russia will also be changed.
On Thursday, Russia began military action on Ukrainian territory. Media and politicians all over Europe expressed expectation that UEFA would apply specific sanctions in response to Vladimir Putin's aggression. Today it has become clear that Stadion Sankt Petersburg will not host the Champions League final. In addition, the Russian and Ukrainian national teams and clubs in the European cups will play their home games on neutral ground.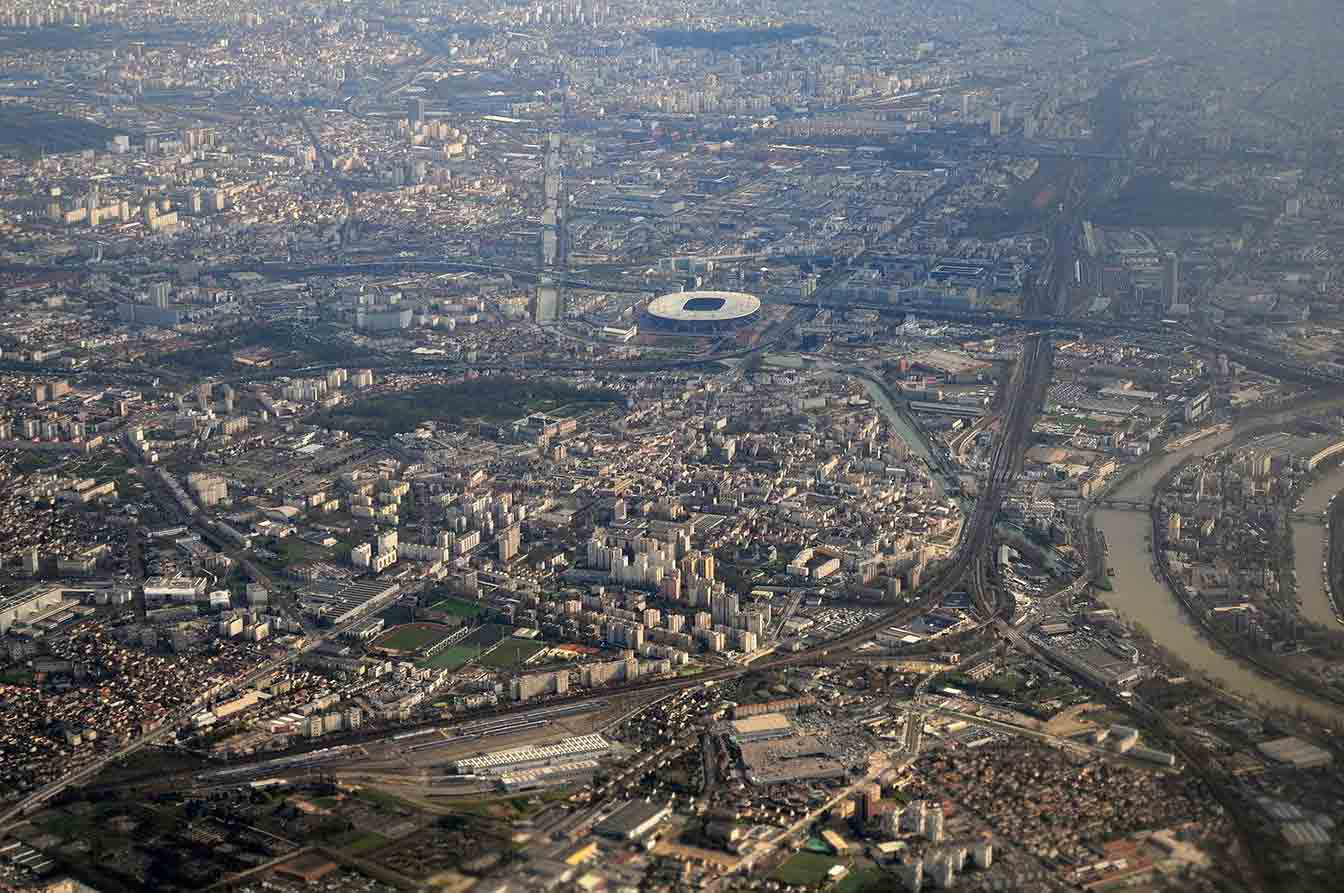 © Citizen59 (cc: by-sa)
The UEFA Executive Committee has decided that the most important match of the season in European club football will take place at the Stade de France, a stadium located in Saint-Denis, a suburb of Paris. The date of the final has remained the same - the match will be played on Saturday, May 28 at 8 pm [CET].
For the largest stadium in France and one of the largest in Europe (the venue can hold up to 81,338 spectators), this will be the third Champions League final in history. On May 24, 2000, Real Madrid won 3:0 against Valencia, while on May 17, 2006 FC Barcelona beat Arsenal 2:1.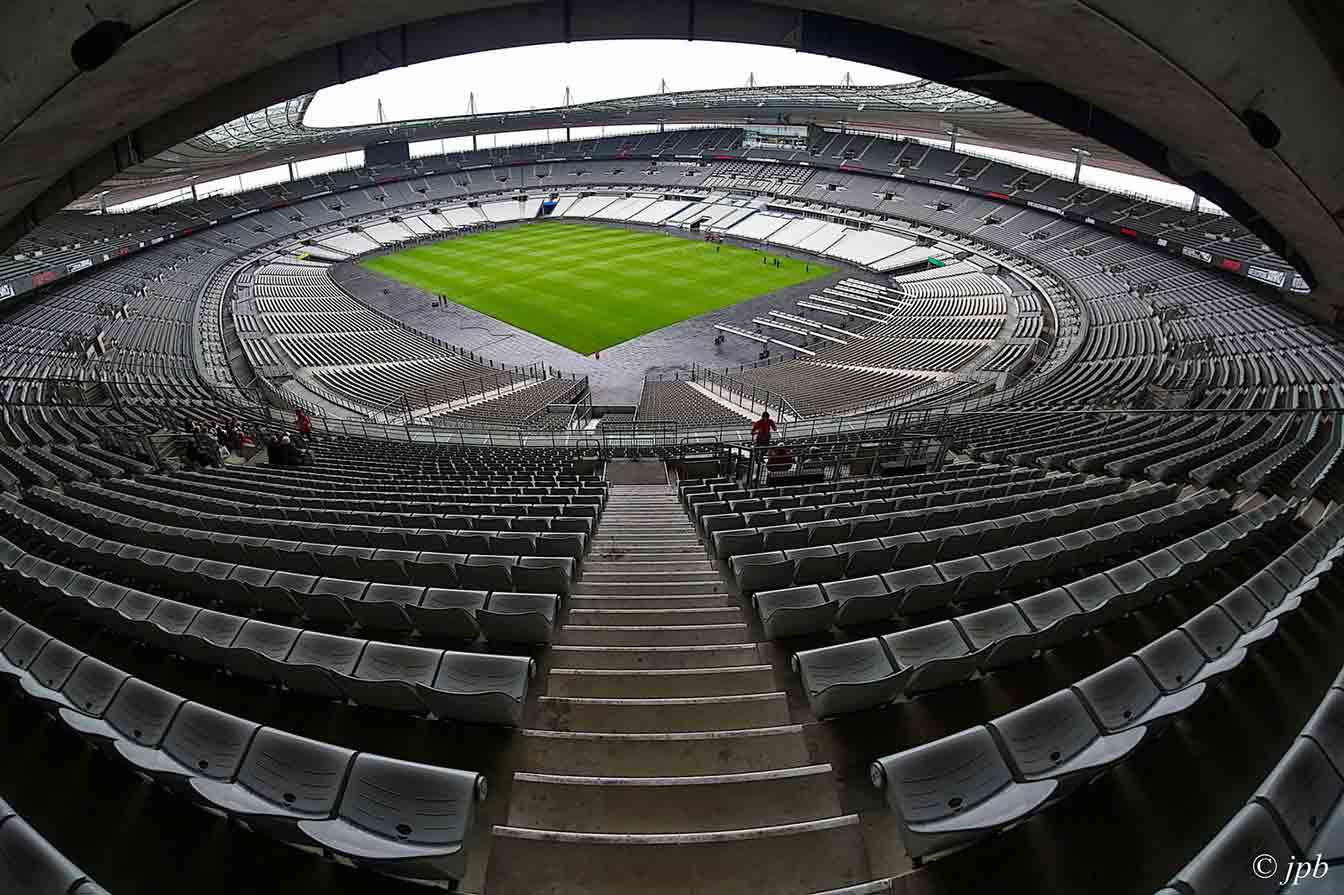 © Jean Pierre Boiste
Saint-Denis has also hosted World Cup finals. In 1998, the stadium was the venue of France's first WC triumph. Zidane & co. defeated Brazil 3:0. Eighteen years later, the "Les Bleus" team again played the final match at this venue. This time it was the last game of Euro 2016, in which the hosts were defeated by Portugal 0:1.
UEFA's decision also means a change of venue for the World Cup play-off qualifying match between Poland and Russia. The game scheduled for 24 March, despite earlier announcements, will not take place at Dinamo Moscow stadium. The host of the fixture is not yet known.