Germany: 1. FC Nürnberg wants a new stadium
source: StadiumDB.com; author: Tomasz Sobura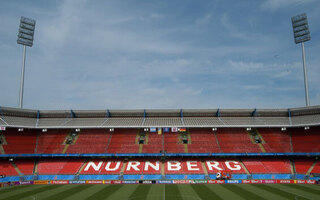 In Germany, most stadiums do not burden city budgets, as clubs pay relatively high rents. It is a bit different in Nuremberg, where the city incurs too high costs related to the operation of a well-worn venue. Therefore, both the club and the city want a new facility.
FC Nürnberg is fighting to return to the Bundesliga, but it won't be easy as there are many teams with similar goals. The club occupies fifth place after 18 games and the play-off spot is within reach. So the chances of promotion this season are realistic, as can be clearly seen in the various statistics of the 2nd Bundesliga when using sports betting app.
A promotion would surely increase the club's revenues and allow for a serious debate over the overhaul of the well-worn Max-Morlock-Stadion. This ground no longer meets modern standards, so it is not surprising that it was not selected as the arena of Euro 2024 to be held in Germany.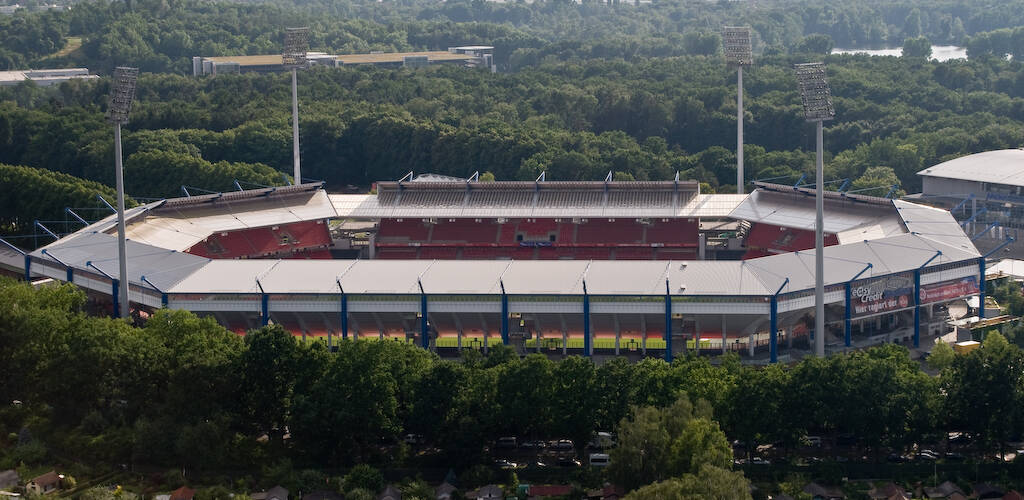 © Eimann
The last major renovation of the venue took place more than 15 years ago before the 2006 World Cup. Since then, not much has been done in terms of modernisation, which means that the costs of maintaining the stadium are quite significant. They are related to ad hoc renovations, the cost of which for the next 10 years is estimated at €30 million. In addition, the facility has an athletics track and that is only a burden for the football club.
The above-mentioned amount is a considerable expense for the city that owns the stadium. Therefore, the Nuremberg officials analyse the sale of the arena to private investors. Perhaps it would be different if the venue was profitable, but unfortunately this is not the case.
The two main reasons for this are the insufficient number of VIP areas in the stadium and the lack of a naming rights agreement. Without such sources of income, the city itself cannot raise enough money to renovate the arena.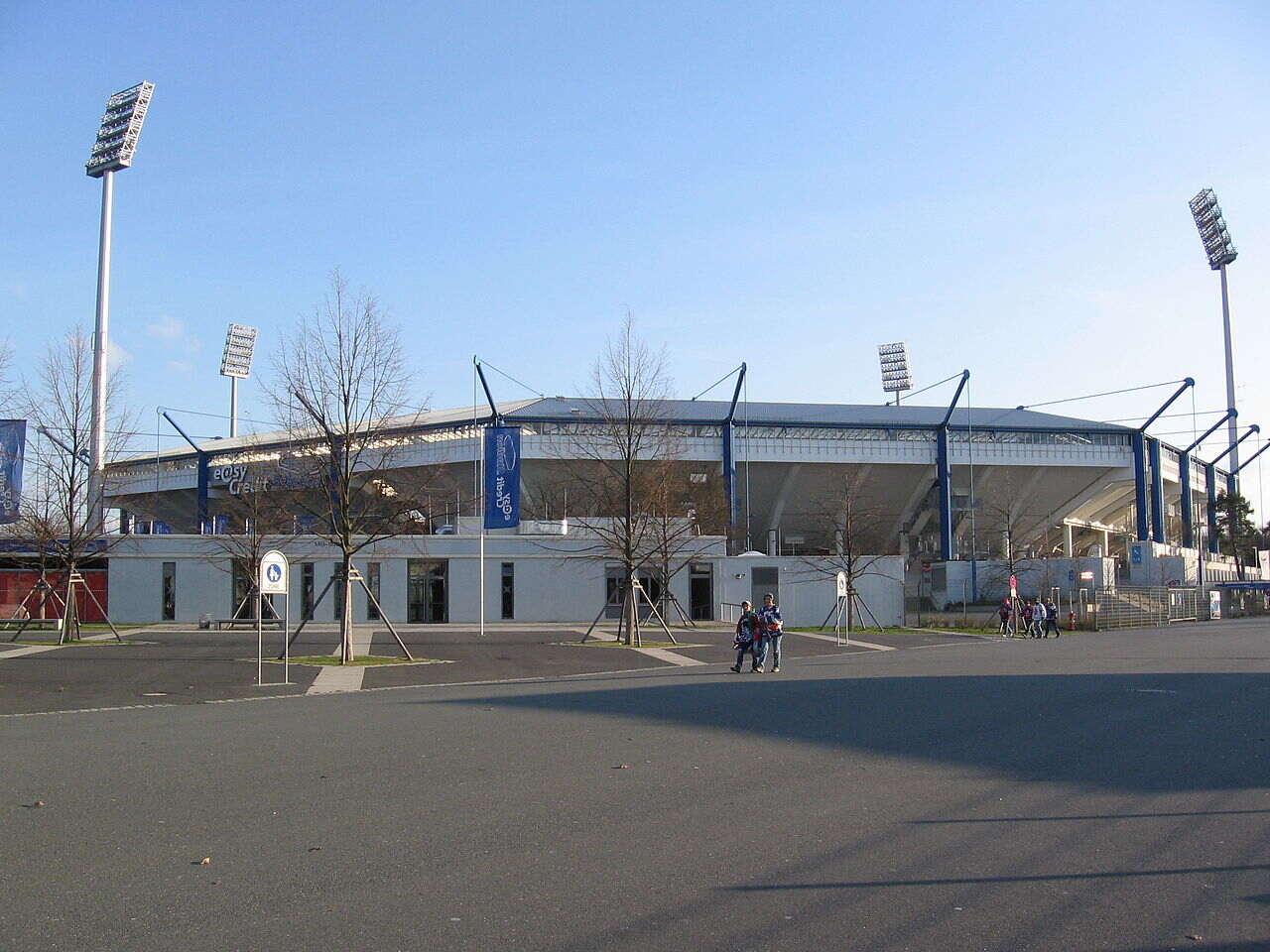 © Chris Baier
Local politicians from the CSU as well as 1. FC Nürnberg are pressing the city authorities to come up with concepts for the revamp of the stadium in which they define what is economically viable. It should be considered whether the stadium can be improved by selling it to private investors. Or perhaps it is better to renovate it with public funds. This has not yet been clarified.
All parties agree that the future stadium should be built on the site of the old one. At this stage, it is difficult to say how long it will take to prepare the stadium's feasibility study as this is the most important document before taking the next steps.
It is important that the renovated facility is multifunctional and can be used to host cultural events or business meetings. This means that the ground will be visited seven days a week and will also be profitable outside of the match days.