Nuremberg: Upgrades or new stadium? Study will give the answer
source: Nordbayern.de [MK]; author: michał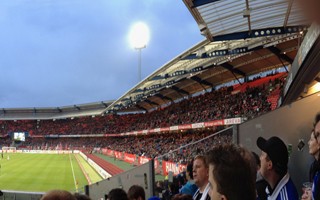 By autumn we should know which directions are possible for the current stadium of 1. FC Nürnberg. The building is getting too expensive to maintain and changes are crucial.
Upcoming months should be quite busy in Nuremberg, even if not at the former World Cup stadium itself. In upcoming weeks a feasibility study is to be commissioned in order to establish the best way forward for Max-Morlock-Stadion. The report should be ready in half a year, which means in autumn the options should be clear.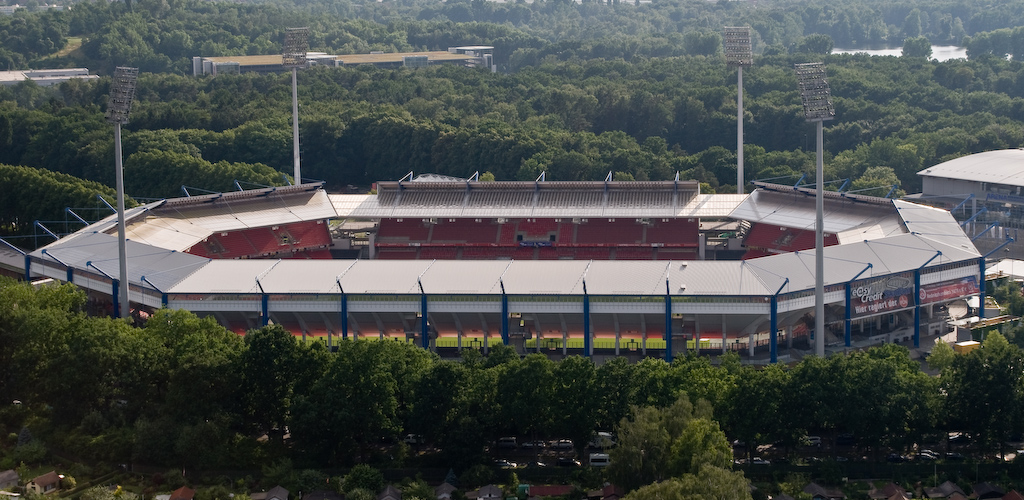 © Eimann
What possible ways are there? According to Nordbayern.de, demolition of the existing structure cannot be ruled out. However, it's also not the most likely scenario. Should we trust the commercial director of 1. FC Nürnberg, Niels Rossow, renovations are far more likely.
Rossow himself would prefer a "holistic upgrade" of the structure instead of demolition. His vision includes creation of a major sports centre within the main stand, which would provide facilities for many professional clubs in the city, not just the 2. Bundesliga side.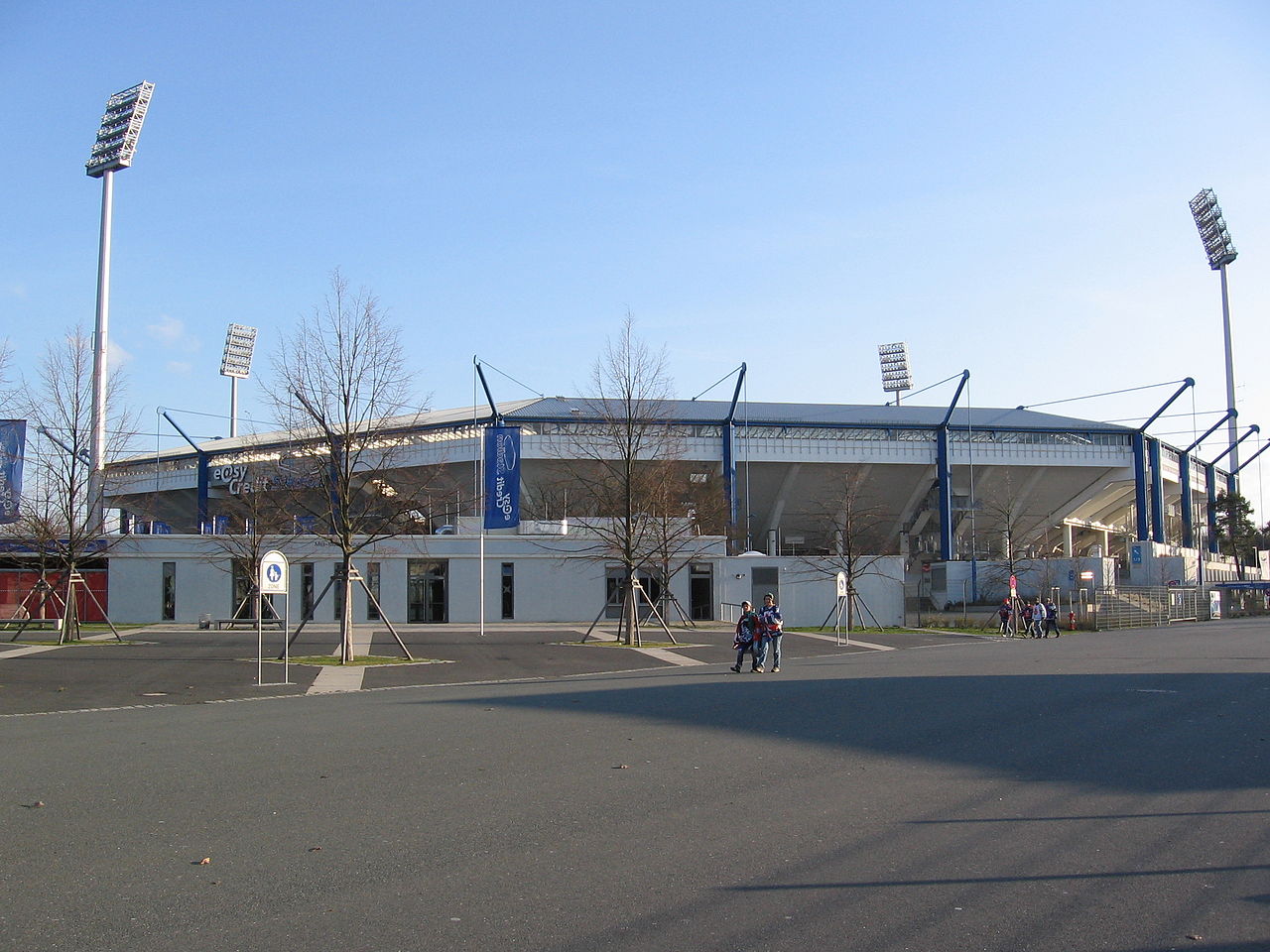 © Chris Baier
However, final determination is not up to the football club. The stadium is municipal and it's also the city ordering the feasibility study. Current tenants will only be consulted after the study's outcome is clear in a few months.
What is certain is that some changes have to be made. Although the distinctive octagonal Max-Morlock-Stadion has its faithful enthusiasts, it's gradually reaching the end of its lifespan in the current form. The stadium's annual maintenance is growing from €3 to €4 million ($3.6m to $4.8m) at peak these days and will only get more expensive. That's why a solution for the next 20+ years is necessary.