Brazil: National Stadium with new naming rights deal
source: StadiumDB.com [MM]; author: Miłosz Magrzyk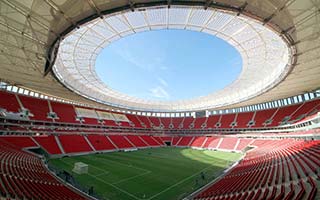 From 2022, Estádio Mané Garrincha is called Arena BRB. The new name of the multi-functional facility located in the capital is the result of an agreement between the venue operator and a major bank.
Formerly known as Estádio Nacional de Brasília Mané Garrincha, the second largest facility in Brazil after Maracanã, opened almost 50 years ago (1974). Currently, it can seat just over 70,000 spectators. The stadium was the venue for the 2013 Confederations Cup and the 2014 World Cup. It also hosted the 2016 Olympics in Rio de Janeiro and the 2021 Copa América.
The new name of the football arena is associated with an important financial institution in the country, the Bank of Brasilia (BRB). The entity offers a variety of equity products and services to individual and corporate clients. Acquiring the rights to the name of the stadium is not its first step in the world of Brazilian football. BRB has been the main sponsor of Flamengo since 2020.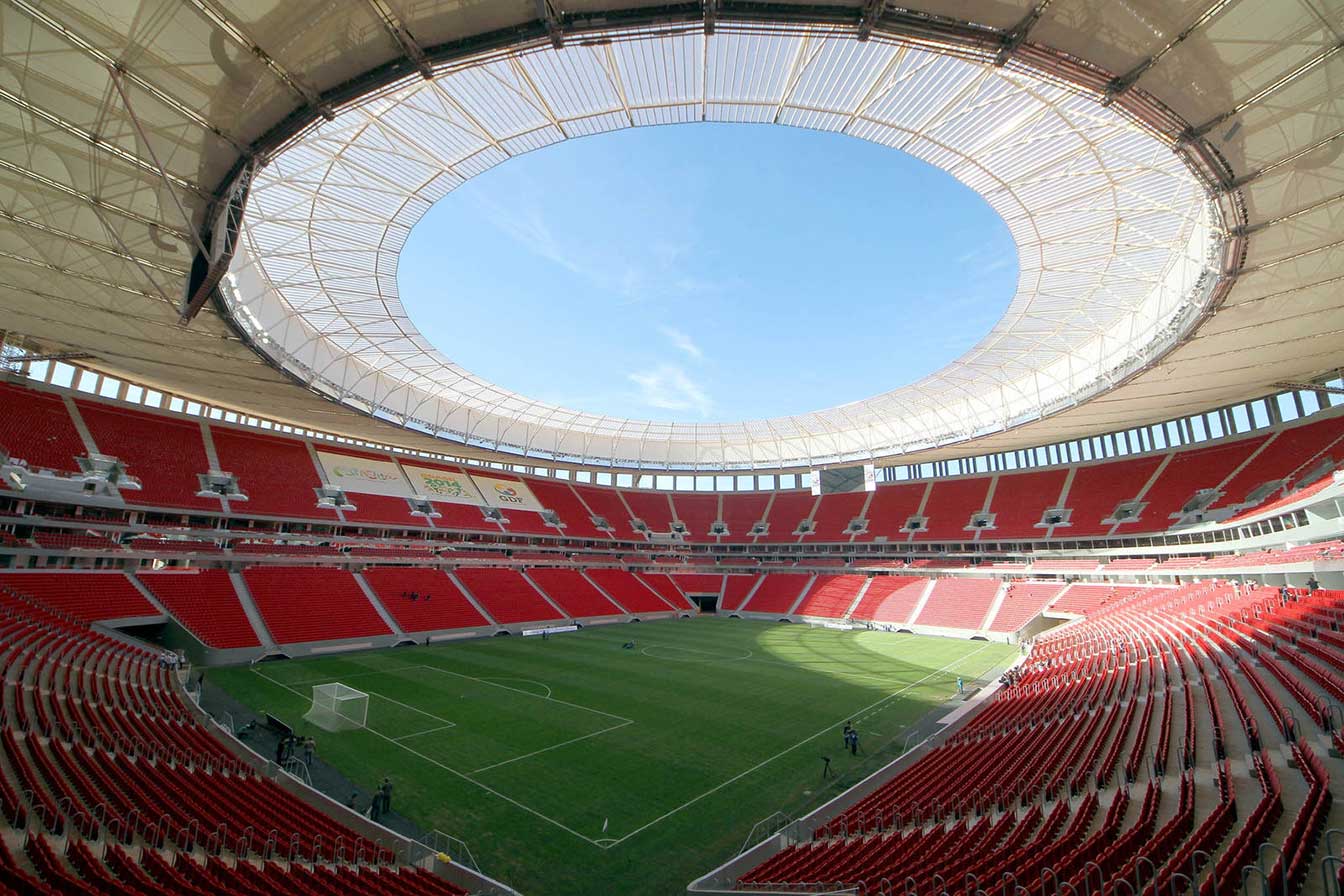 © Copa2014.gov.br
In this specific case, the contract covering, inter alia, the provision of financial services for football fans has been set for 3 years. The value of the deal is R$ 32 million (€ 4.9 million) per year.
In December 2021, the acquisition of the rights to the name of the National Stadium was announced. BRB concluded the deal for R$ 7.5 million (€ 1.2 million). As a result, until the end of 2024, the venue will be called Arena BRB. By exposing its brand during various events that attract the attention of many people, the bank wants to strengthen its market position.
In addition, the Brazilian Football Federation (CBF) will host a domestic Supercup at Arena BRB. The games will be held there for the next 5 years. This means that the financial institution can count on wide exposure of the brand in one of the five largest stadiums on the continent.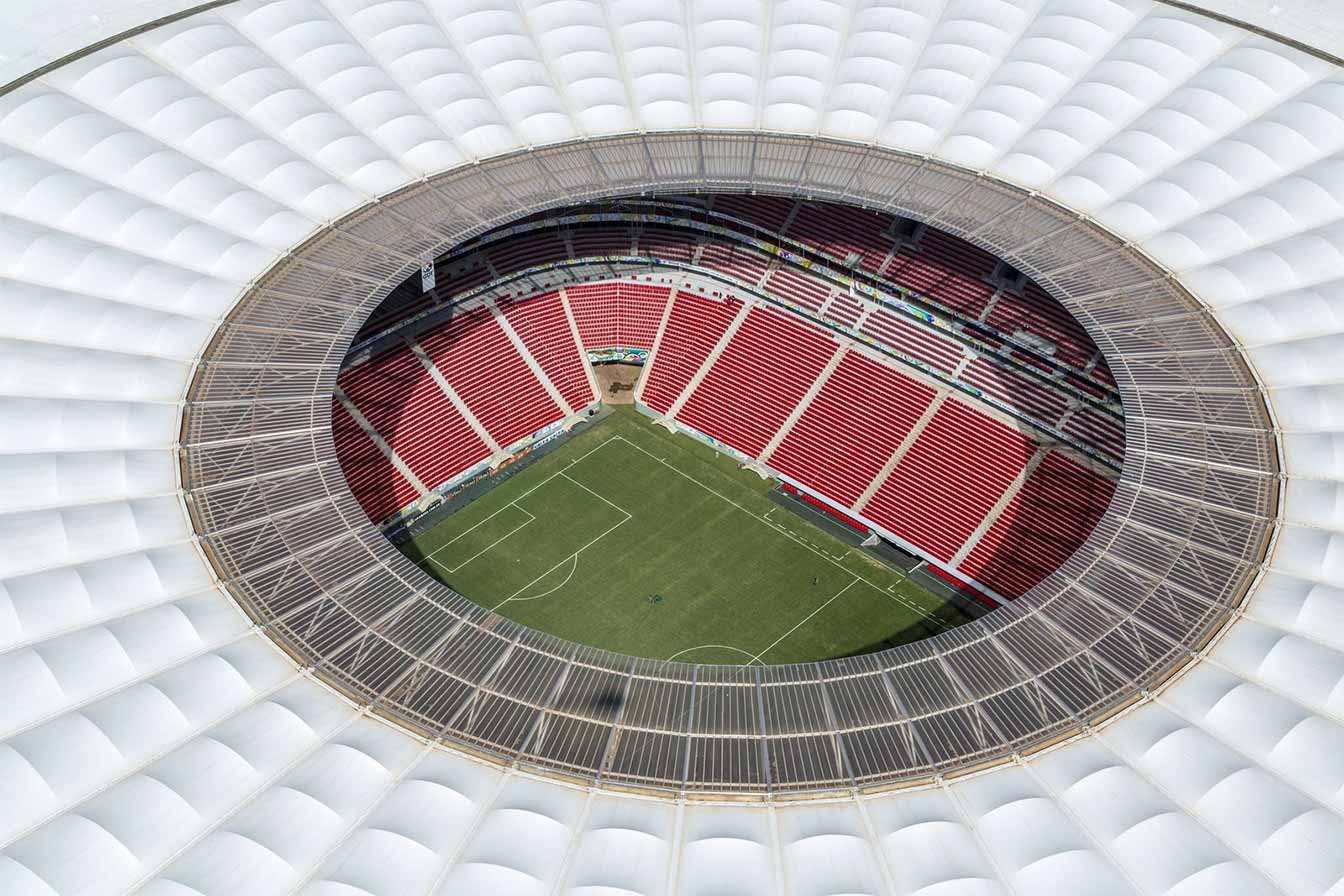 © Copa2014.gov.br
Arena BRB will compete with Maracanã for the organization of major events. In order to make its position more attractive and thus generate adequate income, it needs a Serie A host club. Currently, the stadium sees football teams from the lower divisions. Among them are Gama, Brasíliense and occasionally other teams.
Author: Miłosz Magrzyk