New Zealand: Canterbury Multi-Use Arena with new renderings
source: StadiumDB.com [KT]; author: Karol Tatar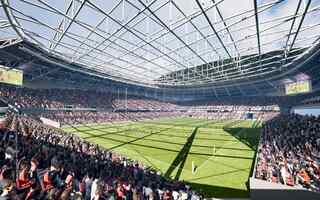 The preliminary design of Canterbury Multi-Use Arena was expected to be published by the end of this year, and finally, we got it! New design images of the stadium are heralding the start of construction in July next year.
The new renderings are the result of collaboration between local architects (Warren & Mahoney) and international experts in this field (Populous). They show both the exterior and interior of the new facility, initially called Christchurch Stadium. The new images of the venue embedded in the city centre are the very first since the initial investment approval in 2019.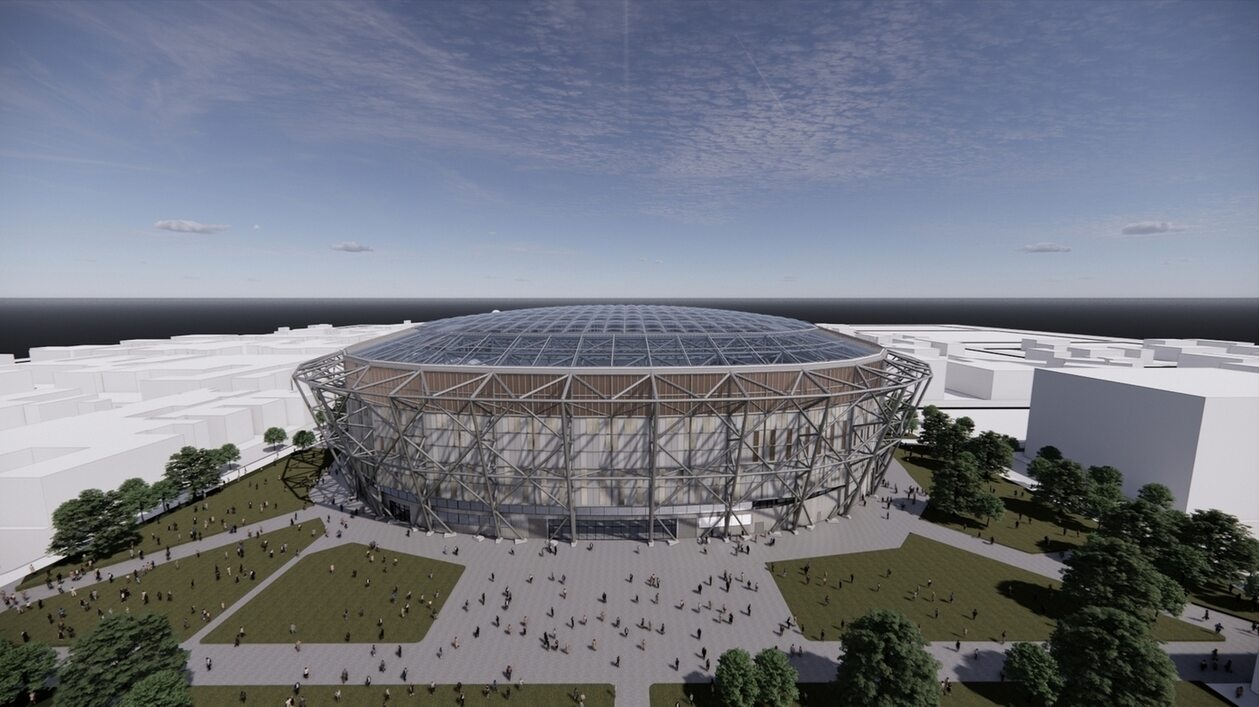 © Christchurch City Council
The arena will be 232 metres long, 195 metres wide and its highest point is to reach 36 metres. The designers decided that the venue's roofing would be an independent oculus-style structure. The shape of the dome itself is to increase the stiffness of the stadium's roof diaphragm.
Christchurch City Council recently announced a few changes to the scope of the works. The planned capacity of the stadium will go up from 25,000 to 30,000, allowing the auditorium to be temporarily increased to 37,800 when hosting music events. Changing the size of the facility will rise construction costs. It is said that the price tag will reach NZ$533 million (€319 million).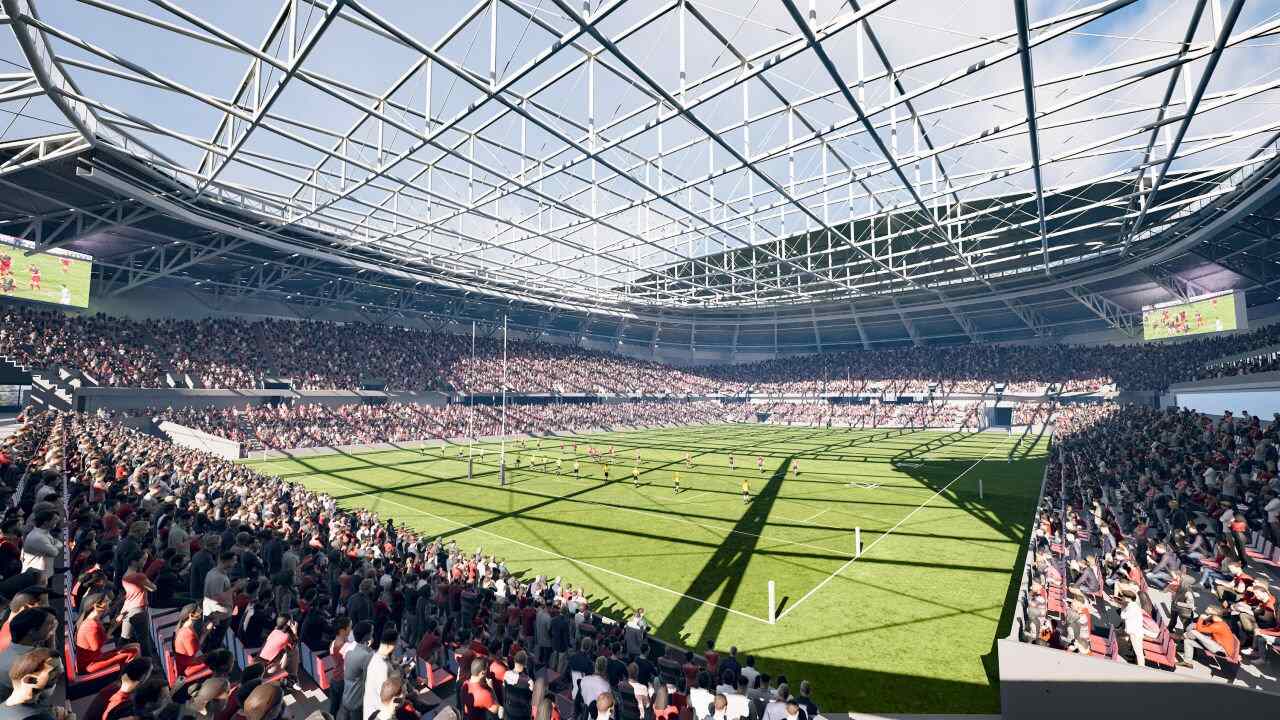 © Christchurch City Council
What's more, it was initially planned that the works would end in the last quarter of 2024, but this deadline was eventually changed. Now the investment is expected to be finished by June 30, 2025 at the latest.
In January, city councilors are to meet to approve the preliminary design of the stadium. Three months later, the works on the final design will probably be completed. The council will meet again in mid-2022. This time it will decide whether to give the green light to the final design and the contractor of the stadium.
Next year, Christchurch officials will also be debating a renaming of the land where the arena is to be built. The name "Te Kaharoa" is considered, which in Maori means 'enduring strength'. A possible change will not affect the future naming rights agreement for the stadium.
Author: Karol Tatar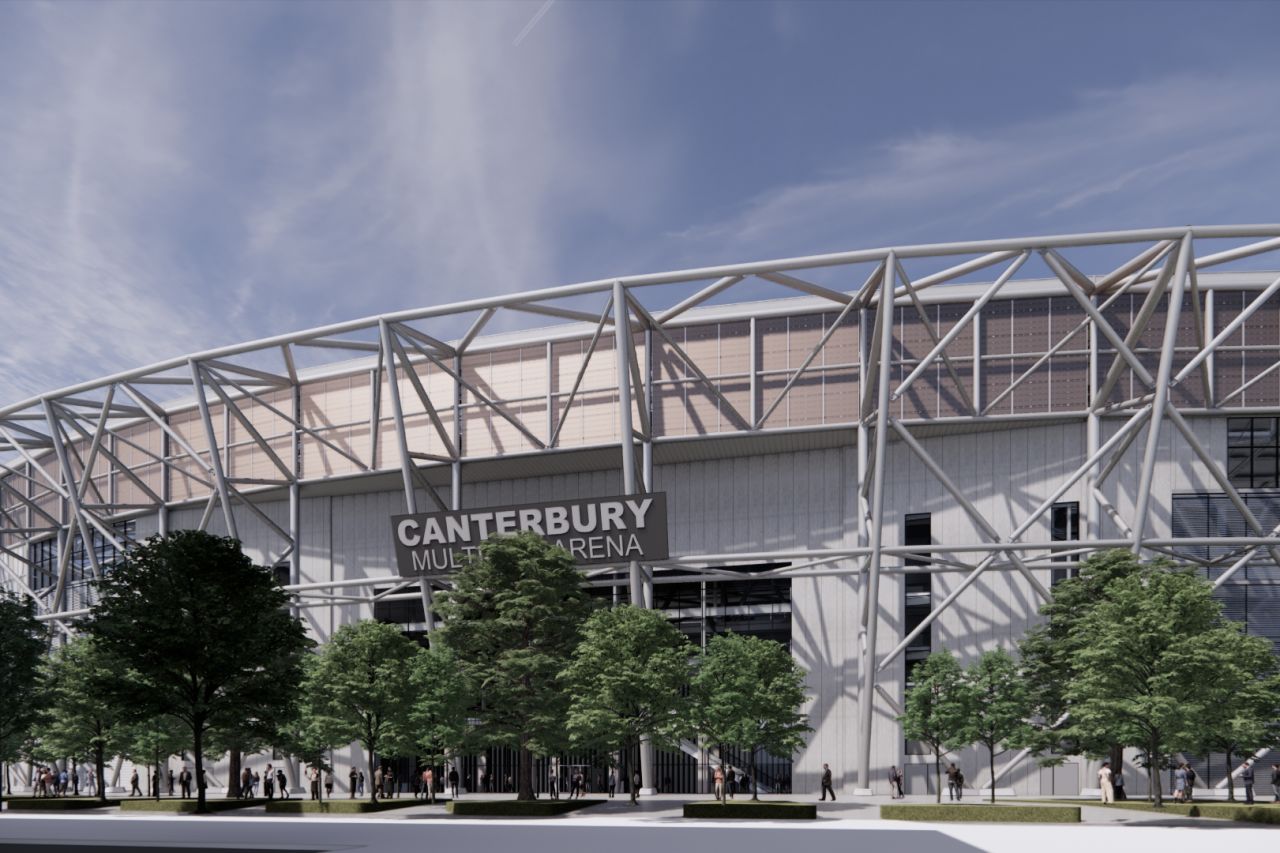 © Christchurch City Council