New Zealand: Stadium in Christchurch to be bigger, but also later
source: StadiumDB.com [TS]; author: Tomasz Sobura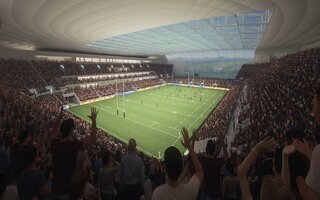 Recent months have been marked by disputes over the final capacity of the arena. It seemed that the increase in costs would reduce the scale of the project, but in the end it was decided to build a larger venue.
Canterbury Multi-Use Arena (CMUA) is a stadium that is yet to be built. Initially named Christchurch Stadium, the facility is expected to expand its capacity from 25,000 to 30,000. The change is dictated by concerns that a smaller auditorium may limit the commercial potential of the venue. Moreover, it will make impossible to host major "All Blacks" games or significantly increase the cost of their organisation.
At the beginning, construction works were to be completed in the last quarter of 2024, but today Christchurch City Council has announced that the new deadline is mid-2025. The stadium will also be more expensive than originally planned. Preliminary forecasts said about NZ$473 million (€ 290 million), but now the most realistic figure seems to be around NZ$533 million (€ 327 million), but it is not certain yet.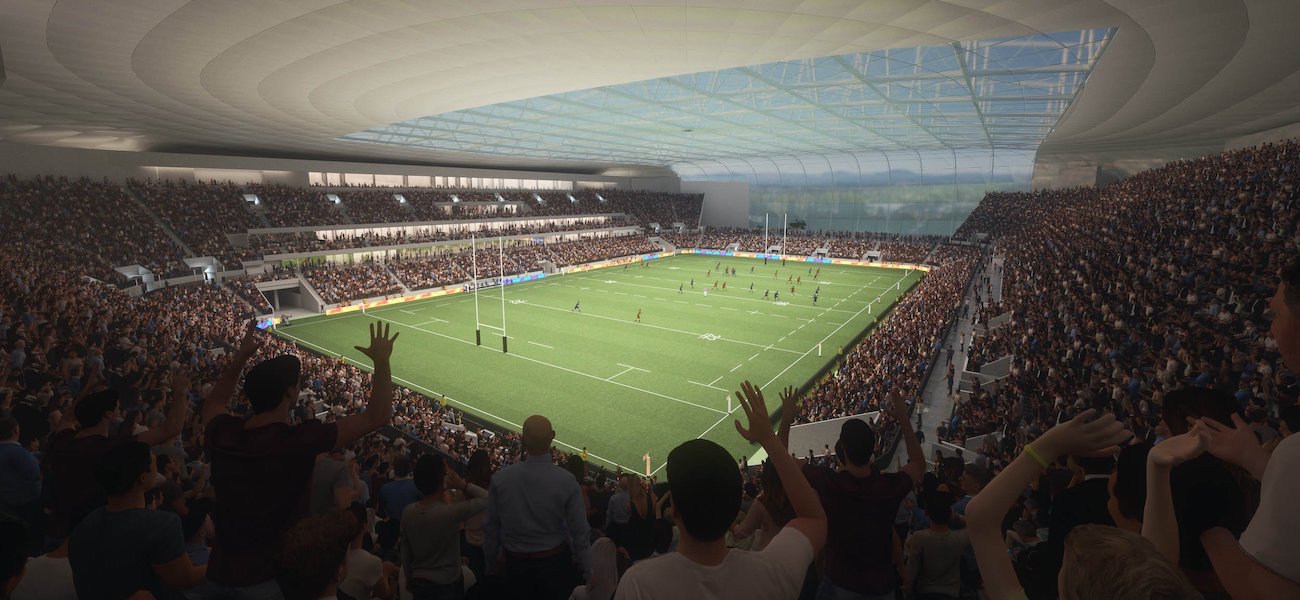 © Christchurch City Council
The increase in costs is due to rising steel prices in global markets and the coronavirus pandemic. As a result, the city council passed a controversial resolution in July this year that shrinked the capacity of the planned stadium to 25,000 in order to cut costs that had already been well exceeded.
A month later, following protests from sports fans (15,000 people signed the petition) and local business, the city council commissioned the Kōtui consortium to redesign the venue to find savings.
The idea was to implement solutions for individual construction phases that could reduce expenses. At the same time, councilors increased the stadium's budget by NZ$50 million (€ 31 million) to NZ$523 million (€ 322 million), although the opposition expressed concern that this could not be enough and the cost could go up to NZ$600 million (€ 369 million).
The updated CMUA concept design has a continuous roof above the horseshoe-shaped stands. There is a place for a "stage pocket" at the northern end of the arena. During football and rugby matches, the facility will be able to accommodate 30,000 fans and several thousand more in concert mode.
The Kōtui consortium cooperates with international experts in the field of stadium design (BESIX Watpac). The new arena design is expected to be published by the end of this year and construction work is due to start in 2022. Perhaps then the final cost of the venue will also be known.
Author: Tomasz Sobura