Stadiums send a powerful message about violence
source: własne [KT]; author: Karol Tatar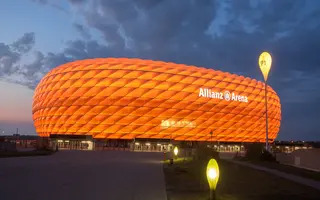 November 25th marked the International Day for the Elimination of Violence against Women. The world of football, including clubs and stadiums, joined this initiative by releasing various messages to raise awareness of gender-based assaults.
Lighting the stadiums, marking the seats or LED advertising were only a few examples of how the world of football showed its support. Through these gestures, clubs' and stadiums' operators wanted to raise awareness among football fans of the importance of fighting against this issue in our society.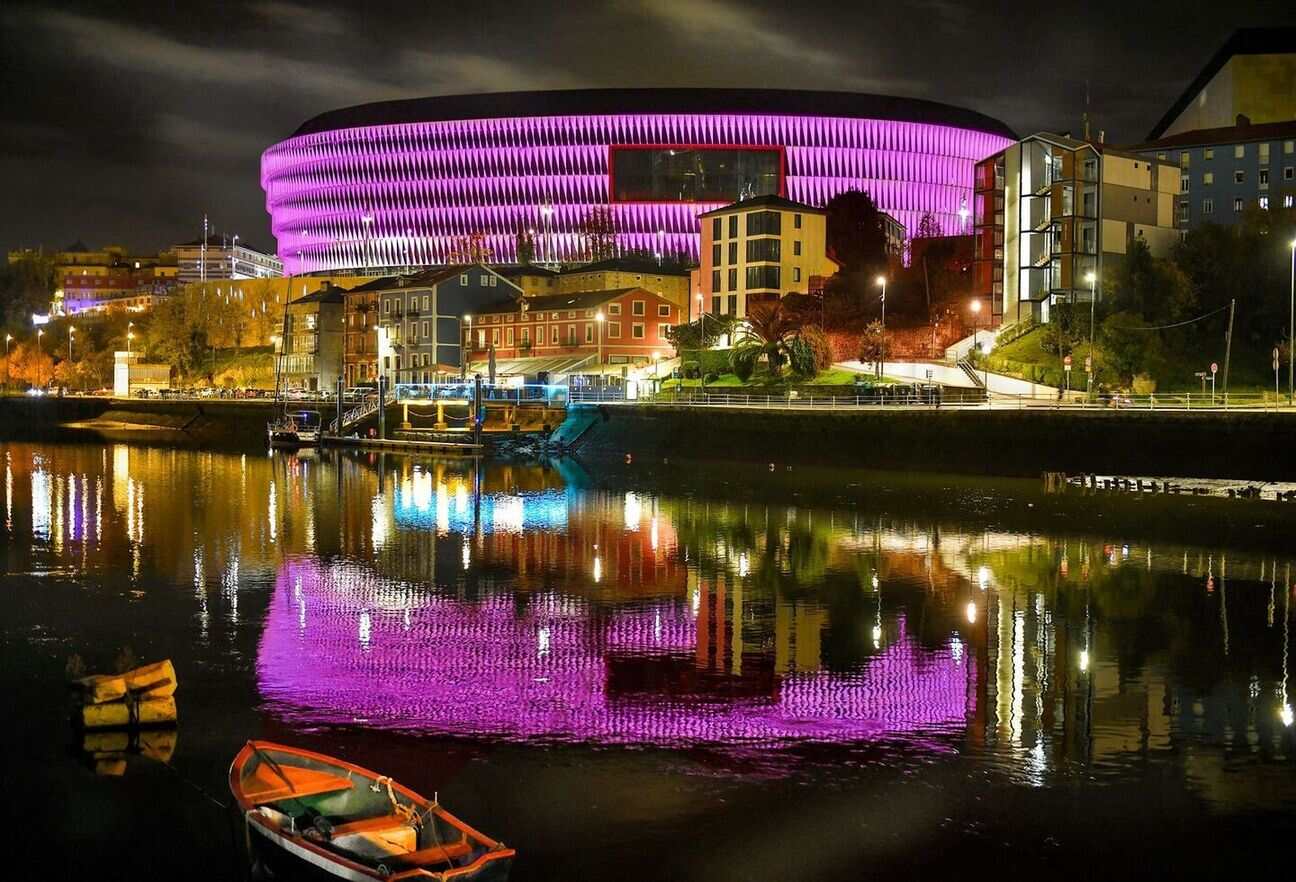 © Athletic Club
Don't sit and watch - significant support from Serie A
Serie A players once again gave their best, and we do not have in mind spectacular passes or distance shots. During the last round of Italian league, they acted to raise awareness about a campaign that aims to prevent and eliminate violence against women. Players had red stripes on their cheeks as they played their matches.
An initiative provided by Juventus FC gained international attention, being cited as an example of showing support for all women who suffer from gender-based violence. The club marked a third of the seats at Allianz Stadium in orange colour with the "Don't sit and watch" slogan. This highlights the number of women that have been affected by violence. Each seat carried a QR code which, when scanned, explained the campaign.
San Mamés in purple, Allianz Arena in orange
Last Friday, supporters from San Mamés created a large mosaic during the game against Granada CF. Thousands of purple cards were raised and displayed while the Athletic Club anthem sounded and the footballers of both teams entered the field of play.
© Athletic Club
Another support of the worldwide campaign "Zonta Says No", which is committed to combatting discrimination and violence against women and girls, comes from Bavaria. FC Bayern, Germany's record champion, once again supported the important initiative. Allianz Arena, the home of the FCB, was lighted up in orange, as it has done for the past three years.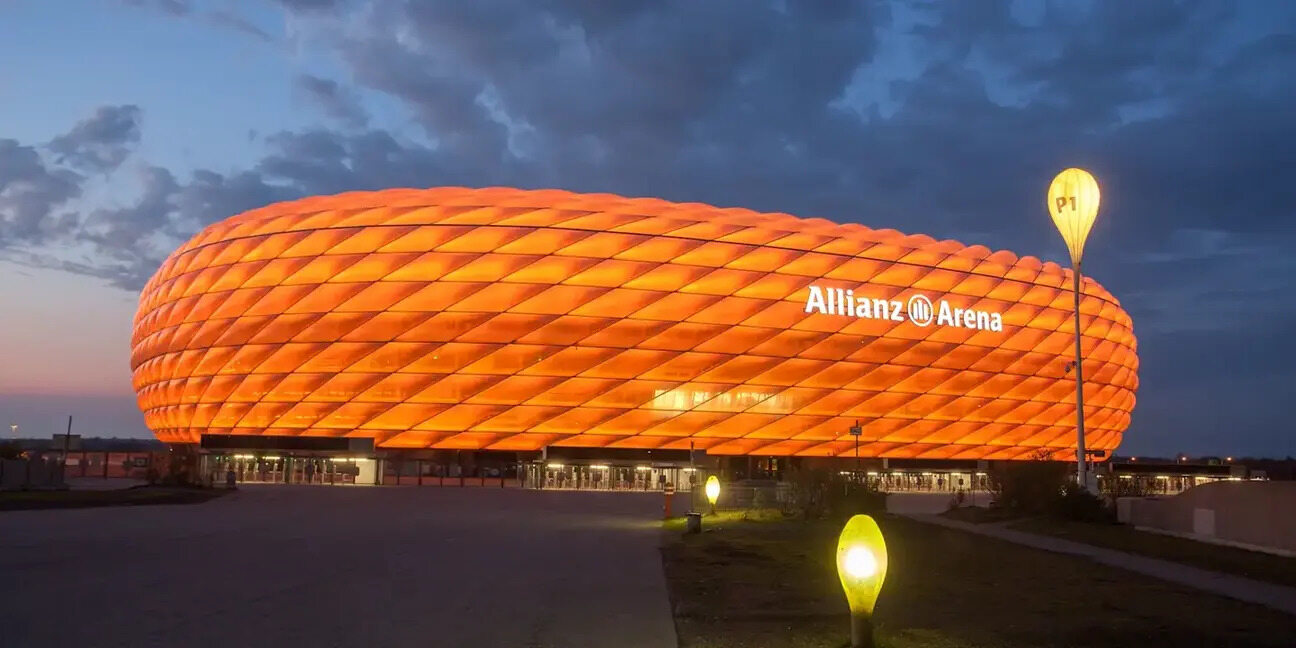 © FC Bayern Munich
As we are on the topic of German venues, we encourage all our readers to watch the latest video about Bundesliga's stadiums for the 2021/2022 season.
Author: Karol Tatar