Madrid: Additional funds for renovation of Bernabéu
source: StadiumDB.com [TS]; author: Tomasz Sobura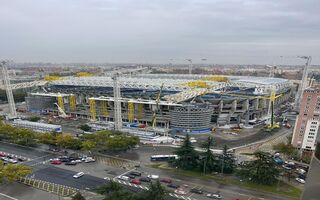 It was hard to expect that a stadium revamp on such a scale could be carried out for the amount agreed more than two years ago. Recently, it has become necessary to sign a new contract that will increase the size of the loan.
In 2019, Los Blancos entered into an agreement with JP Morgan and Bank of America to obtain a loan for the reconstruction of the ground. Its amount was then € 575 million. However, recently it has been communicated that the expanded scope of work and the increase in prices of building materials in world markets will not allow the original budget to be kept.
On November 20, the General Assembly of Real Madrid was held. During the session, it was decided to approve an additional loan in the amount of € 225 million. That was possible through the restructuring of the loan agreement with the above-mentioned financial entities. As a result, the total loan value is now € 800 million and the repayment period is set at 30 years.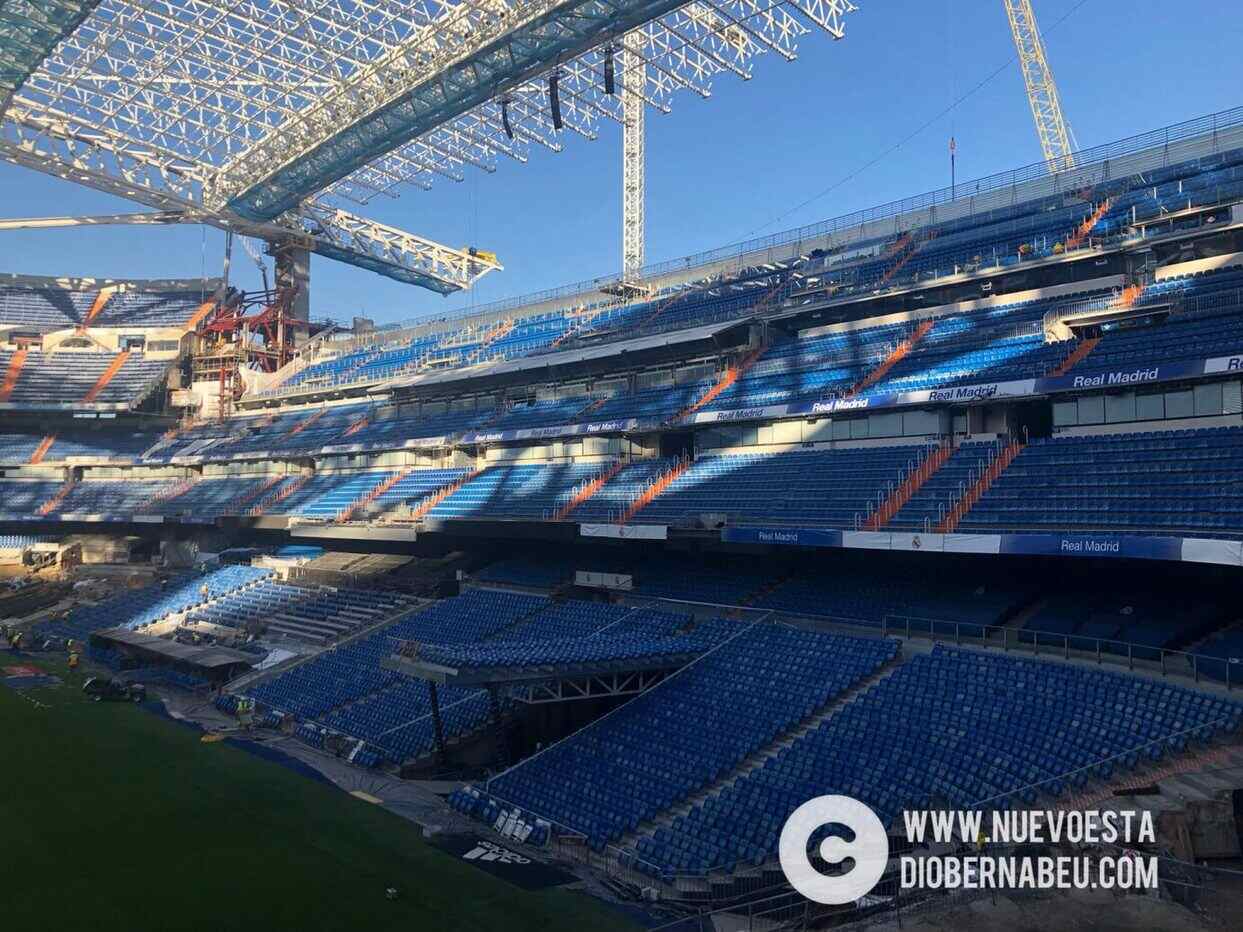 © Nuevo Estadio Bernabeu
Florentino Perez didn't say how much interest the club will pay on the new loan but in a meeting with a group of club members on November 17 he said it would be below 2%, a source present at the meeting told Reuters.
Real Madrid grew its revenues almost seven-fold in the last decade, and finished 2020 with a surplus of € 900,000 despite the coronavirus pandemic. Once the project is completed, the club's annual revenues from Estadio Santiago Bernabéu operation alone are projected to rise to € 400 million compared to € 150 million today.
The most innovative element of the new venue will be the retractable field that is to be divided into six strips. Segments of the playing field will be transported to a 35-meter-deep cave when non-football events are held at the stadium.
Author: Tomasz Sobura