UK: Wembley closed for next UEFA game!
source: StadiumDB.com [KT]; author: Karol Tatar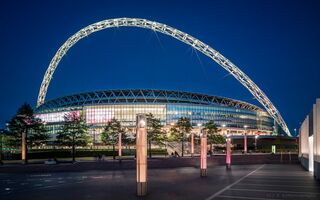 After dramatic scenes during the Euro 2020 final at Wembley, England has been sanctioned to play their next match in the UEFA competition behind closed doors.
"The lack of order and discipline inside and around the stadium"
Doubtless, it is always better to write about crowds records, ambitious supporting, spectacular goals or fair play behaviours referring to such venues as Wembley. Unfortunately, today we have to touch on the recent non-football topics, which almost finished with the real disaster.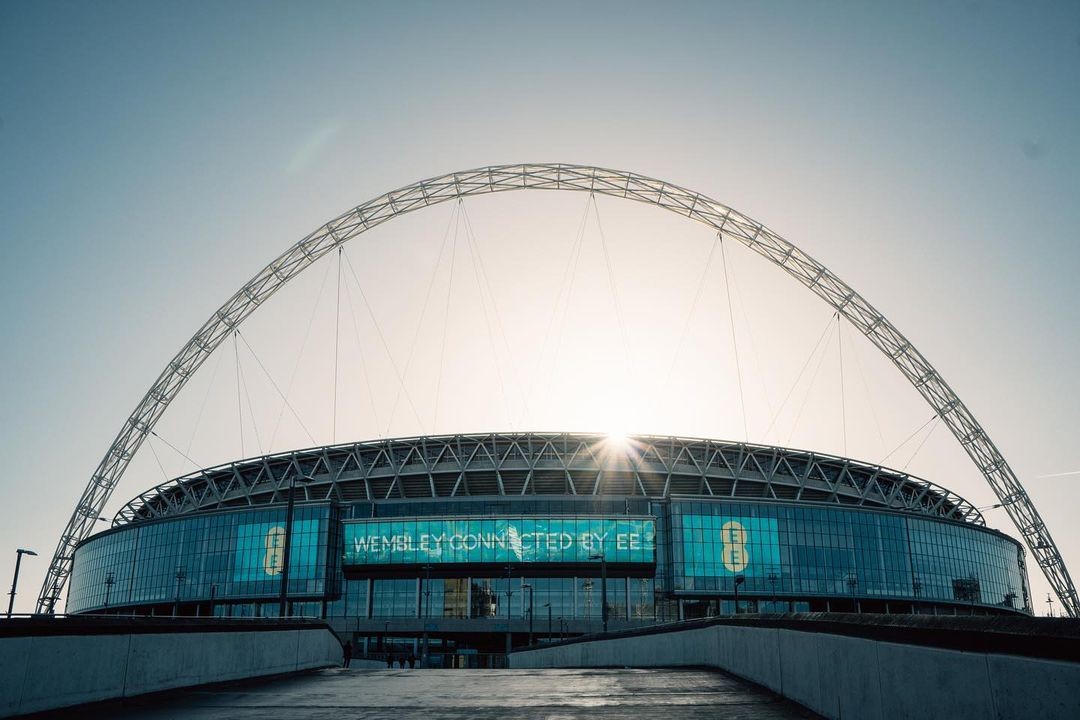 © Instagram: @richimpossible
Just to remind, after the England - Italy game, media coverage was mostly related to the crowd disorder, drunken mob throwing bottles, ticketless fans bribing stewards, hooligans attacking opposition supporters, completely overwhelmed and outnumbered security personnel. Earlier, we published an article about dramatic circumstances around the Euro 2020 final at Wembley.
The situation was not indifferent to UEFA. They have punished the FA for "the lack of order and discipline inside and around the stadium, for the invasion of the field of play, for throwing objects and for the disturbances during the national anthems".
The penalty given will only apply to UEFA related matches. That means the England team will play their first 2022/23 UEFA Nations League fixture at Wembley behind closed doors. Next month's FIFA World Cup qualifier against Albania will not refer to this ban. England was fined € 100,000 and has been given a suspended ban for a second game.
This should not be repeated
The English FA accepts UEFA's verdict, underlining their determination to never repeat such situations.
"We condemn the terrible behaviour of the individuals who caused the disgraceful scenes in and around Wembley Stadium at the UEFA EURO 2020 Final, and we deeply regret that some of them were able to enter the stadium" - declared English football governing body at their official website.
The FA also declared to work with the relevant authorities in support of their efforts to take action against those responsible and hold them to account. The national team of England will play their next game at Wembley, hosting Albania on November 12.
Author: Karol Tatar