Should Sports Stadiums Offer More Than Just Live Sport?
source: StadiumDB.com; author: Tomasz Sobura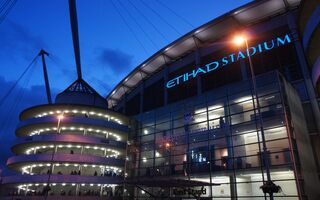 Teams across all different sports and all over the world are constantly looking at ways to make more money as they aim to stay competitive. One area of focus is their stadium, and whether this offers enough to the fans who are in attendance.
Whether it's before, during or after, fans do a lot more than just watch the live-action, and this builds on the fact that clubs have been expanding to offer more entertainment in recent years.
Sports teams now connect with fans via social media engagement, which Chelsea have succeeded with on Twitter and the England team embraced on YouTube, as well as live streaming behind the scenes, crypto offerings, and even branded games. Clubs are looking to engage fans and give them other types of entertainment off the field and sometimes even away from the stadium.
That said, there are even more ways that teams could hold their fans' attention. One area that has yet to be fully explored is casino and slot entertainment. There are football-themed games available for players, and this LeoVegas review contains options such as Football Studio, a live game that offers the atmosphere of a football stadium. However, there are no specific club-licensed casino games as of yet, so this could be an area of expansion for eager fans who are looking for more ways to engage with the beautiful game.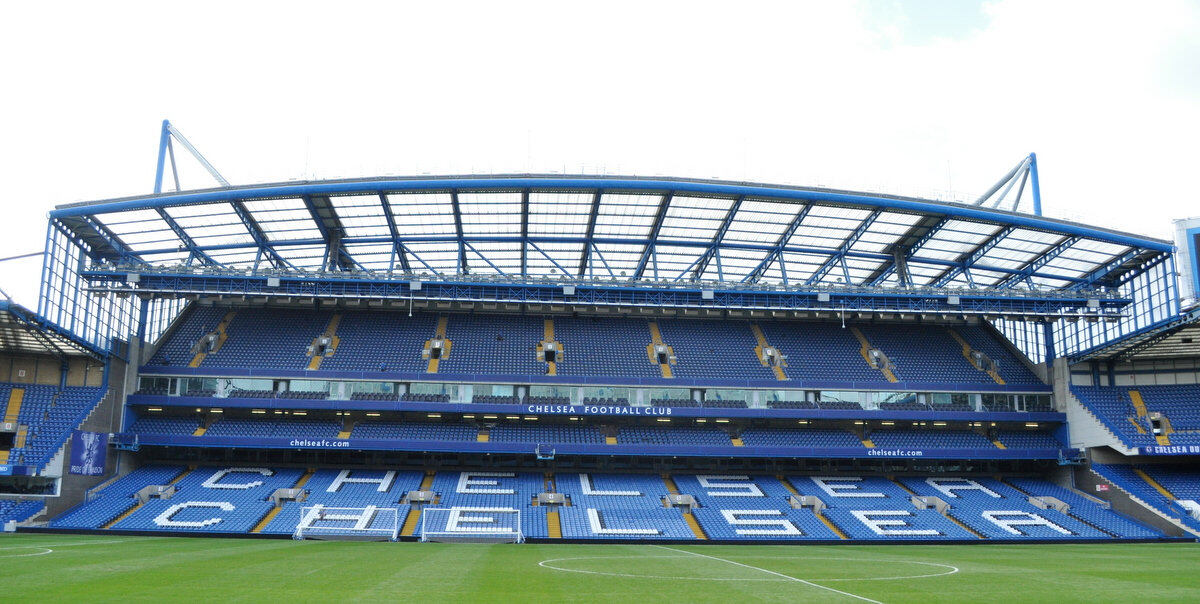 © Jason Bagley (cc: by-sa)
Another possible area for improvement in terms of further interaction with fans is the limited number of opportunities that fans have to spend time with their favourite players. There is a lot of room for Twitter takeovers, appearances, and different types of competitions where fans could compete to have some facetime with their heroes.
But what about when it comes to things happening inside the stadium? Where can teams go here? Some have already started, but fan zones and opening additional hours are two services that may be the bare minimum offered in recent years if clubs get behind this.
Stadium Fan Zones
Some stadiums have done this with great success, and it's something that happens around Europe more than it does in the UK. Stadium fan zones are a great way to attract people into the stadium sometime before kick-off. A brand new stadium, such as the Tottenham Hotspur Stadium, would be ideal for this as there are many areas like bars for VIP guests and more scattered around the stadium.
This isn't necessarily for food and drink, or to watch events on TV, it could be for something else. Entertainment could be offered to appeal to a wide audience demographic or guest speakers from the club could make an appearance, such as ex-players or those who are injured.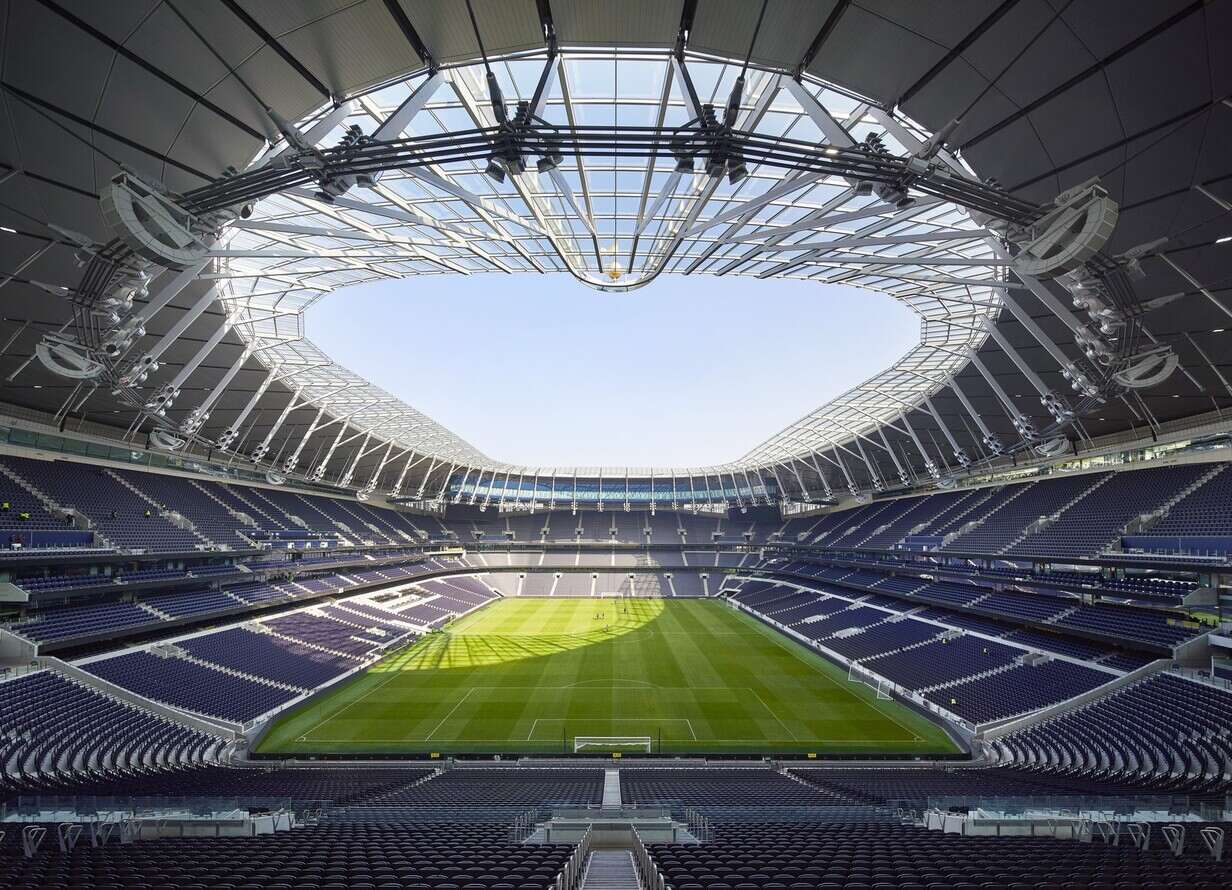 © Hufton+Crow
Big Premier League clubs Manchester City and Liverpool have had long-running fan zones in place for those arriving early. A combination of live music and other entertainment is available for those in attendance. The Manchester City one, in particular, shows a potential path forward for others, as it re-opens after the game for post-match analysis.
Stadiums Opening Early and Late for TV Events
Another use of the stadium could be to open up early or late for TV games that are taking place elsewhere. Many TV games take place on match days, often before or after the games that have the regular kick-off time of 3pm in the UK.
As football fans, we often want to watch games with others, even those who are on TV and don't involve the team we support. International football is a great example of this, with many wanting to watch these. For example, imagine the atmosphere inside a stadium watching England beat Germany at Euro 2020 on a big screen with other football fans.
Whenever stadiums open for something like this, they have additional time for sales through food and drink and could even charge admission to those watching if the service on offer was good enough.