Poland: Stadium construction starts in Katowice
source: StadiumDB.com [TS]; author: Tomasz Sobura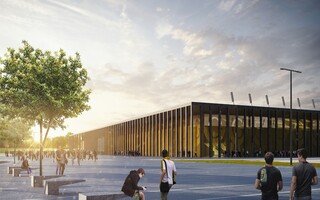 GKS fans can finally celebrate. On Thursday, October 14, a symbolic groundbreaking will take place on the site where a modern venue will be built in three years' time.
Tomorrow's ceremony will be attended by city officials headed by the mayor of Katowice. Additionally, representatives of the general contractor and fans confirmed their presence. The event has been officially announced by the City Council.
The new GKS Katowice stadium will be built in the Załęska Hałda location (close to the motorway exit). Upon completion, the facility will be able to accommodate 14,896 fans. The arena will be accompanied by a sports hall for 2,792 spectators and training pitches. The end of work is scheduled for the second half of 2024.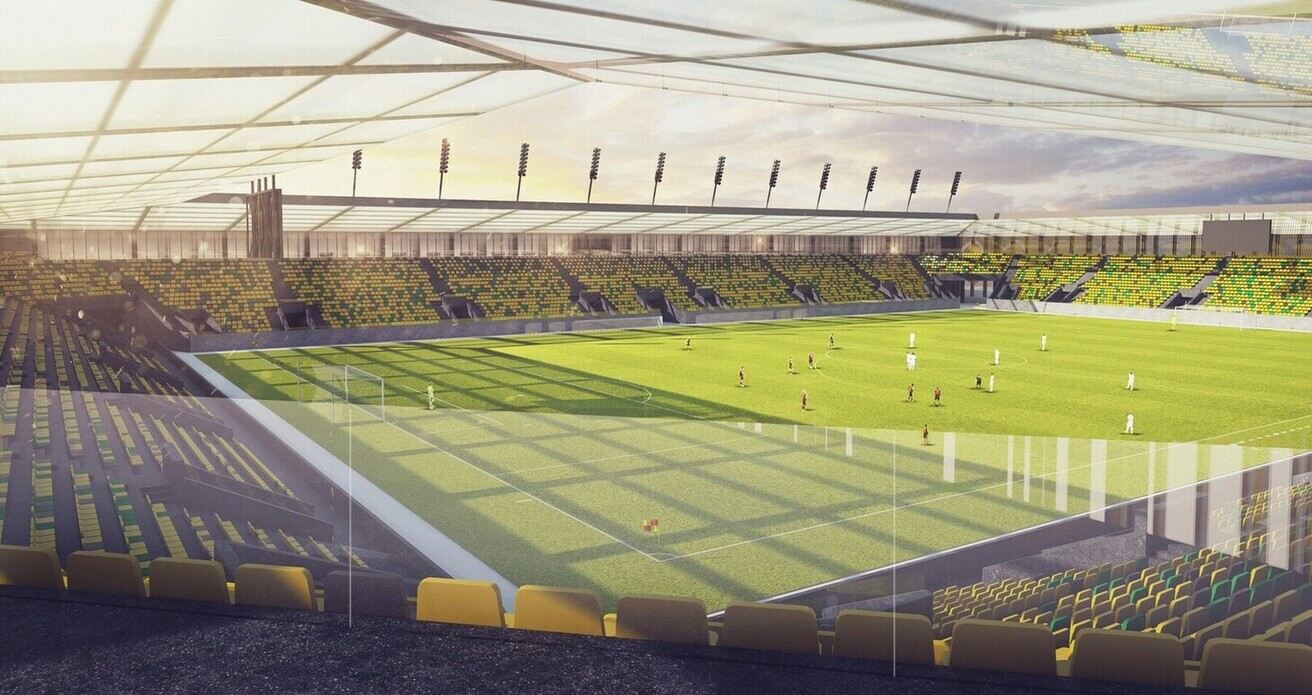 © RS Architekci
The need to build a new facility with all the necessary infrastructure was mentioned a few years ago. The club's present stadium is far from the standards. It is more like a relic of the past than the arena of a team with ambitions, which would like to fight for a return to Ekstraklasa in the near future.
Therefore, two years ago a stadium design was created and this year the tender for the general contractor was completed, which was won by the NDI SA Lider consortium. This entity was the only one to meet the limit set by the City Council (PLN 230 million, € 51 million).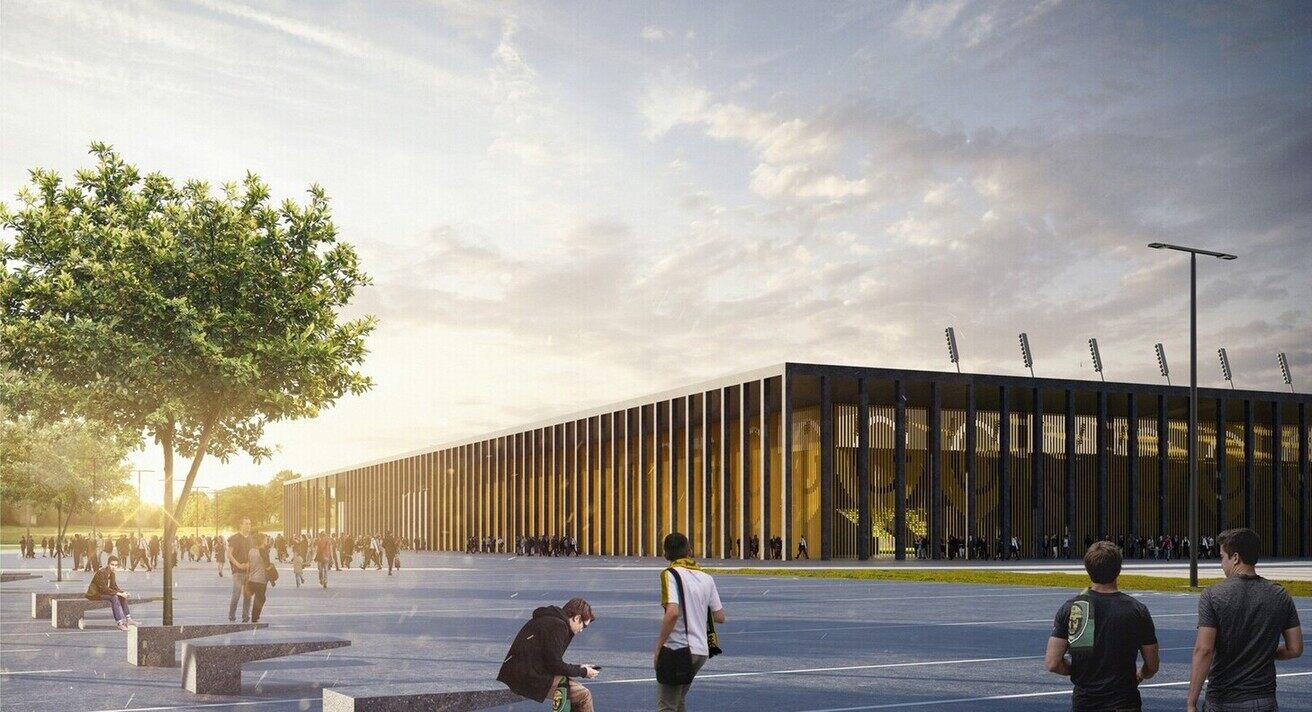 © RS Architekci
Interestingly, NDI is also involved in works related to the Vistula Spit cross-cut. Representatives of the general contractor firmly deny the rumours that the consortium would withdraw from the construction of the new GKS home in favour of the aforementioned state investment.
The company from Sopot undertook to erect a new venue in Katowice for PLN 205.3 million (€ 45.5 million). Mirbud, an entity that was also interested in the stadium construction, lodged a protest, but it was dismissed by the National Appeals Chamber in August.
The city will cover most of the stadium construction expenses from the issuance of bonds worth PLN 150 million (€ 32.7 million). The Council of Europe Development Bank did not grant Katowice a loan of PLN 170 million, redirecting these funds to the health service.
Author: Tomasz Sobura